As you know India is full of palaces and forts. Each fort has a tale to tell. I alwats get fascinated by forts, palaces and the lifestyle of people in those eras. Tijara Fort is of 19th century and the name itself gives an idea of carvings and beautifully designed interiors!
Tijara Fort was built by Maharaja Balwant Singh with the expertise from Kabul and Delhi architects. The fort is on the hilltop in Alwar. There is a touch of both Rajput and Afghan style construction and interiors. Being on the hilltop, views from windows are stunning!
Rani Mahal and Mardana Mahal in the fort are worth seeing! Gardens provide a refreshing touch to the whole property. Aam, Khas and Hawa Mahal raises eyebrows through their symmetric designs.
Visiting hanging gardens is an experience in itself!
Anybody wanting a short weekend break from daily routine must visit this place. Property is being managed and resorted by Neemrana group of hotels. So, one can easily spend two nights there in luxury and comfort. Good thing is that Fort is only about 100 km from Delhi!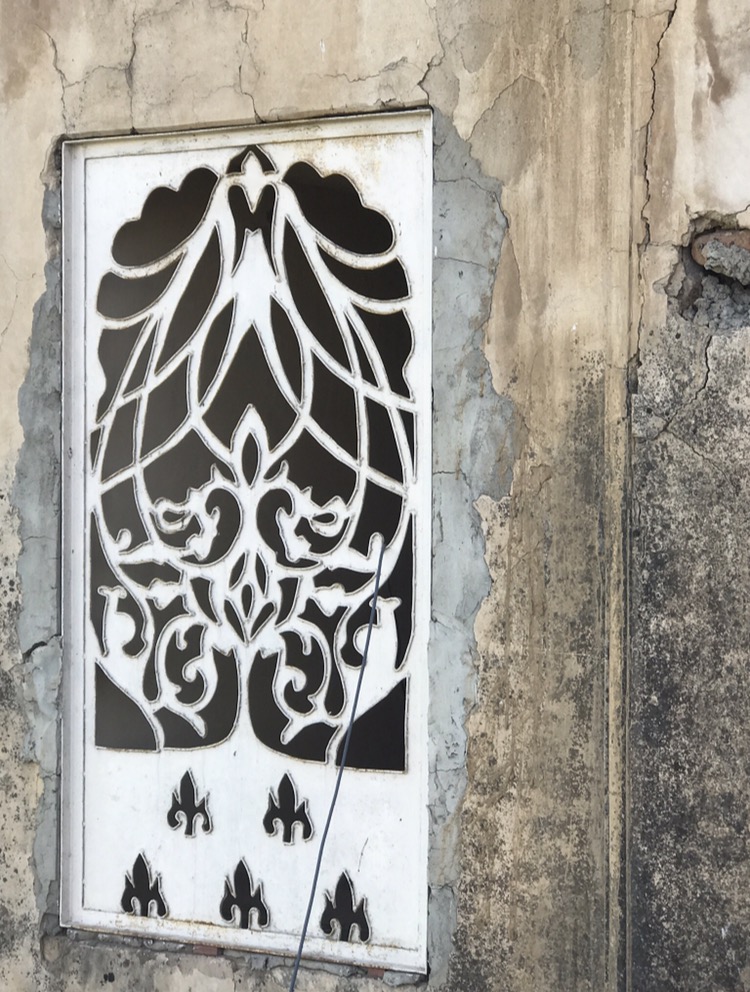 How To Reach Tijara Fort, Alwar
By Road: Tijara Fort is located at 5 km from Tijara city and 60 km from Alwar city. One can easily reach Tijara Fort by taking local cabs from Tijara City.
By Rail: Fort is well connected through nearest Alwar Railway station to major cities railway stations like Delhi, Agra, Mumbai, Chennai, Bikaner, Pali, Jaipur, Ahmedabad.
By Air: Tijara Fort can be reach through nearest Jaipur Airport (226 km) and IGI Delhi Airport (97 km) which is well connected with regular domestic flights to Delhi, Mumbai and other cities.
Being so easily accessible, I will run to experience this place to enjoy over the weekend! Let me know if you get a chance to visit the fort. Do proivide your feedback on the same.
Photo credits- Vikrant Kapur
Nidhi KM