I have been glued to IIFA since years. Fortunately, since the time I got into travel influencing, I get an opportunity to attend their announcement events. This time IIFA 2018 is being celebrated with full ardour and radiance in Bangkok, Thailand. Bollywood sensations, 10 phenomenal performers, seven musical artists, two pairs of charismatic hosts culminating in one magnificent extravaganza!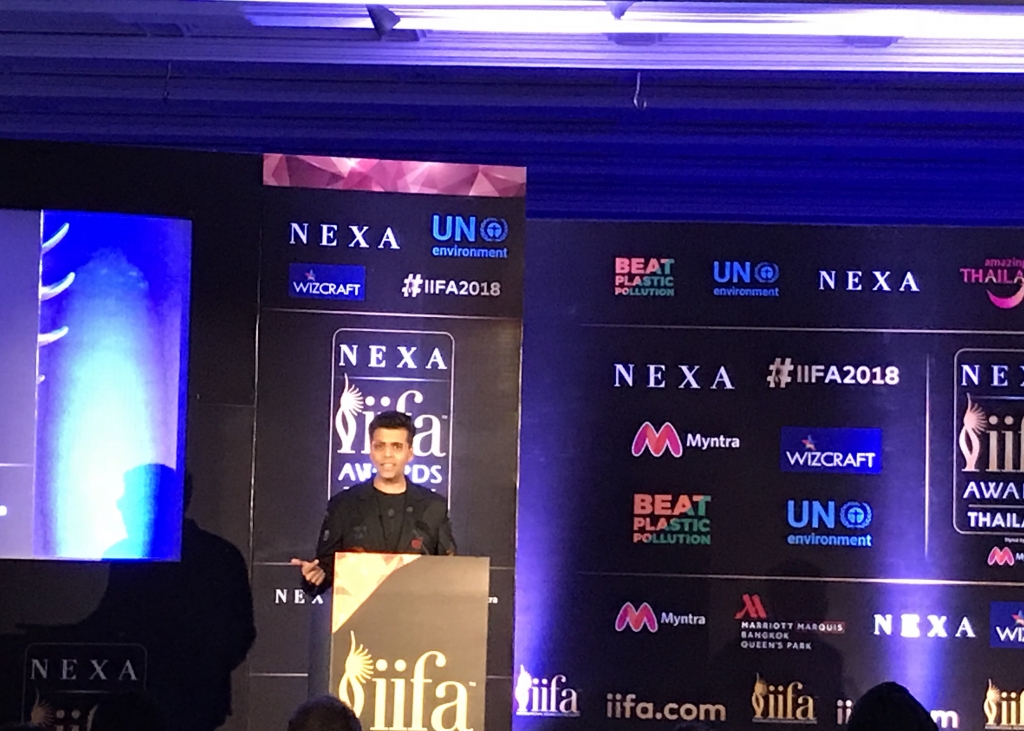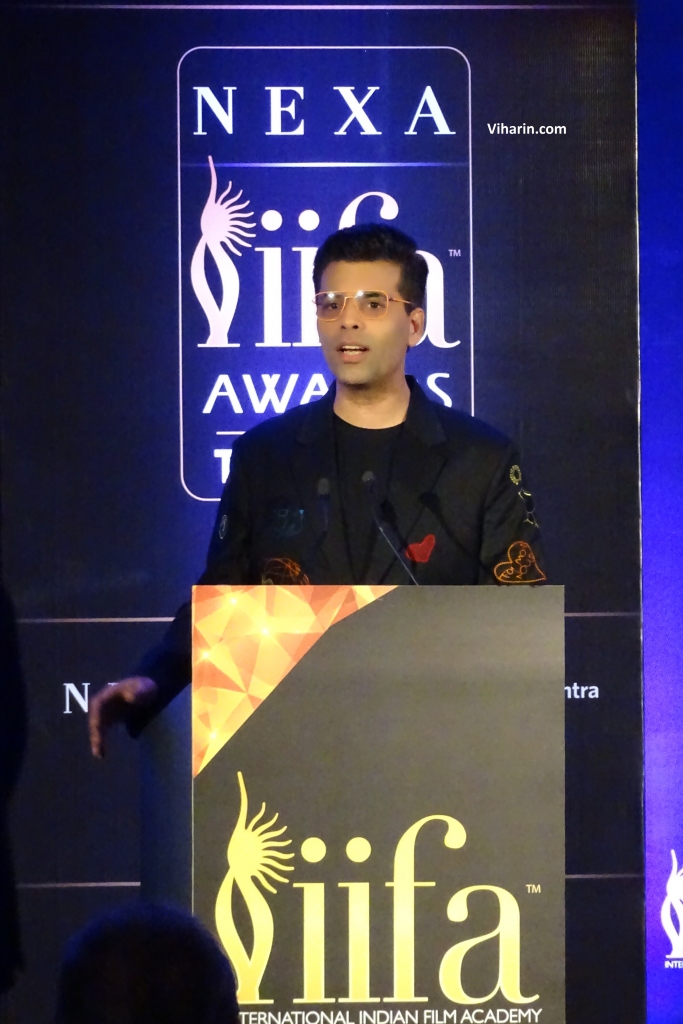 Ranbir Kapoor, Shahid Kapoor, Varun Dhawan, Arjun Kapoor, Bobby Deol, Shraddha Kapoor, Kriti Sanon, and Lulia Vantur will grace the occasion with their spectacular performances.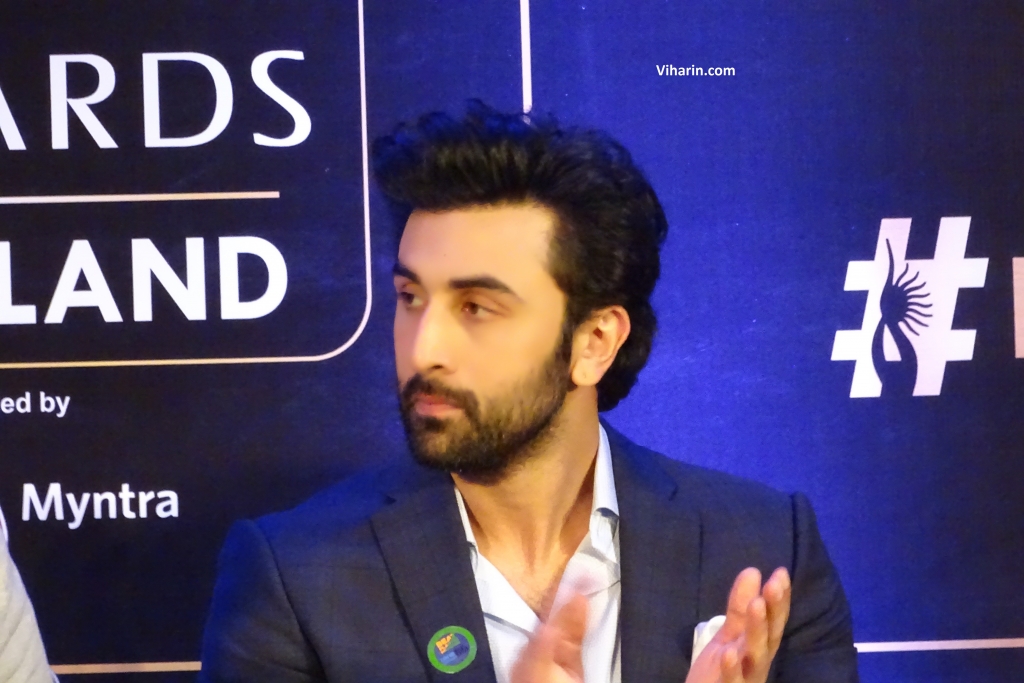 Magnetic Rekha will honour the event by her spellbinding performance after 20 years of break on the stage.
The star studded event is happening at Siam Niramit Theatre on the 22nd & 24th June.
Indian vintage cinema memorabilia grand exhibition and auction was held at the Marriott Marquis hotel on 21st June and will also happen on 23rd of June. This auction is expected to significantly help increase the awareness and efforts towards the needs and value of preserving India's cinematic heritage.
Wiz Andre Timmins, co-founder Director- Wizcraft International, the producers and creators of the IIFA movement, said, "With partnership with Osian's, IIFA has taken a significant step in ensuring the preservation of the rich history of Indian Cinema. I'm sure the event will be a huge success and India's cinematic heritage will be appreciated globally."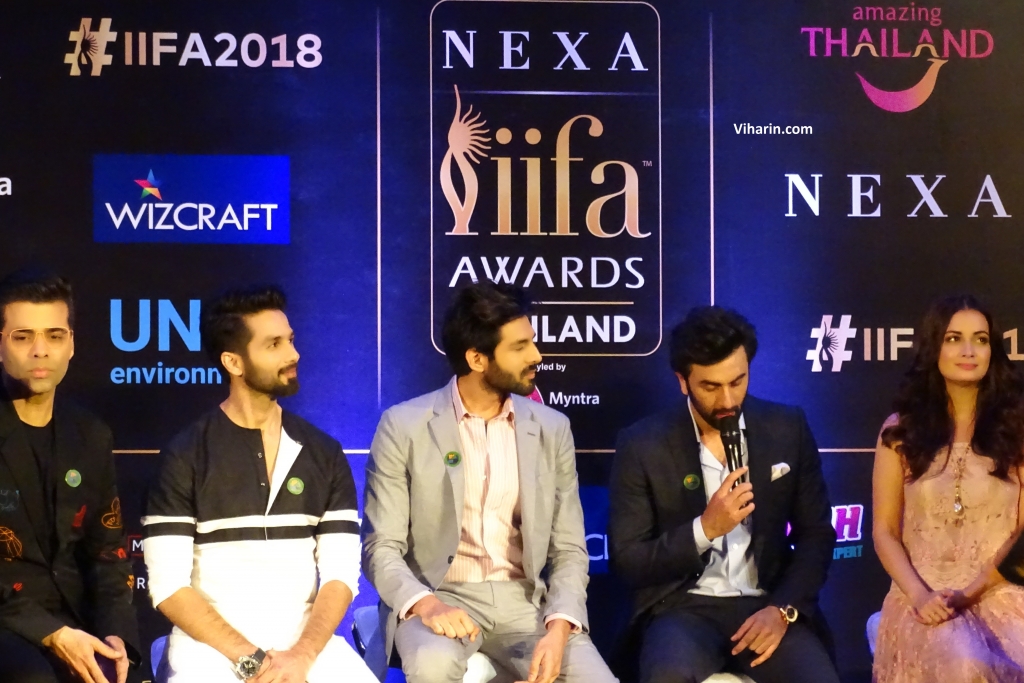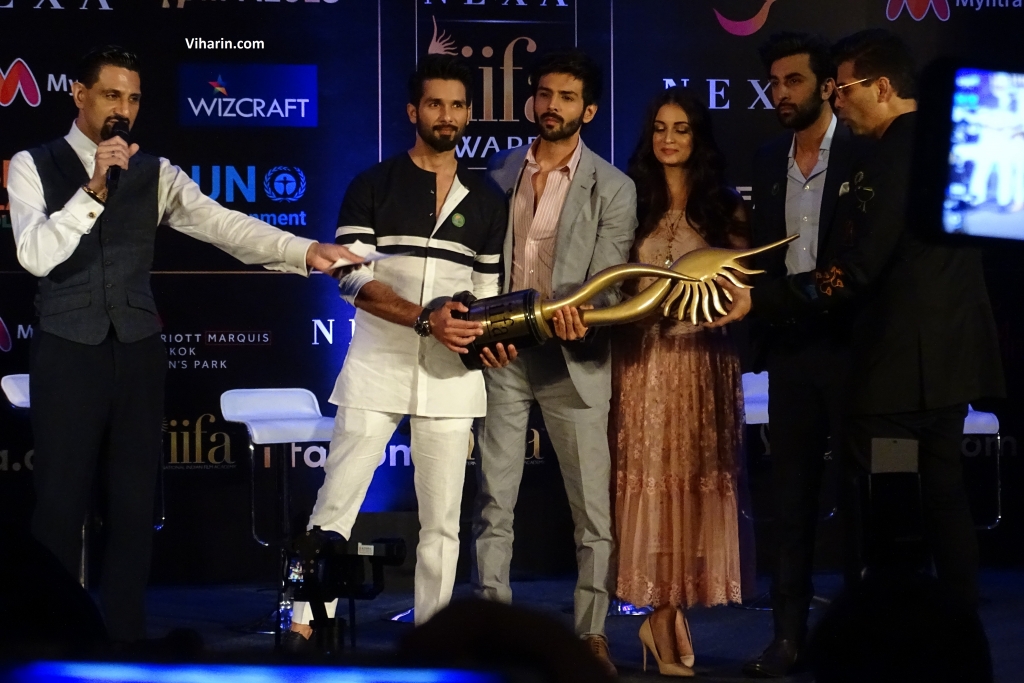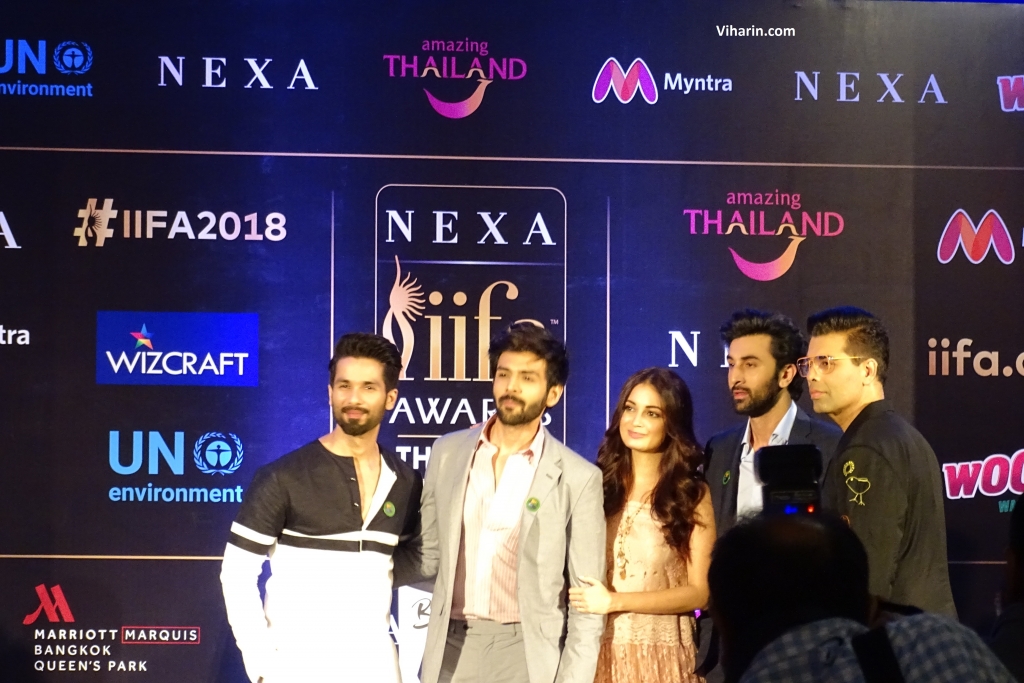 The charismatic duo Karan Johar and Riteish Deshmukh will be seen hosting the awards night.
The principal partners for the 19th IIFA are Title Sponsor of IIFA Awards NEXA, Styled by Myntra; Cause Partner Woosh Washing expert campaigning about Equality at home; Official Host Destination Partner Tourism Authority of Thailand, Official Hotel Partner Marriott Marquis Hotel, Host Venue Siam Niramit;
Other key partners of IIFA 2018 include Associate SponsorQNET; Brand Partner Ease My Trip; Official Travel & Hospitality Management Partner Wedniksha; Airport Hospitality Partner Pranaam GVK Guest Services; Official Hair & Makeup Partner Nabila's Salon; Official Time Partner Craig Shelly; Pre-Event Cocktail Partner Superdoc.