Our dear elders when complete almost all responsibilities of life, they want to relax and spend sometime in peace and enjoy in nature. Why only couples, even senior citizens who are single may need to travel by air , even they love to take a pause and rejuvenate. When they travel by air, they have to take special care of themselves so that their travel is successful. We have jotted down few points that they must consider before and during their air travel so that they are comfortable.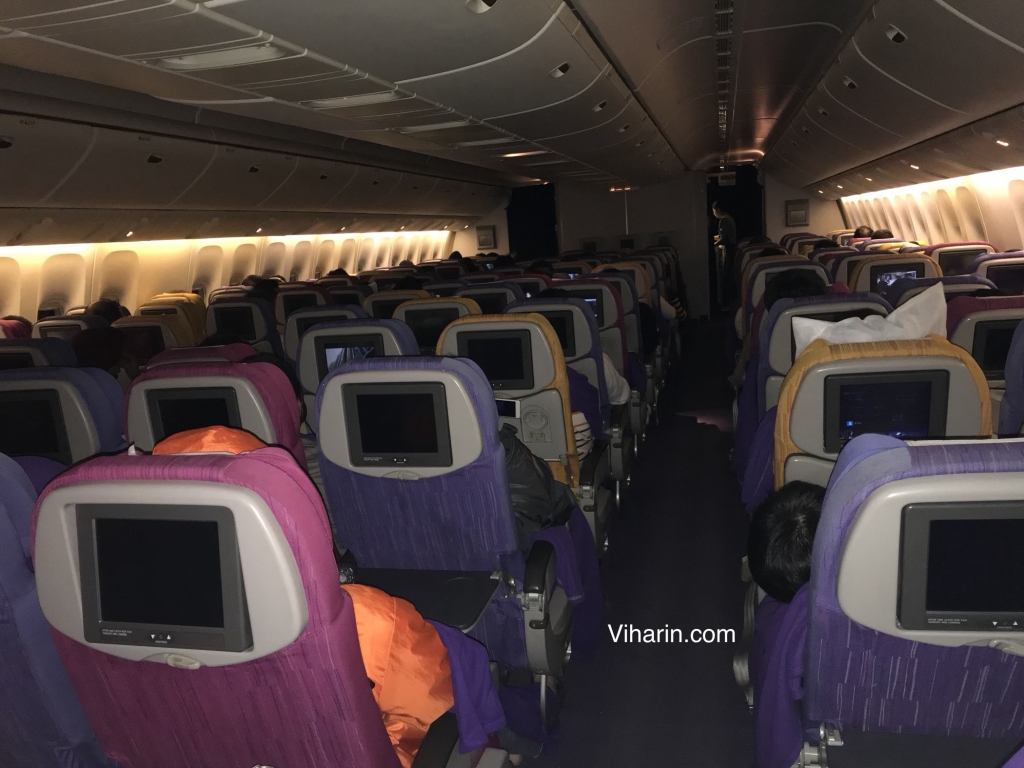 Top Air Travel Tips for Senior Citizens
1. At the airport, if there are certain disabilities and you can't walk long distances, ask for the wheelchair from authorities
2. Take a set of clothes in cabin luggage for a just in case situation
3. Take all the medicines, prescriptions and certificates in your cabin luggage. There is a special screening for liquid medicines and hence has to be separated from your other bags so they can be screened. Liquid medications in excess of 3.4 ounces will require separate screening.
4. At the airport or in air, you must eat with caution and hence not take any cold or uncooked food.
5. Avail the option for elderly boarding so you get ample time to get settled and don't have to wait in long queue.
6. Book aisle seat so you need not bother about negotiating with conpassengers regarding the loo break or any other break
7. Wear comfortable shoes for the flight
8. Wear anti clotting stockings to avoid blood clotting due to reduced air pressure
9. Share your itinerary with people back home and the ones you are visisting
10. Get help for your luggage
11. Carry a travel pillow so you can be comfortable for long duration flight.can help create a more restful environment, particularly on long flights.
12. And for getting off the plane, you can wait for the other passengers to leave so that you can easily and slowly get down
13. A relative is allowed to meet an older passenger at the gate. Relatives should call 48 hours ahead to notify the airline, and arrive more than an hour before the flight does.
These we're some of the Air Travel Tips for Senior Citizens. Feel free to add your points in the comments section.
Nidhi KM