Jaipur is never too far, when one needs a short vacation from Delhi. In fact, one of the best long drives, around Delhi, for those who like long drives. So here we were, packed in car, a family of four, off to Jaipur. Now, what can drive you crazy when visiting Jaipur is the question – where should you stay? Given that this was a short weekend, and our seventh trip to Jaipur, I wanted affordable luxury for my family and the search dial stopped at Sarovar Portico Jaipur.
This was my third stay at a Sarovor property. The earlier ones in Gangtok and Siliguri. They are all spectacularly consistent in their hospitality and personalized experiences for their guests. It wasn't any different this time, actually, just a little more relaxed, since the kids could be on their own.
The Manager Mr. Sanjay Wadhwa received us well. The staff at the reception was courteous. We were escorted till our room.
Our room
Our room was of Premium category. It had huge space.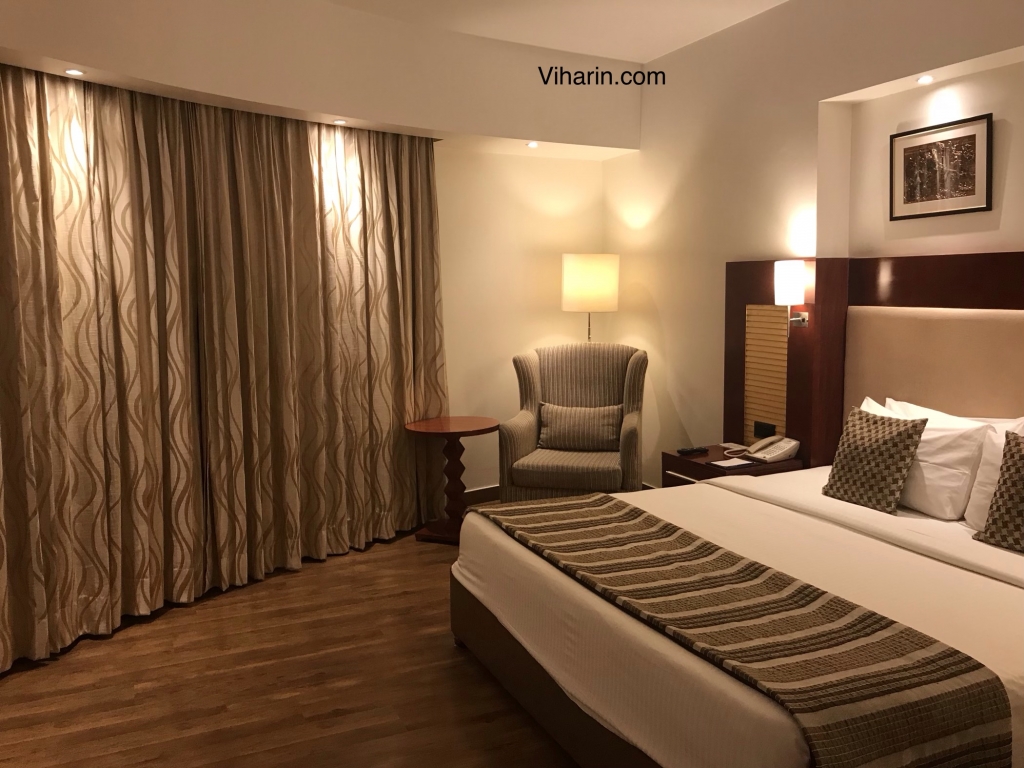 Bathroom was spic and span. Loved the interiors.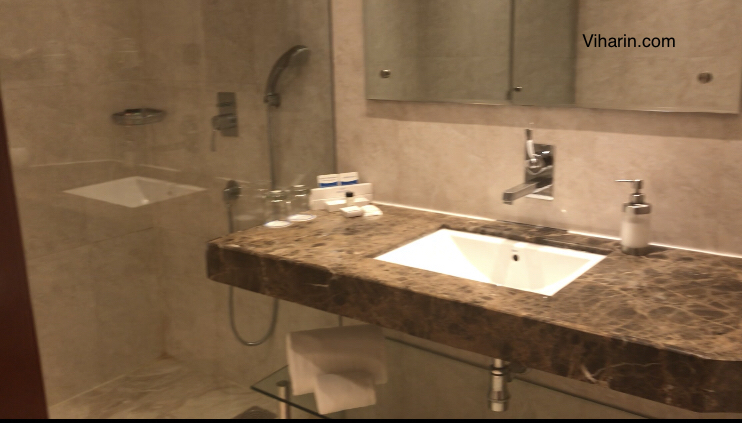 Our room had a study table, tea coffee maker, refrigerator, LED TV, phone, complimentary and fast wifi. The reading chair was the most comfortable corner in the room. The curtain opened to bright
sunlight on a perfect morning. Beds were super comfortable. Kids too loved the room. Interiors were well done. We felt relaxed in the room. This was exactly what we were looking for.
I took pictures of a suite as well.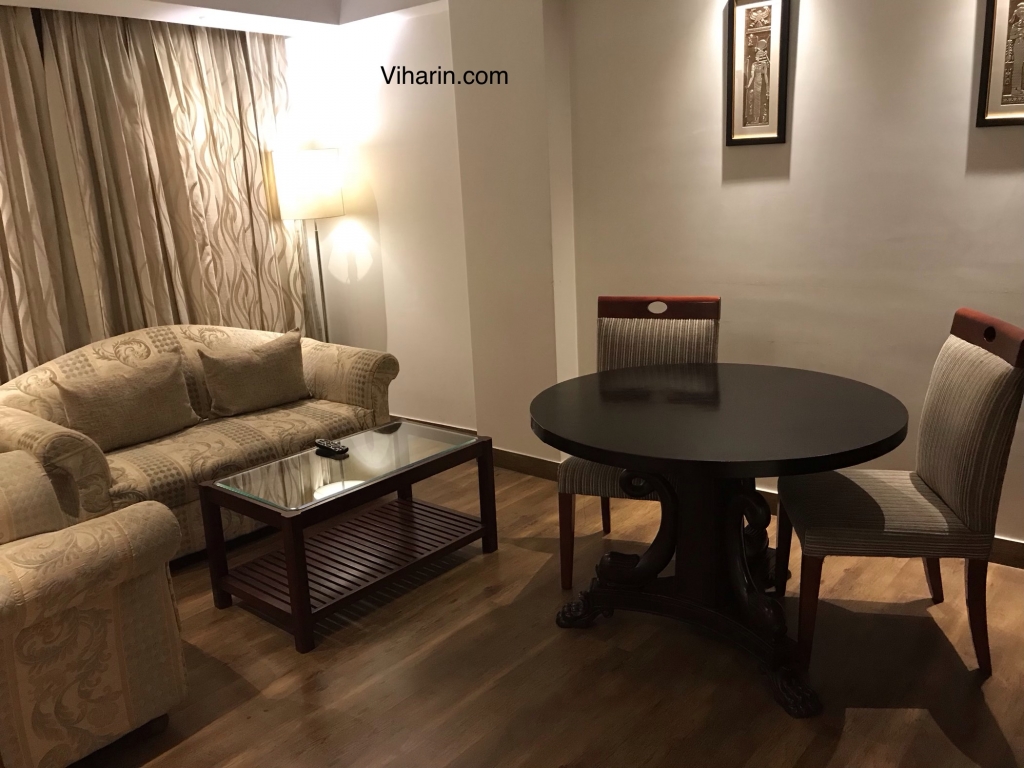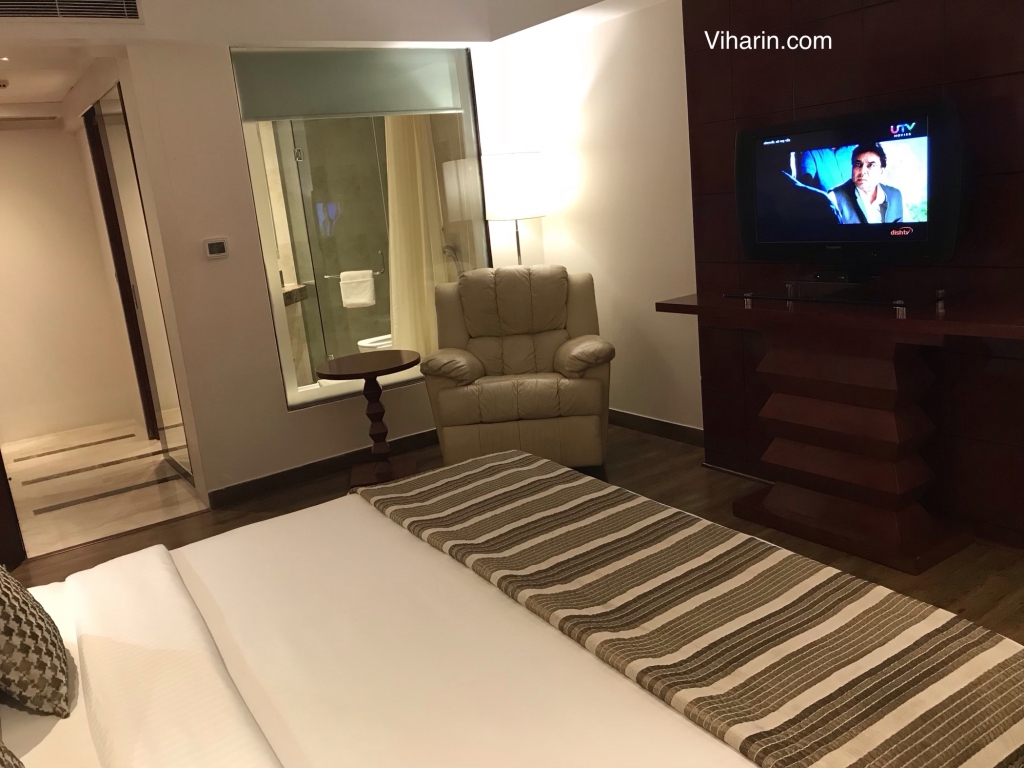 The ground floor had a reception and seating arrangement for small meetings.
There was a banquet hall by the name Princess that can be used for both family and business events. The first floor had a multi cuisine restaurant  'The Pavillion'. On the same floor, there was a wall dedicated to awards and recognitions.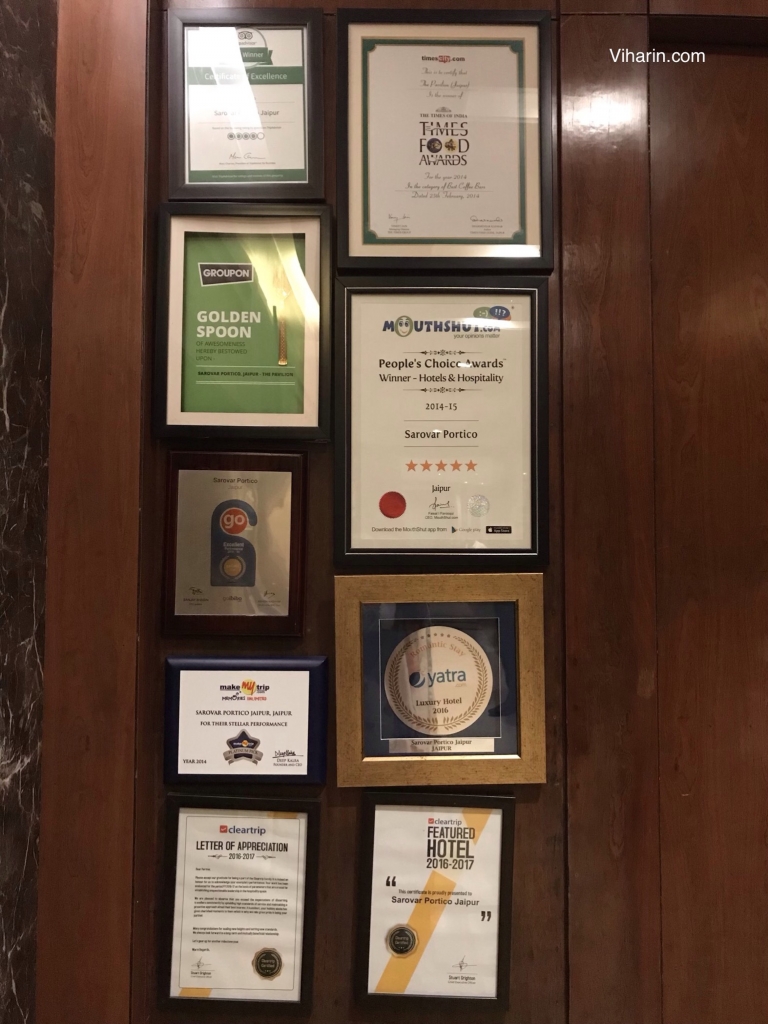 Coming back to The Pavillion , food was delicious. Buffet had a good variety.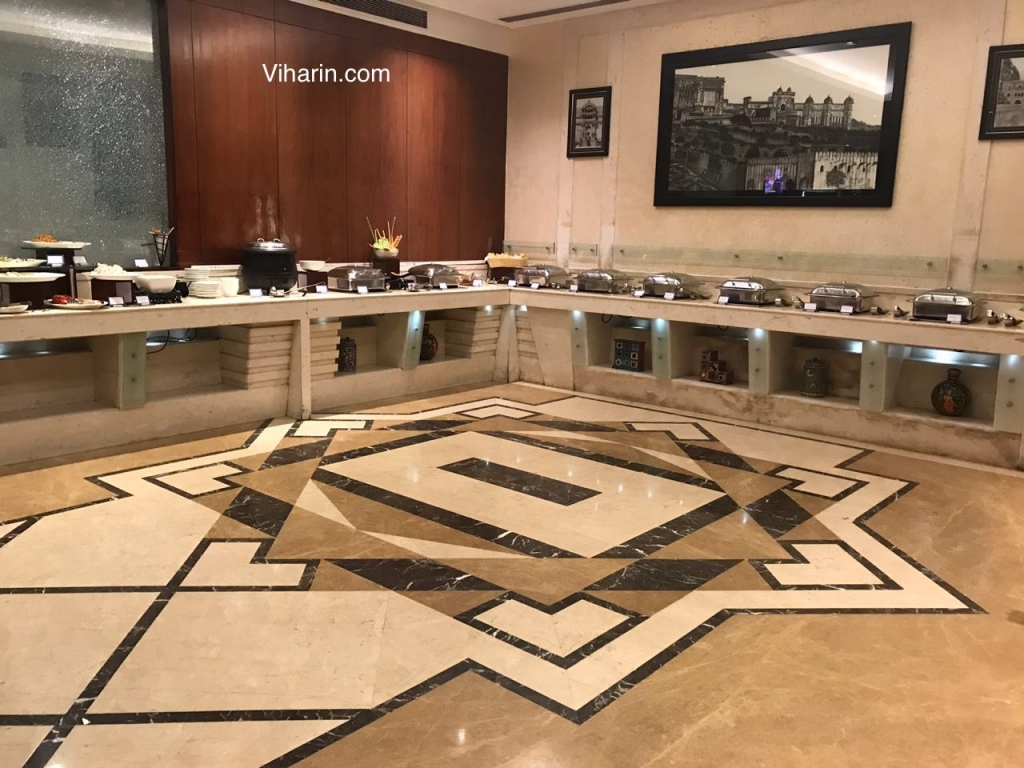 There was a mix of Indian and Continental cuisine at all times we had our meals there.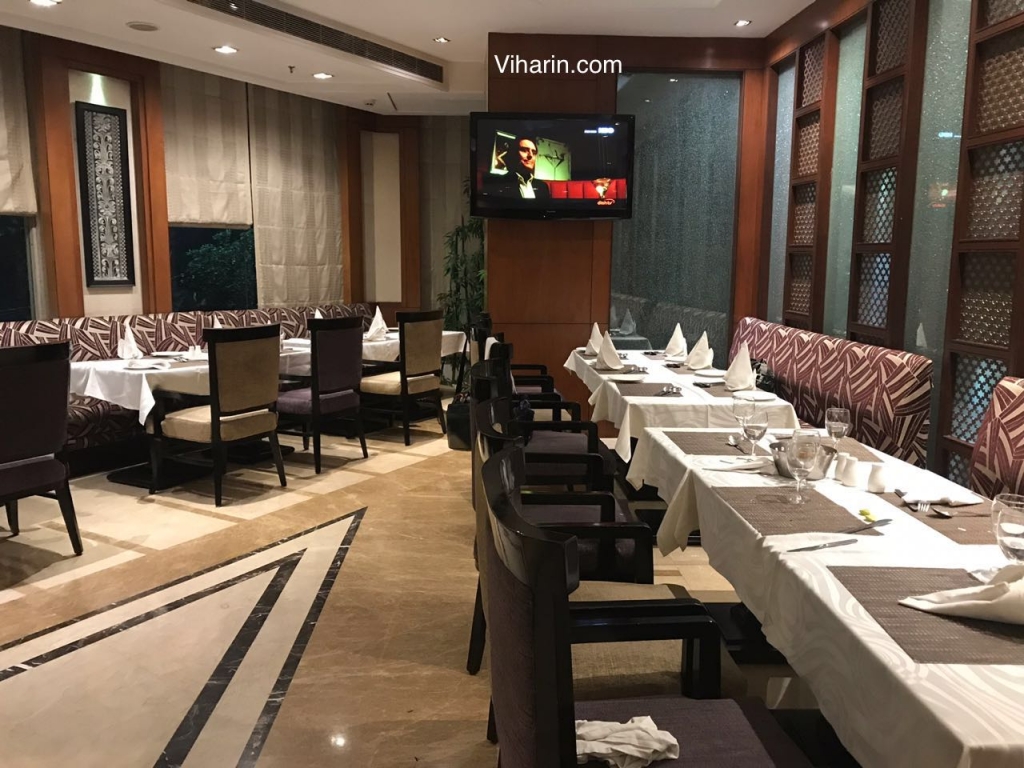 During dinner time we had healthy and mouthwatering lemon cucumber soup. I loved it. With soup, I had white sauce pasta and sauted vegetables. It was a great combination. Then I had chicken and Dal tadka with biryani rice. My evening was done. I simply relished what I savored. Kids received special attention.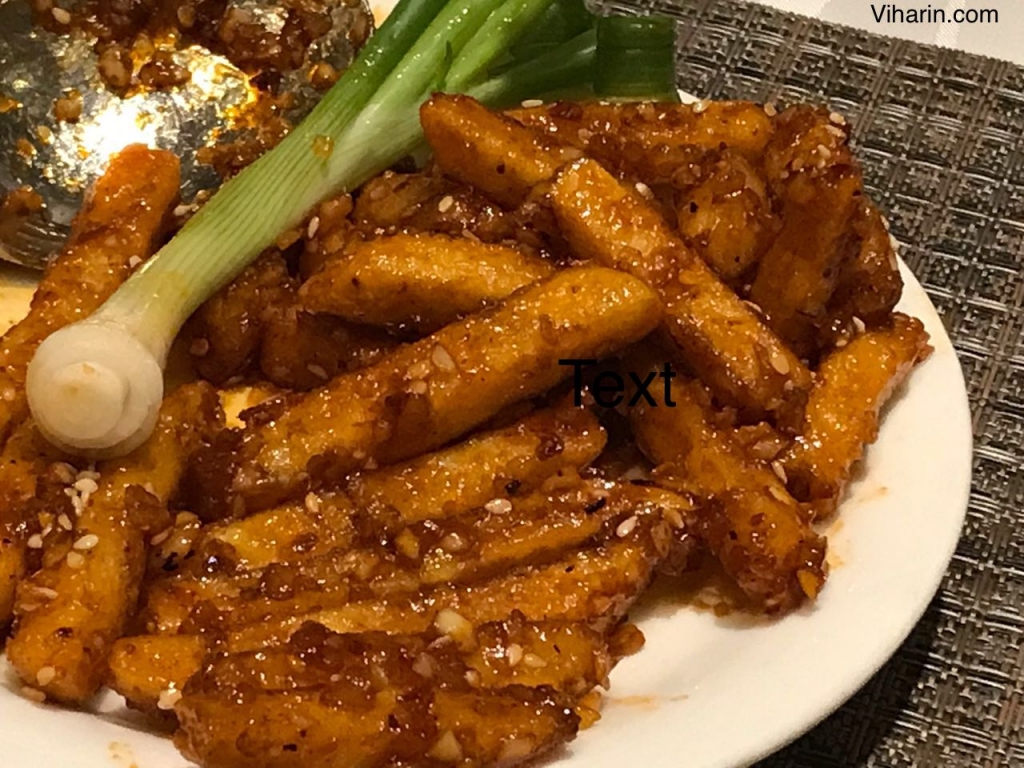 They were specially served with chilly paneer and honey chilly potatoes.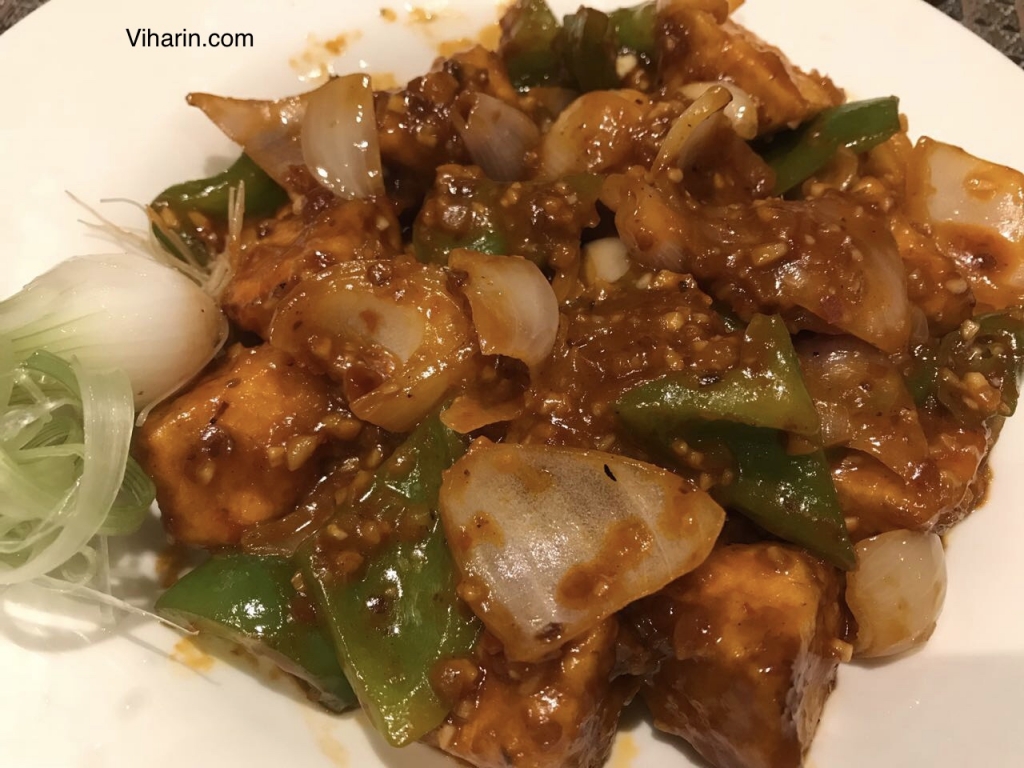 Moong Dal Halwa in desserts was magical. Its preparation was outstanding. I could see every particle of halwa separately.
Next day morning, there was a vast variety in breakfast as well. Poha, parantha, sambhar, Upma, idli, baked beans, porridge, potatoes wedges, egg section, breads section, juices , milk. We had a feast. After having this sumptuous meal, we went for sightseeing. Lunch time was full of delectable dishes and my favorite- clear vegetables soup. Just loved what I was having. I had pasta again and vegetables. I couldn't resist eating. Kids enjoyed their treat. This time it was brownie with vanilla ice cream.
There is a roof top open air restaurant- Jaipur Grill. Being on the 9th floor, whole of Jaipur can be seen.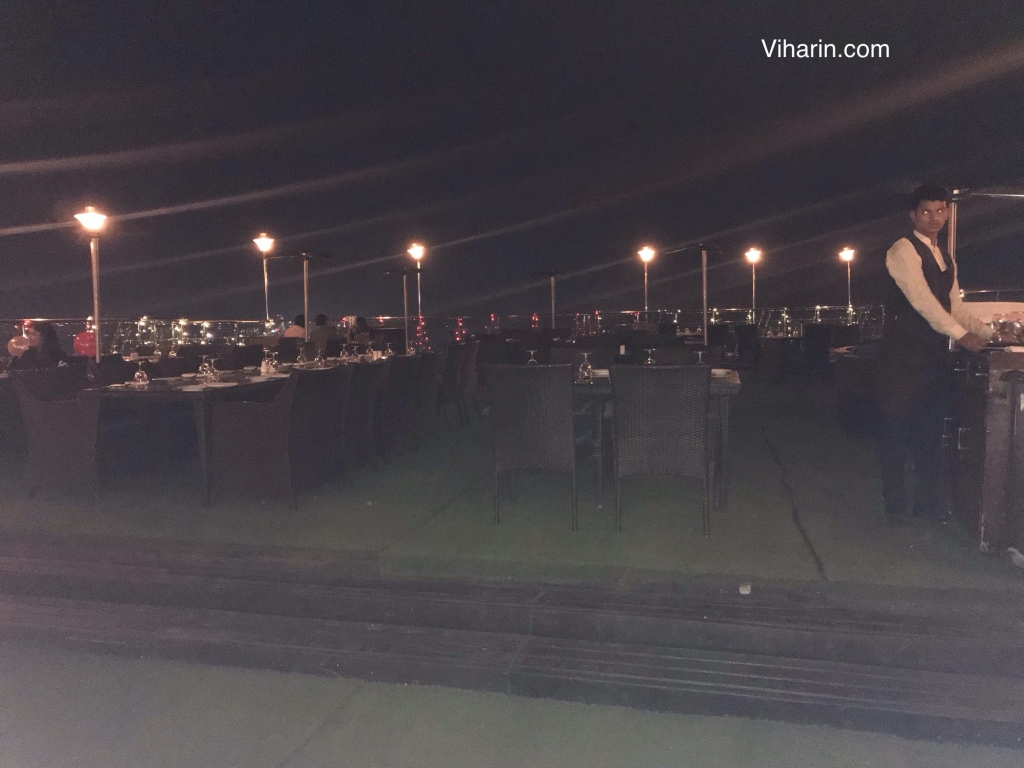 We could see the lighting of Nahargarh Fort. Due to pollution, it was a bit dim. The restaurant is by the swimming pool and provides a fine touch. It was glittering on Diwali. We had a relaxing time at the roof top. Kids too enjoyed the big screen in the open air setting.
I highly recommend Sarovar Portico Jaipur.
Nidhi KM
© Viharin.com®