After all the roaming around in Europe across 7-8 countries and commute in bus all through, one gets tired. Isn't it? But you know, we loved that tiredness. Sleep used to hug us immediately whenever we hit beds. Kids and we used to love running around through the day and we used to retire to beds remembering fond moments spent during the day. Each day had a different gift for us. After all of this, when we stayed at the last hotel of our trip, we were elated. Mercure Roma West was a brilliant property.
It had a huge space outside and the interiors were great.
The property had two restaurants and a beautiful lobby. There was a little arcade in the property. There was an indoor swimming pool as well.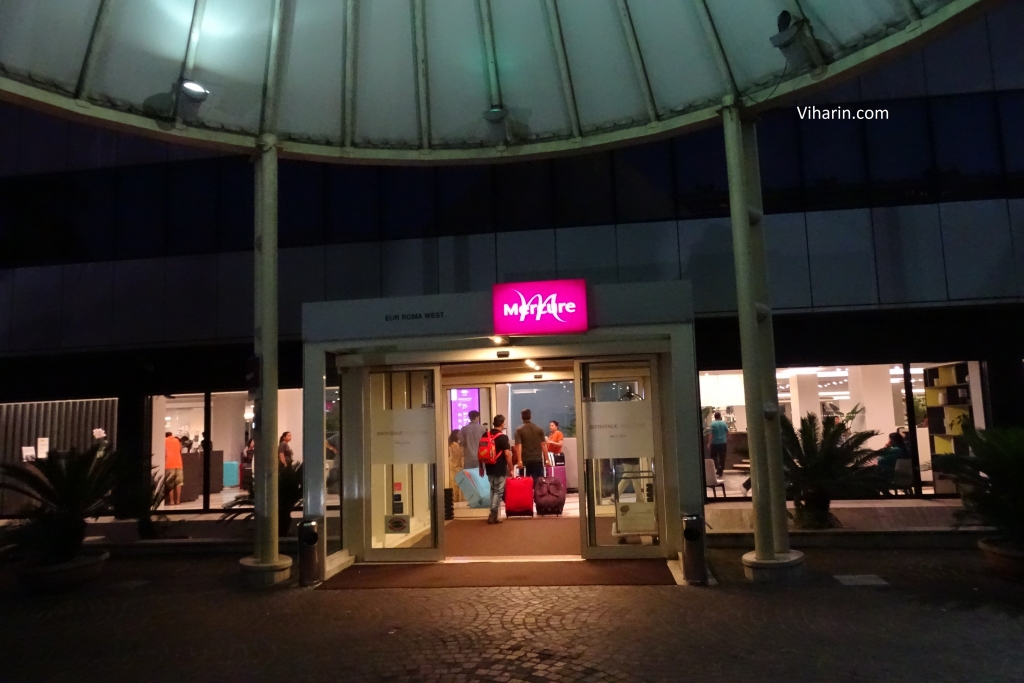 Our room was beautiful. It had all the amenities like coffee maker, super speed wifi, beautiful bathroom with hair dryer, bath tub , shower.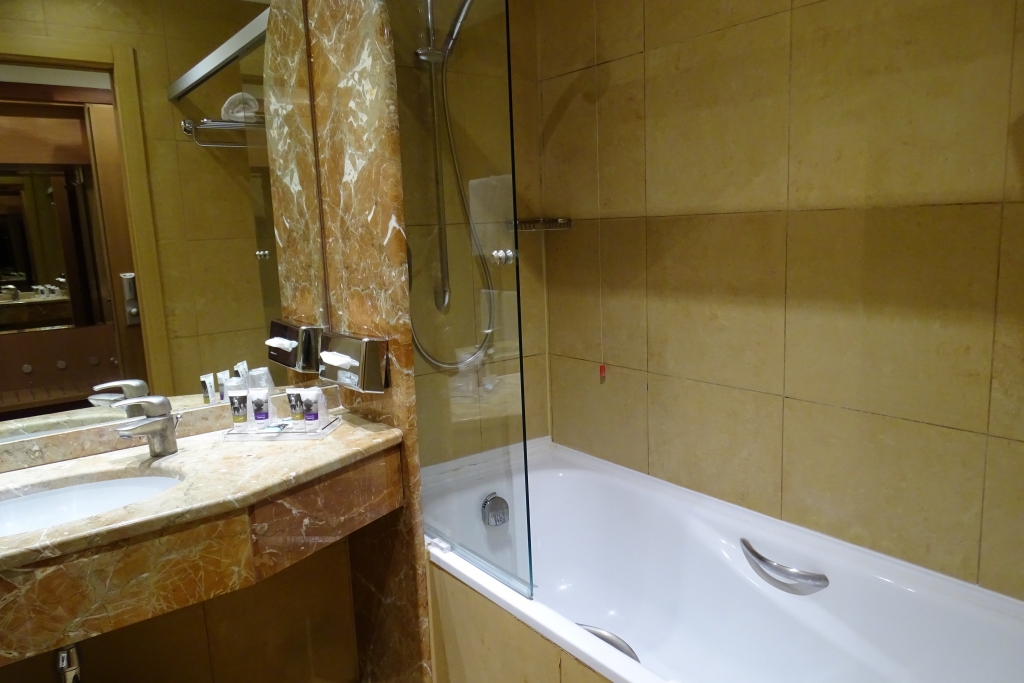 Room had LED TV, phone. You name it, you get it. Beds were very comfortable.
Breakfast had a variety. There were many kinds of breads. Milk as usual in Europe was very good.
We wanted to stay there for one more day but the trip had to end. So, we left with beautiful memories from Mercure Roma West. I recommend this property for stay.
Nidhi KM
©Viharin.com®