I had gone to Kidzania , Noida with my family. Had heard a lot about Kidzania.
I had been planning to visit the place since last one year but wasn't able to execute the plan. Kids were really excited to go there. All of us adults were curious to know about the place, activities, ambiance . We started from our house early so that kids are able to spend full time there.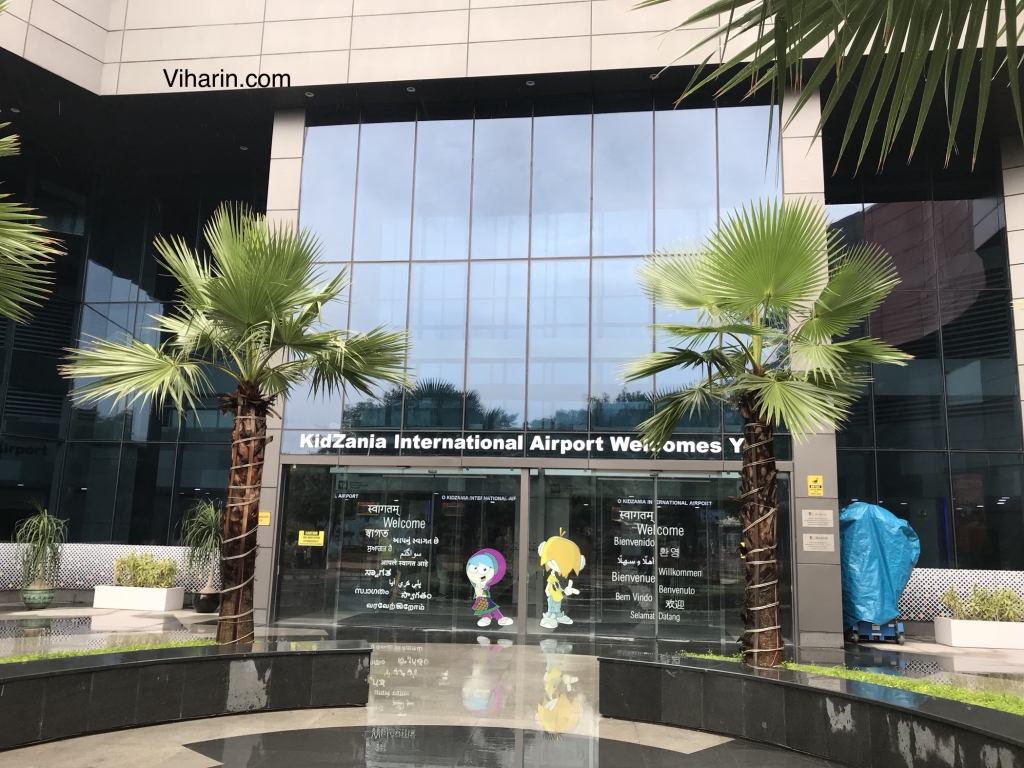 Once we reached there, there was an aeroplane that welcomed us. We got an entry through Kidzania International Airport. Kids got their boarding passes and Yes Bank Kidzania cheques.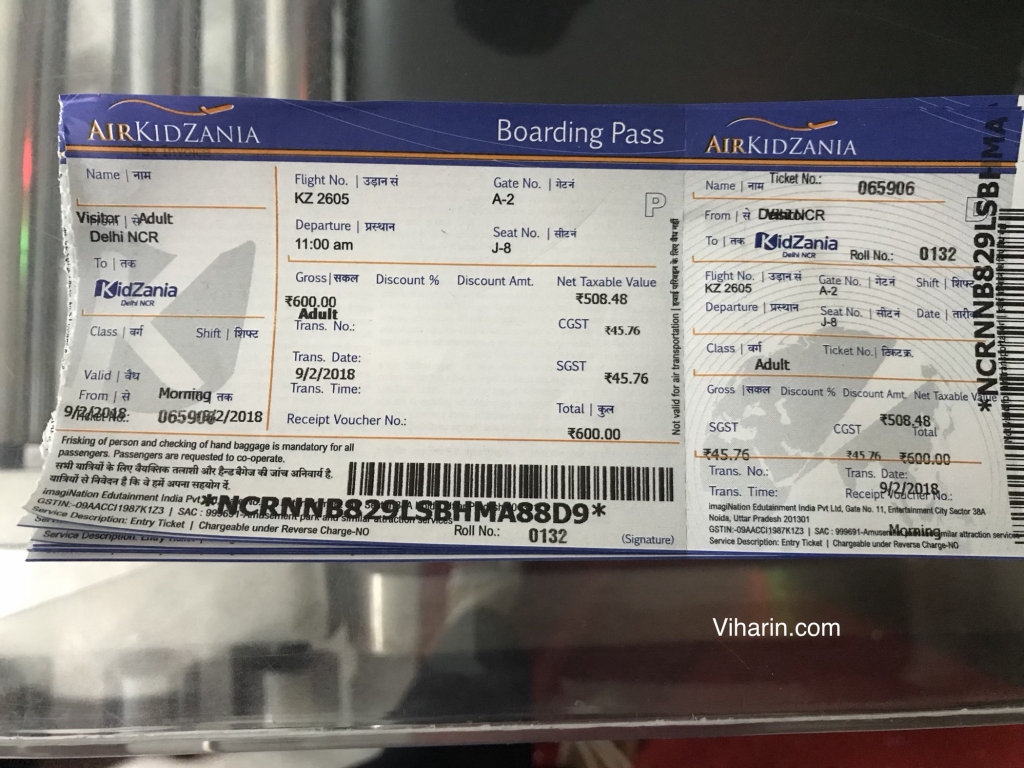 Kids had to encash them for Kidzoes, the currency at Kidzania. It was a nice concept.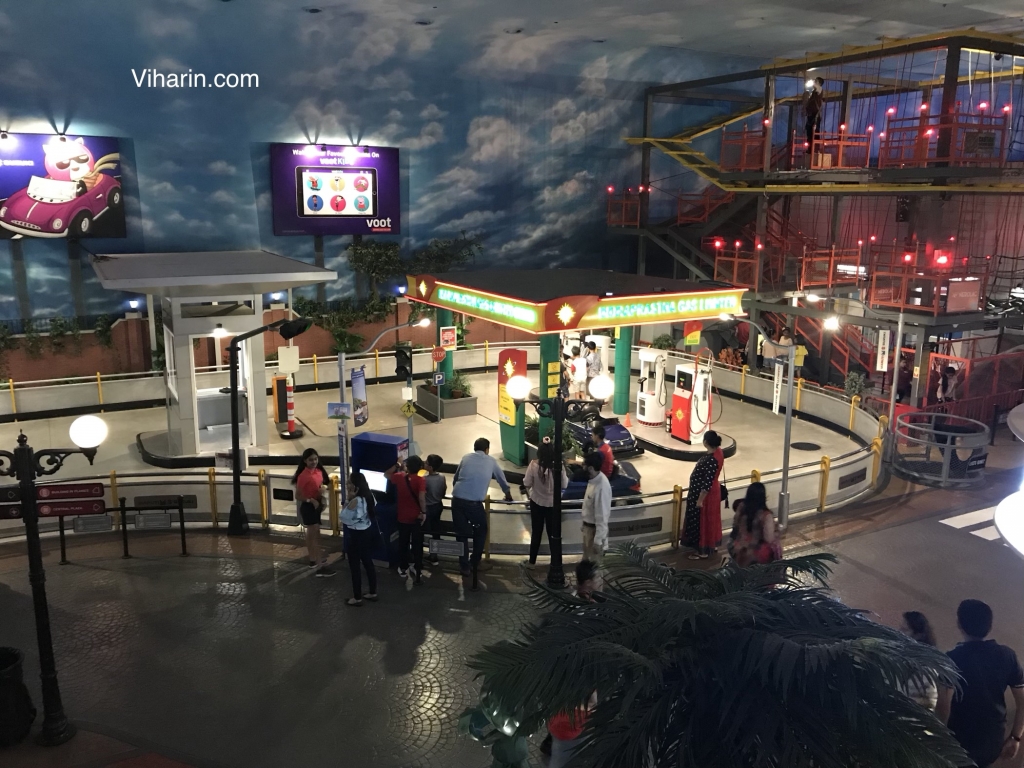 As we all entered the place, there was so much to do. Kids got overwhelmed with excitement.
They started running around picking and choosing what activities they wanted to do. We all started with Shaimak Dance Academy where we all participated. It was so nice an experience. The trainer first trained us for the dance for some 20 minutes. Then, we all had to do stage performance. It was a nice set up and a lovely experience. We all wore fancy caps and danced to the tune of ' Kala Chashma'.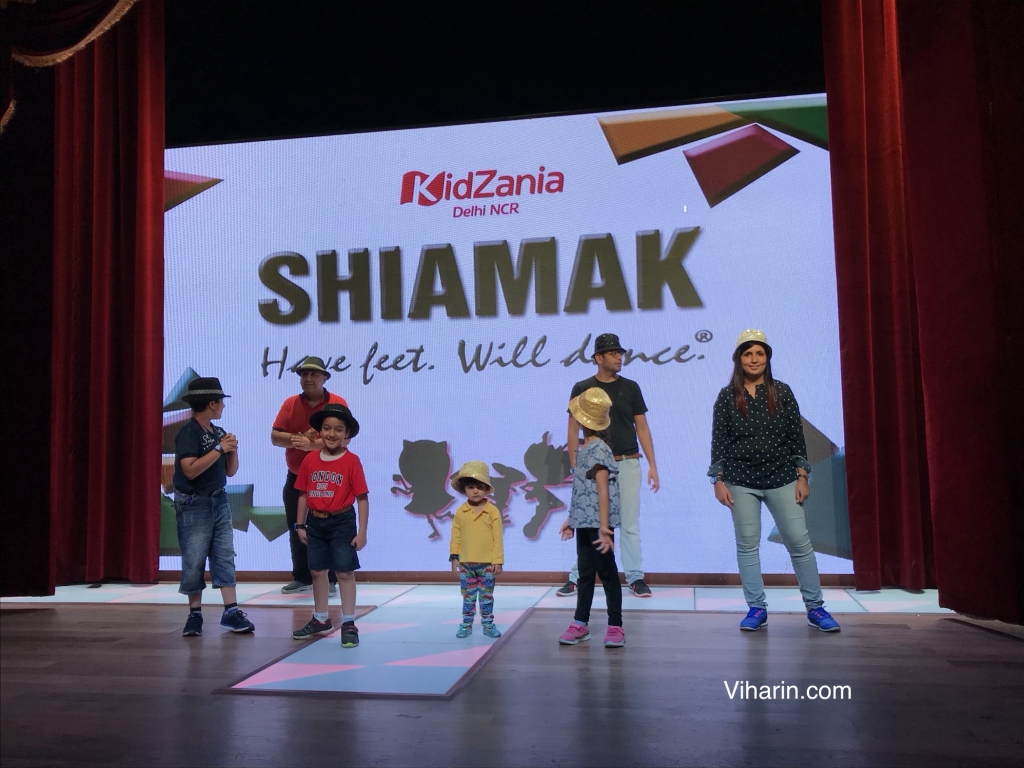 Kids then went to Big bazaar little model and did role plays of inventory manager, cashier, shopper.  They loved it totally. I must say, it was a great experience for all of them. They all were performing role plays of adults in daily lives to earn livelihoods.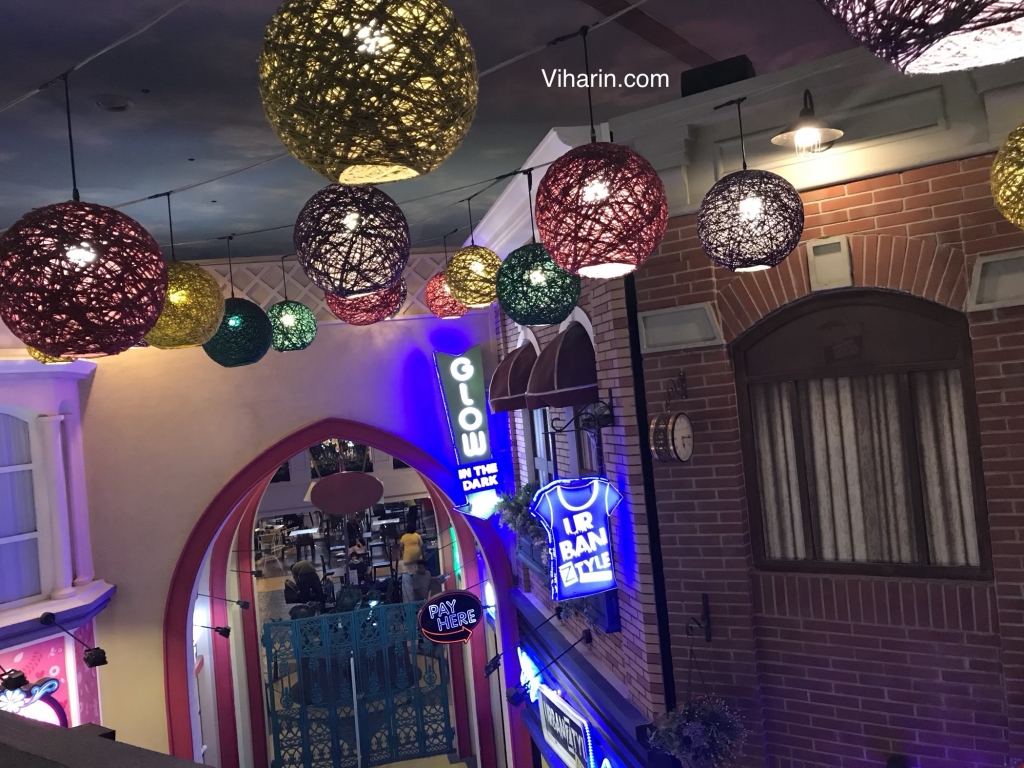 In flight simulation, they flew planes. Sometimes landed, sometimes crashed. But, they got a good idea of flight. Radio jockey was a great experience as well. They came to know how an RJ speaks and what all gears they have to wear for the same.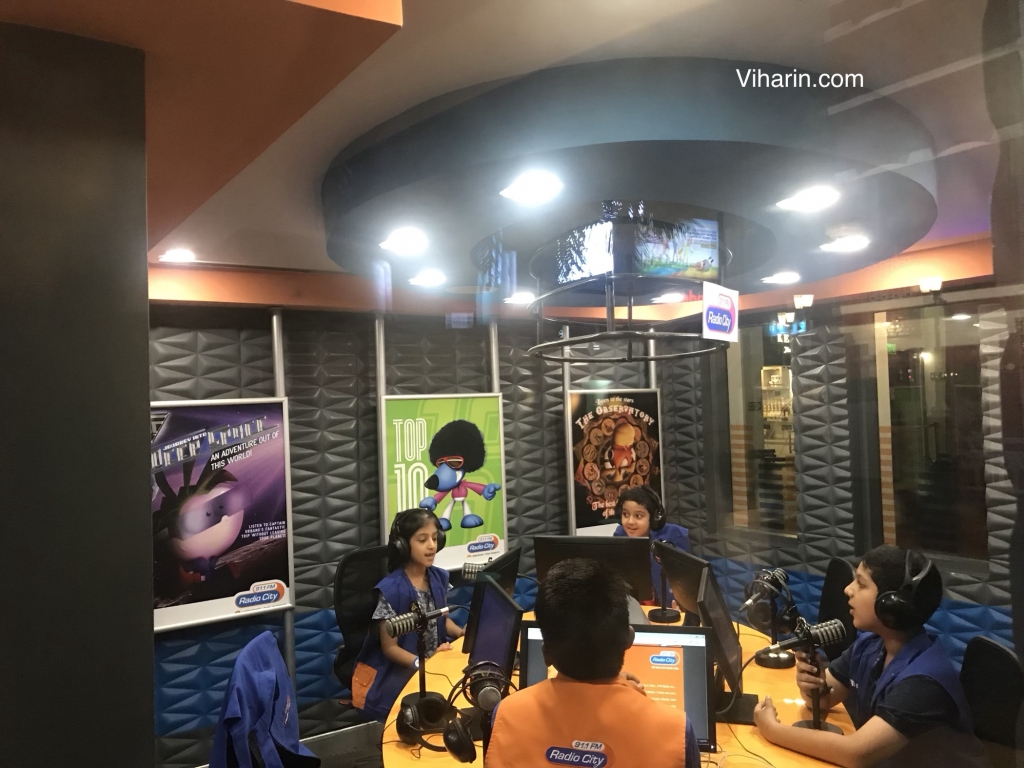 Secret agent was an adventurous activity which my elder son loved to do. He loved the free fall and the climbing part of it.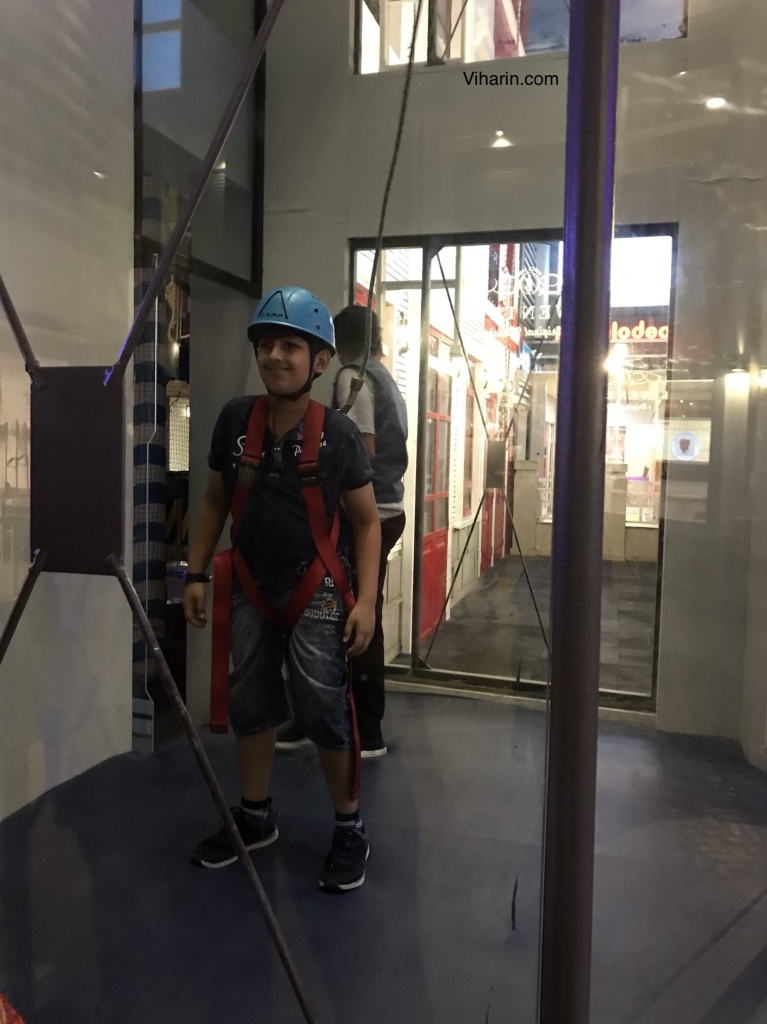 Dabur toothpaste puzzle helped kids sharpen their brains by solving puzzles and made them more aware of teeth problems. In Pepper fry, they delivered the stuff to various other kiosks.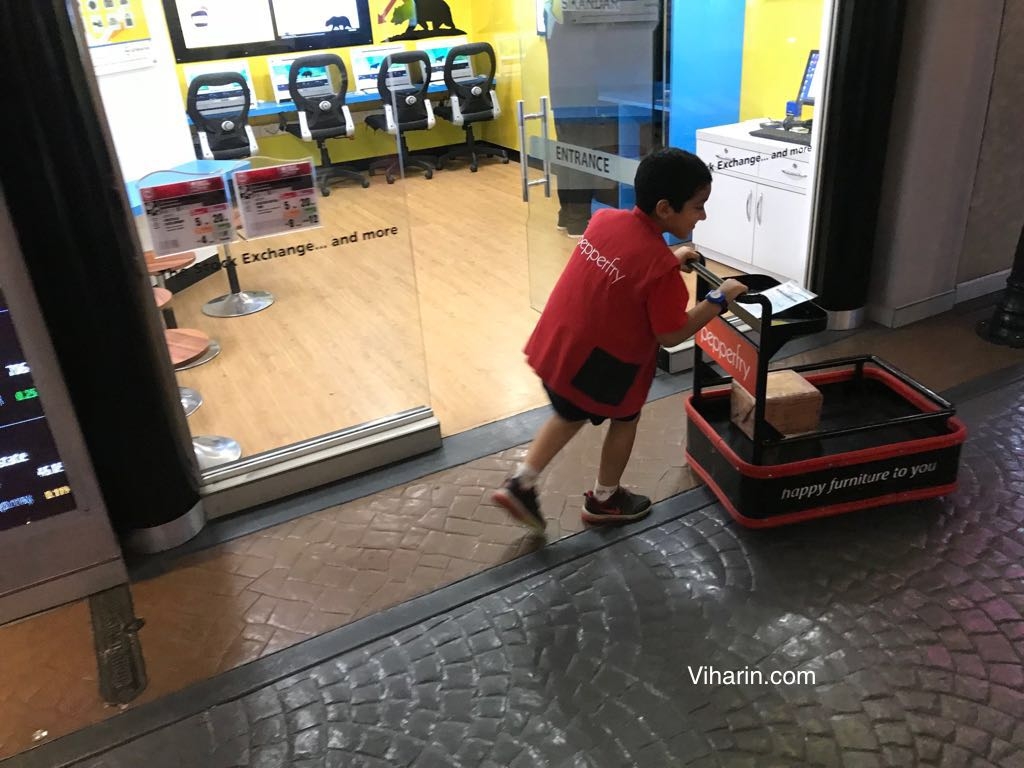 Amity University provided them with quiz of medical sciences. Car license test was another life like experience. Hospital nursery was an experience to kids to bathe new borns and ready them. They made sandwiches as well.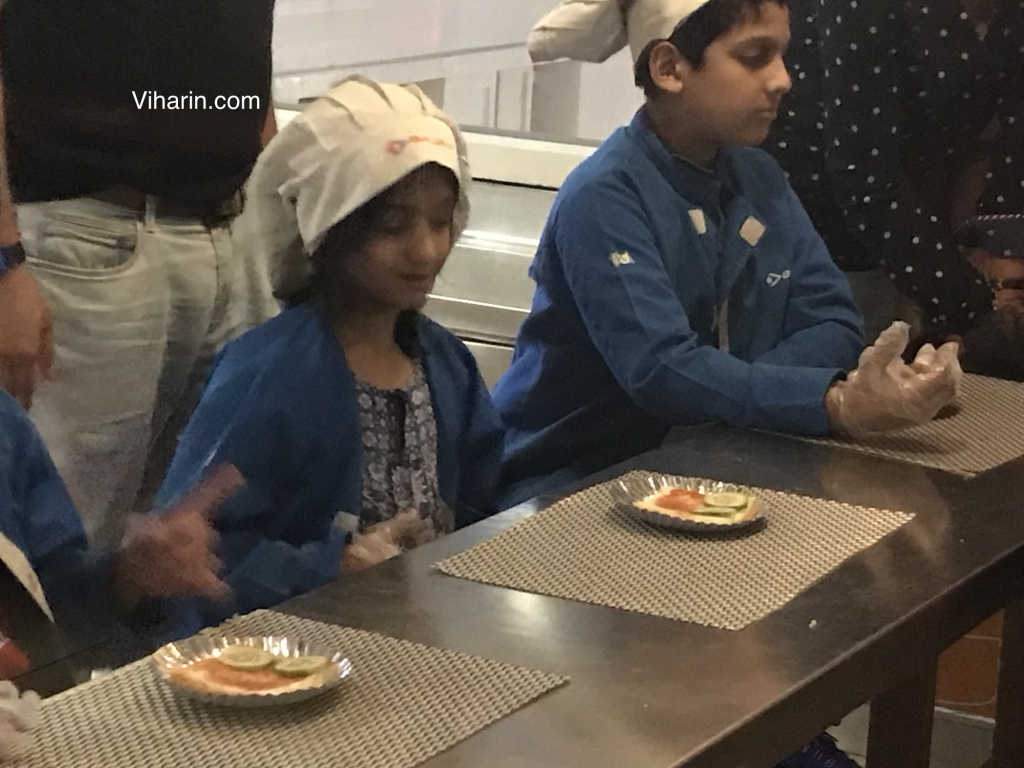 They did many more things like Football, Doughnut making, Mannequin styling, Animation story , Music room, Sandwich making, Ice cream , Candy making, Frooti making concepts. Police Station too was there.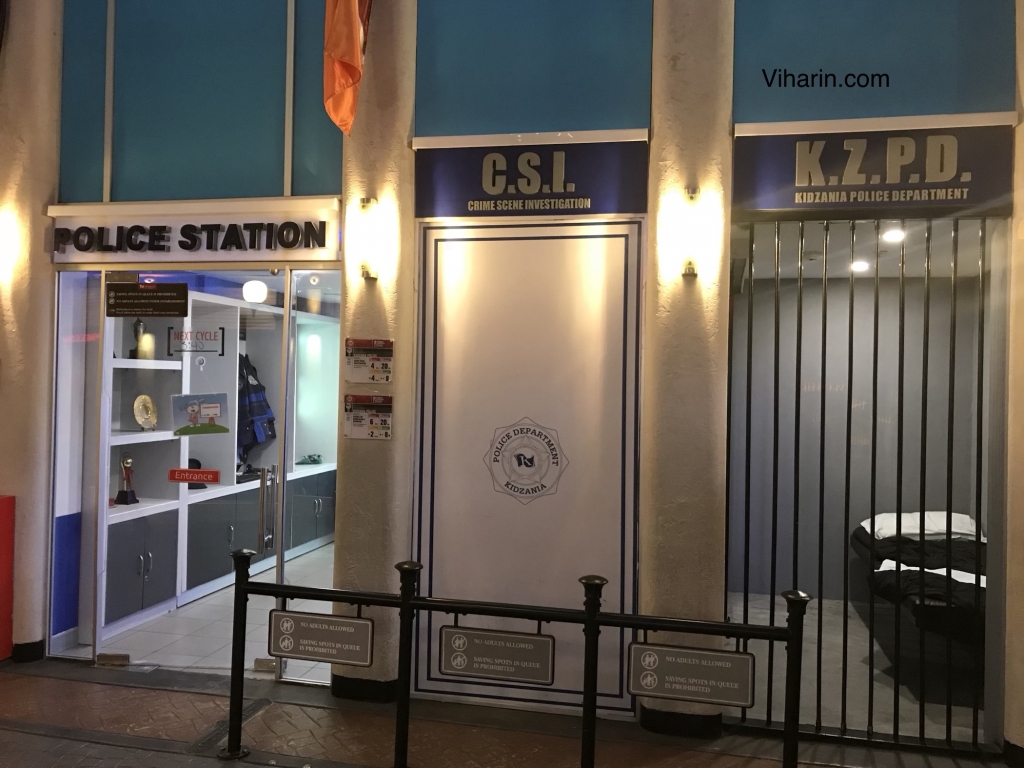 Kids also did Energy Conservation where they learnt about various ways to conserve energy. They sent a message to one of the kisosk to use LED bulbs instead of tubes as that consumes less electricity and provides better light.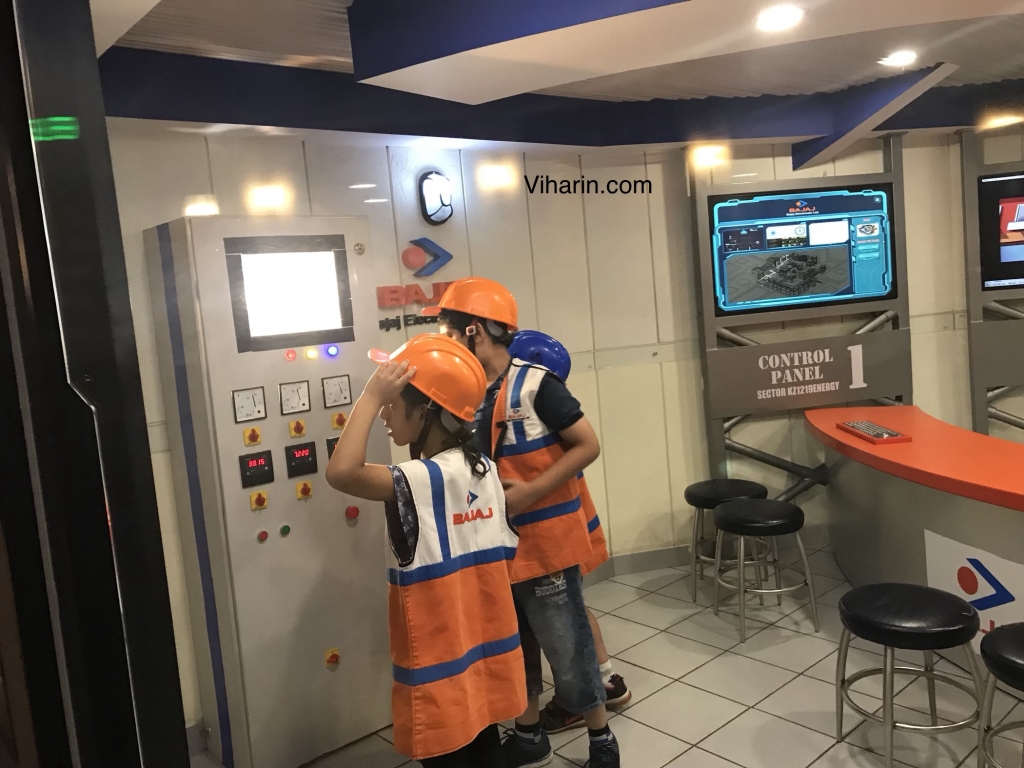 There were so many other kiosks like that of Dominos, Ambulance, Fire brigade, Supreme Court, Car sales, Newspaper bureau, Petrol station, Metro, Hospital and dental and so much more.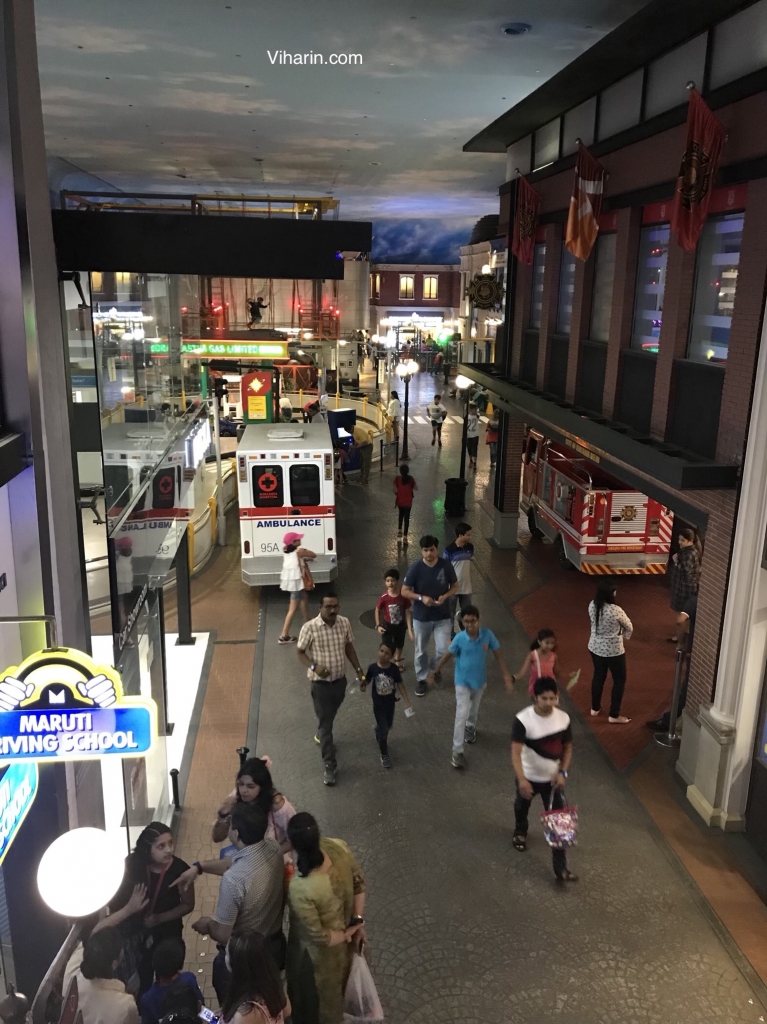 Our kids couldn't complete everything. We will have to take another round of Kidzania to complete it fully.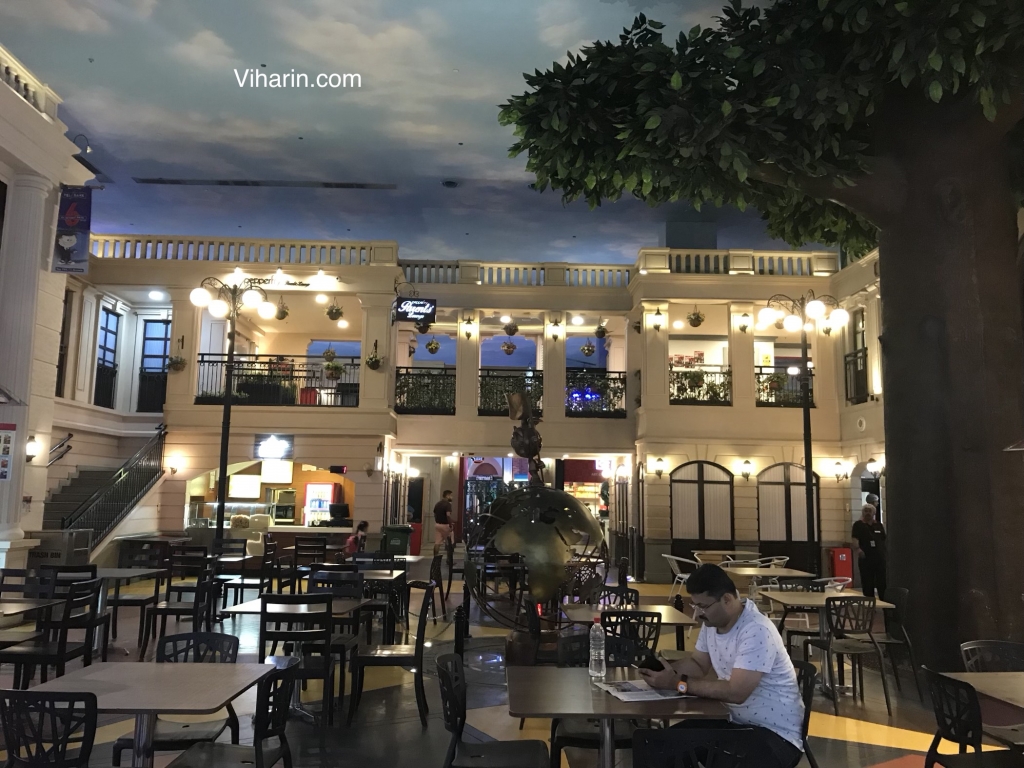 This destination is highly recommended as kids get to learn a lot that too practically! It surely increases their iq about various services offered in a country and life skills. It also enhances their team work and caliber. They also are able to get the concept of dignity of labour. Again mentioning 'Highly Recommended'
Nidhi KM
©Viharin.com®