I went to Sariska Tiger Reserve for the second time.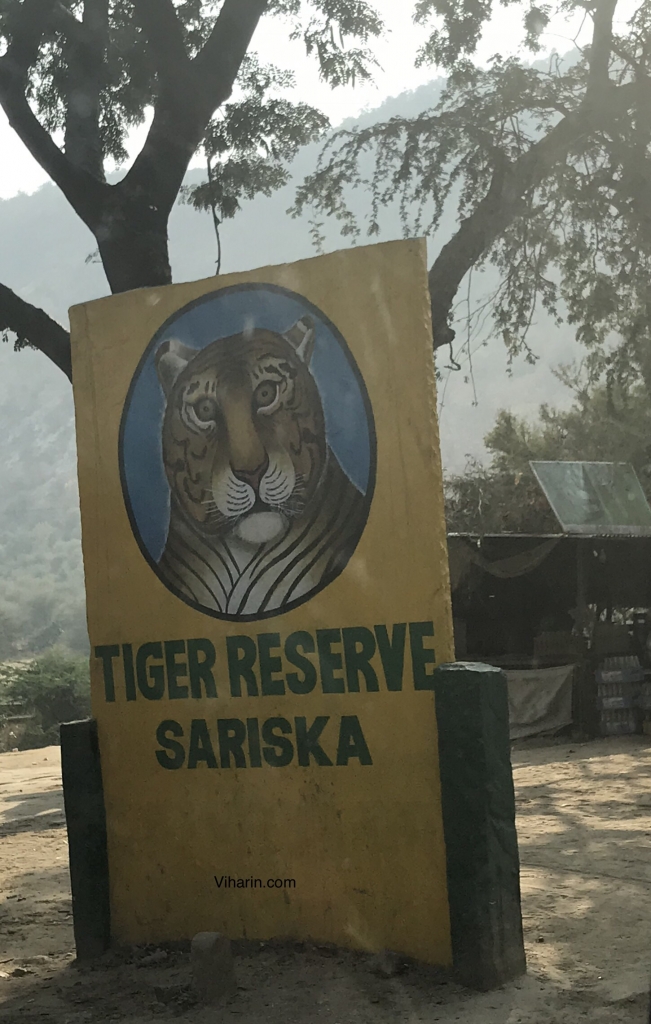 There are three reasons to it- a.) We were staying at Neemrana Fort Kesroli which was only about 50kms away from Sariska b.) We wanted to show wildlife to kids while their memory is growing as in our first trip they were too young to remember c.) from beginners point of view, Sariska Tiger Reserve is a good Wildlife destination to start with.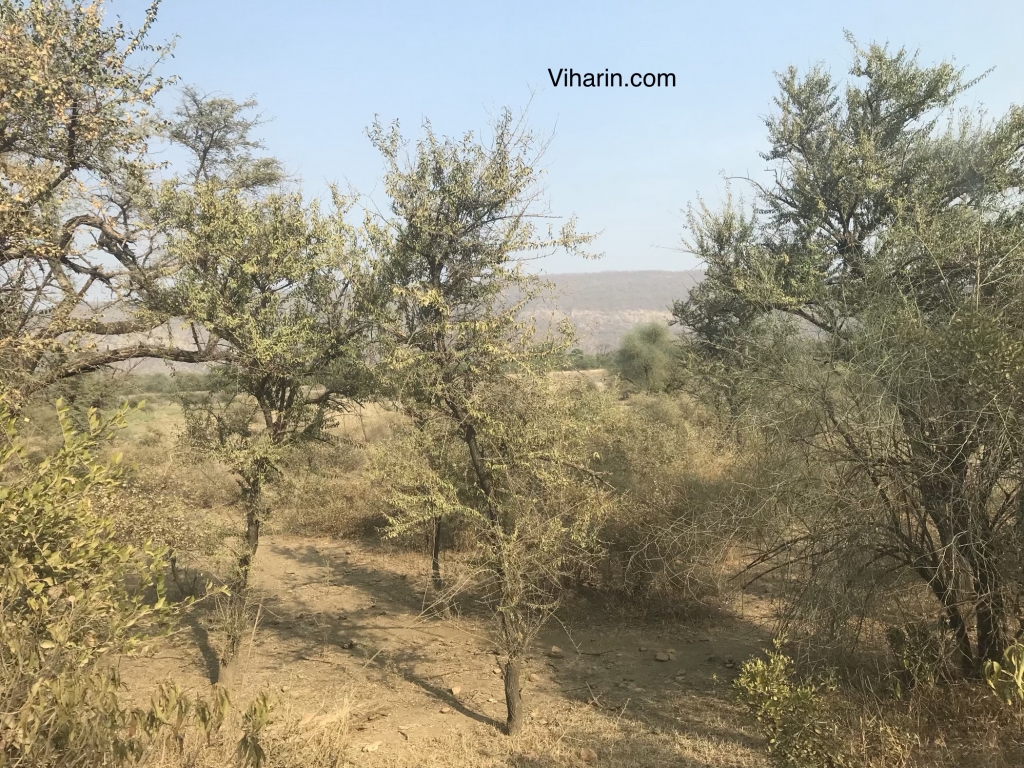 We reached Sariska Tiger Reserve around 2pm. There is a famous temple of Hanuman- Pandupole. It takes minimum one hour to reach Pandupole from the entrance to the Park.
We were supposed to reach Pandupole in our car only. On the way we passed through the forest area.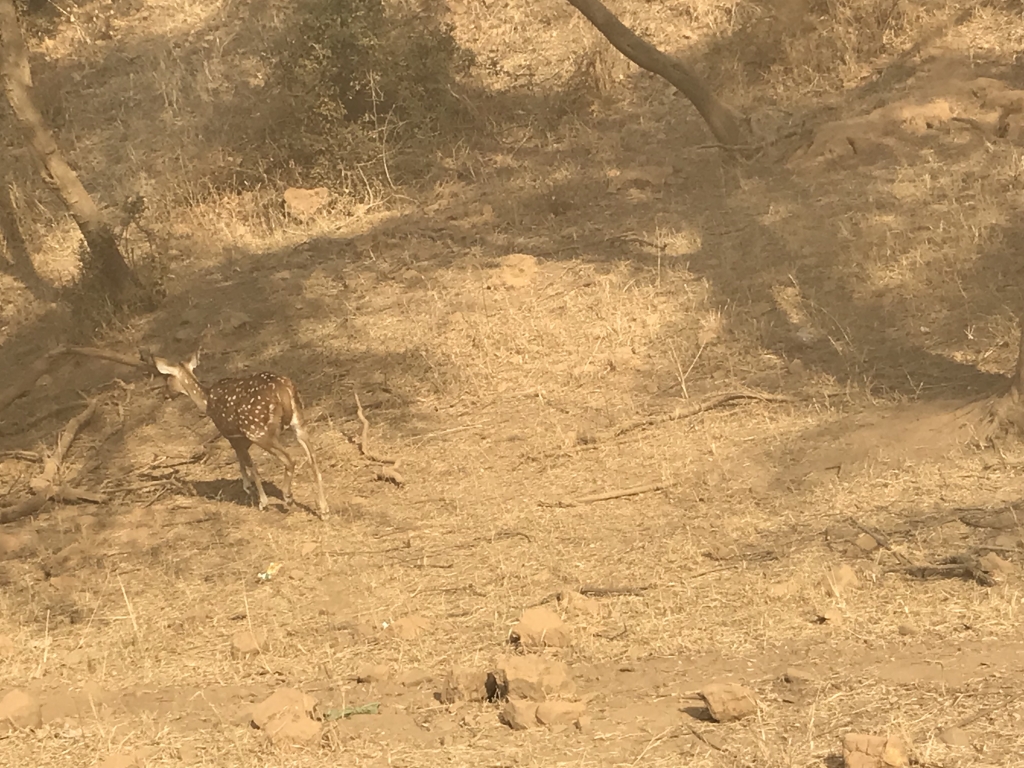 We were three couples with four little kids. You can imagine the level of excitement! Kids were super excited to see the forest and the wildlife.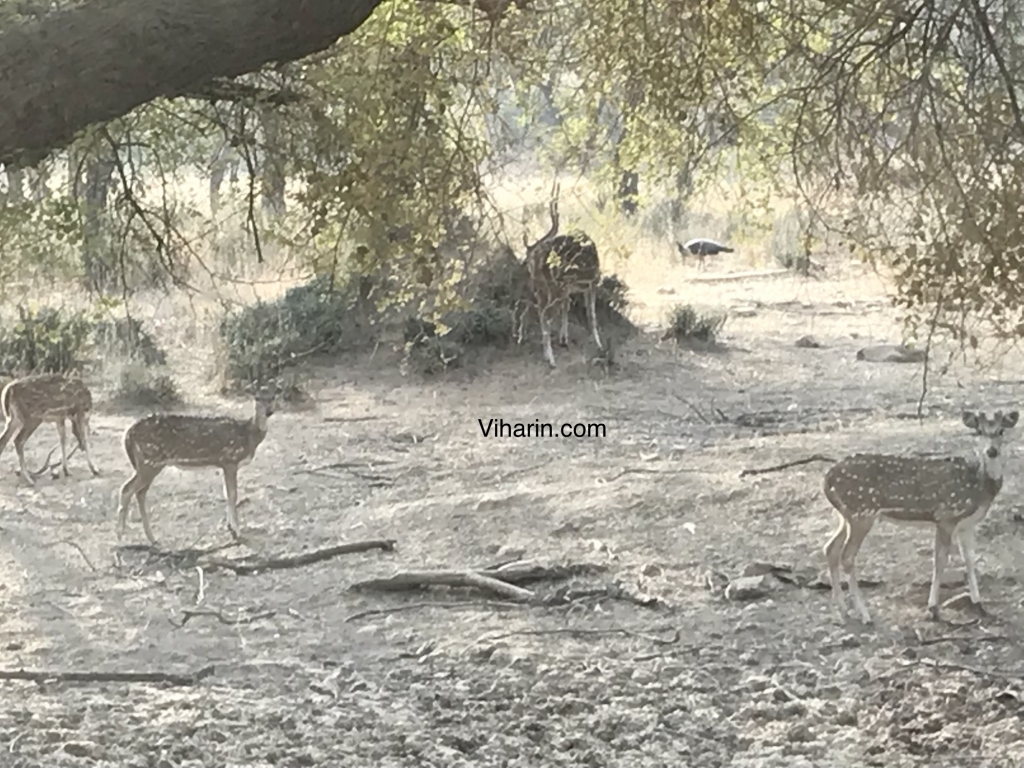 That's why I say Sariska National Park is good for starters as you would hardly spot a Tiger but surely deers, langurs, peacocks, Neel Gai.
As we started an army of monkeys welcomed us.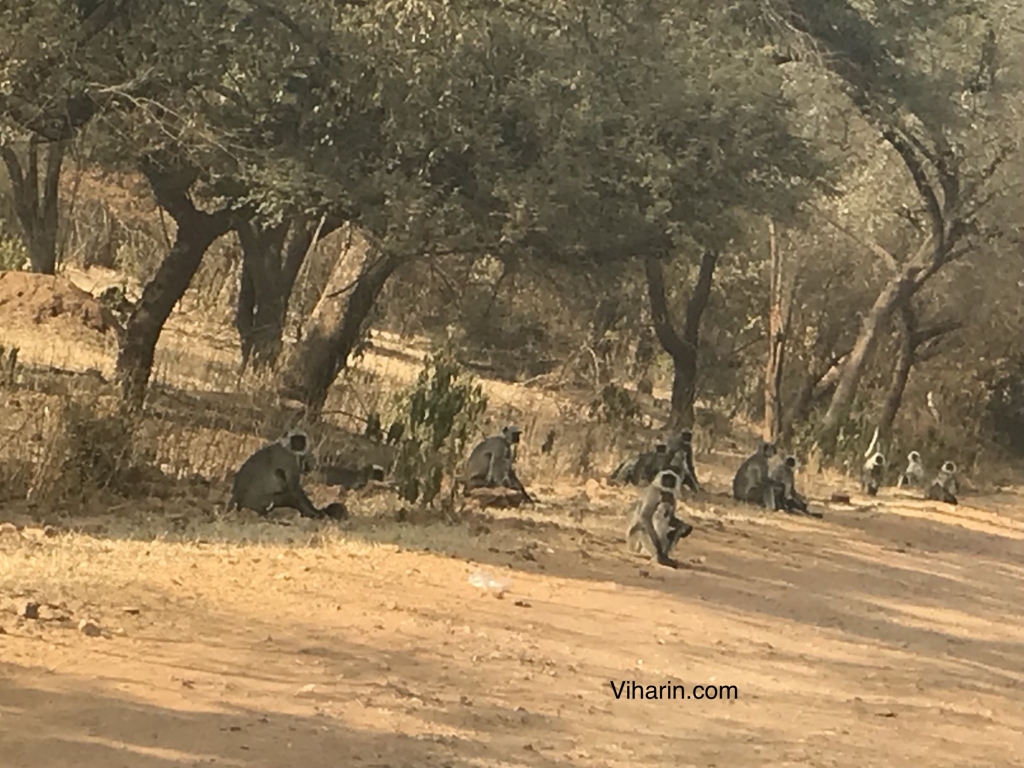 One of the langurs even sat on the roof of our cab. It was a different experience altogether. He travelled on the roof for a minute or so. Thereafter we felt as if all langurs are angry at us and were coming in our way and staring at us.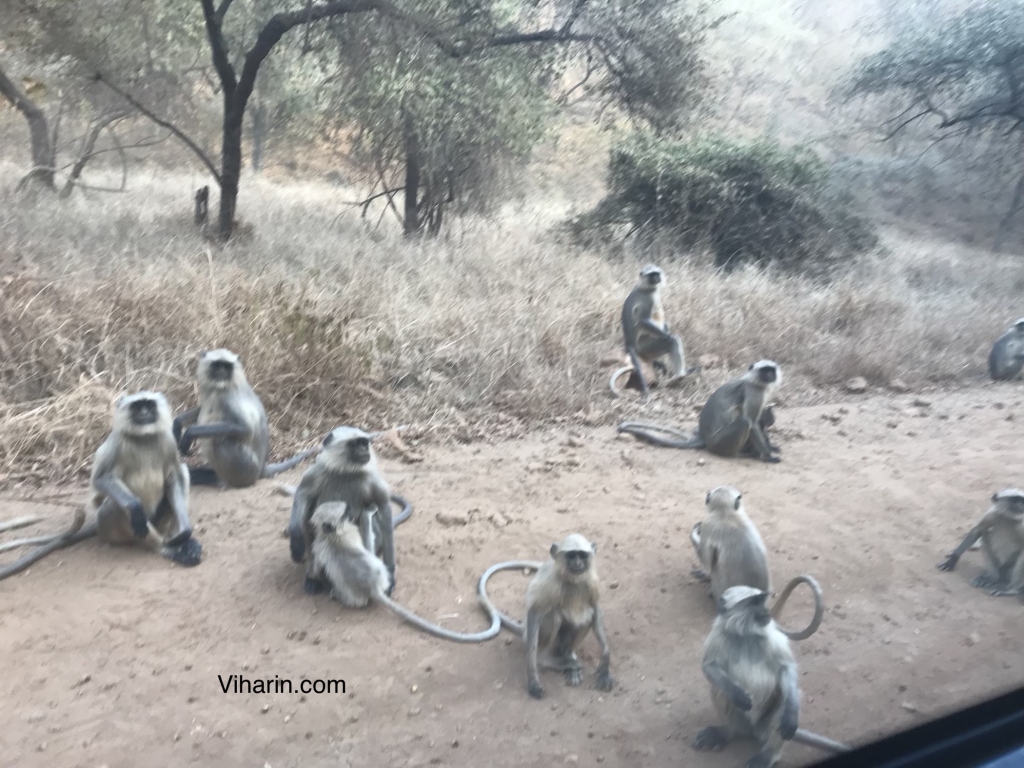 Deers provided a beautiful sight. They were busy grazing and were showcasing their white spots nicely.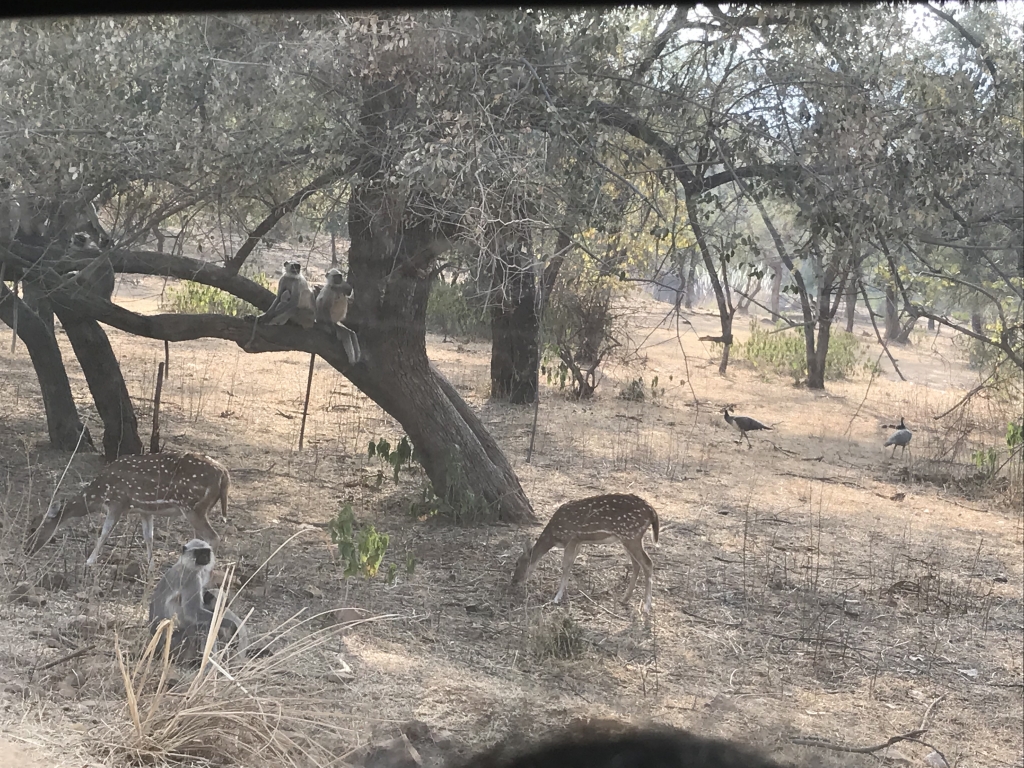 Peacocks being supprounded by peahens were enjoying themselves.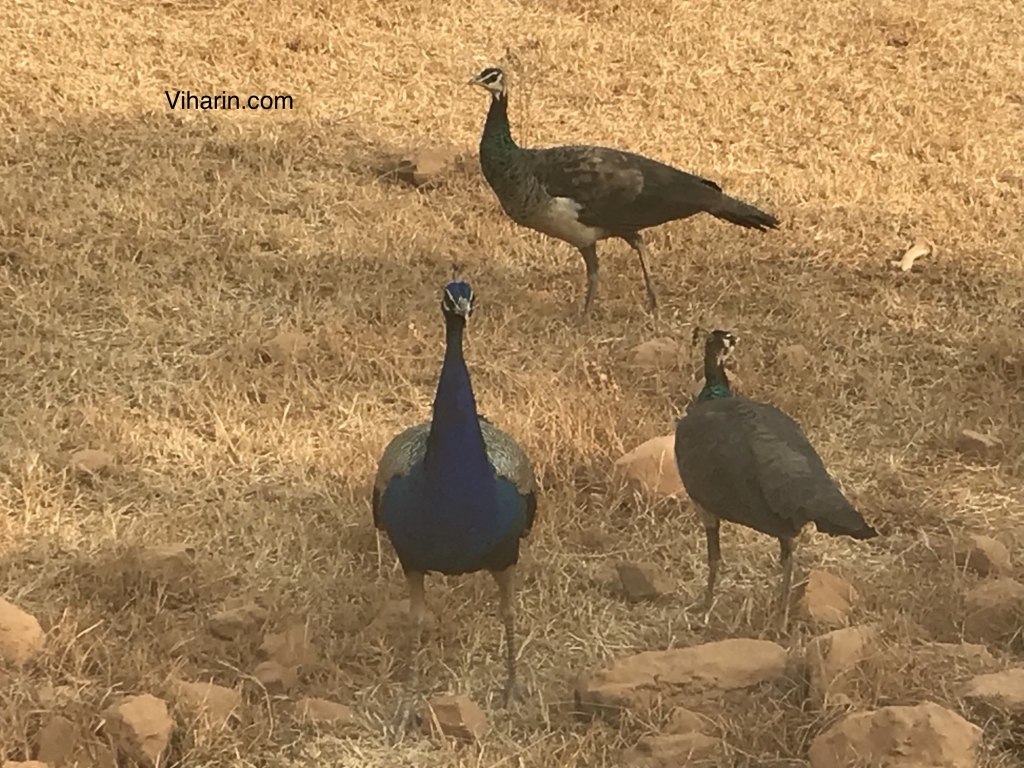 Antelopes were beautiful as well.
At the end, Pandupole temple arrived. It was a relief to reach the temple. I wanted to return fast as it becomes risky post dark in the forest. There were no washrooms except at the Pandupole.
Pandupole is a beautiful temple. It is said that at this temple Bhima was relieved of his arrogance. As per legends, Bhima was not able to move the tail of Sri Hanuman who is in the reclining position in this temple.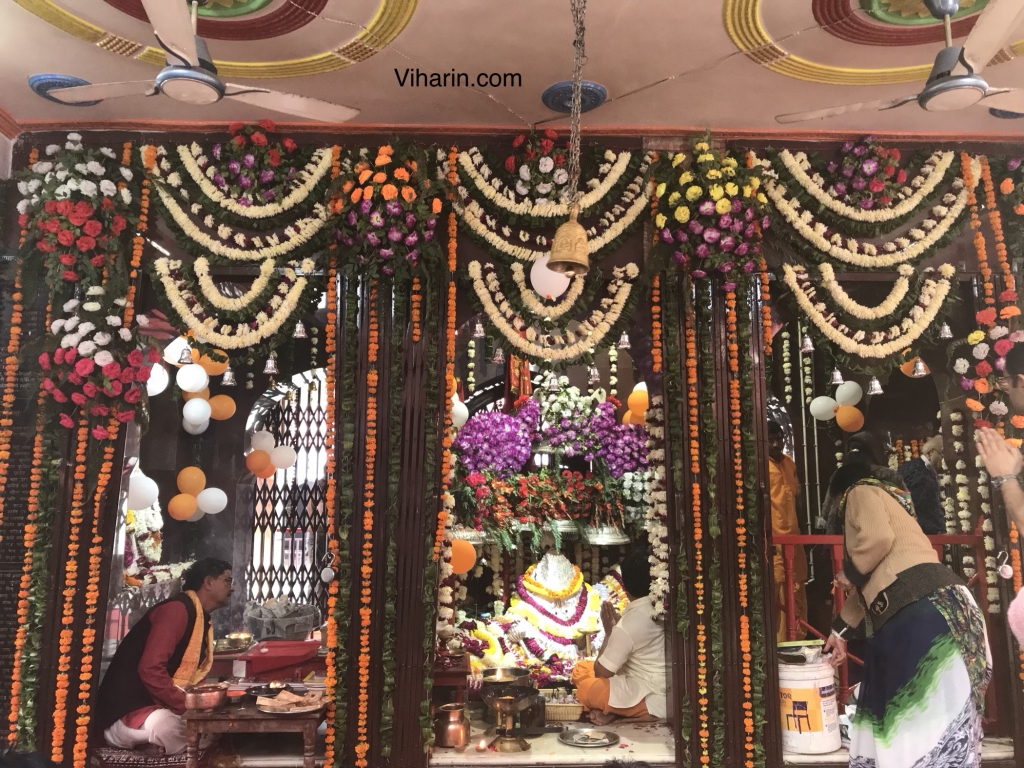 As we returned, Sun was setting and we enjoyed orange hues in the sky.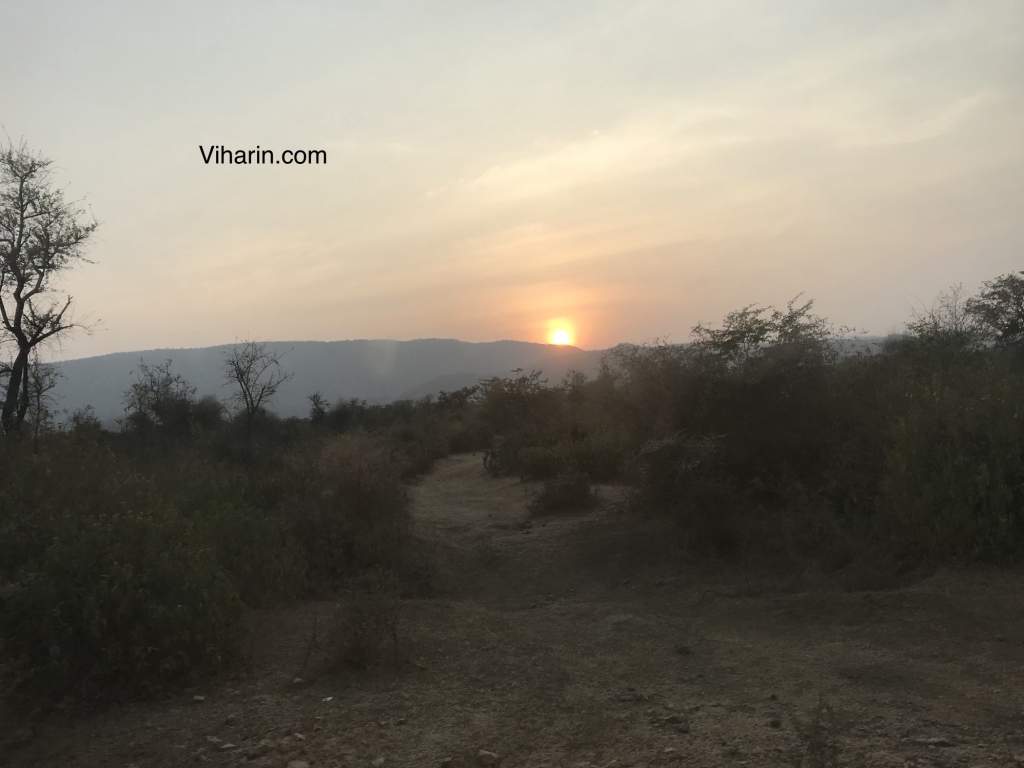 Nidhi KM
Viharin.com