Our school had planned a trip to Chandigarh. My friends and I decided to go to the trip. We started to plan for the trip and were super excited about it.
On the day of departure, we went to the Delhi railway station , early morning and clicked many photos of views from window of the train. There was greenery all around.
*Please note- Content and Photos are provided by Daksh Malhotra who is 9 years old. Photos taken by mobile camera which is not even a smart phone. Pictures are put to only add to the story line and should not be considered for quality check for professional photographs.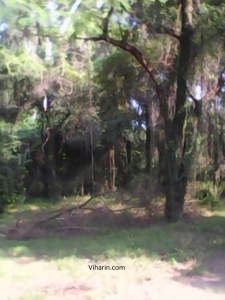 Breakfast was served in the train and we ate omelette with bread and sauce. After breakfast, we played a game called bold. My friends and I were enjoying the train journey. In about 3-4 hours,  we arrived at Chandigarh Railway Station and formed a queue. After that we boarded a bus. It was very hot in the bus. Soon we reached the hotel Clarion Inn Sevilla.
We had chowmein for lunch. After lunch,    we went to the Chhatbir zoo.
At the zoo, we saw white tiger , Royal Bengal tiger , monkey , baboon , American bison , hyena , hippopotamus, crocodile, elephant, Indian wolf , lion , deer , peacocks and peahens.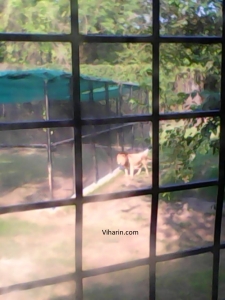 After the zoo, we went to Sukhna Lake. The view of Sukhna Lake was amazing. There was a gripping musical show.
Next day morning, in breakfast, we had poha, cornflakes with milk. After having breakfast we visited Rock Garden.
There are many carved walls and statues of humans and animals made of rocks.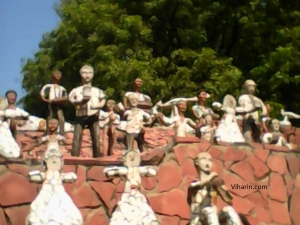 This was my first visit to The Rock Garden and I was delighted.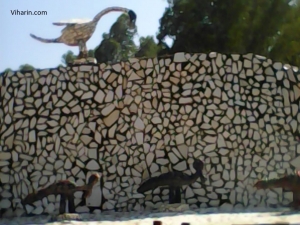 There was a water fall and a lot of monkeys were playing around it. After Rock Garden , we went for shopping. There were vendors selling Ice Golas , ice cream, coconut water, toys and I was particularly excited about a fake snake made of wood.
Then we went to Cactus Garden which had many types of Cacti. I was surprised to find that the cactus plant has such variety.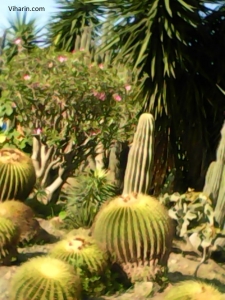 A small lake in the garden had Tadpoles.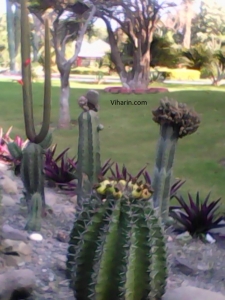 Little bridge and the Greenhouse garden fascinating. After the Cactus Garden, we had free time to play. We played dumb charades. Then we went to the Chandigarh Railway Station. We boarded Kalka Shatabdi train and came back to Delhi.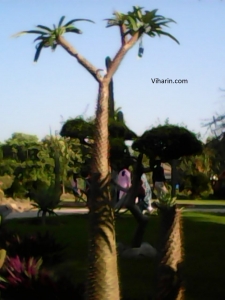 I enjoyed my trip to Chandigarh. Whenever my school plans for the next trip, I will go again.
Daksh Malhotra
© Viharin.com®