WelcomHeritage , is a joint venture of ITC and Jodhana Heritage. I have always looked up to it for its services and hospitality. Location of its properties, the taste of the local culture, that they bring to their properties , which provides excellent experiences, food, ambiance, service and so much more, makes me their habitue. WelcomHeritage is always my first choice to stay in a place.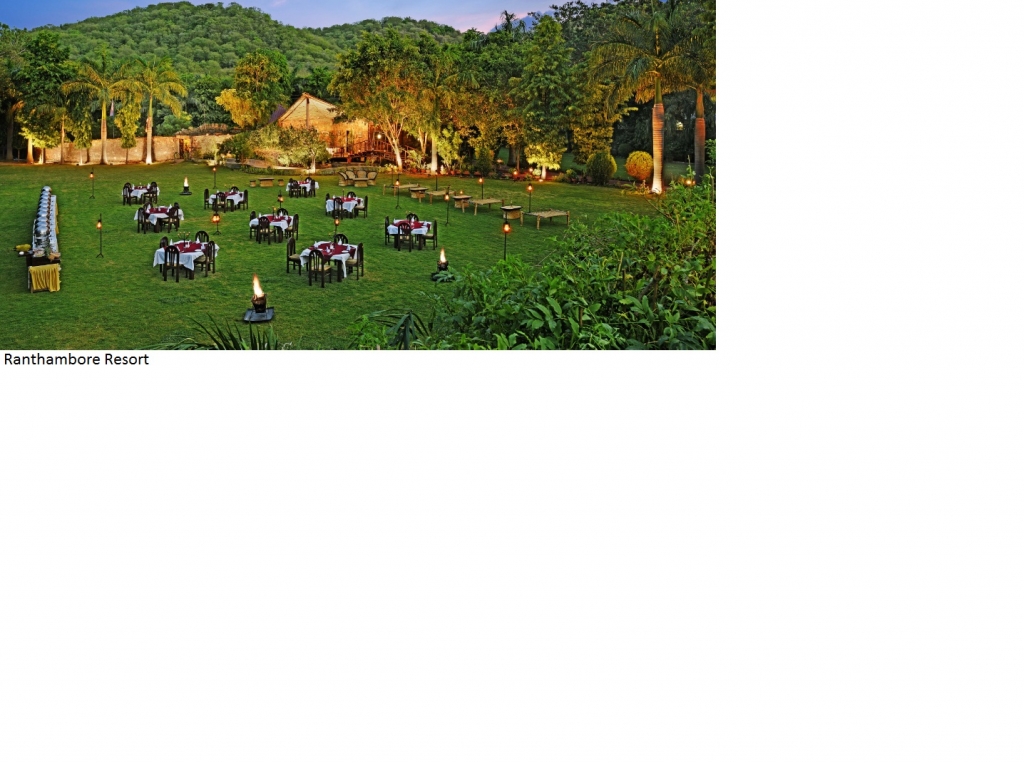 I got an opportunity to interact with the Assistant Marketing Manager of WelcomHeritage – Ms. Akanksha Vij. She told me there are 41 properties out of which three are from Jodhana Heritage. Rest of them have got a uniqueness attached to them.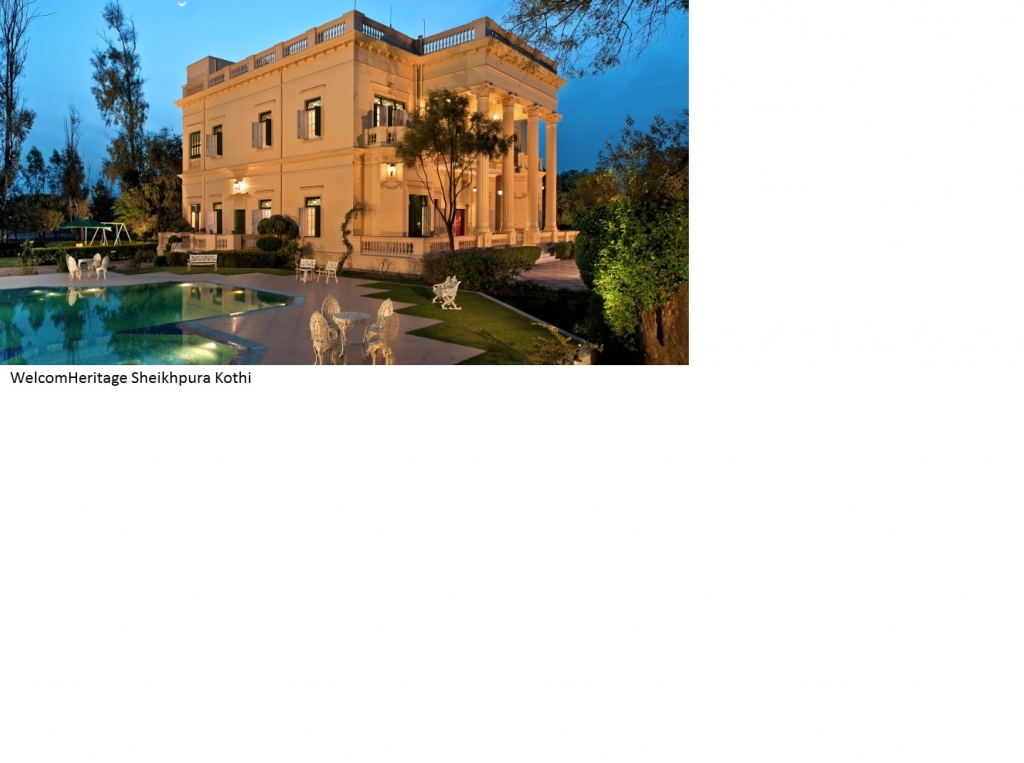 Brand has expansion plans in the South and the North East. They recently launched the Coorg property where there is a waterfall in the property itself!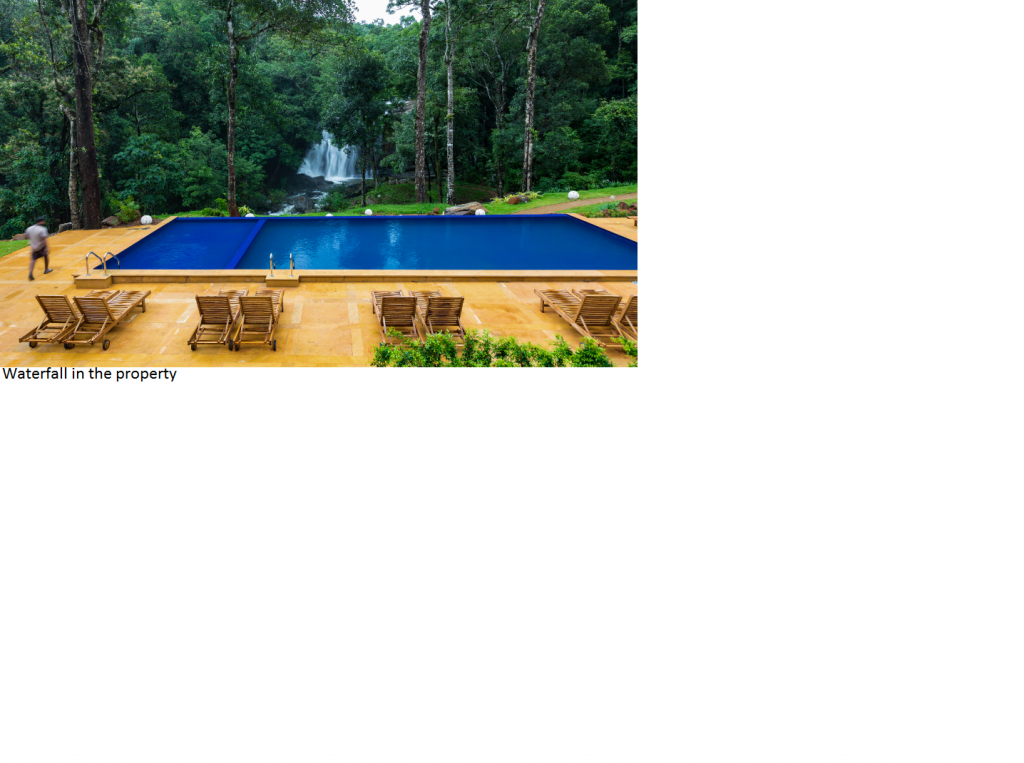 Isn't it unique. One gets unparalleled experiences in the property through may be the cuisine, local cultural presence in the property, or some other distinctive feature.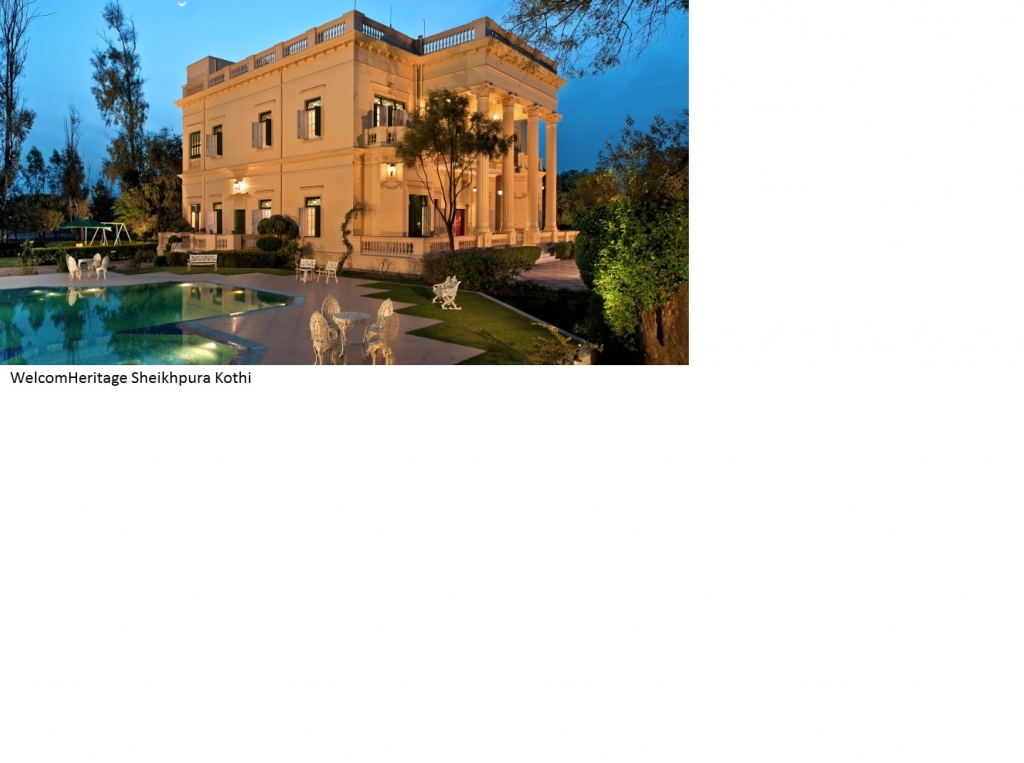 Akanksha said that the properties are an amalgamation of old world touch and modern amenities and technologies complimenting in a way that the heritage of the old world charm is not disturbed so guests can have best of both worlds.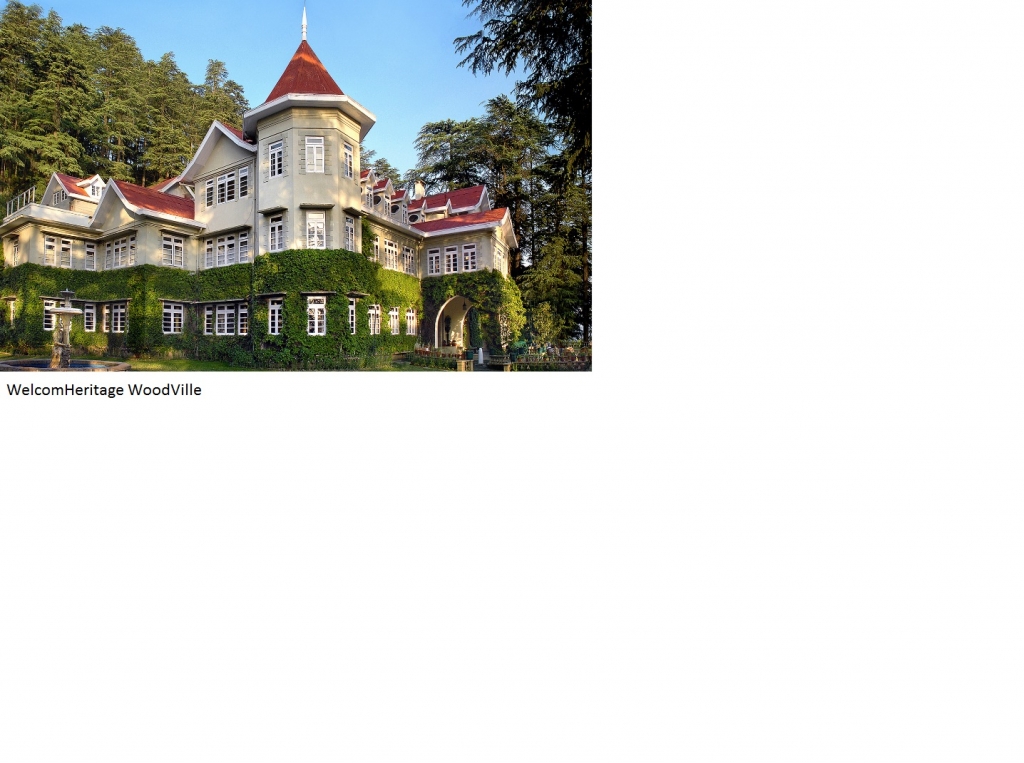 Mission of Welcome Heritage is to restore the heritage properties and present it to customers in a spellbinding way to create eccentric experiences.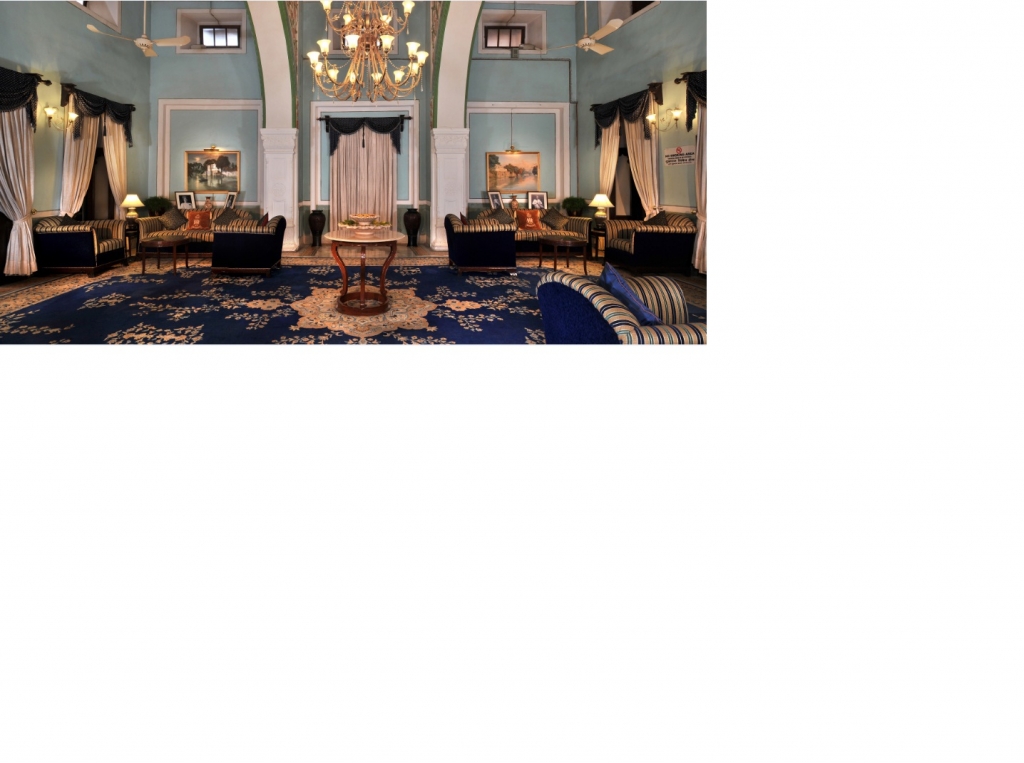 When I asked how the Responsible Tourism fits in the whole scenario, Akanksha told me that when a property in an area is commercialized , we engage local people to shocase local culture. For example, they organize folk dances by the locals to entertain guests. This not only gives the money to local people but also promotes and preserves the local culture. At Bal Samand , Lake Palace, they offer a Baggi Ride which hails from the old era.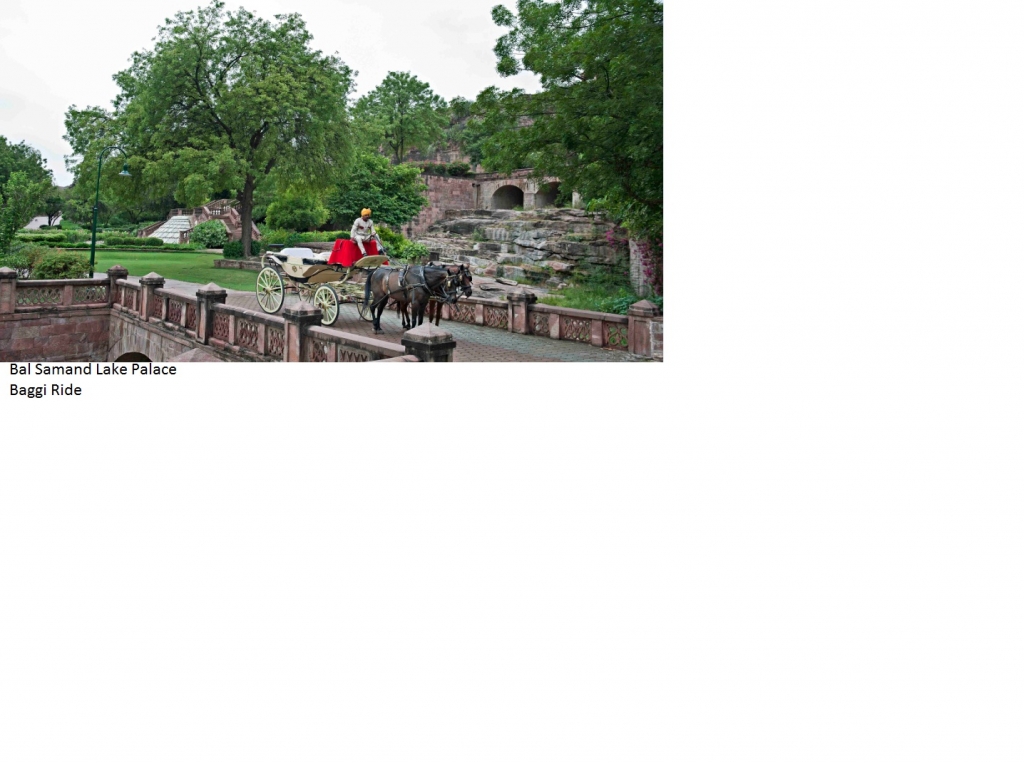 These properties are kids friendly. Guests can enjoy when their kids are happy and engaged. So each property caters to kids entertainment.
When asked about the competition, Akanksha said that the Hospitality is so unique that you will find the difference and personal touch. For example, in resorts of North India, guests get to taste Kumaon food which is a different experience altogether. The resort in Panchkula, houses a Radha Krishan temple which is 325 years old. It is open for public. Some guests specially come there to get married.
Nidhi KM
Image credits- WelcomHeritage