We checked in The Anvaya Beach Resort Bali for one night and two days. I was so happy to be in this property as it was by the beach and very beautifully designed.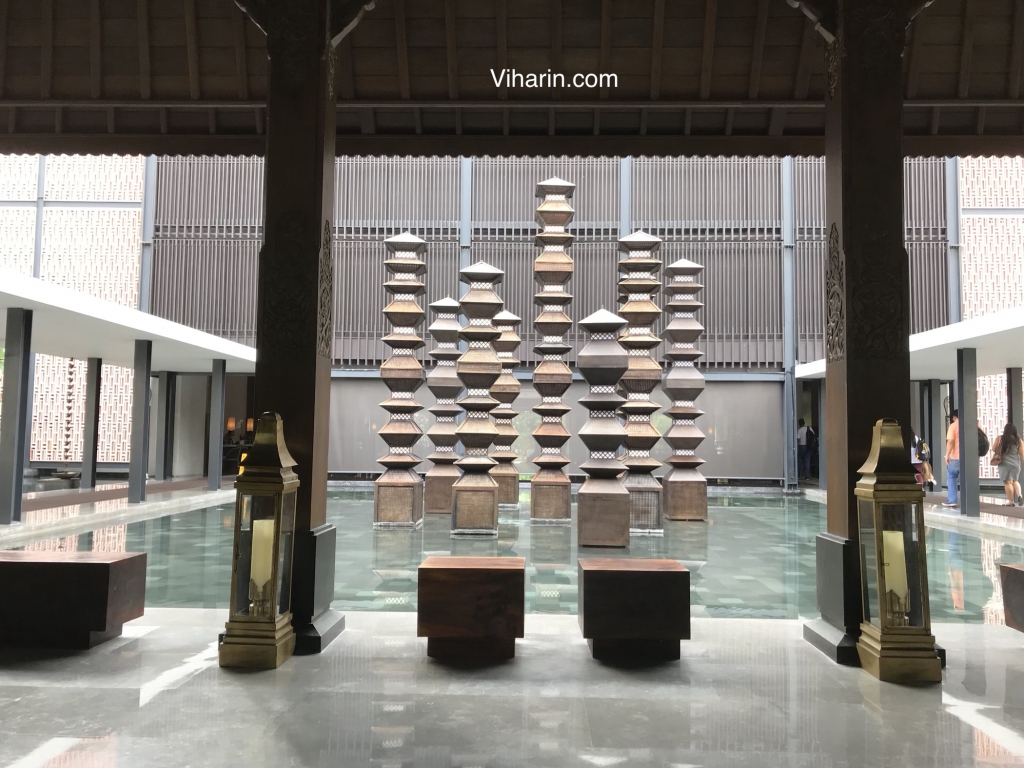 Ambiance of The Anvaya Beach Resort Bali
I was loving the interiors. They were quirky.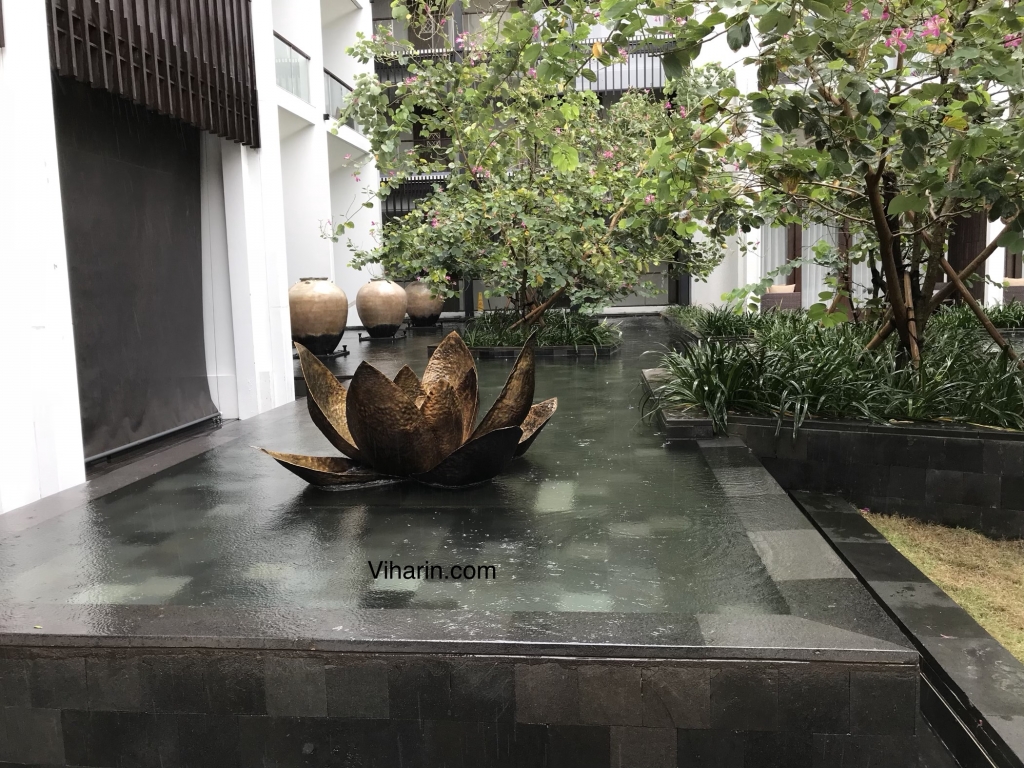 At the entrance, there was reception and a lounge overlooking the open area outside that had fountains. It was a nice view. Beyond that area, you would see gardens on both sides of path.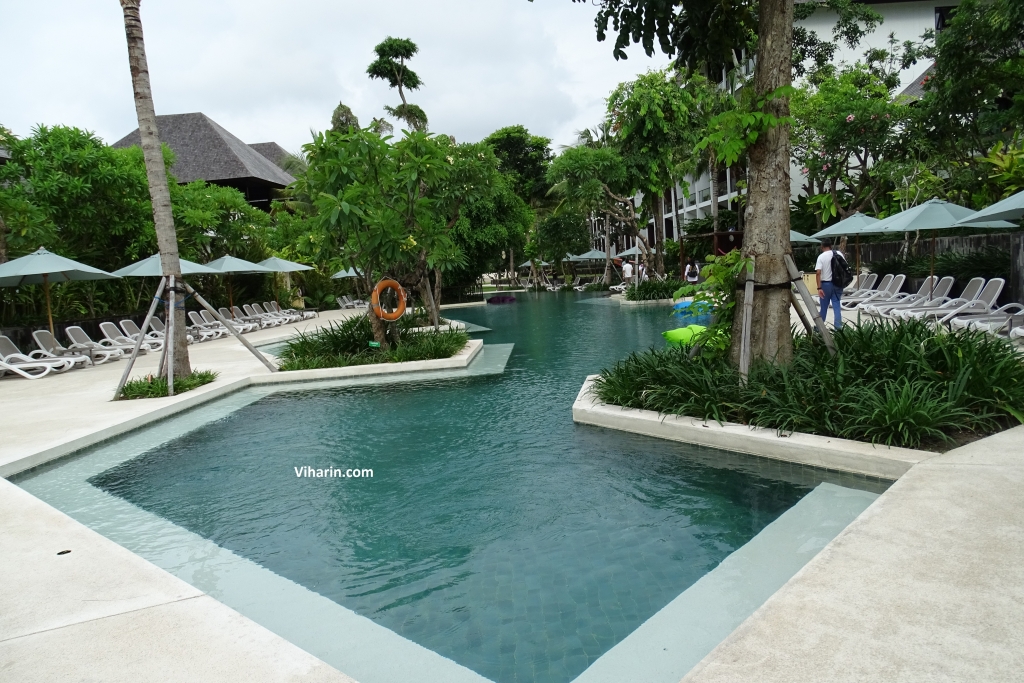 If you go further, you would meet the ultimate that is the Ocean!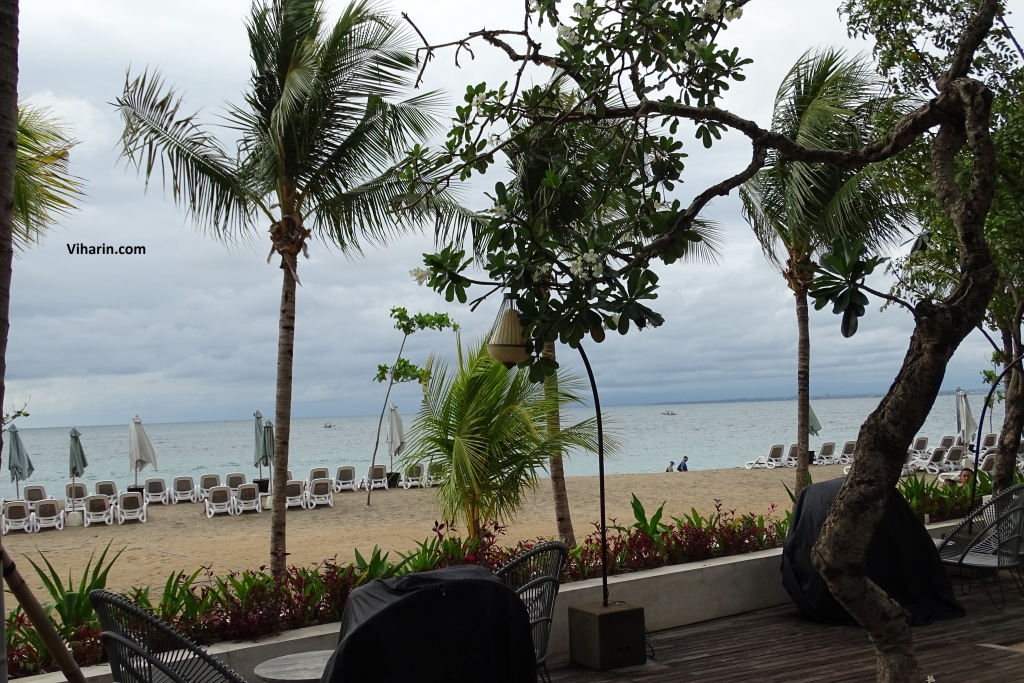 I love Resorts by the sea! This was the one of my choice.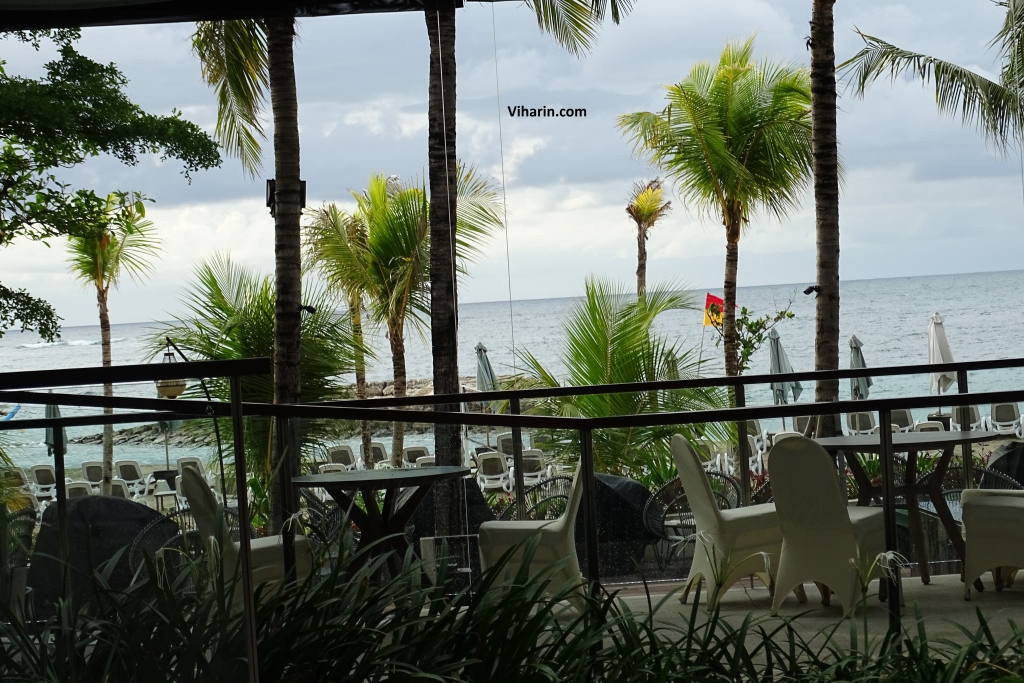 Just loved it. There was a restaurant by the sea. It was a magnificent one.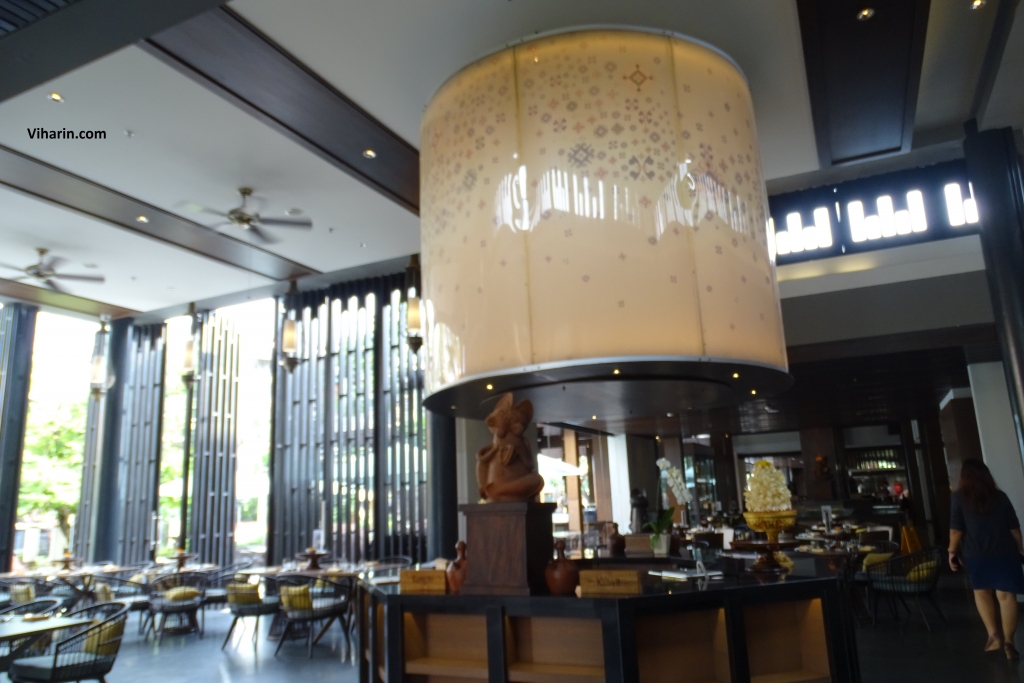 It had a lavish spread of buffet presenting Indian and Continental cuisine.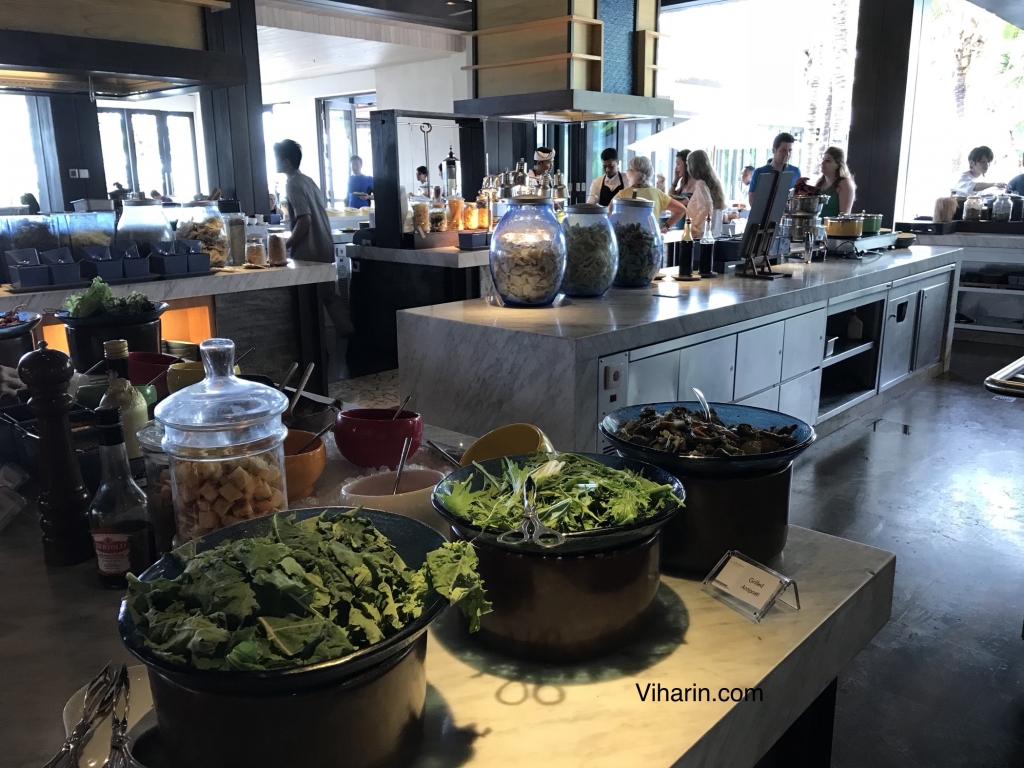 My Room
My room was very nice.
Room was well lit with wall sized windows and a glass door.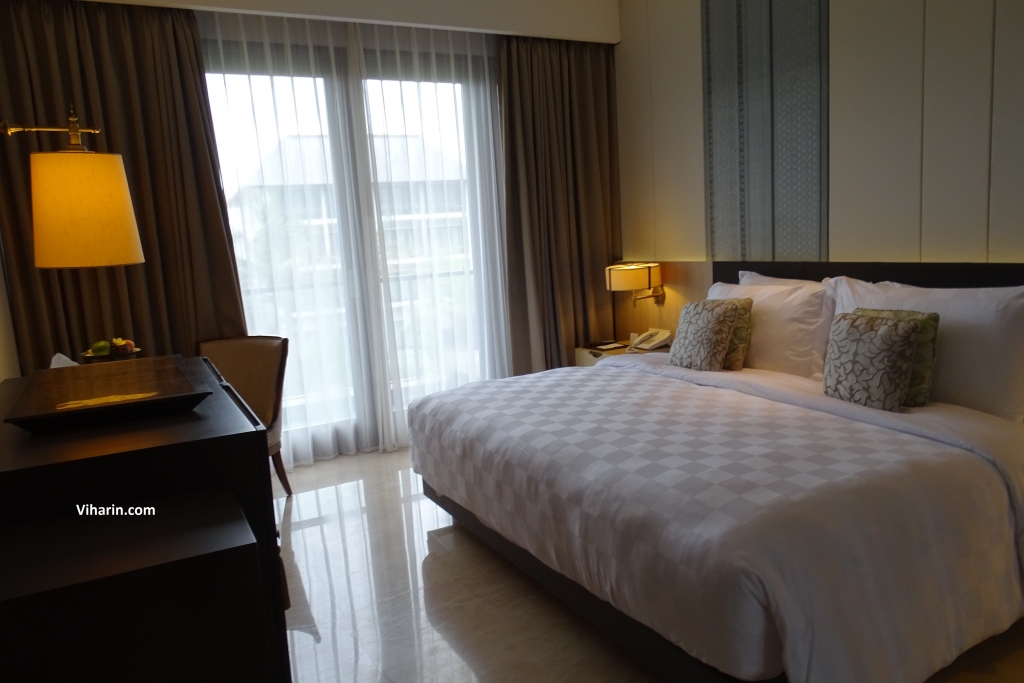 It had both views – one garden and swimming pool and other sea. It was a nice scenery from there.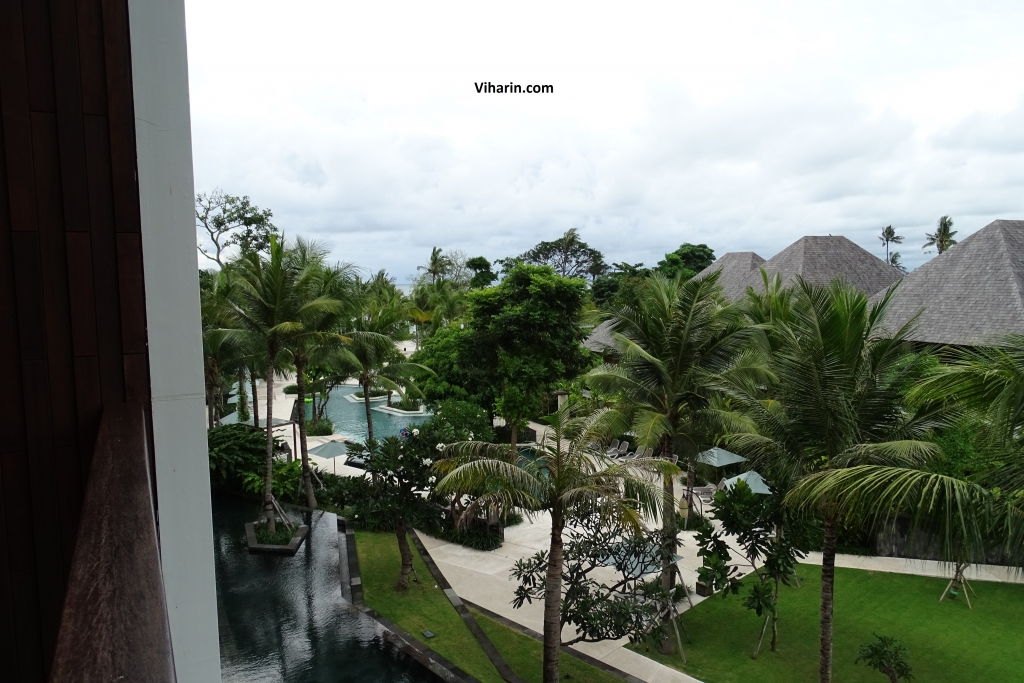 Bathroom was well equipped with all amenities. It was spic and span clean. I had a comfortable night sleep.
Food
Food at the restaurant was delicious. I tried hash potatoes which were not at all oily but crispy and tasty.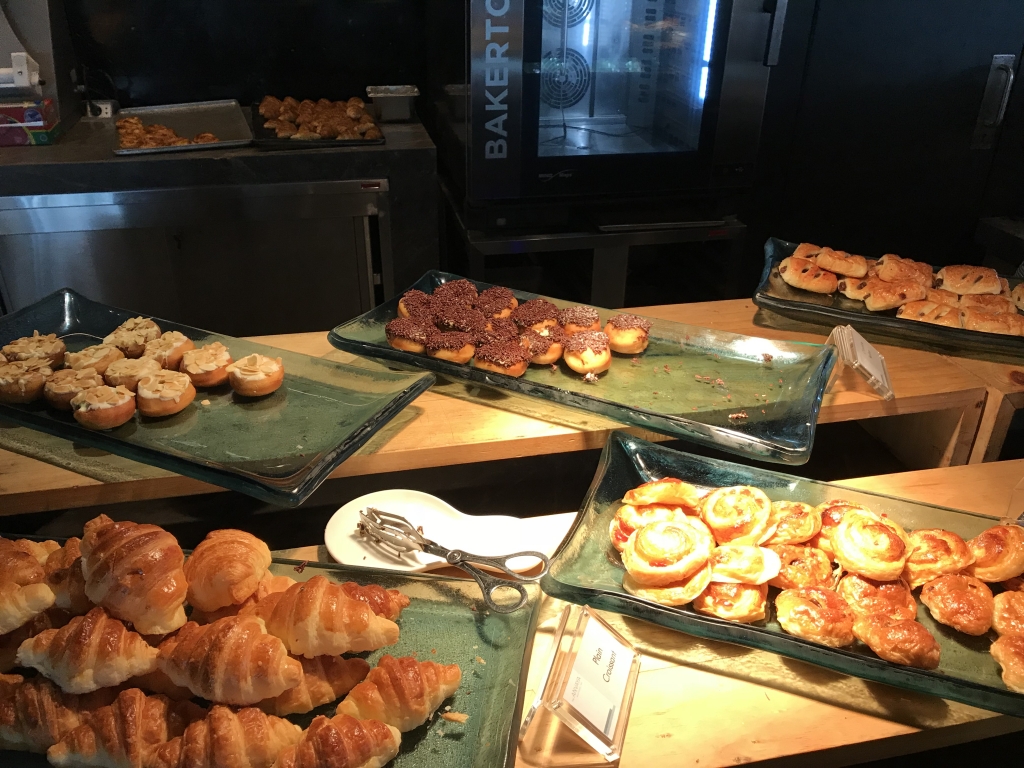 Baked vegetables were luscious as well. I loved South Indian chutneys and wondered that the chef may be experienced in Indian cuisine because dishes were perfect and up to the mark. I had sambhar , coconut chutney and vada. Being in Bali, I felt like being at home.
Service
Service by the staff was impeccable be it the service by the front office or in room service or restaurant staff. The Director communication of the property was very hospitable and was giving personal attention to the guests and property.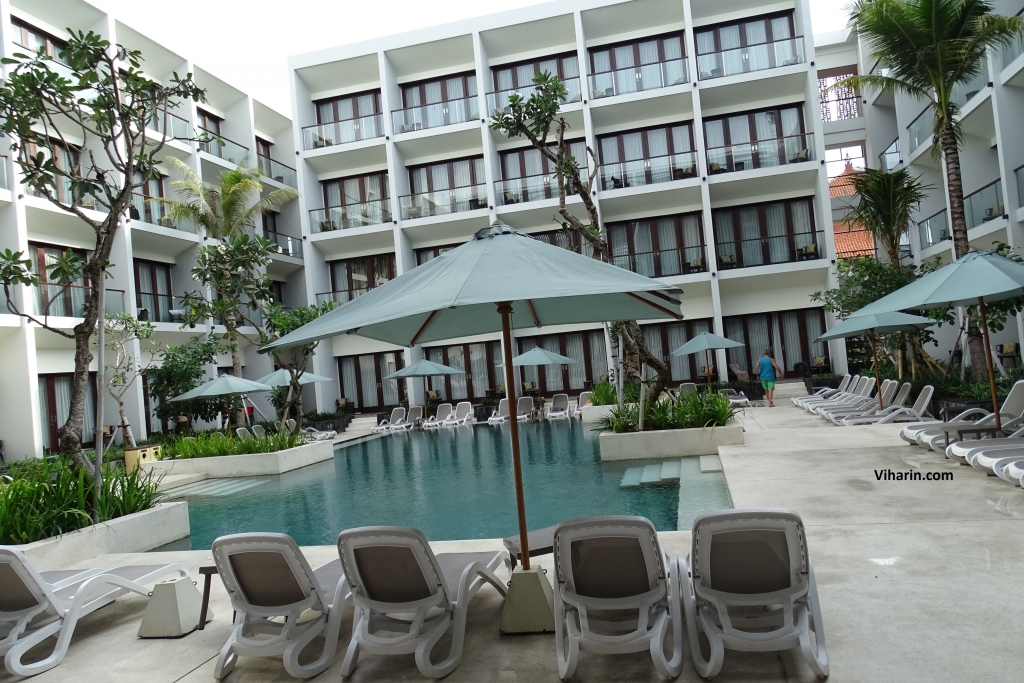 When we had breakfast, there was a sudden downpour with storm. I was loving the view of sea and surrounding area from the restaurant. Staff was efficient enough and immediately carried umbrellas for guests that came rushing for shelter in the restaurant. I wanted to go outside and enjoy but the downpour happened only for maximum ten minutes. But I enjoyed the scenery.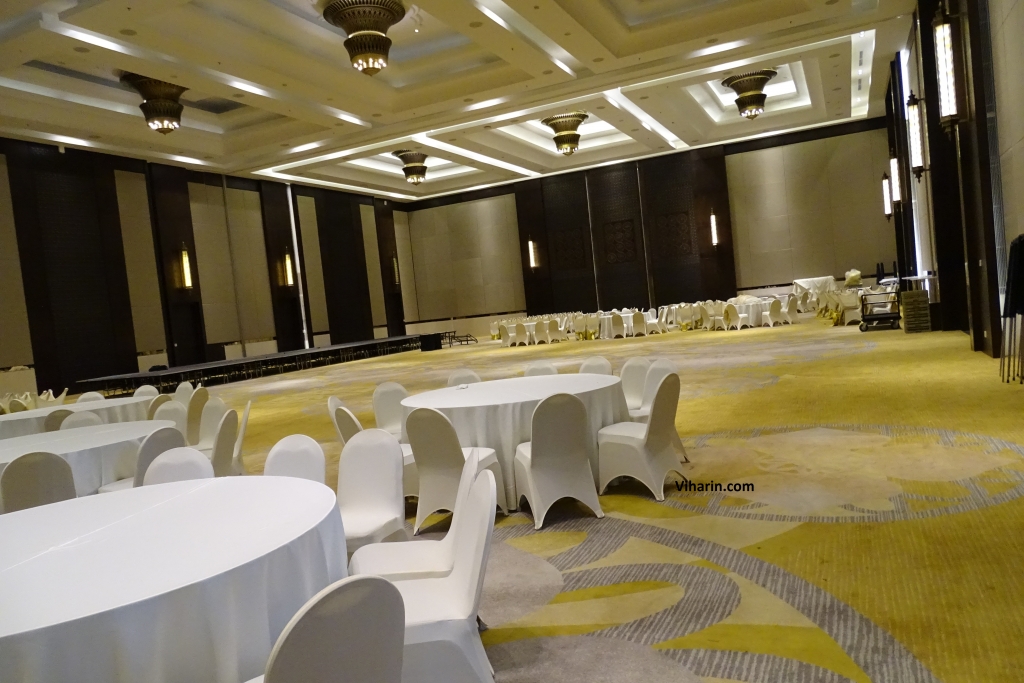 As I was there at The Anvaya Beach Resort Bali during the volcanic eruption in Mount Agung, I could realize how much efforts hotel authorities were taking to ensure informed travels to its guests. Notice boards were displayed an they were being updated regularly.
Overall it's a highly recommended property. A property by the beach with excellent ambiance and great food along with impeccable service.
Nidhi KM
© Viharin.com ®