We had gone to The Tao Bali for dinner. It was a pleasant weather. The Tao Bali is at ground floor. Our cab was parked in parking and it took only few steps to enter the restaurant.
Ambiance at The Tao Bali
The Tao Bali was very well ventilated. Cool breeze was coming from all directions. There were dim lights in the restaurant. I liked the ambiance.
It was perfect for a romantic dinner or even a business meeting. Furniture was rustic and was blending well with shades and wall colours.
Food
I first of all had chicken steak. It was delicious.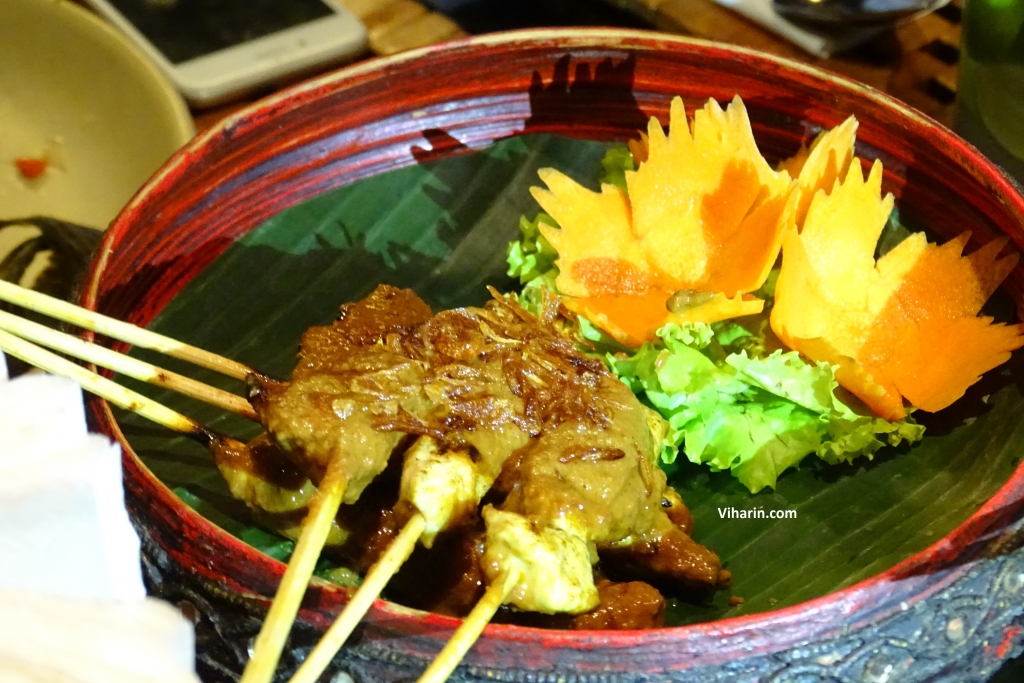 Mixed vegetables were my favourite. Stir fried cabbage, carrot, string bean, broccoli and cauliflower in oyester sauce.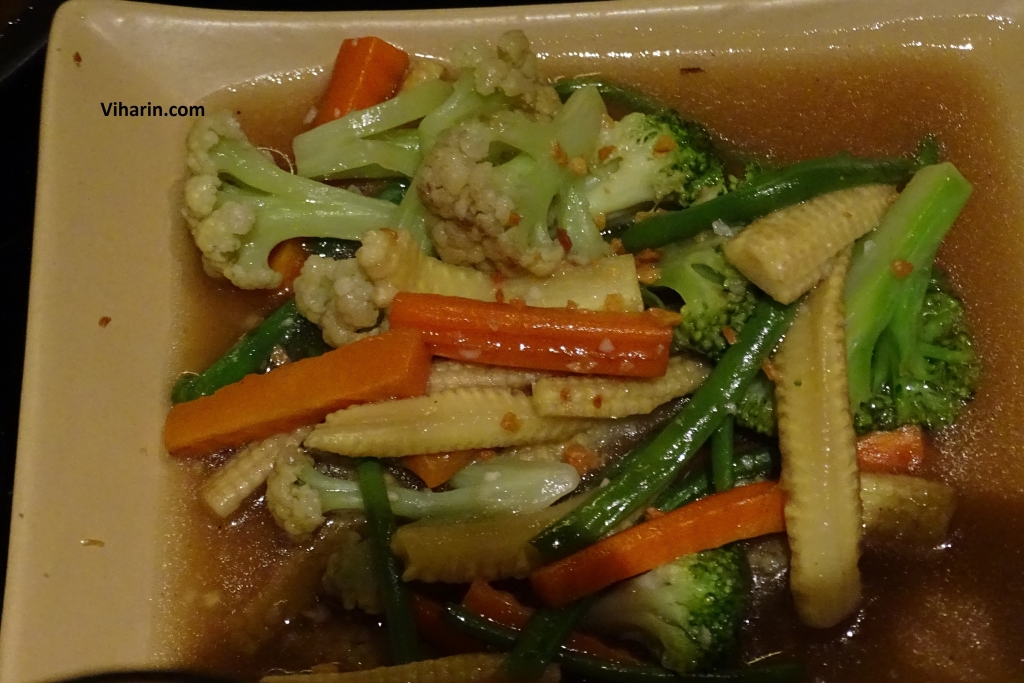 I had it multiple times. It went well with fried rice.
At that time I didn't miss Indian food at all.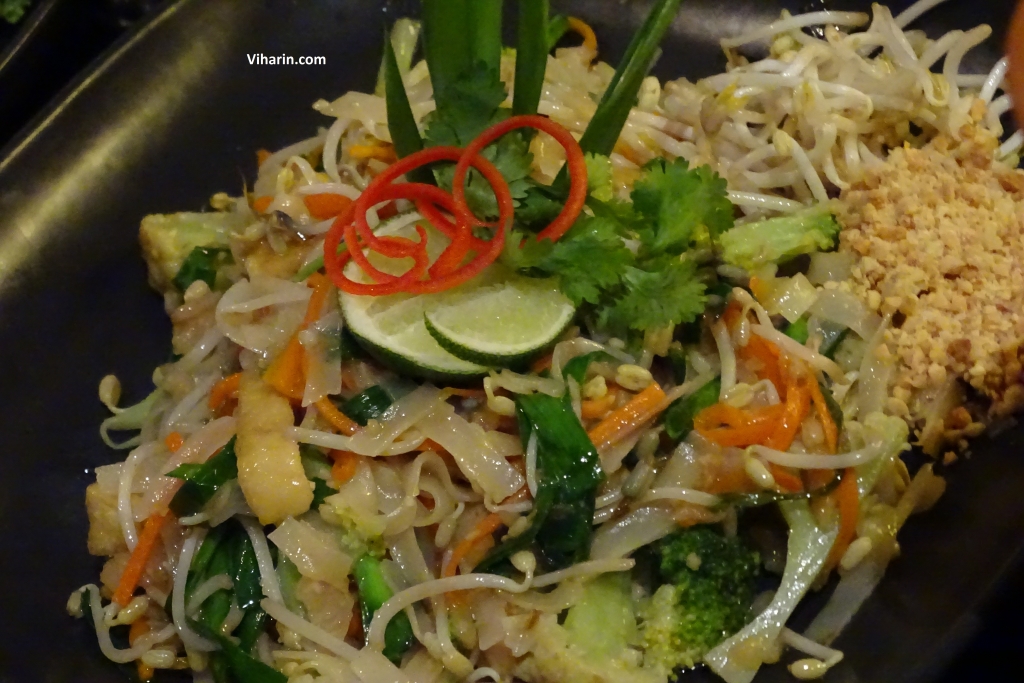 In desserts I had a combination of caramelized banana topped with coconut cream. Pandanus Dumpling in warm coconut milk. It was mouthwatering.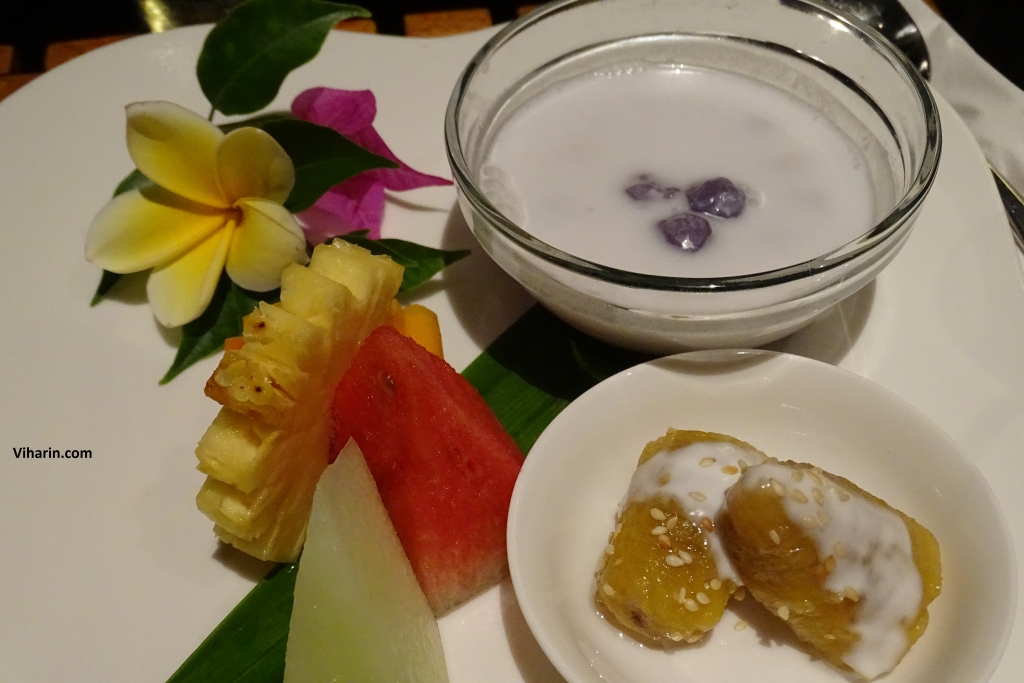 The restaurant specialises  in Thai, Vietnamese, Chinese and Indonesian cuisines.  As with meals throughout Southeast Asia, an Asian meal has no courses. And like most cooking of these regions, the meal is built around rice. The other unique element of TAO is that all dishes are designed for sharing.
Service by the staff was impeccable. I loved the overall experience. This was the evening when I had delectable Thai dishes. Would dine there again to have good food. Highly recommended,
Nidhi KM
© Viharin.com ®