Before finalizing for the package of Dream World in Gold Coast, we researched alot about it. Also, got feedback from our friends in Australia. Hearing positive about the same, we decided to go in for it. How happy was I when I realized our decision was perfect for family entertainment. Dream World is a destination for all!
Roller Coaster rides for people who love adventure, family rides, Animals interaction like Kangaroo feeding, Kuala observation, experience with snakes, Cassowary viewing. Vintage Cars experience, Tiger show, car racing, Lego movie and so much more! Our group had people of all ages starting from an 8 year old to a 65 year old. everyone enjoyed at Dream World.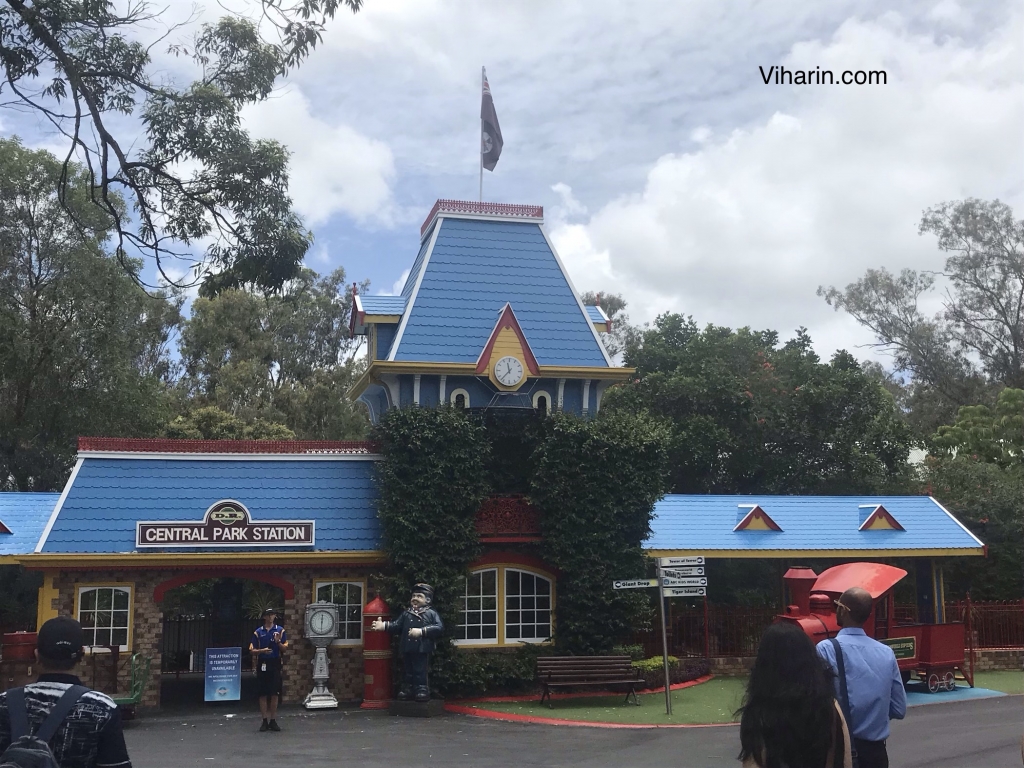 Our Experience at Dream World in Gold Coast
We all were super excited to get the experience of Dream World! My elder one had gone through its website and had already selected the rides he would take with me. So, we did The Giant Drop, Scream Machine of Dream World- The Claw, Super man, Tower of Terror, Mick Doohans Motocoaster. First we did The Giant Drop. Oh my God! That was fantabulous! We were taken to the gheight from where we could see the whole of Gold Coast. It was a beautiful view. The ride uptill the top was cool and super comfortable. But we didn't know what was coming up after the comfortable journey up there! Ofcourse, we knew it would be a free fall, but having never experienced that was an anxiety. After about minimum 2 minutes of stay, we were released from that height and uff! We were literally speechless. We weren't even able to scream. There was no connection in the throat to be able to scream! We were muted for the drop duration! Plus the gravitational pull made me realize the power of earth. ! We loved this ride.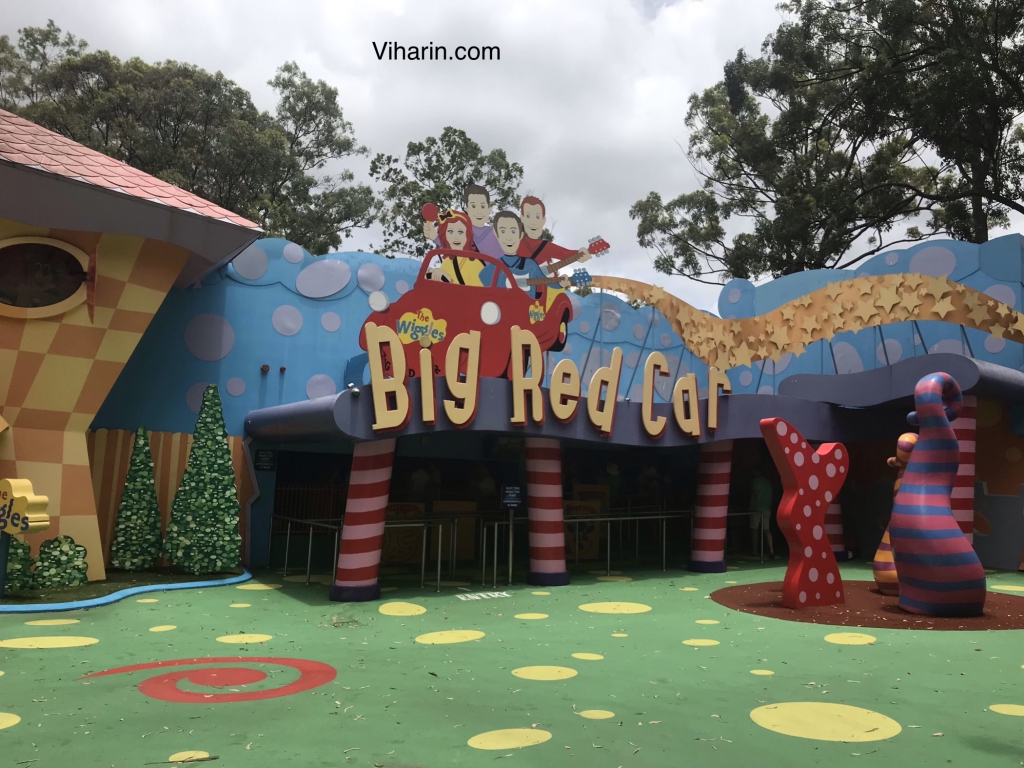 The Claw was even more scary. It not only used to take us up in the sky with great speed but was also bringing us back with full momentum. In between, it was making us swing the full 360 degrees. AS per their records, it was swinging at up to 75 km/h. The Claw is the first of its kind in the Southern Hemisphere and the most powerful pendulum on the planet! One time , we were almost at parallel with earth and inverted. I had my eyes closed and my elder son felt his jaw dropping down.
Tower of Terror was ok, being a quick swing. Superman was another roller coaster ride that was lovely. Both of us enjoyed. Motocoaster was a family ride and our whole family loved it. There was a separate world for kids called as Kids world. My younger child enjoyed kids rides till we did the bigger ones. He was all the time and busy. He felt quite independent while riding swings. There was a Lego store as well. My little son just loved being there.
Our interaction with Kangaroos were enlightening. Kangaroos were friendly.
One of them let me pat on its head and wanted the pat again. They are indeed a beautiful species. For the first time in our life, we witnessed Kangaroos personally. We also spotted Kuala. It was lovely. Kuala was spending a good personal time on branches. I touched a snake. It had a beautiful skin. Being with family, I gained a bit courage to touch it. How beautiful earth and its organisms are! These crane like birds were having a gala time!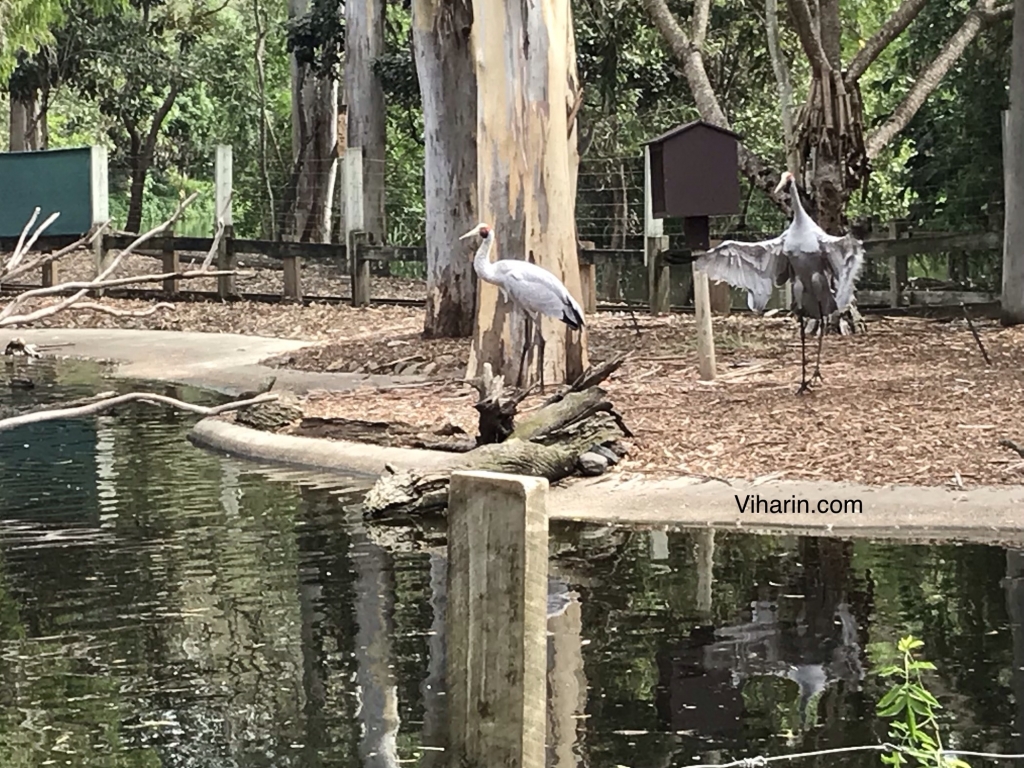 There was also a section for owls. It was a very low lit area so that owls could be active. Crocodiles stole a lot of attraction.
Tiger Show was beautiful. There were 3-4 tigers. Tigers obeyed instructions of trainers and one of them dived into the pond as well. It was nice to see a tiger swimming live!
The restaurant at the Dream World was cosy and comfortable. There was a buffet and we also had Indian Dal and rice. Food was good.
Overall, Dream World in Gold Coast was an experience worth taking when in Gold Coast. It is highly recommended.
Nidhi KM
© Viharin.com®