The sunshines through the mountains straight into my room. Unfiltered, unaffected and scoops up my spirits. In an accomodation that does not come in the way of my connet with sunlight. And that is Fiesta Americana.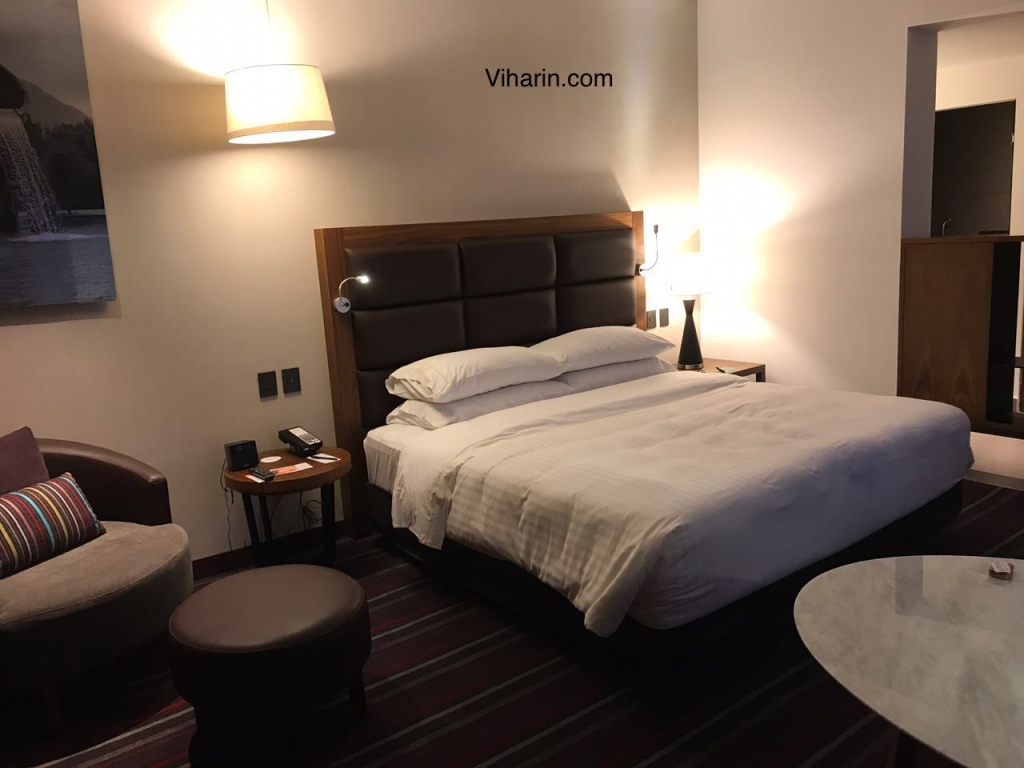 Yes, the instant I entered my room, I got connected immediately. It was a well lit room with natural sunlight. I totally loved my space.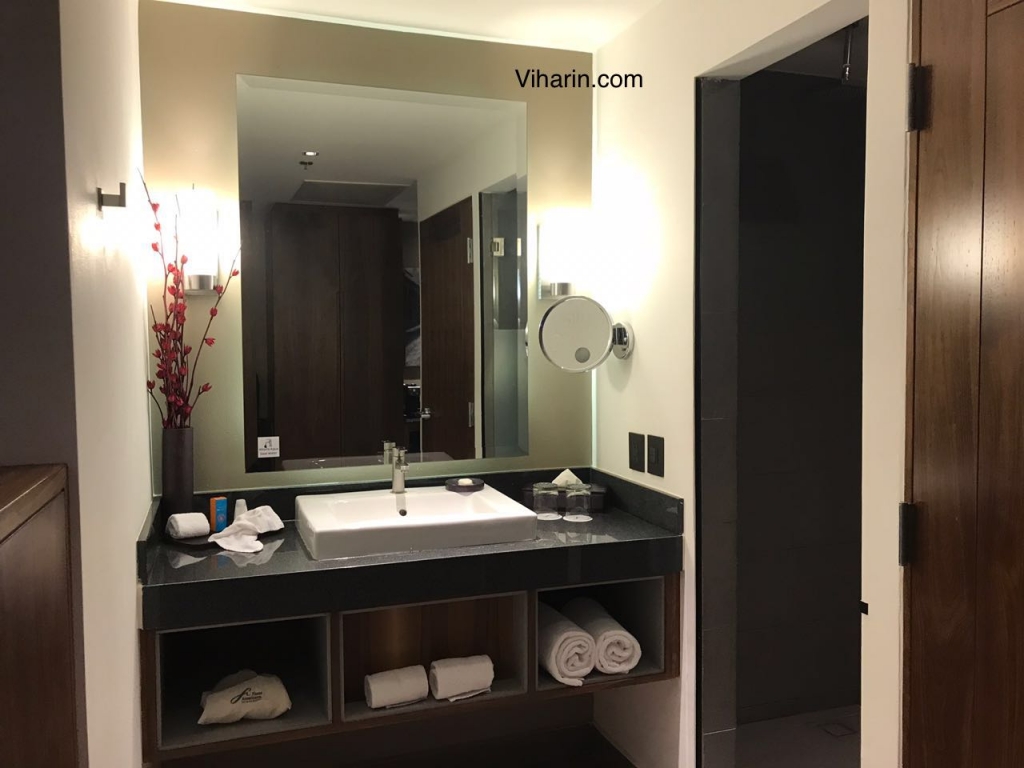 My room had all the modern amenities there should be , along with a study. The room was spacious and the sleep was comfortable.
Wifi was uninterrupted.
Food at Fiesta Americana
Food was luscious.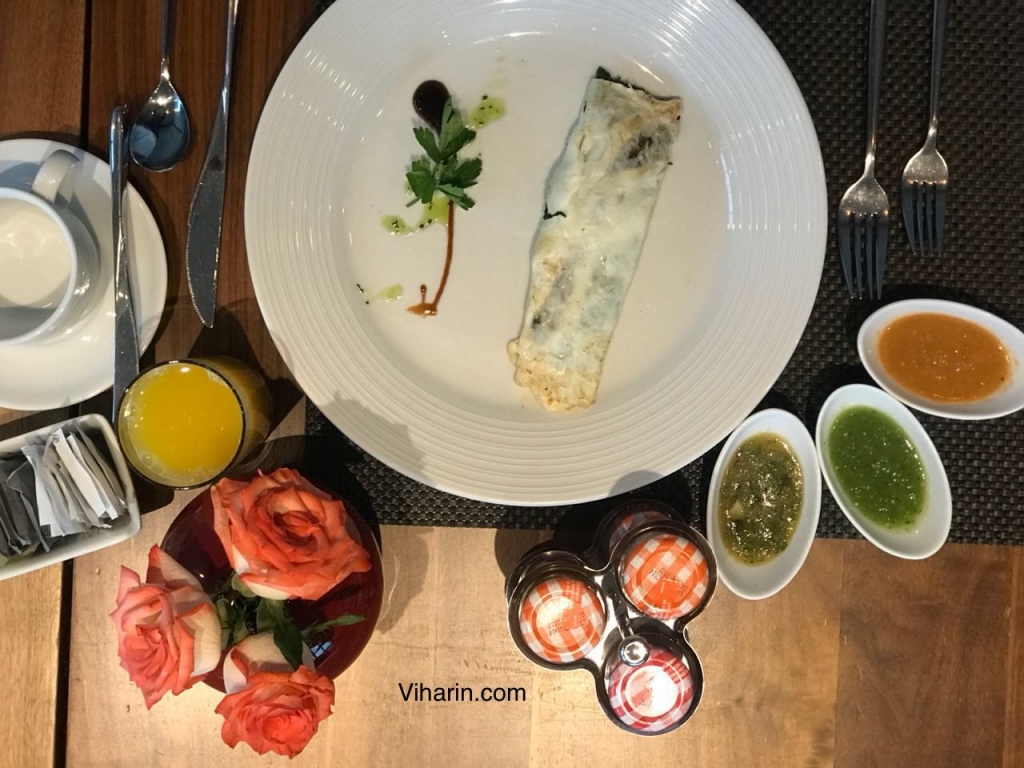 I generally don't review unless I like them. This one I wanted to right straight from my heart. Food was innovative, healthy and hygienic.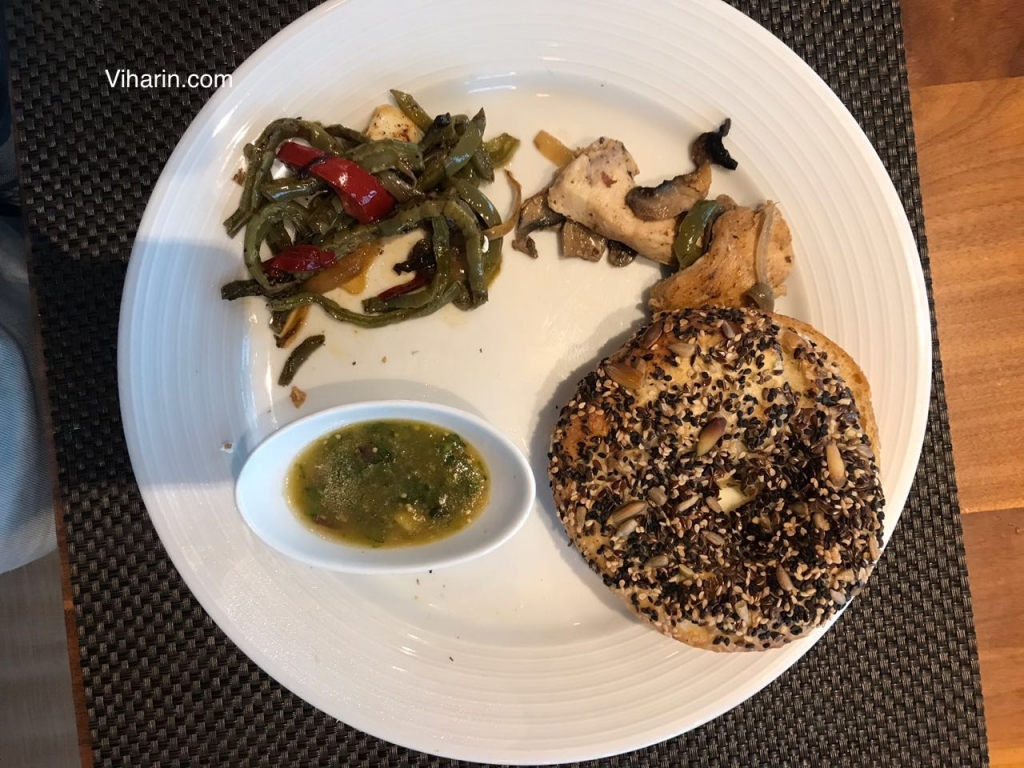 It was a lavish spread of buffet in the morning. The cutlery, seats and Color coordination of the restaurant was good.
I loved the variety of juices.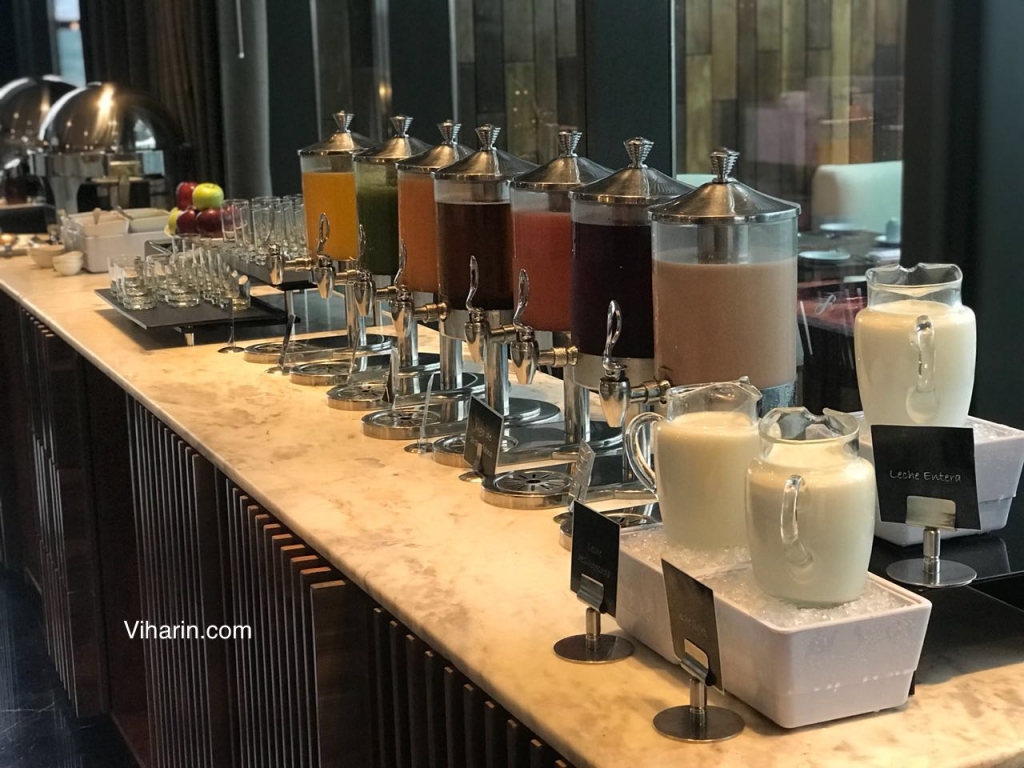 While having breakfast, I enjoyed the view from the restaurant.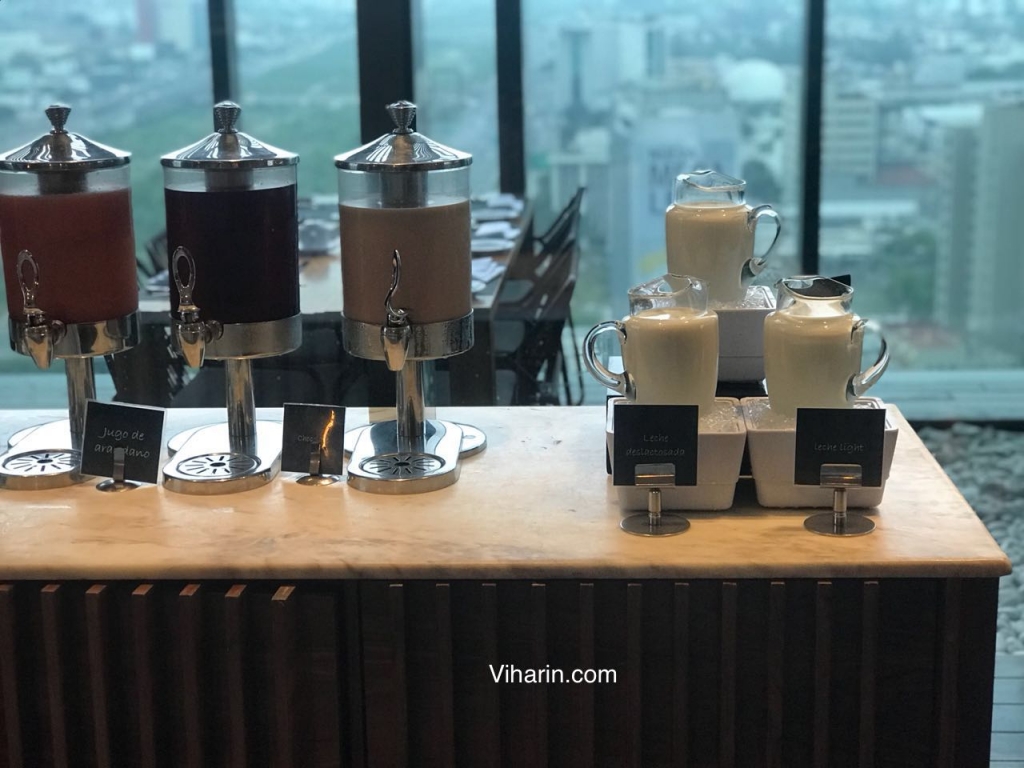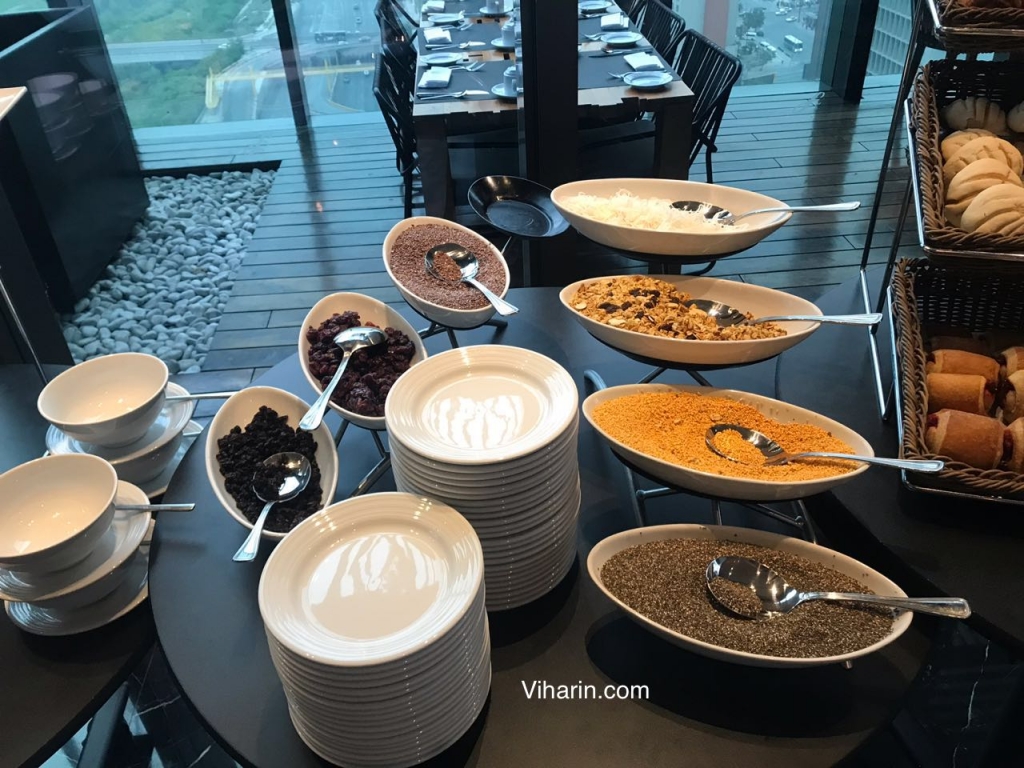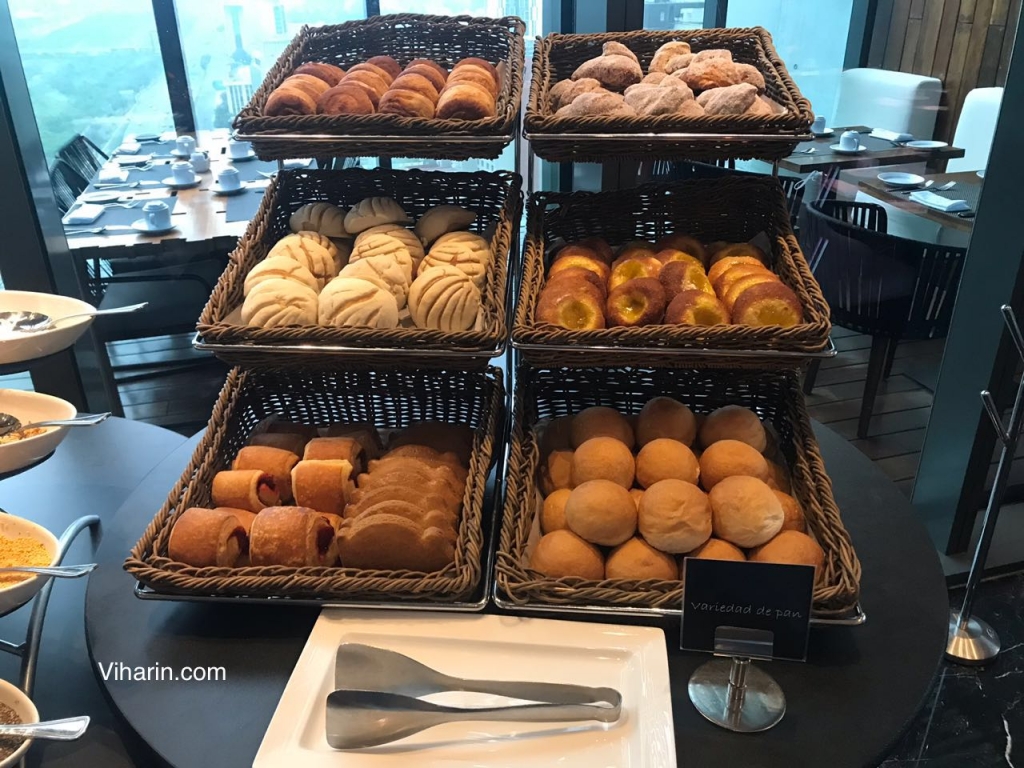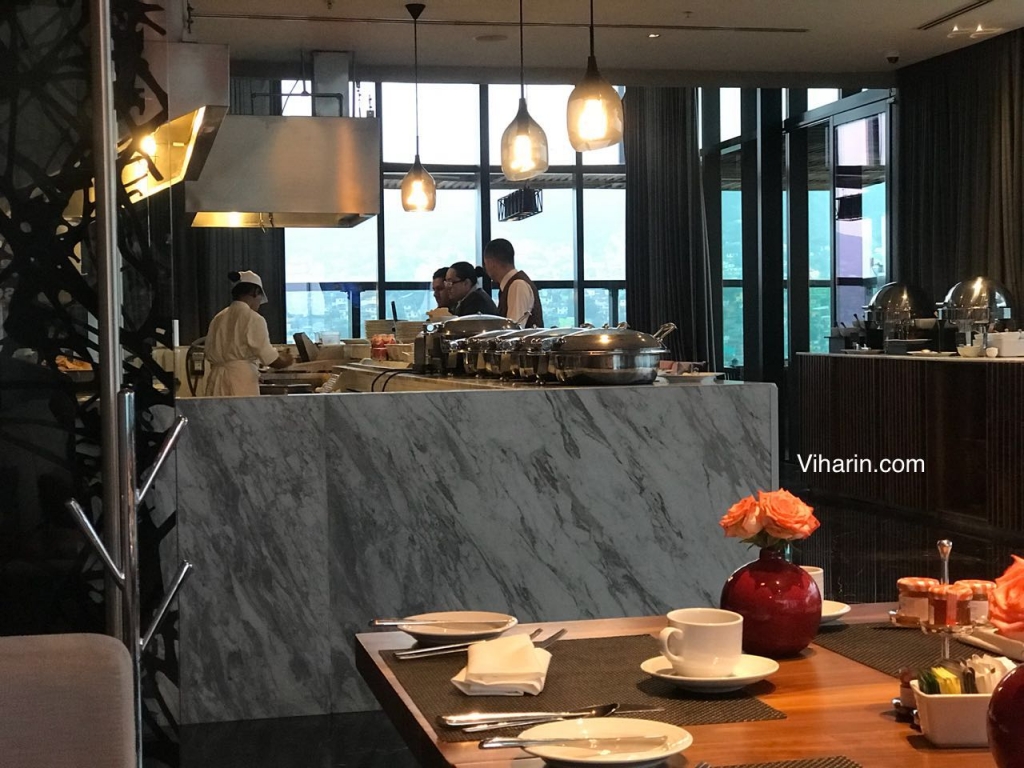 I loved the ambiance and seating of the restaurant.
Dishes were presented nicely.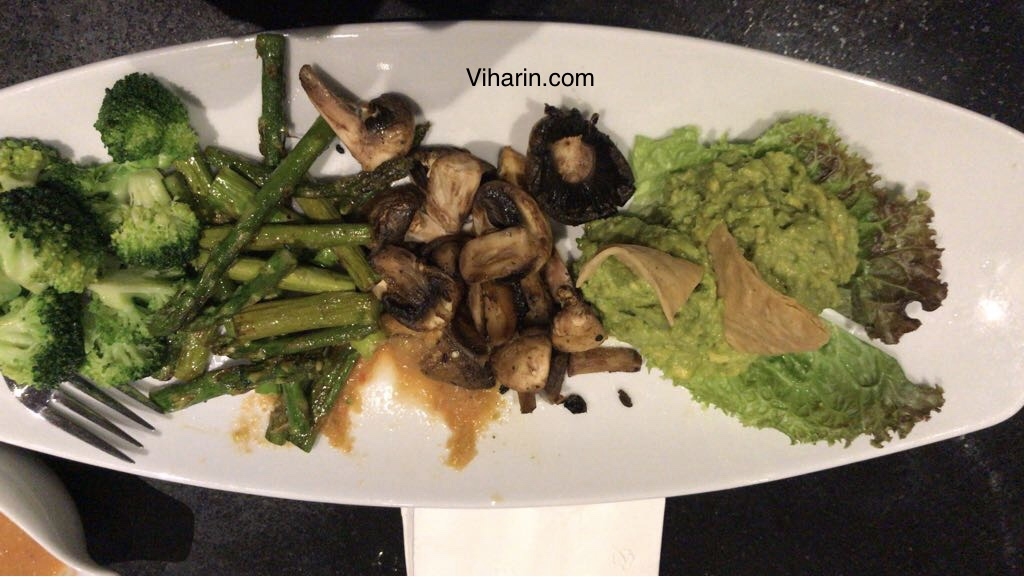 Overall, a great experience at the property.
Content and photographs Neha Kapur