Grehlakshmi Dopahar is a gripping event which is held for two hours and engages with housewives on several aspects like beauty, health, nutrition, cookery and so much more!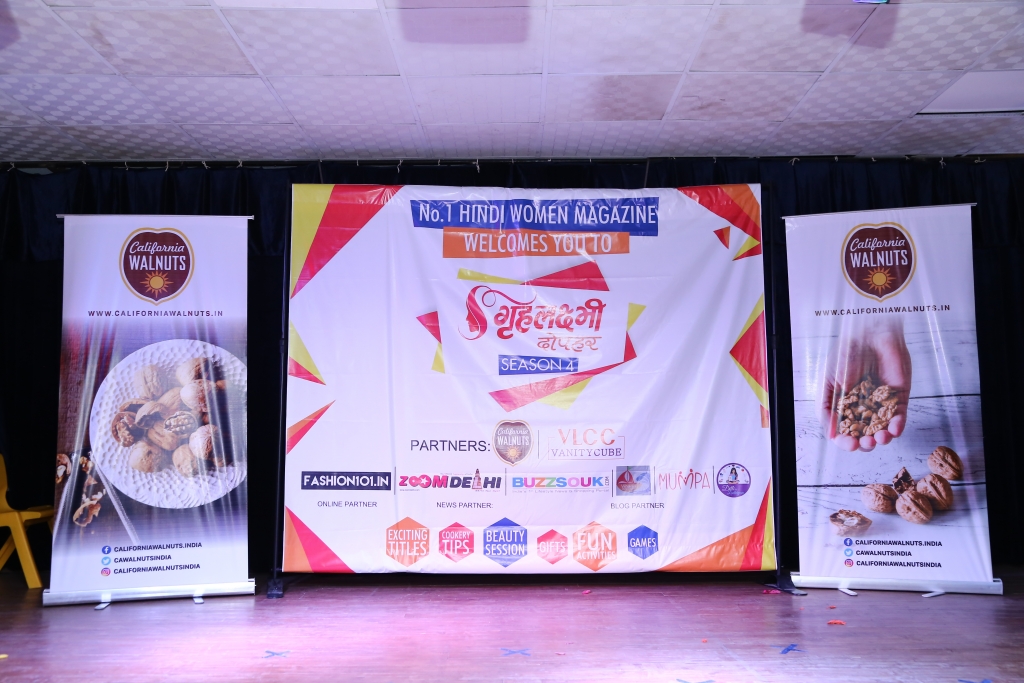 I am proud to announce that Viharin.com was the media partner for the event. It indeed is an honour to be associated with Diamond Magazine Pvt Ltd. We have attended events by Grehlakshmi and I must say they are so much longed for , for some very good reasons.
a.) Events are so well organised and executed
b.) Shows and themes are magnetic
c.) One gets free expert advices on health, nutrition and food
d.) Lot of free pampering for ladies
e.) Product sampling
f.) Delectable food
So, this time I already knew the rapid fire round of agenda. It was a super quick two hour bash where mothers of kids of Shri Ram Global Pre- School, Dwarka were invited on the eve of Mothers Day.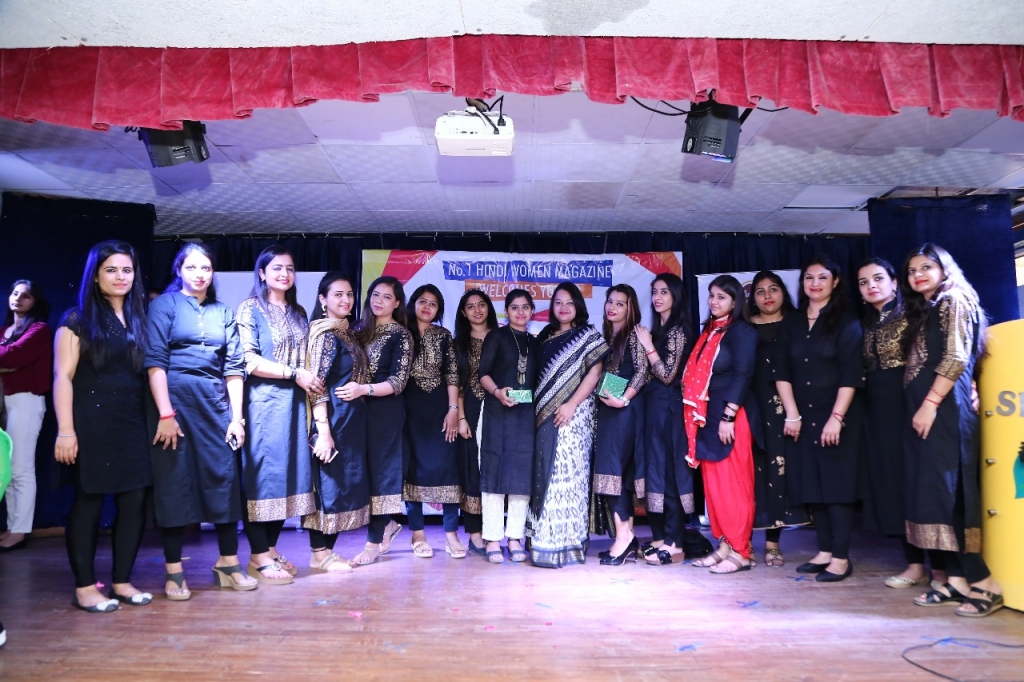 This time the theme was 'Go Green'. Beautiful Mummies were dressed in the shades of green.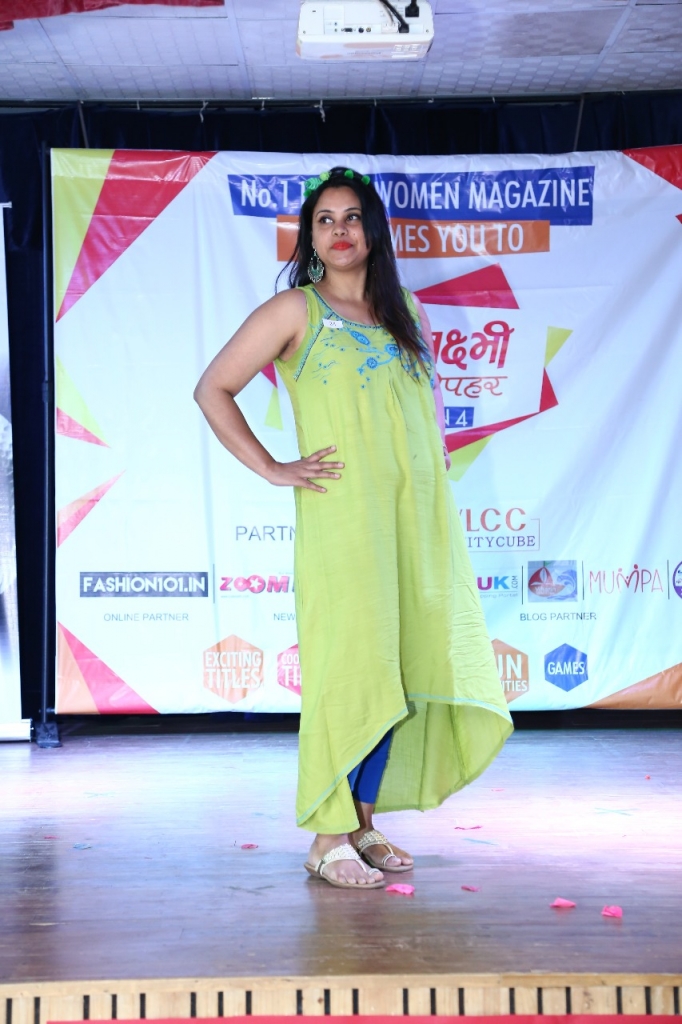 Mother's Day being the theme , mothers were adorned with titles like Best Dressed Mommy, Most Color Cordinated Mommy along with a Mother & kid selfie contest.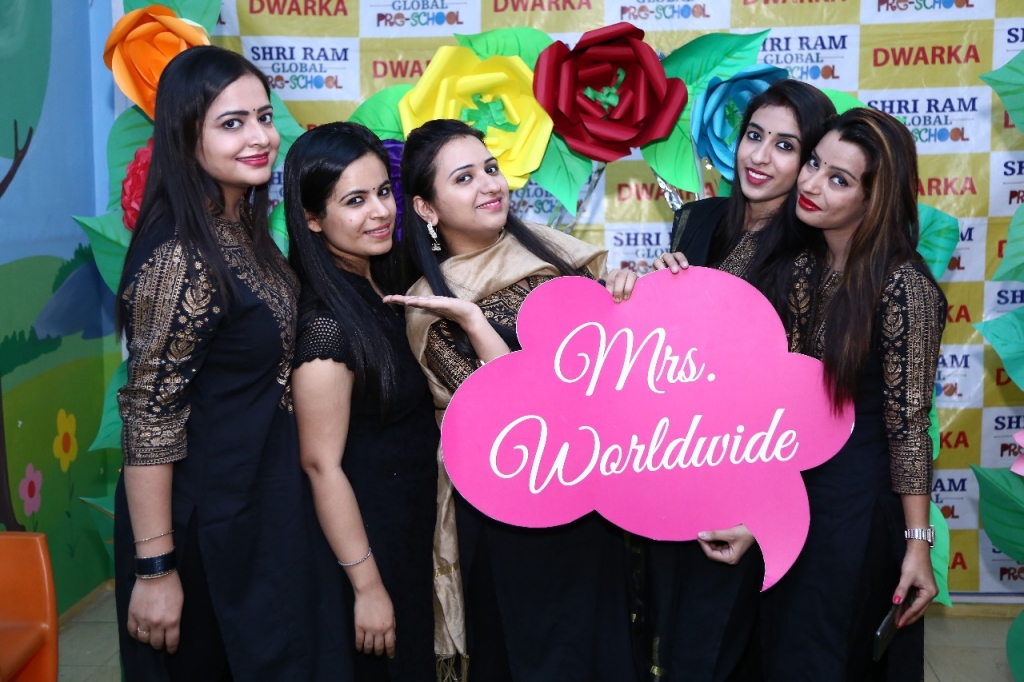 Chef Amita Lunia curated special dishes on California Walnuts.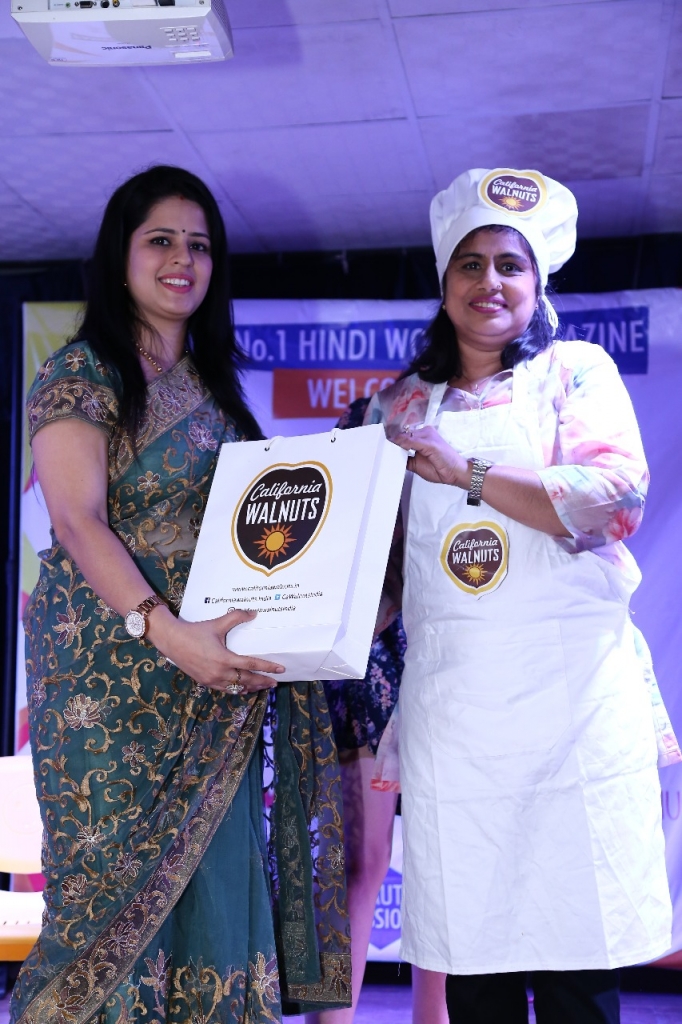 There was a lot of engagement in activities by VLCC as well!
The best part of the event was about health and nutrition as I mentioned earlier. Some important yet easy , healthy and nutritional tips were provided by Renowned dietician Dr. Shikha A Sharma.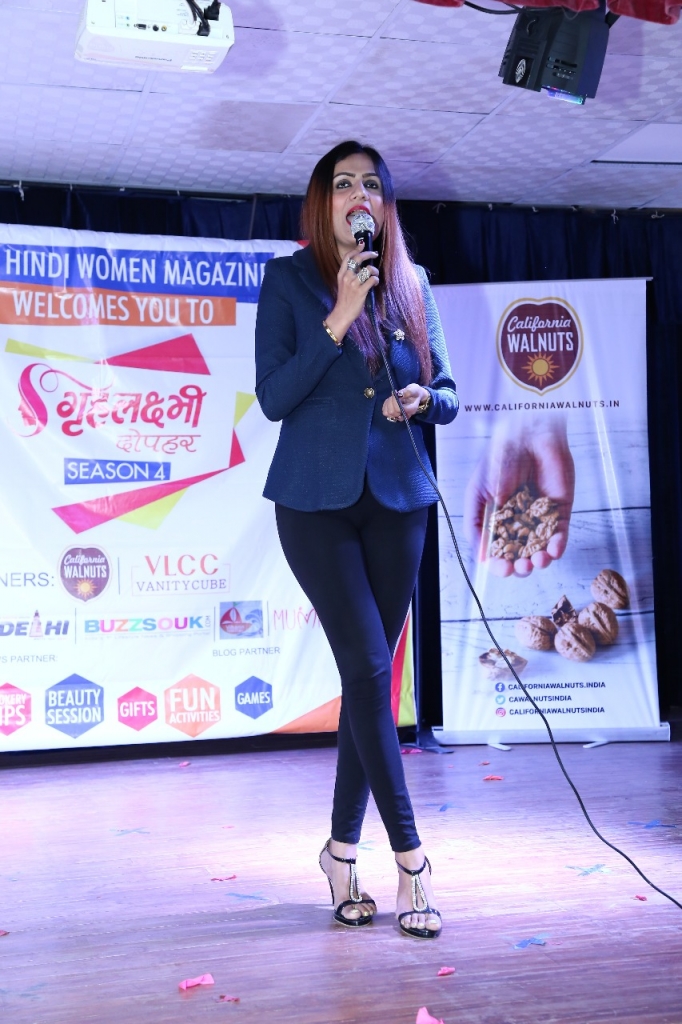 Mrs Delhi NCR 2018, Akansha Gupta was present as a judge for Grehlakshmi Queen Fashion Show and was truely an encouragement for the mothers who participated in the show.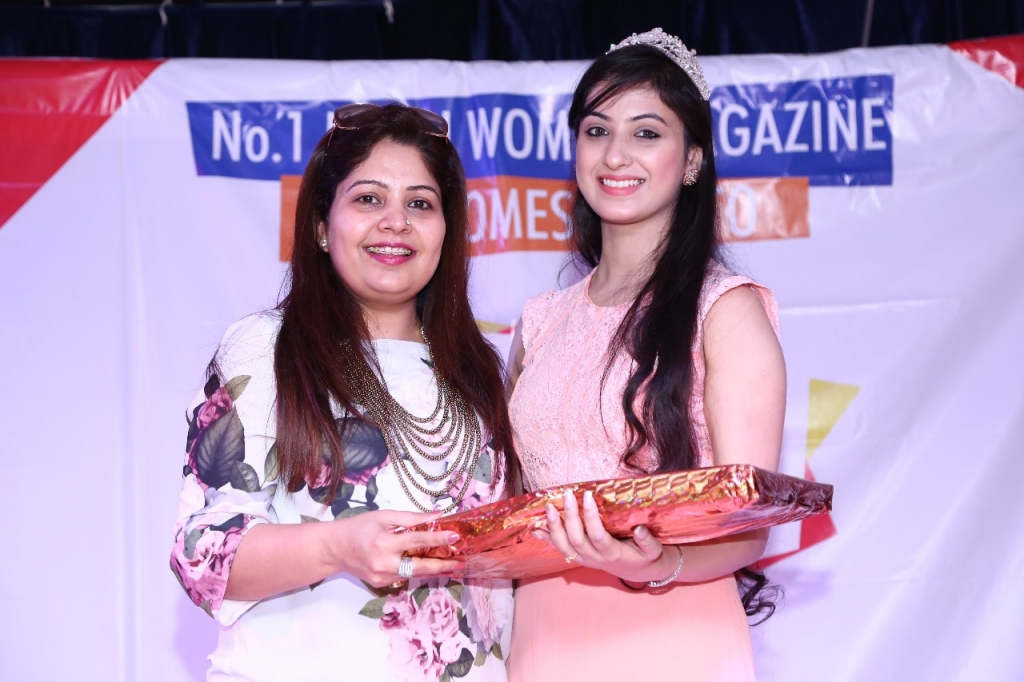 I personally love such shows as I witness a lot of enthusiasm in ladies and it provides a platform to them which not only boosts their confidence but also provides networking opportunities which may even help them realise their dreams.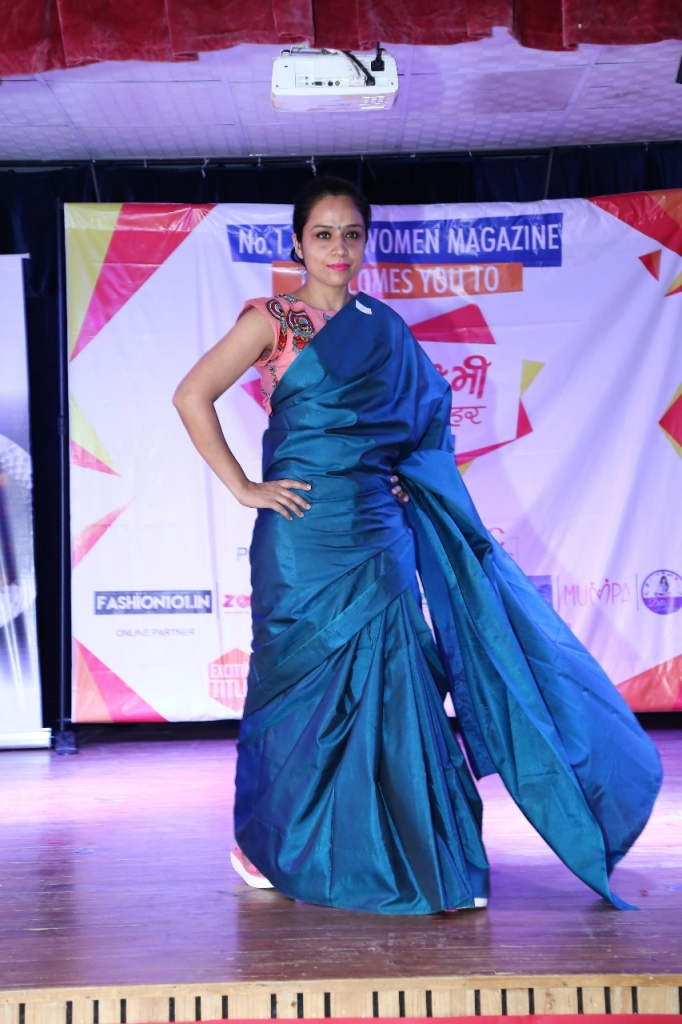 Viharin.com congratulates Grehlakshmi Dopahar on successful execution of 4th season and connecting with 15,000+ ladies across Delhi NCR, UP and Punjab.
Nidhi KM
Content and Photographs curtesy Grehlakshmi Dopahar