When I came to know that  not Westin Gurgaon has recently opened up a restaurant called as Bara Darhi which has authentic Indian cuisine from Purani Dilli of Delhi, I was excited and wanted to taste it right away. Taste of Purani Dilli is less accessible to me specially because of my busy life and also since I live far away from Purani Dilli. Knowing that the authentic taste of Purani Dilli has come directly to Westin Gurgaon was a pleasant news for me. I was eagerly waiting for the evening.
Ambiance of Bara Darhi
It was a pleasant evening. The restaurant is in the open area on the second floor of Story section of Westin Gurgaon.
Heaters were installed all over. Live Kitchen was right in front of us where chefs who had been hired directly from Purani Dilli were preparing dishes like kababs, Mutton seekh, Paneer seekh and more.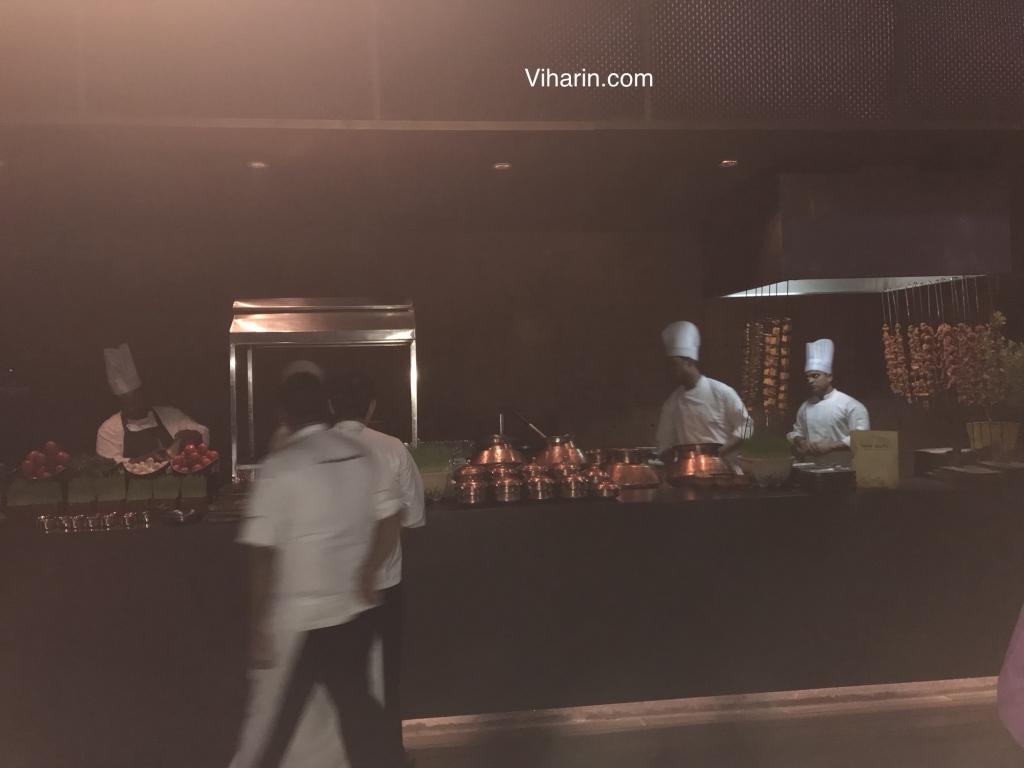 There was a central area dedicated to the beverage section.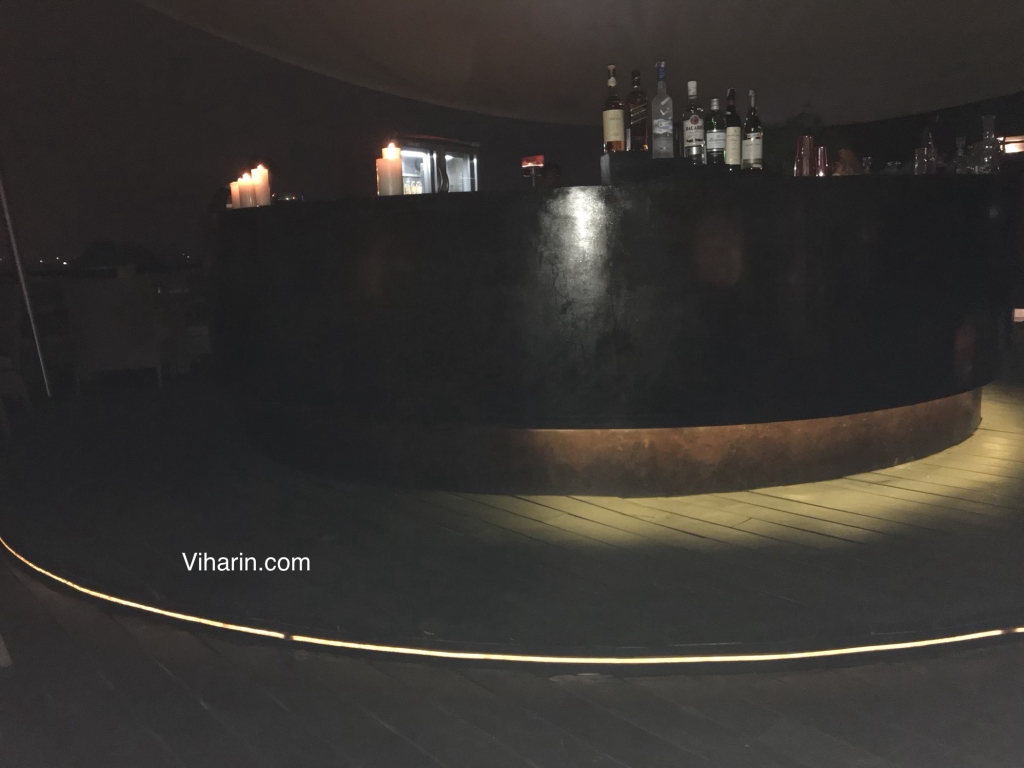 All around tables were laid where one could have enough space be it for a romantic evening or for a business meeting. The restaurant had a view of Westin Gurgaon which was really nice. I was loving the overall atmosphere of Bara Darhi. There were two musicians who were playing authentic Indian music through special Indian instruments. It was a soothing evening and Indian music was an icing on the cake.
Food
Snacks started off with paneer seekh. It was luscious. One cannot imagine how paneer seekh being so soft can be made in such a way that it doesn't break and yet gives you a satiating taste while being soft.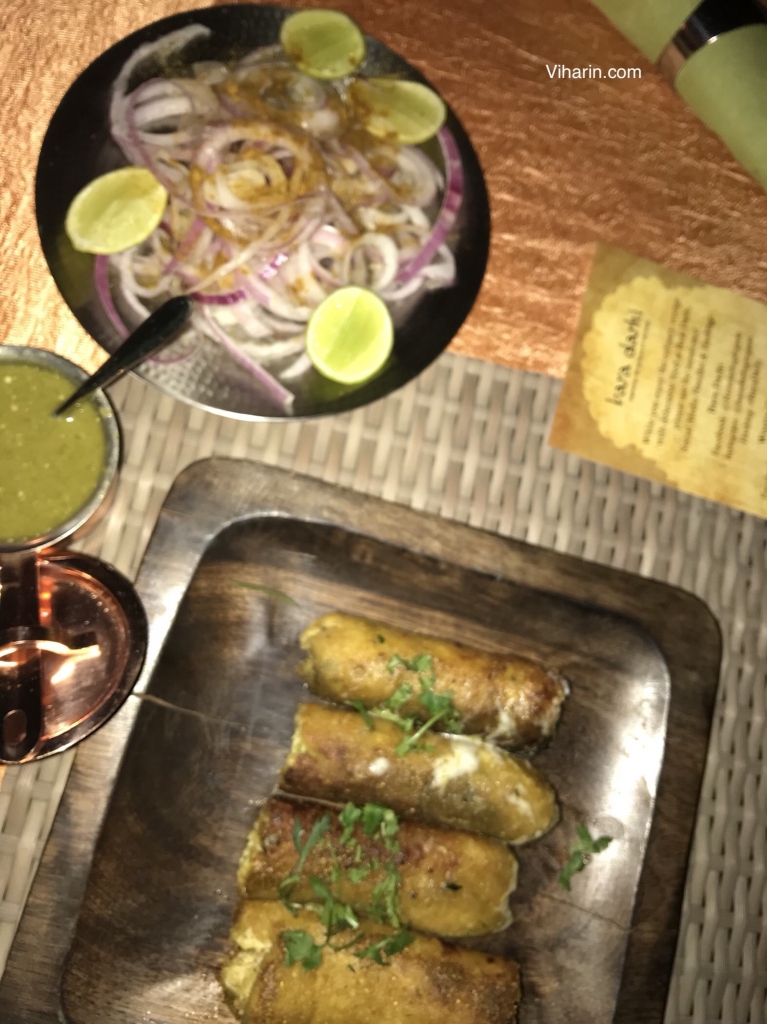 I loved it. Chicken Bara Darhi was another mouthwatering dish.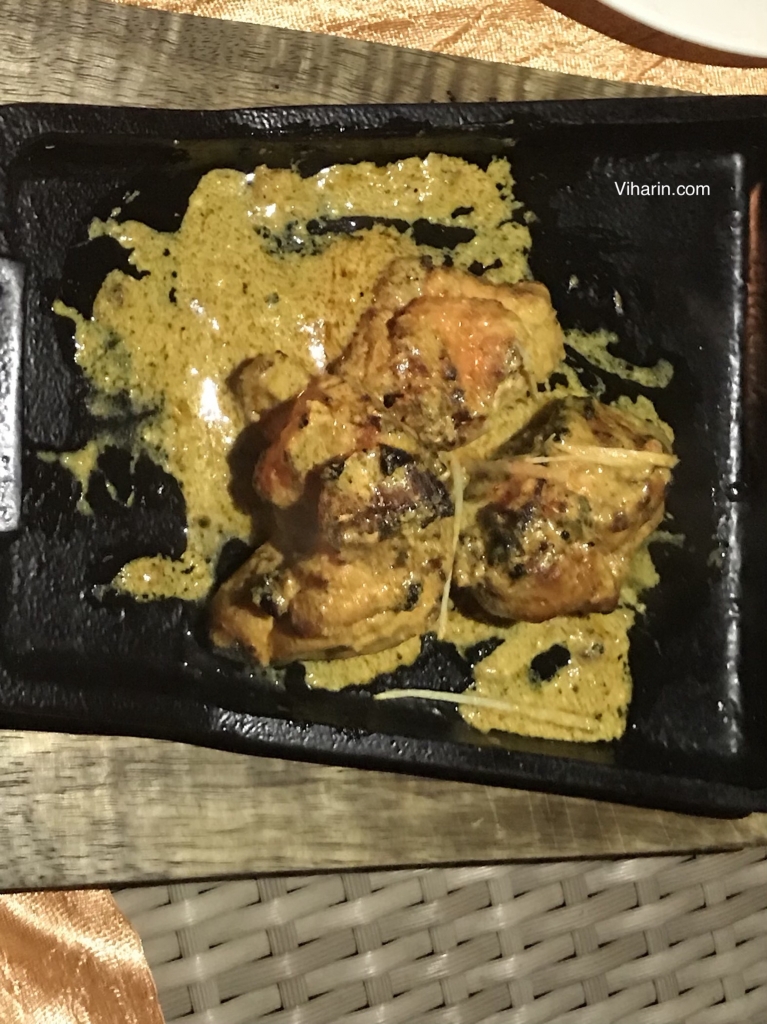 Then came Mutton seekh. As usual Mutton seekh being my favourite, I loved it. This seekh from Purani Dilli was delicious , very soft and juicy.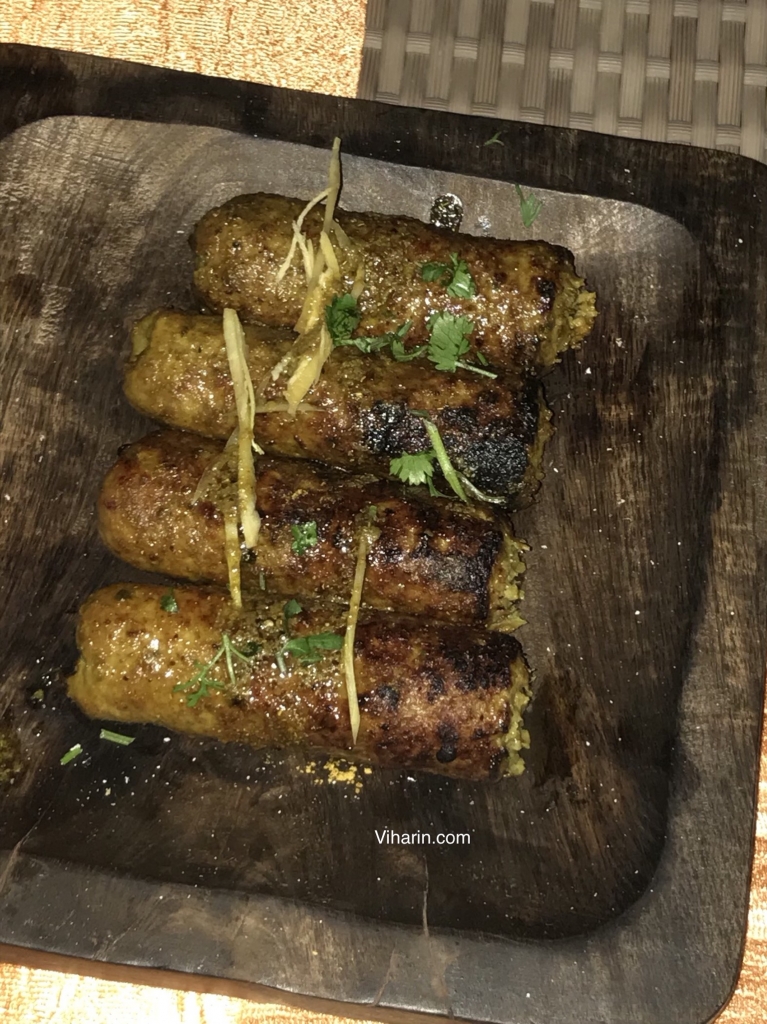 I had it in combination with onions rings ,mint chutney and lemon slice. Mutton seekh was followed by roasted chicken and I had a leg piece. That was also very good to taste. It was perfectly roasted, soft and juicy while being crisp.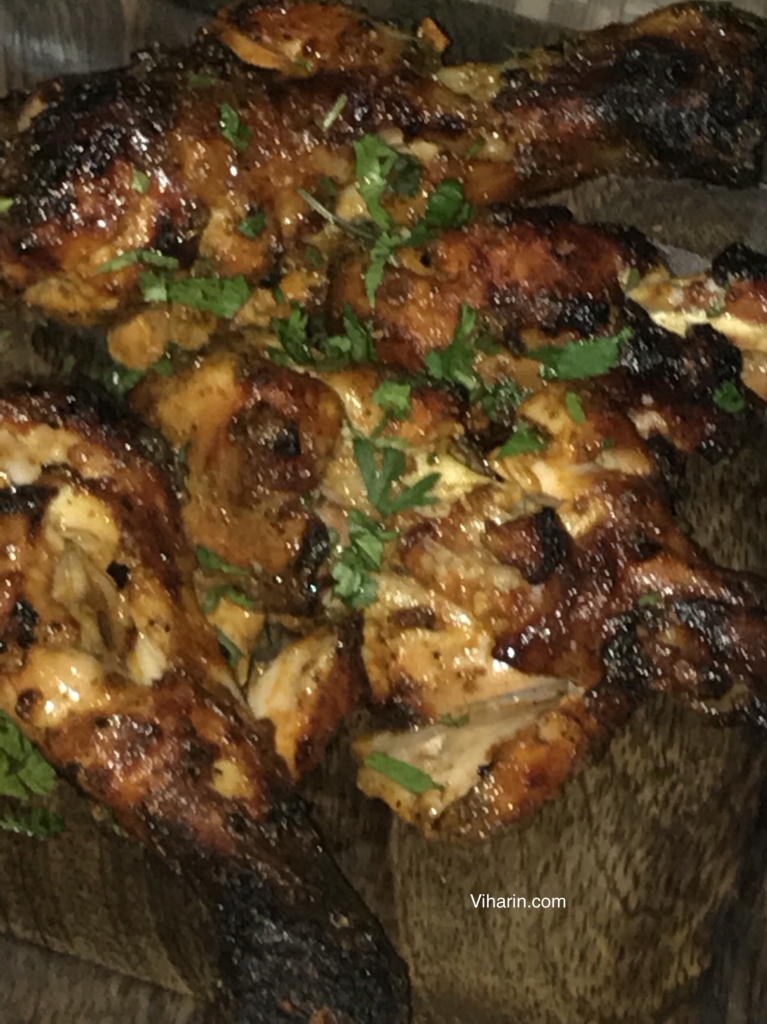 I
Mushrooms were excellent!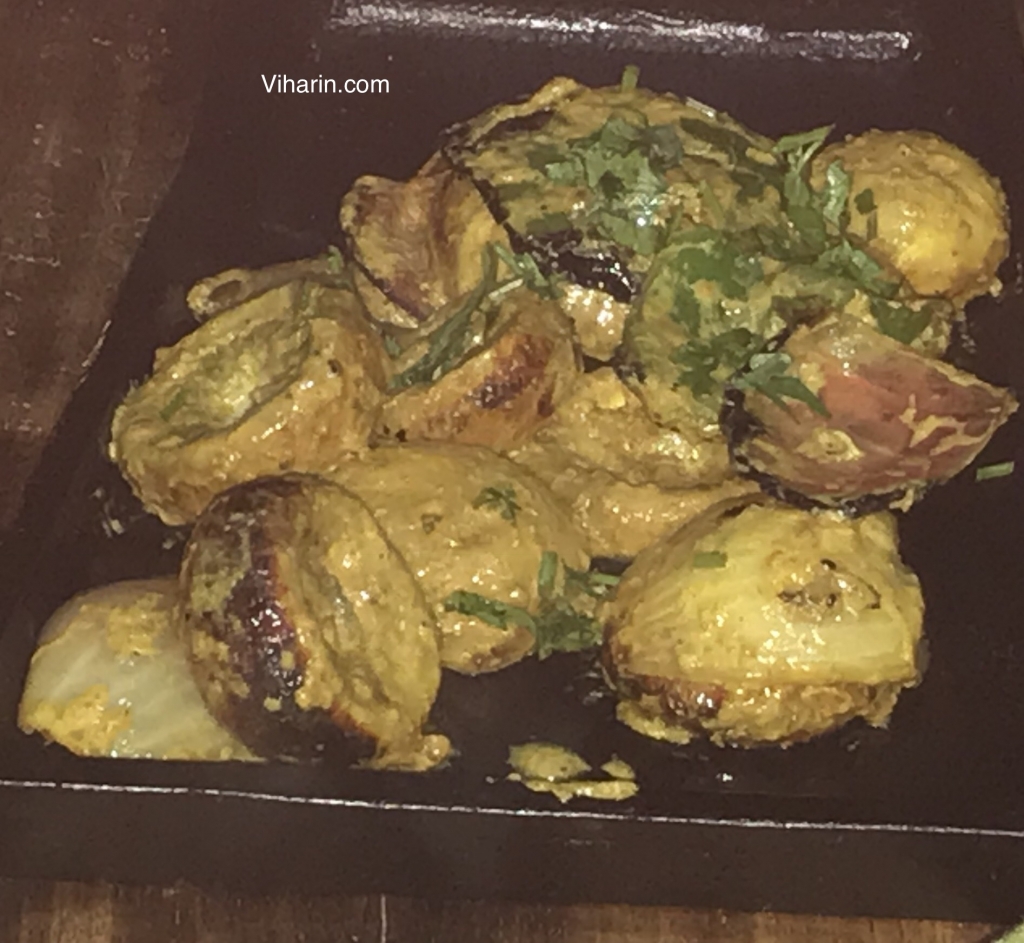 I then had Nalli Nihari which was again delicious and Mutton pieces were very soft.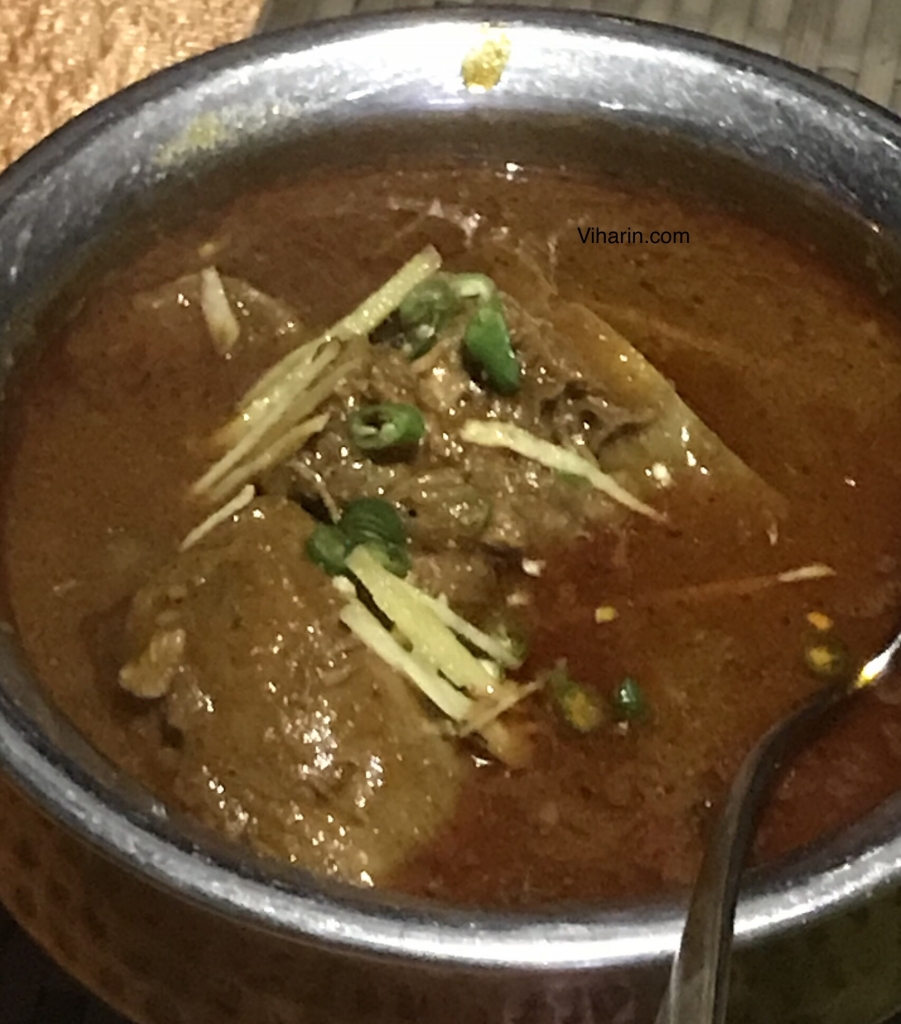 Then we also had Mutton Bara. It was also very nice and melted in my mouth straight away.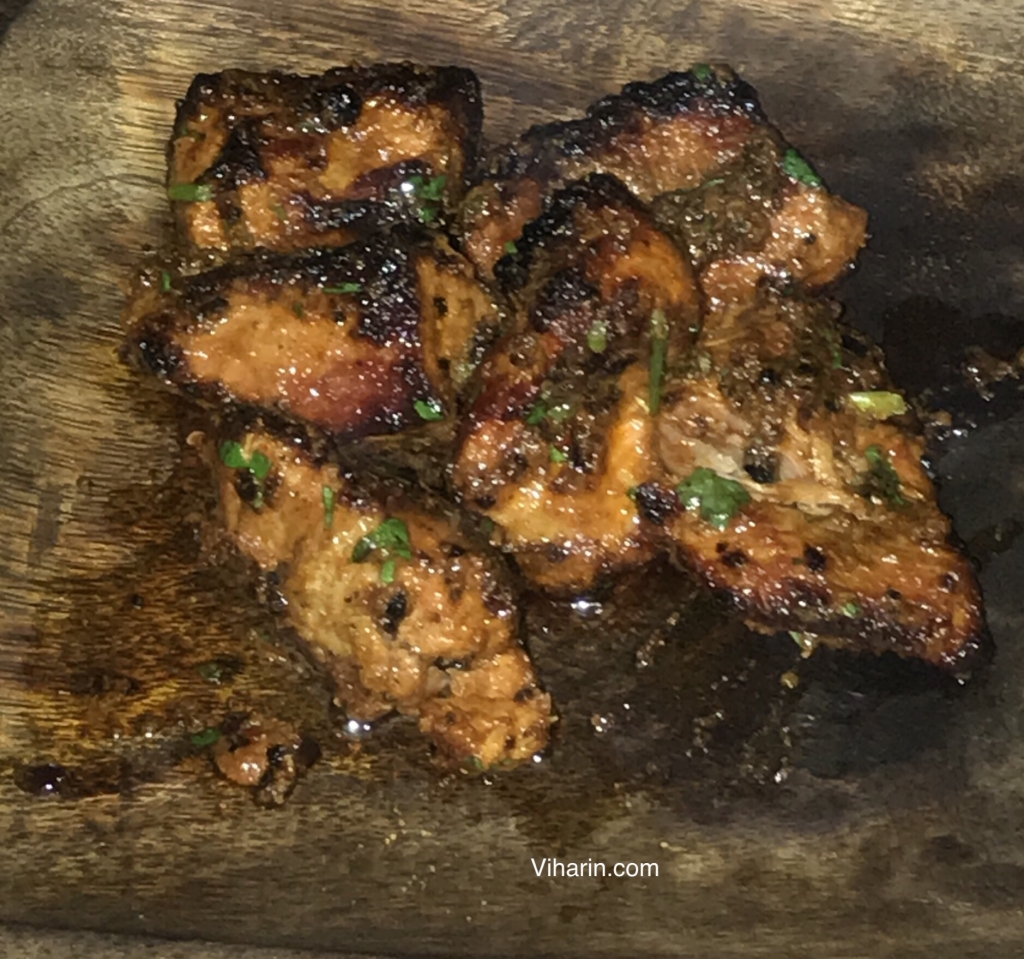 After all this, I was so full. Could not have a single thing but Sheermaal, the Indian bread was irresistible and I had two of them. Fresh lime soda mixed was my drink with all of this.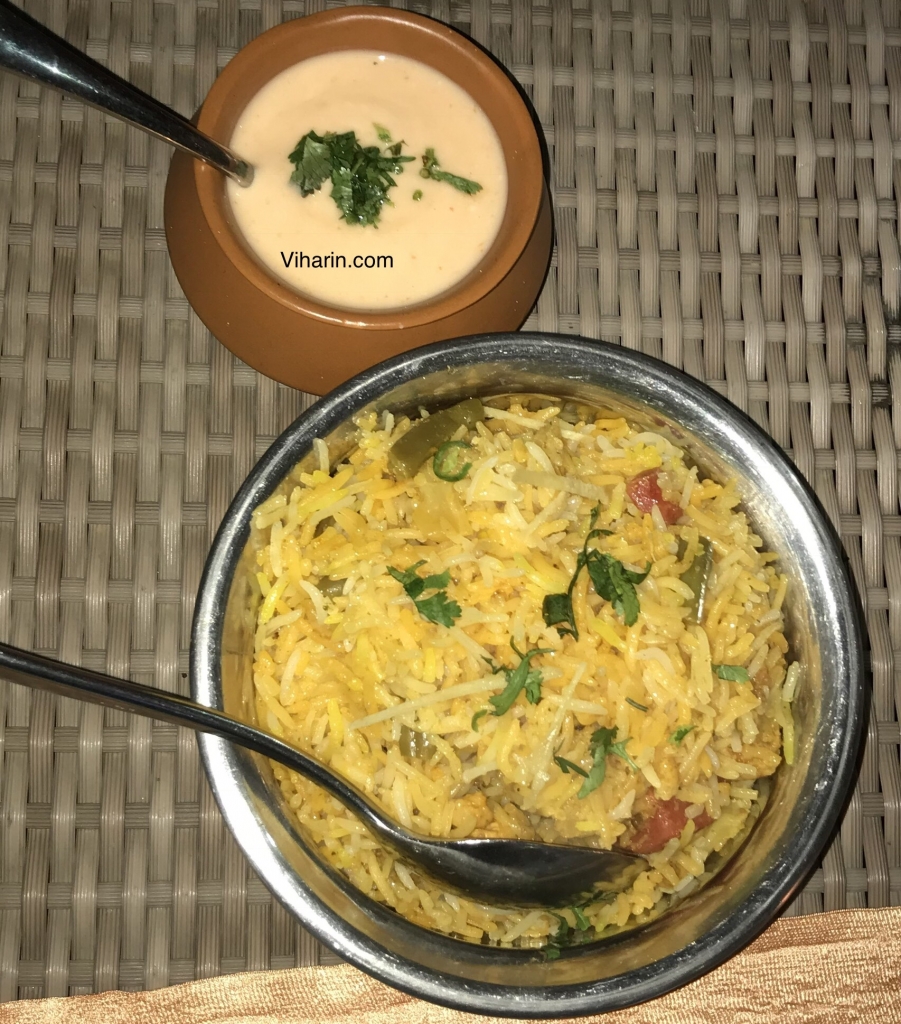 All of this was followed by Mutton  stu , chicken stu, mutton biryani but I really couldn't have them.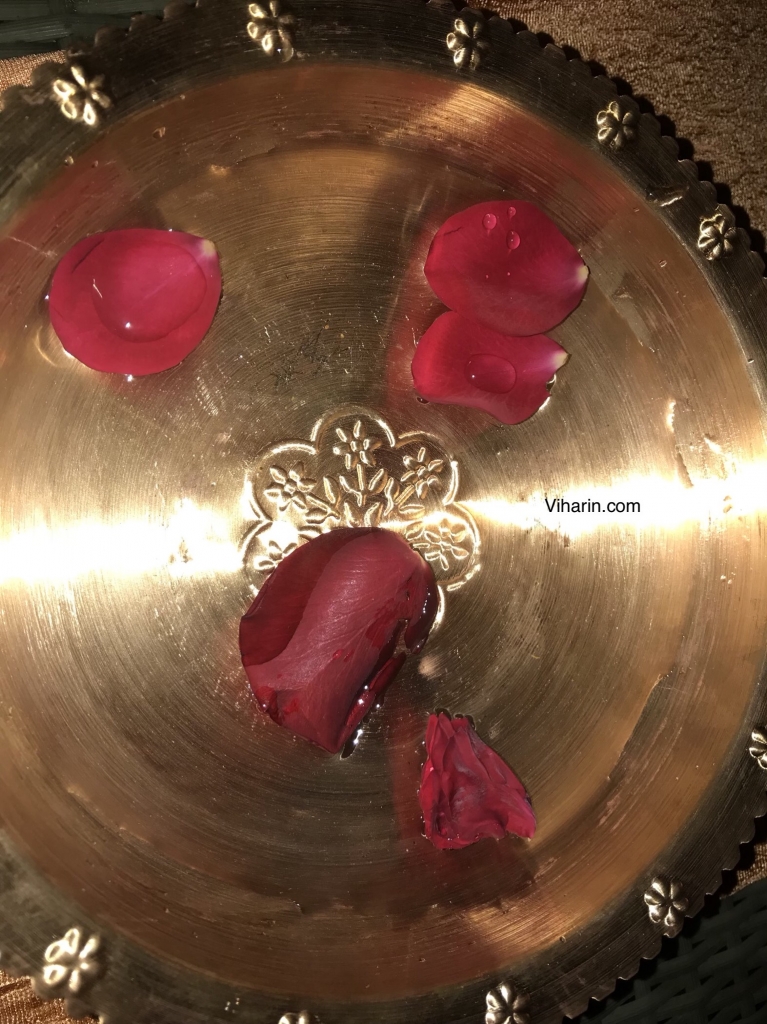 It was then followed by the most awaited firni which was full of dry fruits and I loved each bite of it. Normally I do not like firni but this one was really good and I was shocked to see myself finishing it off.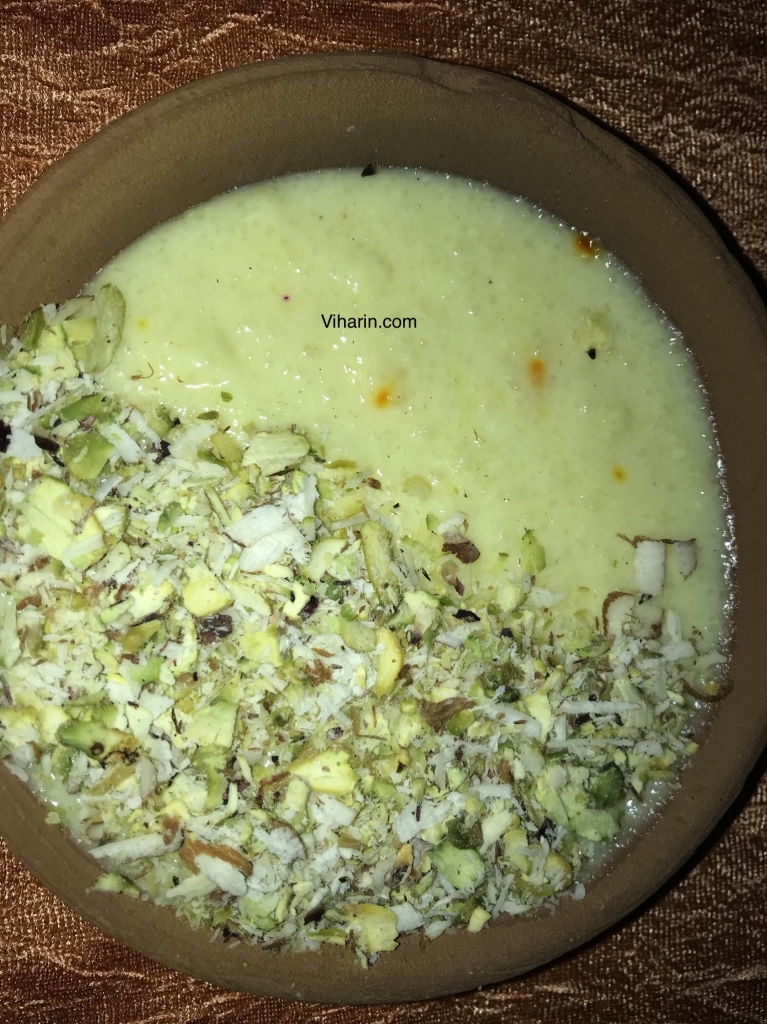 Finally it was the time for mouth freshener which was Meetha paan. It was excellent  and I had two of them. My taste buds were craving for this kind of Paan since long. Overall it was a great experience to have authentic food from Purani Delhi at Bara Darhi.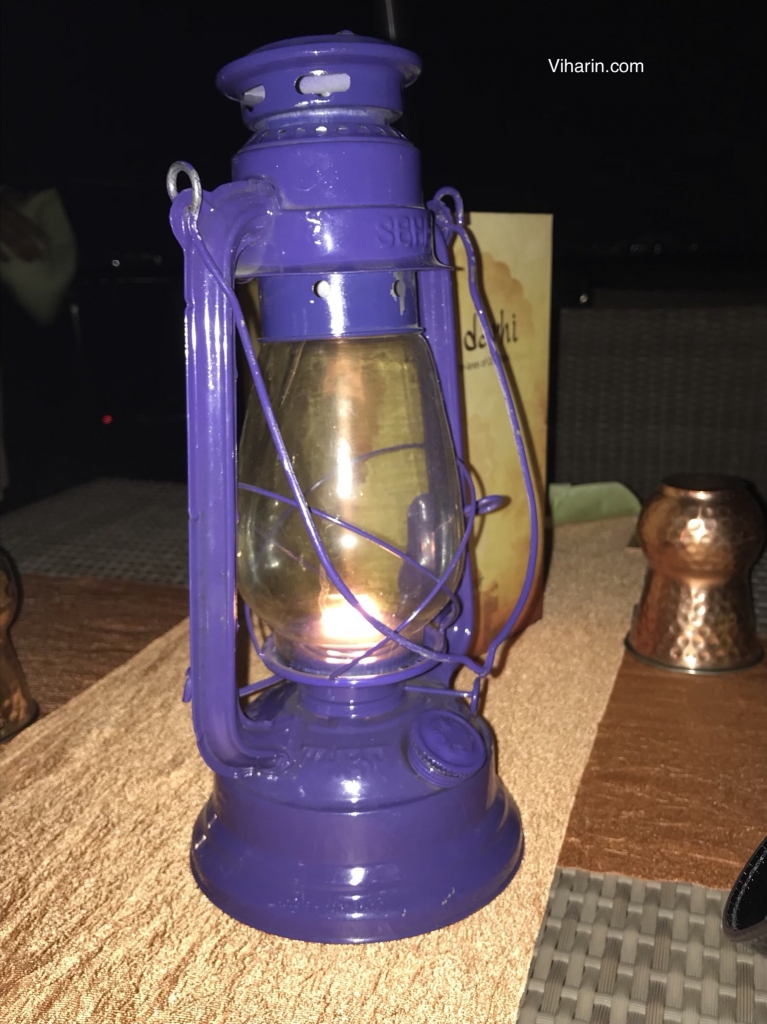 This place is highly recommended and I must say that it's a must experience restaurant at Westin Gurgaon. You will love the hospitality and service provided by the staff. Ambience combined with impeccable service and warm hospitality along with delectable dishes would make it a memorable experience.
Chef Karan informed us that in Purani Dilli, everyone is a specialist in crafting their own cuisine like kebabs, biryani. There will be a separate shop only for biryani, shop only for kebabs. Since generations, families are in these business . Mr. Umez Javed Khan has presented 9 appetisers kebabs and grills. Curries done in the same way as in Purani Dilli. Bara Darhi is a quadrangle or courtyard where people come and meet.

Nidhi KM
© Viharin.com ®