First of all, if you never had an All Girls Trip in your life, pack your bags now. In New Year it's the perfect time to sneak out with your girls and live the time of your life. Cheers to womanhood!!!
Women and their fashion needs are beyond the understanding and thinking ability of any man. Whether it is a working day, casual outing or even if you are snugging at home, the fashion statement of any girl always needs to be on point and top notch. There is not even the slightest possibility of any compromise in this section. Jewellery is something that every girl needs to stay forever fashionable and trendy. Girls, if you are all set to pack your bags and hang out to some unknown place with your clan, make sure that you have enough space for these necessary jewellery accessories to ace up your style game and fashion quotient. All this fuss about fancy trinkets is that these are simply the ideal options to enhance the appeal of a simple outfit. Let's find out how –
Tassels
Earrings are known to be the best mate of any woman at any point in life. Jennifer Lopez once quoted that – Women should never head out without a pair of earrings. Missing on earrings means an opportunity gone. A pair of tassel earrings is what you need to enhance your travel diaries and make it forever endearing.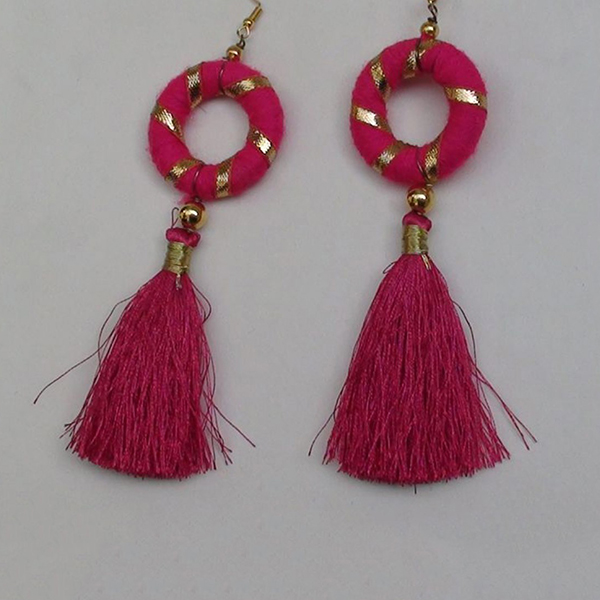 Up your fashion spree with this trending pair of designer earrings and get ready to strut like a chic. Moreover, these are extremely light in weight and easily manageable.
Sleek Pendants
You must be thinking that how jewellery becomes an essential element of a holiday trip. Well, if you are going out with a bunch of girls, it becomes quintessential to pay keen attention to your looks and dressing style. Wearing right jewellery is the smartest way to step up your style quotient and fashion statement.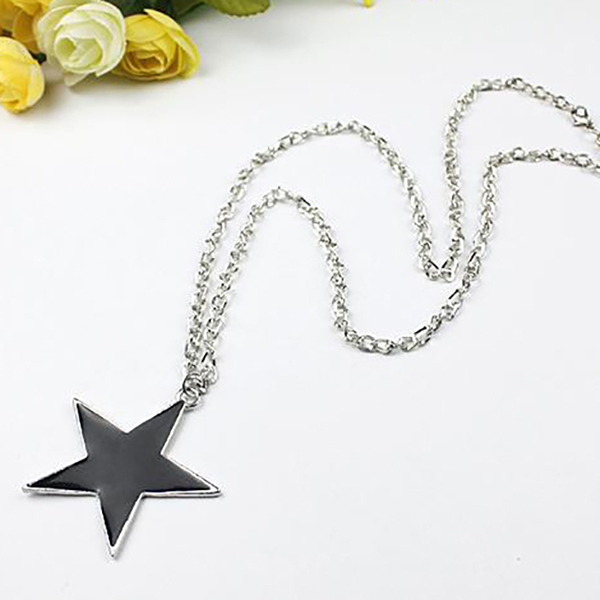 Carry a box of sleek pendants and neck pieces to add sass to your simple tops and bralettes in all girls trip.
Tiara
The only purpose to involve tiara for your holiday trip is to make the most of bonfire nights and cruise parties. There was a time when this beautiful head accessory was worn during beauty pageants or other special events. Since modern women love to experiment and try out new things, tiara became a wardrobe essential or you can say an unavoidable part of women essentials.
Statement Rings
If you want to keep it sorted yet sassy, put on a pile of statement rings and make an everlasting impression on onlookers. Rings are tiniest pieces of women accessories and are completely travel-friendly.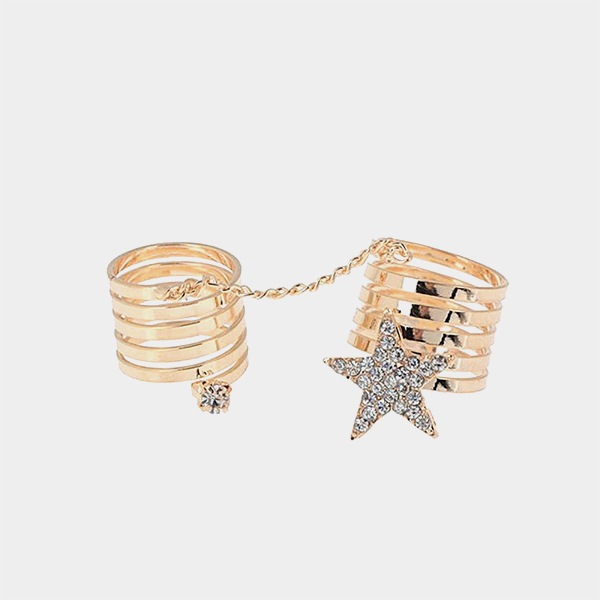 Whether you are an ethnic lover or western style diva, these gorgeous trinkets will never let you down.
Oxidised Anklets
Travel is all about wearing comfy shoes, sassy shorts and bold accessories. Reinvent your definition of bold by sneaking into a stunning pair of oxidised anklets and become the fashion icon of the generation. What are you still waiting for? Carry these accessories on your all girls Trip
Content
Manisha Dubey , IndiaRush.com
Photo Credits- IndiaRush.com