I had heard a lot about Westin Sohna Resort  and Spa and wished to experience it since long but was not able to get an opportunity. I went there last weekend and realised how vast and lovely the property was ! It was one of its kind with a grand entrance! We had to take lots of turns and curves to reach the property which I always like as it increases my curiosity to reach the property while giving a feel about the amount of strategic thinking gone in building the entrance. Once we reached there it was like a destination in its own. I had gone with my family.
Ambiance of Westin Sohna
As we entered, there were golf carts waiting and guests were passing by. Our luggage was taken care of and we started to explore the property by foot. After having sumptuous lunch at Multi cuisine restaurant – The Living Room,  we entered our villa which was a perfect combination of modernity and eco friendliness! Entrance had a drawing room with comfortable sofa, big TV screen, table, study , bar area, refrigerator and coffee maker!
There was a little sitting area on the garden beyond the living room as I peeped out of the wall sized window I could see a swing hung between two trees and  anybody who would lie down on the swing and could easily see view of sprawling lawns and skies above! Bedroom was partitioned with living room.
There was a big wall size window that overlooked another side of the lush greenery. Bathroom was a super bathroom having a transparent roof looking at the sky above! It had a beautifully done architecture that one could enjoy the nature while being in the modern set up.  
My Villa was facing the swimming pool and was centrally located in the resort.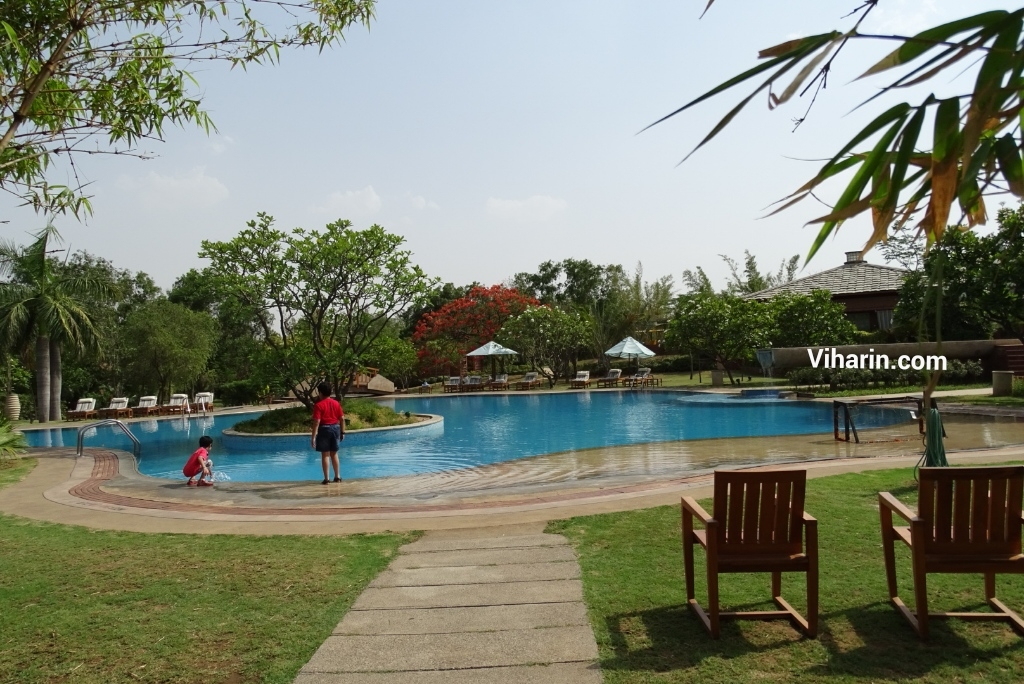 All the places like restaurant, play area, mini zoo everything was very close by to the Villa. So it was very convenient for three of us to roam around. My kids were happy that the swimming pool was just half a minute away from the room.
The resort has ample banquet halls that can be used for conferences and other events. There are three swimming pools, one of which is only 2ft high is specially dedicated to kids. Resort has big sprawling lawns and lush greenery all around.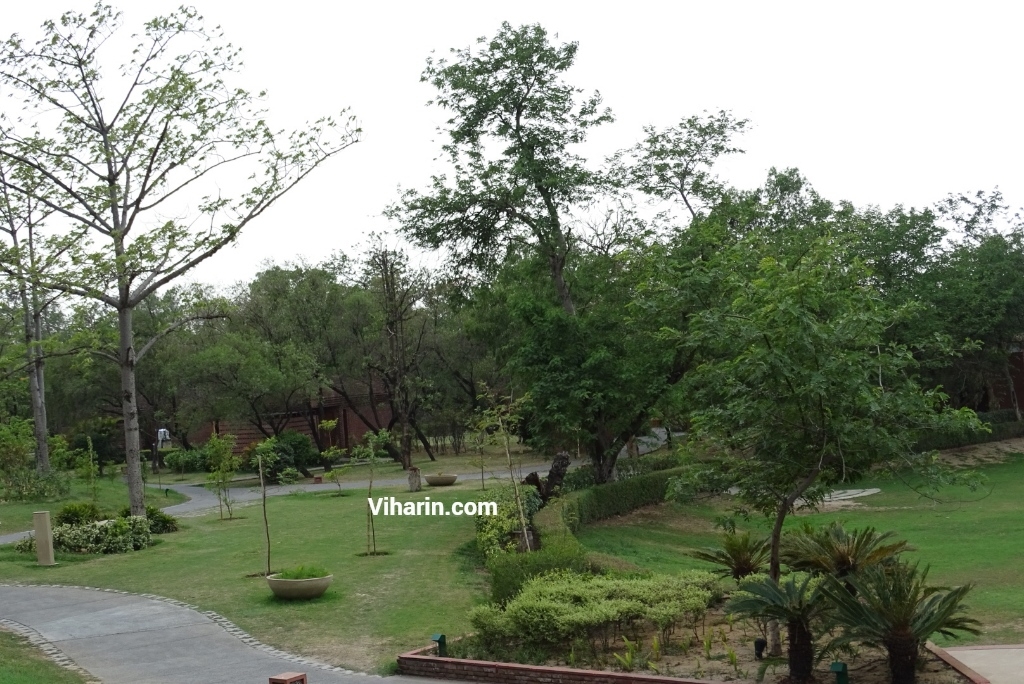 There is a lake that has been artificially created by Westin Sohna. One can easily spend few hours there sitting by the Lake.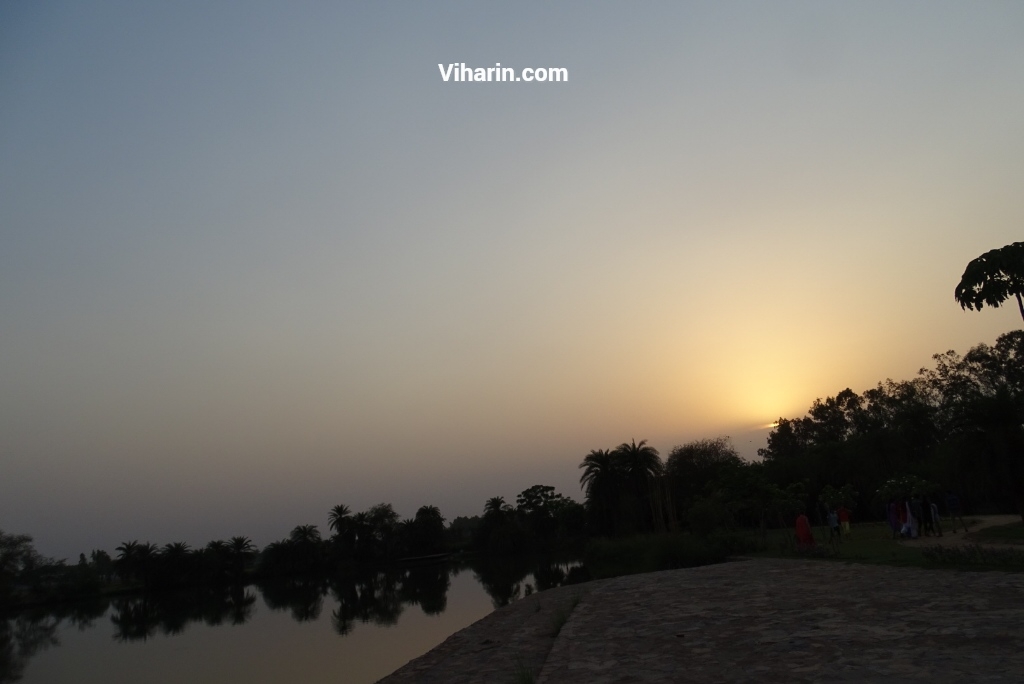 Kids play area, badminton court, volleyball, basket ball,  everything was well kept.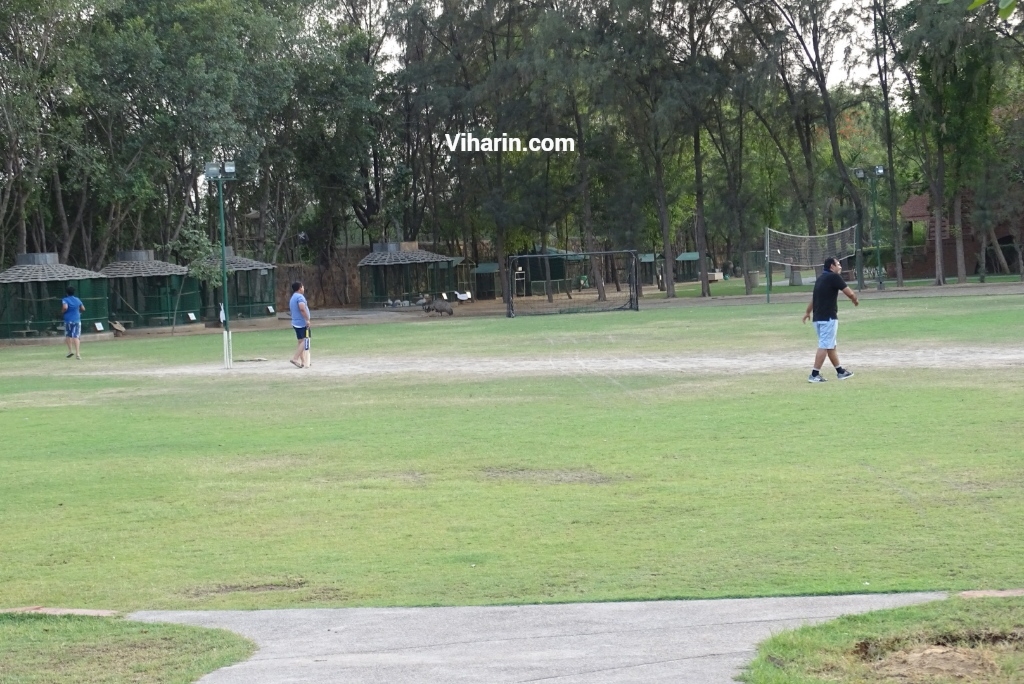 Kids were fascinated to see the zoo. Every little while my little one used to go and visit and see the ducks and enjoy them. There were different species of birds around.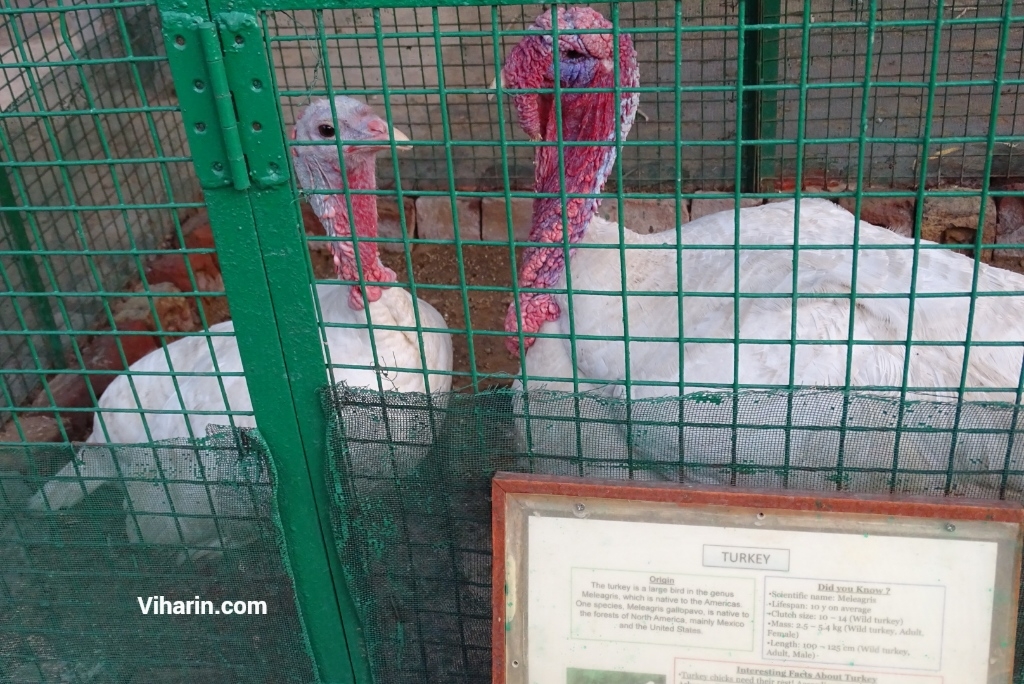 The resort had Quails, Emus, horses, hens, cocks and ducks. Emus adorned the resort all the time with their presence everywhere.

Food
The resort has three restaurants- The Living Room, a muti cuisine restaurant. CIO Chi- Chinese sand Chowpal- an Indian restaurant.  Food at both Xiao Chi and The Living Room was very good. Everytime we had food to our heart's content. Enjoyed desserts and my favourite fresh lime soda mixed which was very nicely made up to the perfection. My kids enjoyed their favourite drinks. Food at both the restaurants was equally amazing and mouthwatering.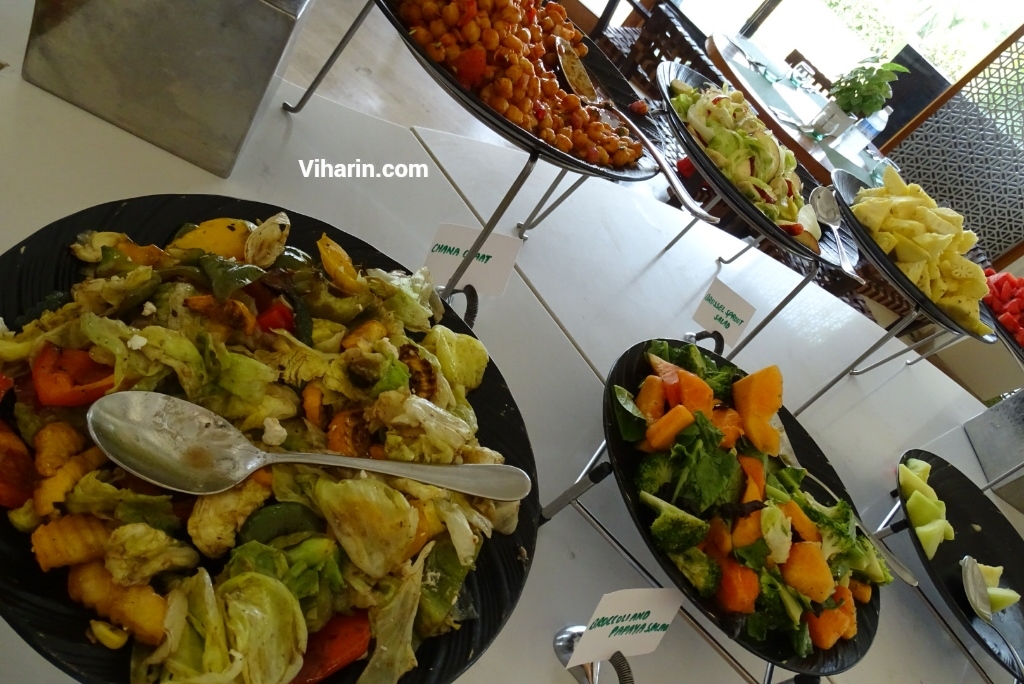 Overall it was a great experience at the Westin Sohna resort. Highly recommended property where one can easily spend two days roaming around and relaxing. A fantastic trip ! Thank you Pooja Singh- Director Marketing Communications, Sous Chef- Sandeep Saini, Mr. Angad Singh Grewal , Chef KedarbSingh Bisht and last but not the least Mr. Kishor Bhatt- FO Associate who used to took us for property round and ensured we had kits for playing. Thank you all for taking good care of us. The staff was very hospitable.
Nidhi KM
©Viharin.com