I got fascinated by The Living Room restaurant's pictures on Westin Sohna's website. My experience of The Living Room is a good one during my stay at Westin Sohna. Since a lot had to be described about it, I had to write a separate post on it.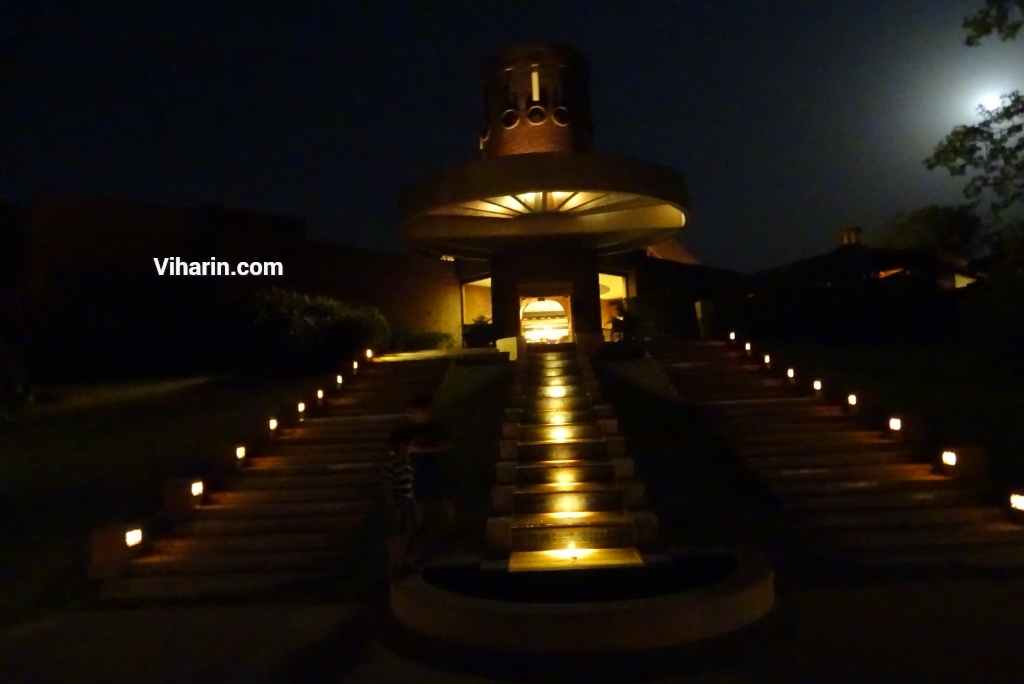 Ambiance at The Living Room
The Living Room had a grand entrance unlike restaurants of other resorts and hotels. Tables were laid outside the restaurant as well with a view of resort and lush green lawns. Lavish spread of buffet was displayed including Indian and Oriental. Salad and dessert counters were enticing. I was amazed to see Indian buffet laid out in traditional style with matkas and patilas.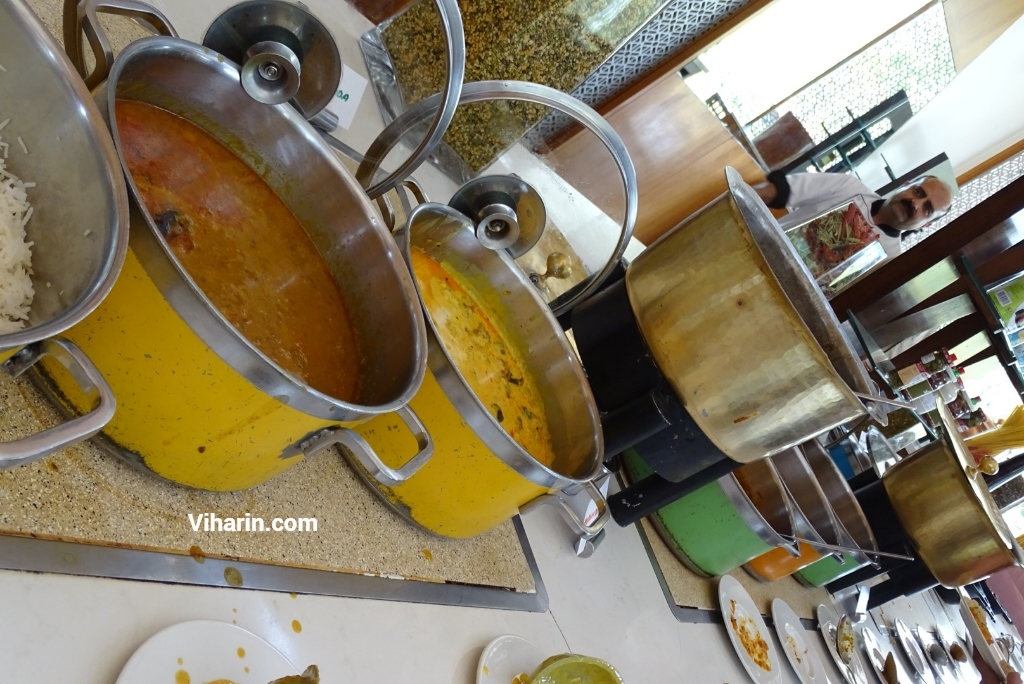 I loved the sight of desserts that were displayed. Desserts were placed in the bar lounge. This segregation ensured that a vast variety of desserts is served to all guests. I liked this segregation which demonstrated the importance laid at desserts by Chef and team. Also, this divides the crowd and makes having desserts a special affair.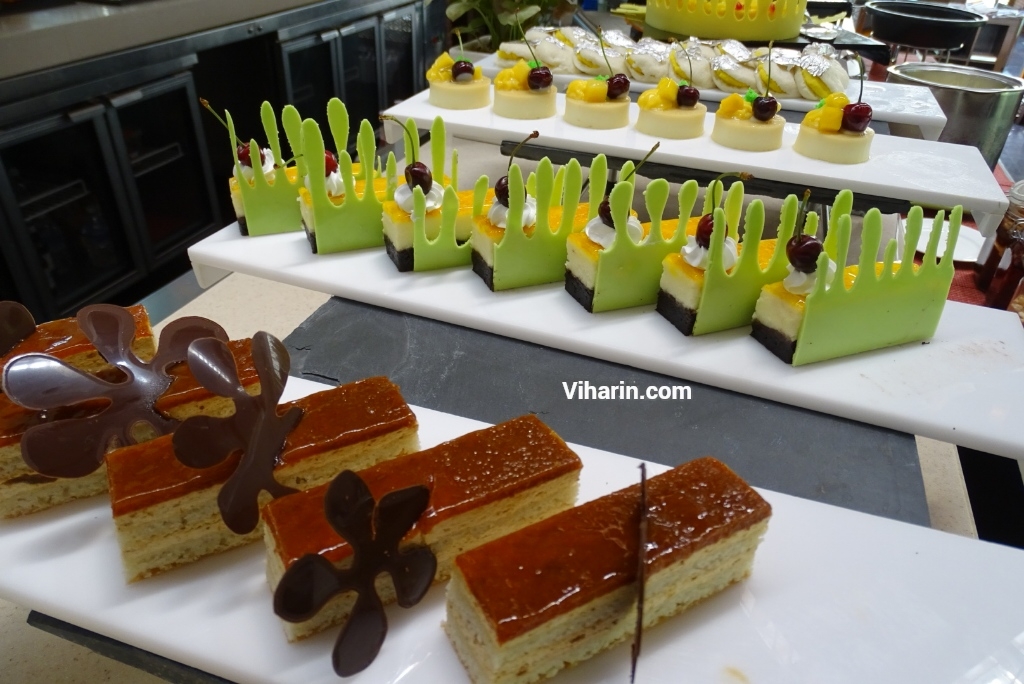 Soups and breads corner were magnetic.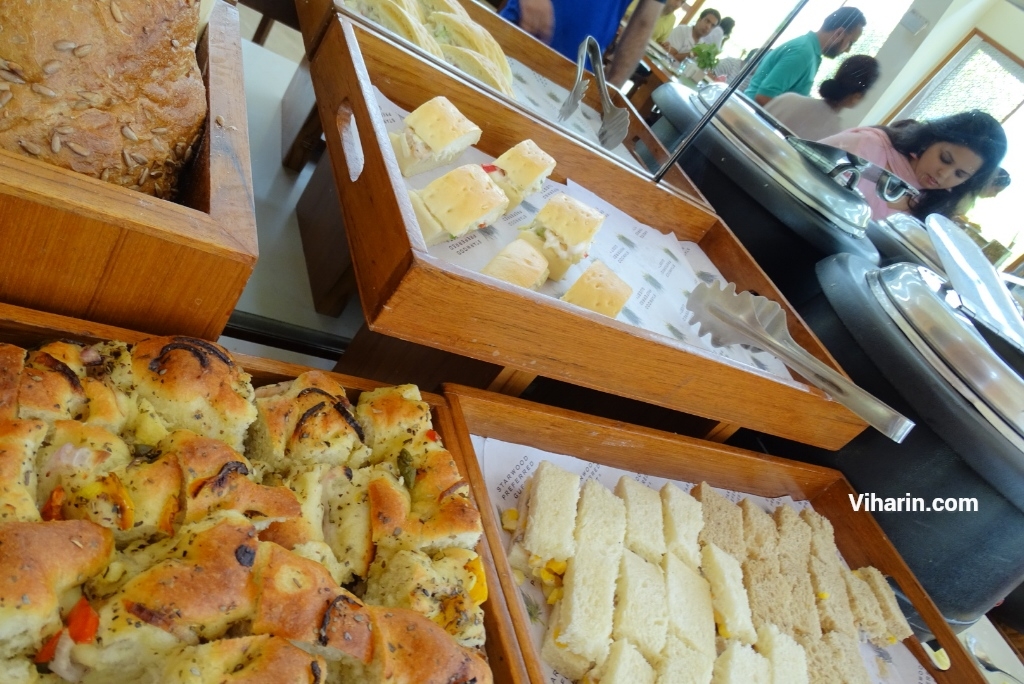 A special thing- there was a kids corner that was a biggest attraction. There were smileys, sweets, cakes, donuts, candies only for kids.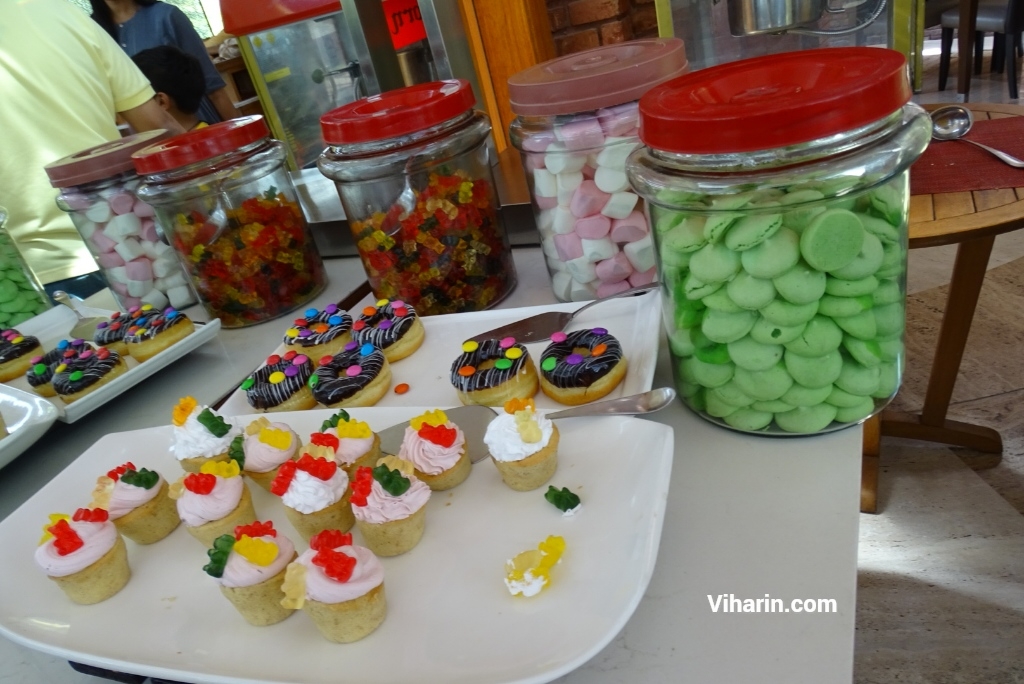 Whole restaurant was well lit and there was ample daylight in the restaurant.
Food
I tried salads which were outstanding being fresh and healthy. My favourites corns and broccoli salads make my meal always.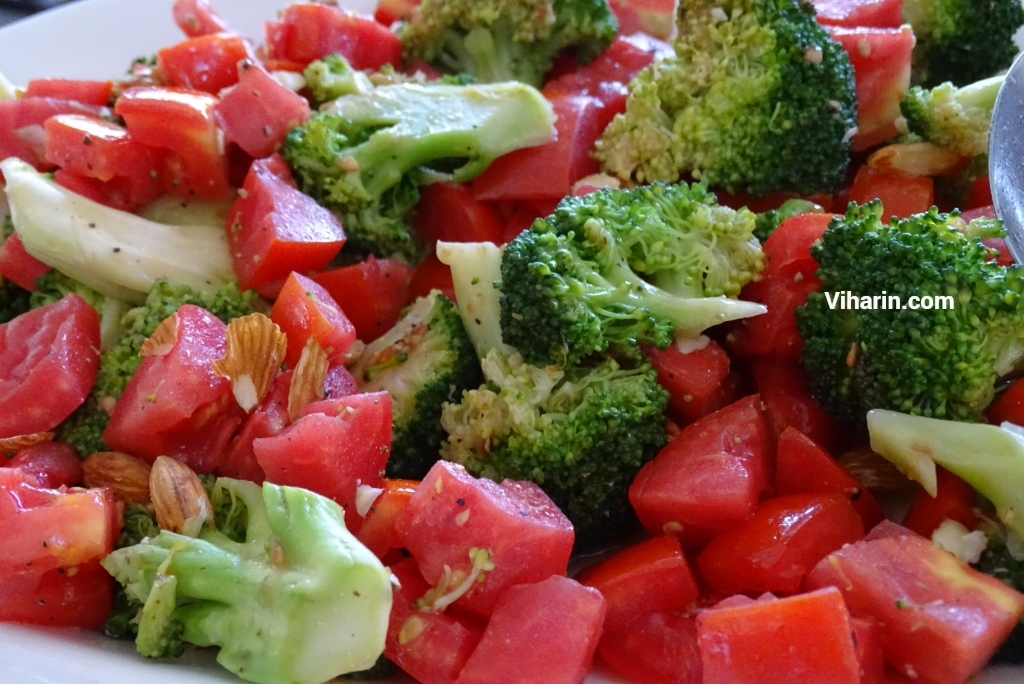 There was a vast variety in salads.  In main course I had chicken curry and mutton with rice. Kids loved white sauce and red sauce pasta. I tried noodles which were irresistible. Desserts were mouthwatering. We had lunch on Mother's Day. It was a special themed brunch on Mothers Day. I loved the sight of desserts that were displayed.
Service
Service was impeccable by the staff. There was proper attention to our requirements. Staff was highly attentive and courteous. Kids friendly staff made kids comfortable right away. Special thanks to Sous Chef Sandeep
Overall, a great experience! The Living Room is a restaurant that lives up to and beyond your expectations in food, service and hospitality.
Nidhi KM
©Viharin.com