After adventurous river rafting, lunch followed by a trip to see Kintamani, we headed for dinner to Sheraton Bali Kuta Resort. The property was in Kuta. As we reached the property, it welcomed us with a unique design!
Ambiance at Sheraton Bali Kuta Resort
The reception was well lit and there were huge silver coloured beautifully designed flowers by the stairs creating a magnetic ambiance.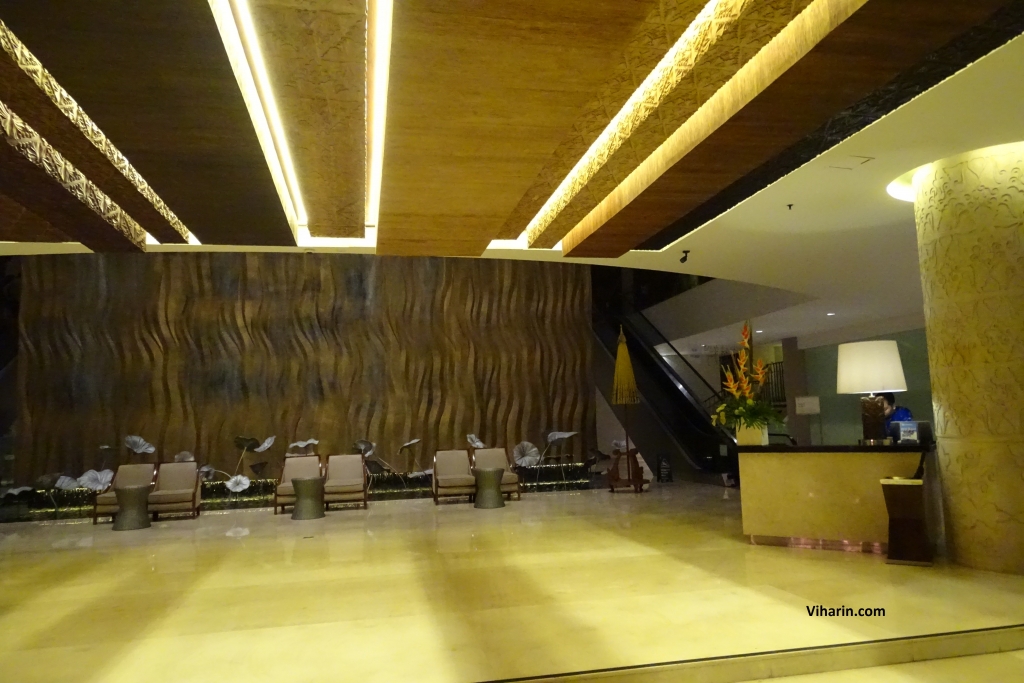 That was a unique design altogether. I stood gazing the place for a while.
Upstairs was the restaurant 'The Lounge'. It had a great sophisticated setting. As we headed further, we saw beautiful designed banquet halls having enormous seating capacity. I liked the shades that were icing on the cake in the ambiance of banquet halls. One thing that generated my curiosity was that the names of halls were on the characters of Ramayana. Like Ram Sita, Hanoman, Bali.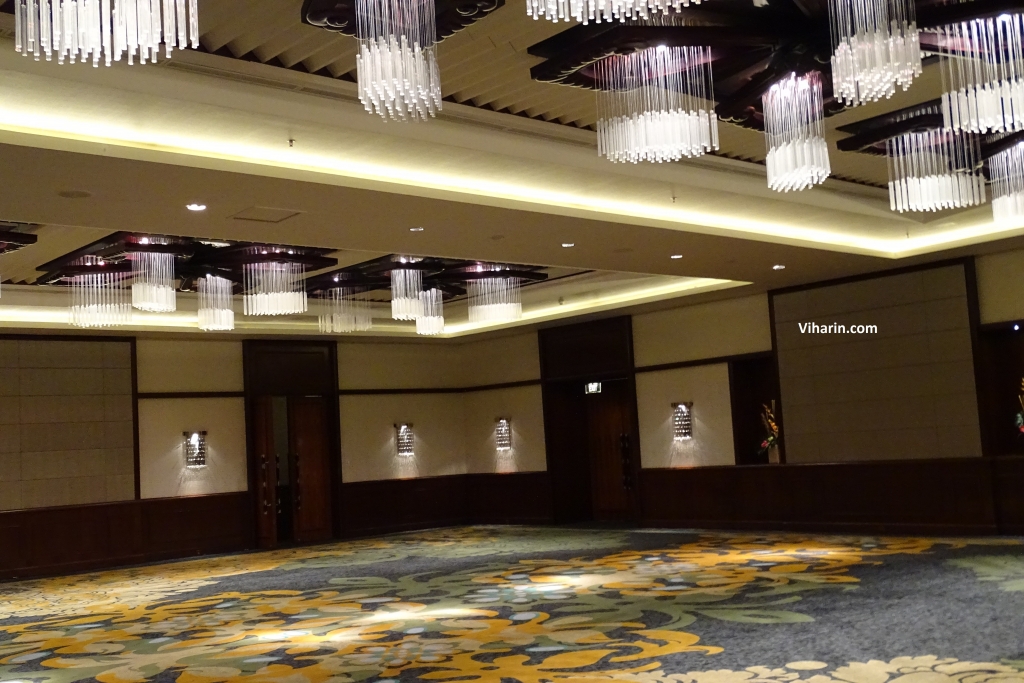 Rooms were rally nice and spacious. They being part of the luxurious property had to be regal. I loved the interiors of rooms.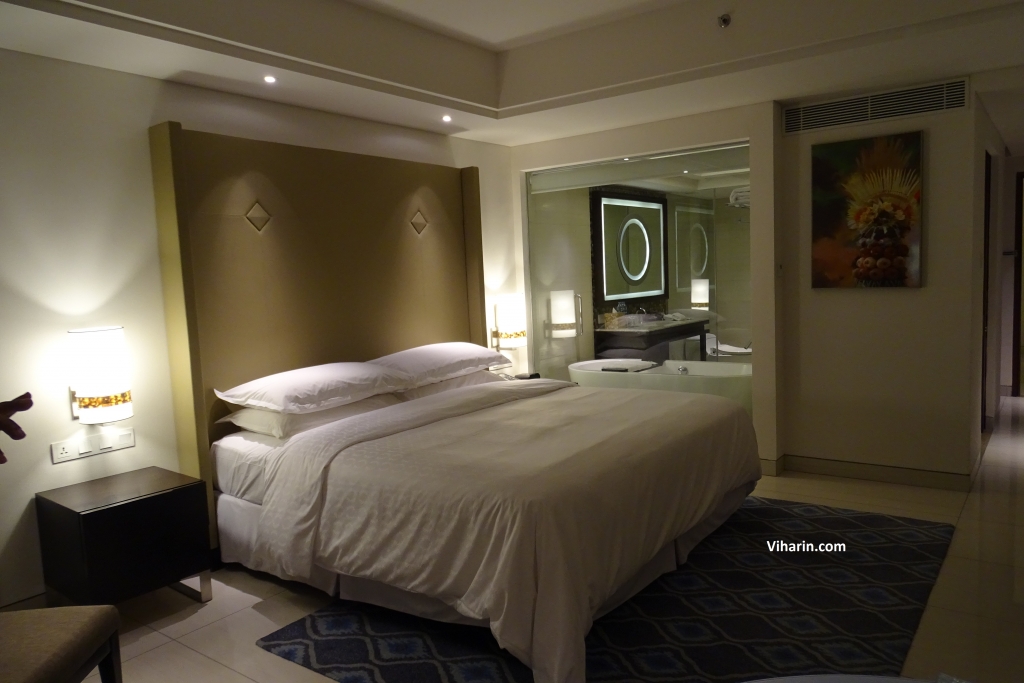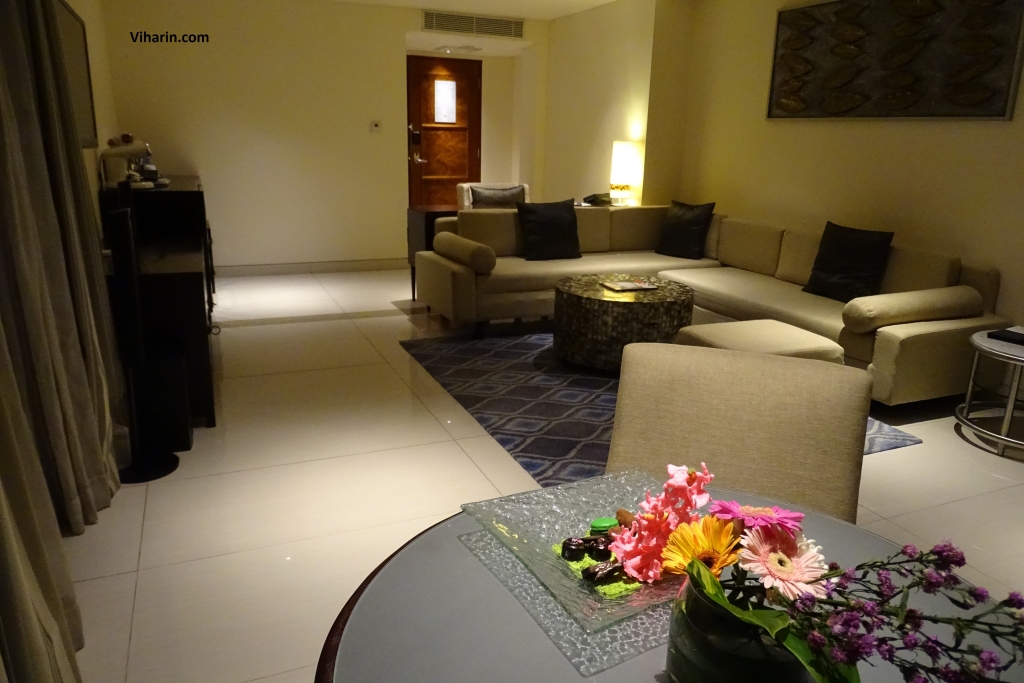 Another room that we saw was great as well.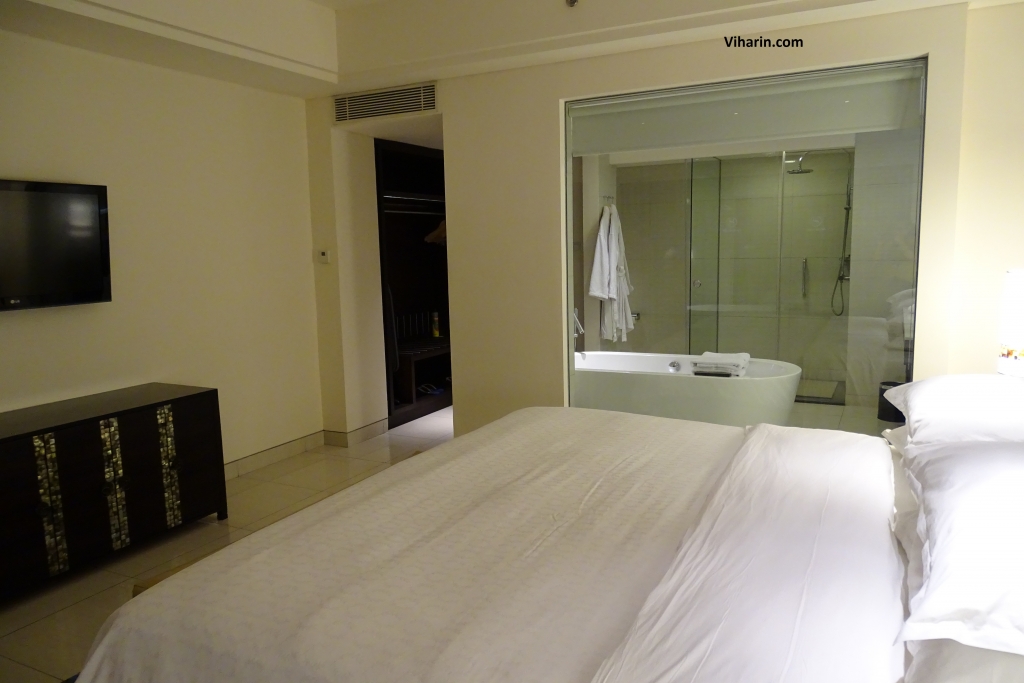 Swimming pool at night had a different ambiance altogether.
Spa had a different unique look altogether.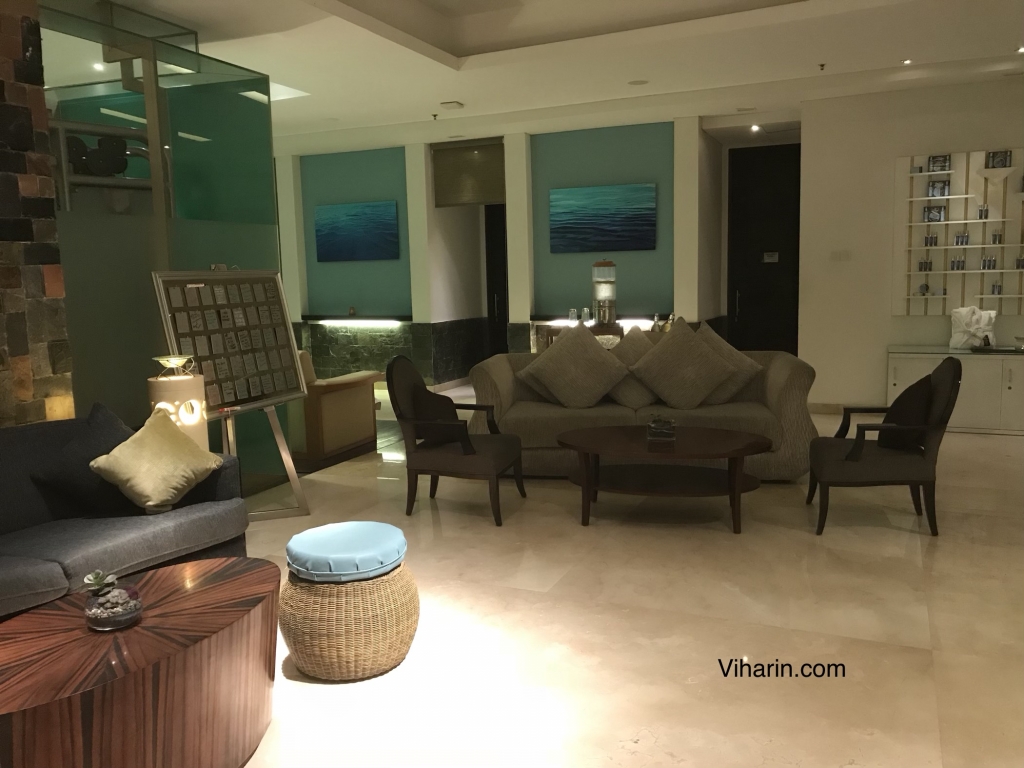 While experiencing relaxing treatments, guests could get soothing environment with the greenery.
Then we headed for dinner at the restaurant Feast which had a beautiful set up with lovely shades of red colour. The whole ambiance was reflecting a perfect coordination of colours and furniture.
Food
Restaurant Feast at Sheraton Bali Kuta Resort had a lavish and royal spread of buffet.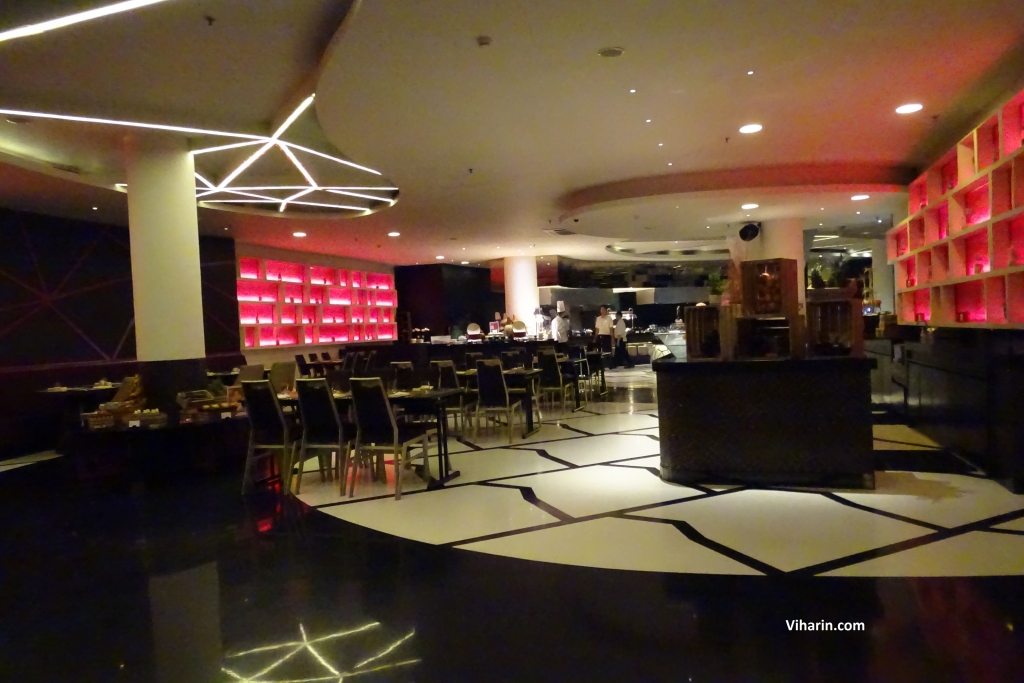 The chef had prepared Indian menu for us. I loved aalu mattar. They were like home made!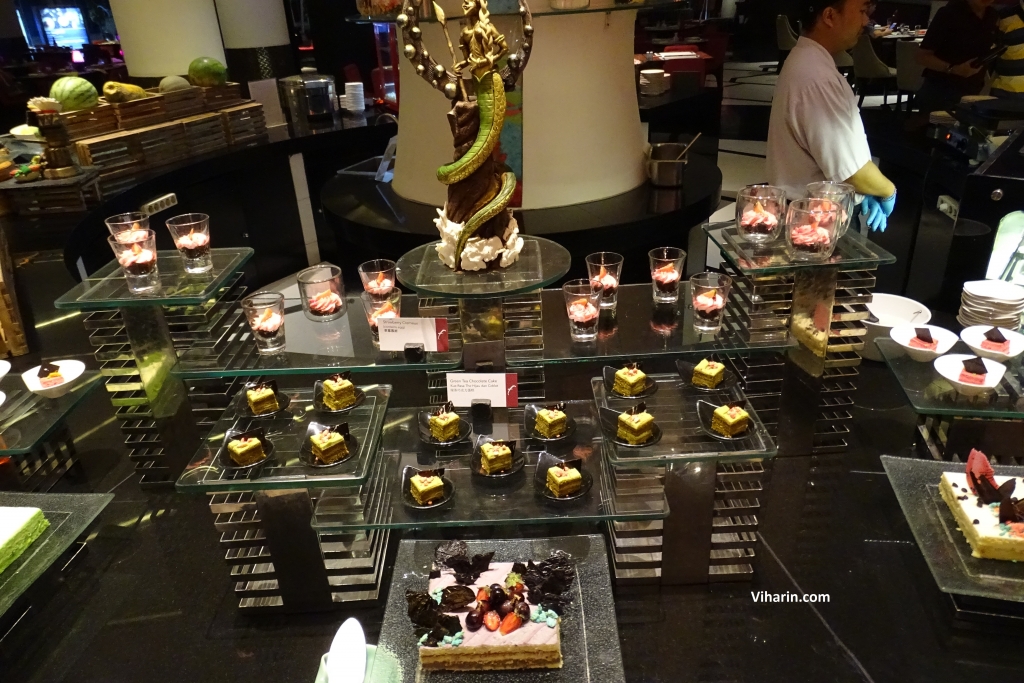 Dal Makhani was delicious. The preparation showed that the chef was totally seasoned in Indian cooking. I also had butter chicken which was delectable. The gravy was so Indian. I loved it.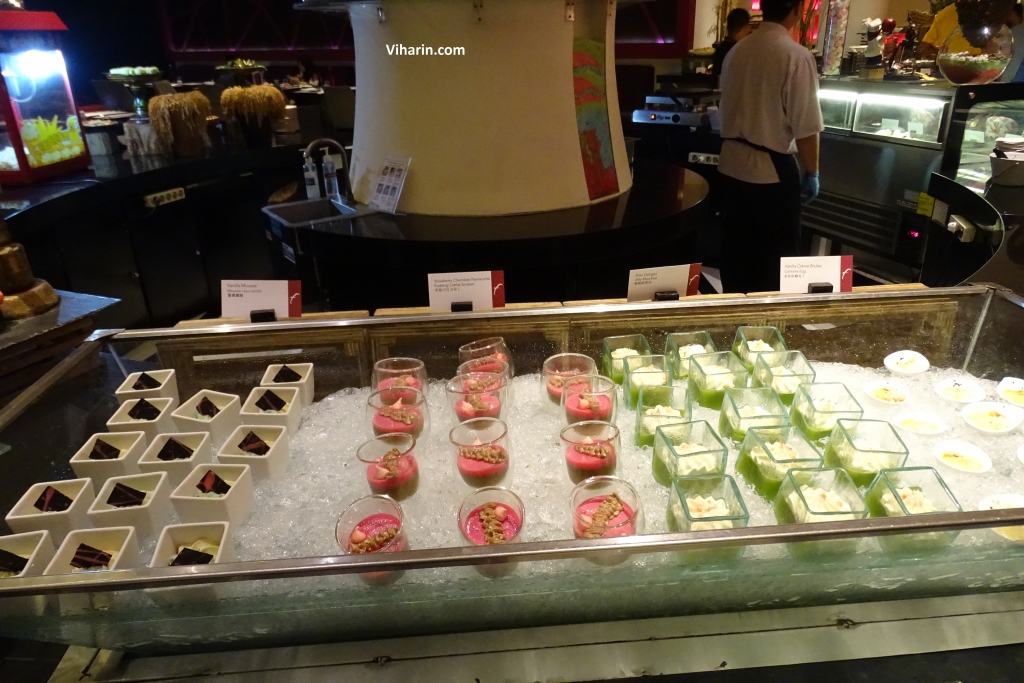 By this time I was so full. But I had one special chutney that's they served. It was spicy but refreshing.
Service
Service by the staff was impeccable. Overall, it was an excellent experience at Sheraton Bali Kuta Resort.
Highly recommended property for al kind of stays like personal or business.
Nidhi KM
©Viharin.com ®