'Queens of India' is a restaurant in Kuta. It is just adjacent to The Bali Dynasty resort. It's owned by an Indian who is married to an Indonesian. The experience of the restaurant was such that we went there twice. This review  is a collective review of both meals at The Queens of India.
Ambiance
at Queens of India
The restaurant gives a feel of fine dining. As soon as I entered the restaurant, I saw beautiful red chairs.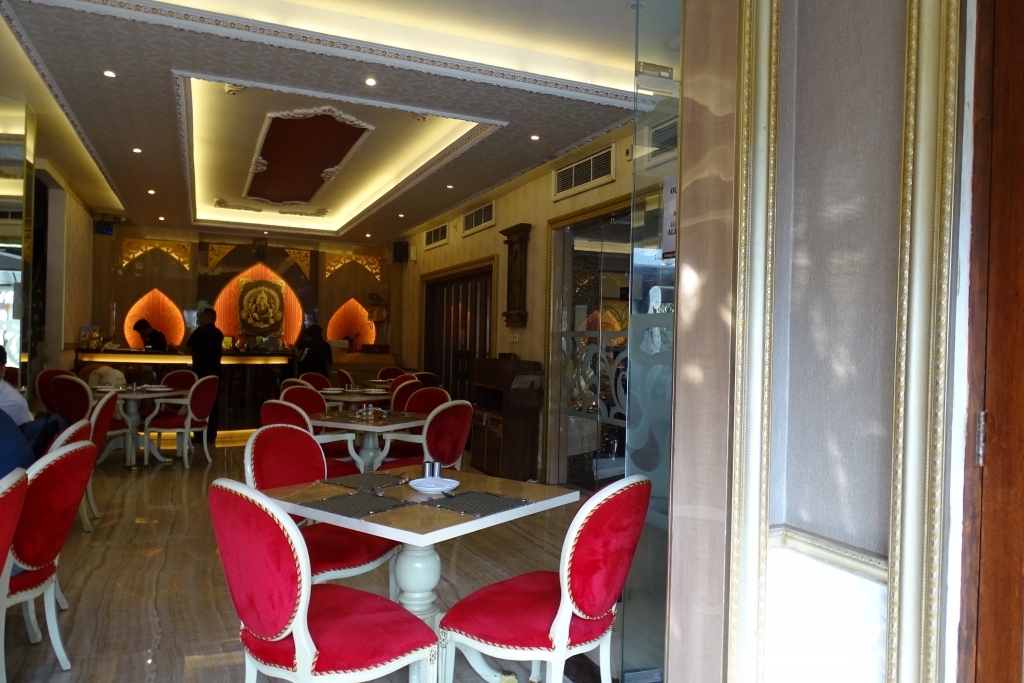 When I sat on one of the chairs, it is worth mentioning that chairs were nicely cushioned. I loved the velvet cloth of chairs and comfort of chairs. Overall design of the restaurant was fantastic. Every dining table was placed distant enough from the other to maintain privacy of each. Hindi music  was being played there.
Food
I had paneer tikka, seekh kebab, Chicken tandoori. Paneer tikka was delicious but I liked seekh kebab more because of obvious reasons. I just loved it.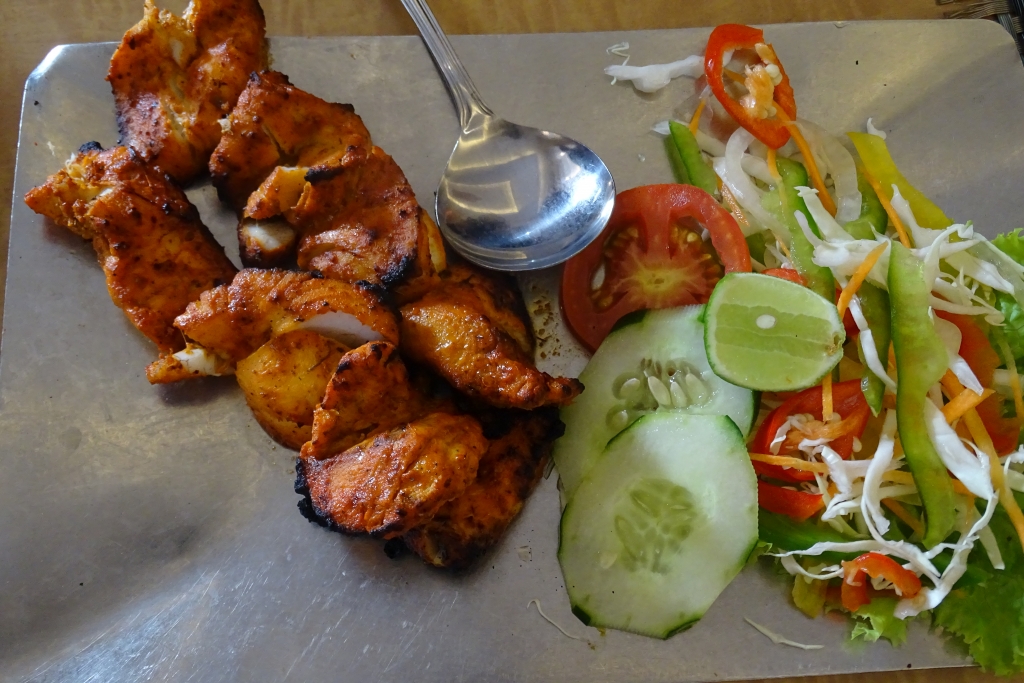 Seekh kebab was luscious and irresistible. It had a perfect blend of spices. Having this high quality of seekh kebab in Bali was like home coming. Seekh kebab was of the standard of seekh kebab prepared in any good restaurant of Delhi in India. Chicken was equally good and lip smacking. I loved it to the core.
Then I had Dal Makhani and paneer Makhani. Paneer Makhani had a delicious curry.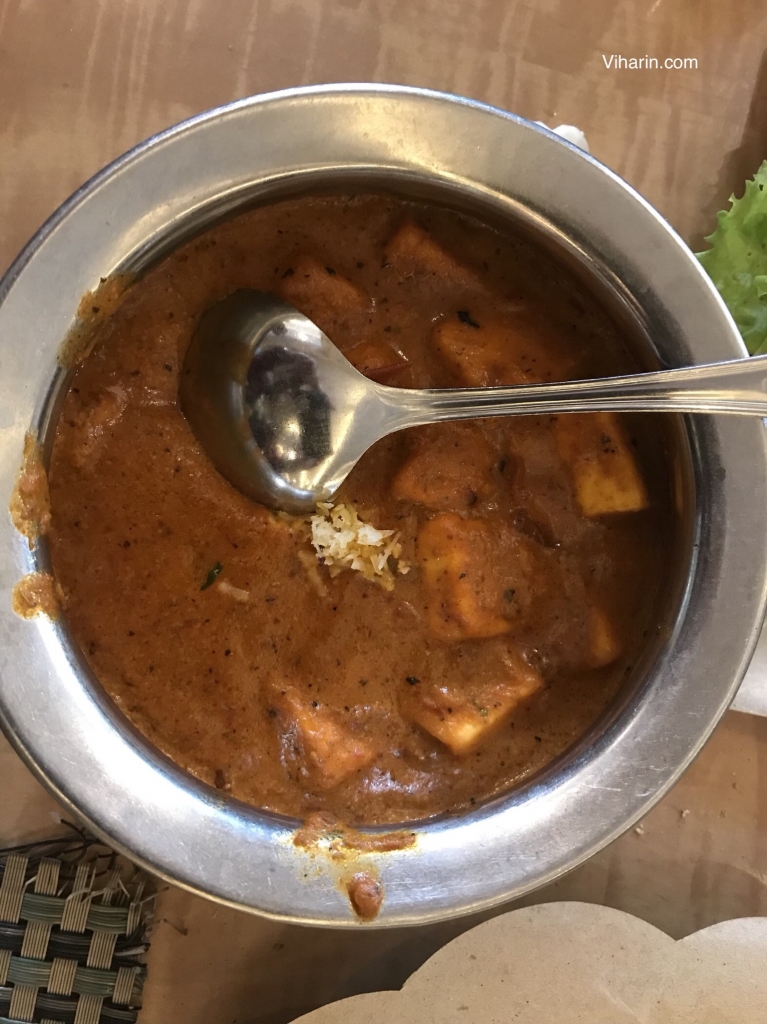 Dal Makhani was lip smacking.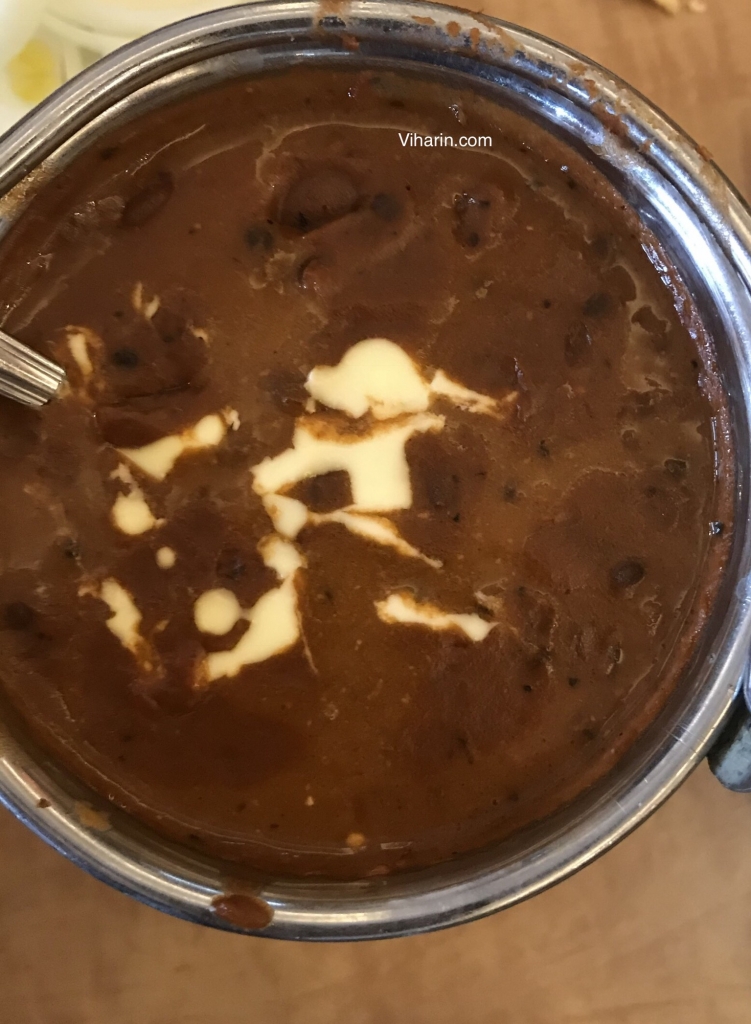 I also had chicken Makhani and the taste of chicken was as good as the famous chicken of Delhi. I relished each byte of chicken I had.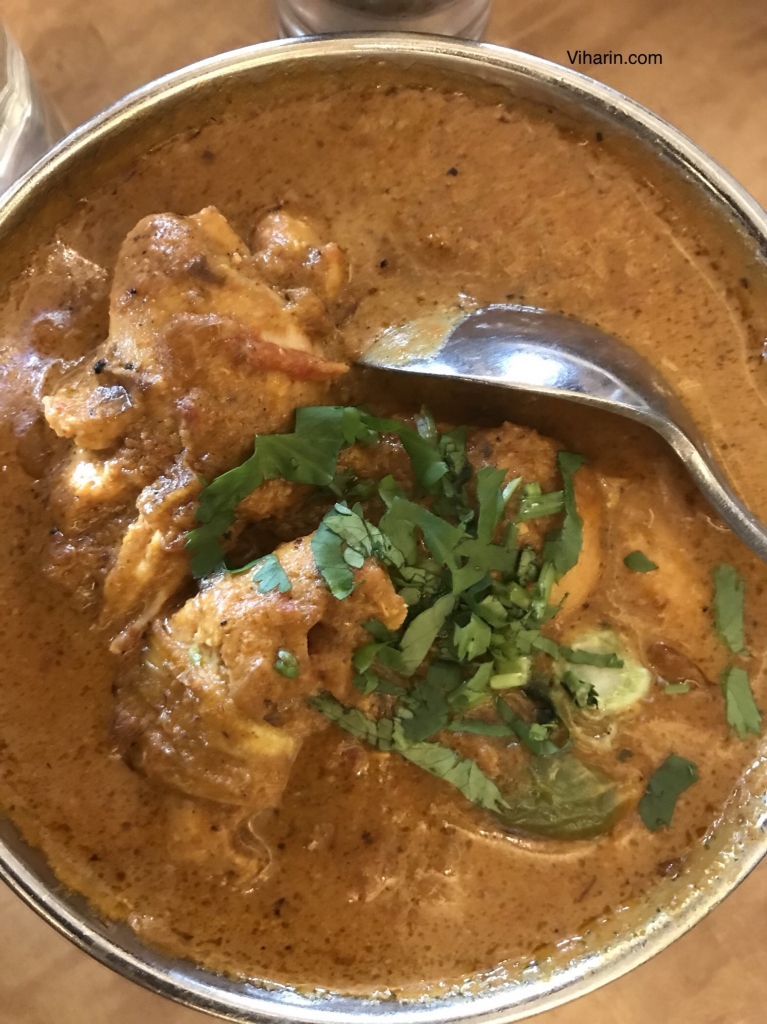 In desserts I had strawberry ice cream and vanilla on brownie which was covered with hot chocolate. I loved this combination.
Service
Service by the staff was impeccable. They were prompt and helpful. Chef was from Kolkata and had a magical hand.
All of us loved the experience at Queens of India. A highly recommended restaurant
P.S- The review is based on my experience at the restaurant on my trip to Bali sponsored by VITO.
Nidhi KM
© Viharin.com