I had gone to Nainital this February and liked it so much! With greenery all around and lakes , every view was magnetic. Nainital has become my to do destination every year. When I came to know that WelcomHeritage Ashdale in Nainital, has been launched recently, I get more reasons to visit.
This property was built by the English as their summer residence is now owned by the Royalty of Sahaspur. Its now the part of WelcomHeritage chain of hotels. This boutique property is immersed in nature's beauty all around having green oaks and deodars. Every room has a magnificent view. 
One can enjoy nature's beauty while sitting in the balconies and verandahs. There is a multicuisine restaurant
This nineteenth century bungalow has been renovated and refurbished to high standards and converted to a boutique hotel. It has 24 meticulously designed guest rooms with Balconies and verandas, overlooking the greenery. The galleries adorn pictures full of history and the furniture stand to tell a story of a gracious lifestyle, not yet gone by. The property also has a Multi Cuisine Restaurant – Green Oak, serving Indian, Continental and Chinese cuisines and a picturesque tennis court.
WelcomHeritage Ashdale is a blend of contemporary and traditional charm. Guests will enjoy royal lifestyle along with the modern amenities while being in the lap of nature said Rani Reena Kumari.
Nainital is full of activities and mesmerizing view points. On request the hotel can arrange a Nature walk up to Dorothy Seat, Cheena Peak and Snow View, picnic option to Bhimtal, Saat Tal, Naukuchia tal and many other beautiful locations, not far from Nainital.  One can also opt for horse riding or sailing on the tranquil lake.
About WelcomHeritage
WelcomHeritage is a joint venture between ITC Ltd and Jodhana Heritage. It represents some of the finest traditions of heritage hospitality and tourism in India. WelcomHeritage offers 41 exclusive destinations, ranging from grand palaces to traditional havelis to magnificent forts and quiet nature resorts. Mr. Sunil Gupta, CEO, WelcomHeritage shared, "Adding WelcomHeritage Ashdale in our group is a part of our expansion plans for 2018. With this new addition, the group has increased the list to 41 properties in India.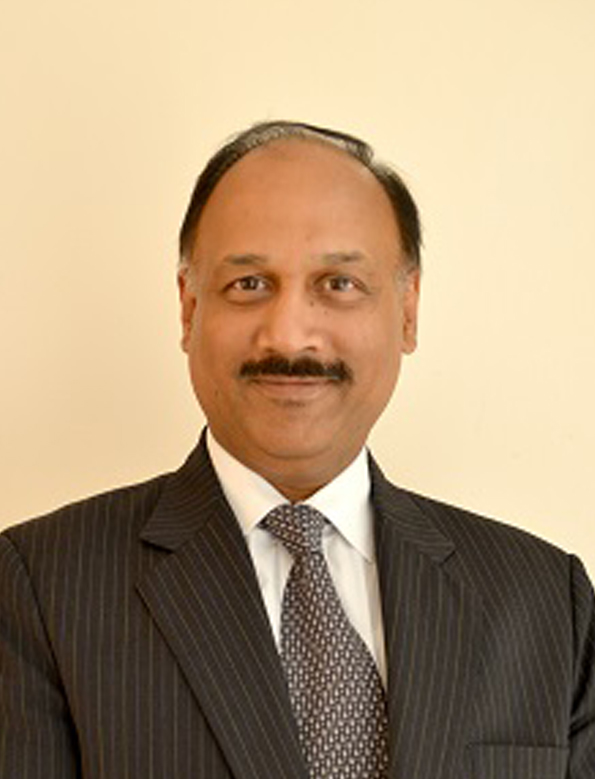 WelcomHeritage Hotels have their presence in Rajasthan, Madhya Pradesh, Uttarakhand, Himachal Pradesh, Jammu & Kashmir, Karnataka, Tamil Nadu, Sikkim, Haryana, Uttar Pradesh, Punjab, Goa, Maharashtra, Gujarat and Delhi. Sitting in regal poise all over the country, all of these destinations are gateways to the finest of Indian legacy and culture. The intrinsic philosophy of WelcomHeritage exists in identifying heritage properties in distant locations and helps to restore them. WelcomHeritage offers experiences which are exclusive, thus delivering extra value to guests. Each hotel has a secret to share, a story to tell and so will you.