Prego is one of the famous Italian restaurant in Gurgaon. Its the 'go to' restaurant !!  With good ambiance and service, Prego keeps its bar always high. I went to this restaurant to interact with Chef Emiliano Di Stefano who has rejoined as the Expat Italian Chef De Cuisine at The Westin Gurgaon.
Chef Emiliano has got this own Italian style of preparing and presenting dishes. Chef has got a strong hold on Italian cuisine and knows Indian palette well. Chef's immense experience combined with his passion helps him curate dishes suiting guests preferences. Chef had turned Prego as number one Italian restaurant in Gurgaon and now brings back richer understanding of authentic Italian cuisine. 
I had Bel focaccia Asparagus which had bell peppers, zucchini cheese, rocolla leaves, cherry tomatoes, mozzarella cheese. These were stuffed in the base made of flour and yeast. The dish was healthy and fresh due to presence of such vegetables. The cheese was appropriately used. Then I had asparagus soup. It was lip smacking. I loved the colour, texture and taste of the soup. Presence of crispy pistachios made it more healthy and delectable. Soup was soothing on the stomach and satiated my taste buds.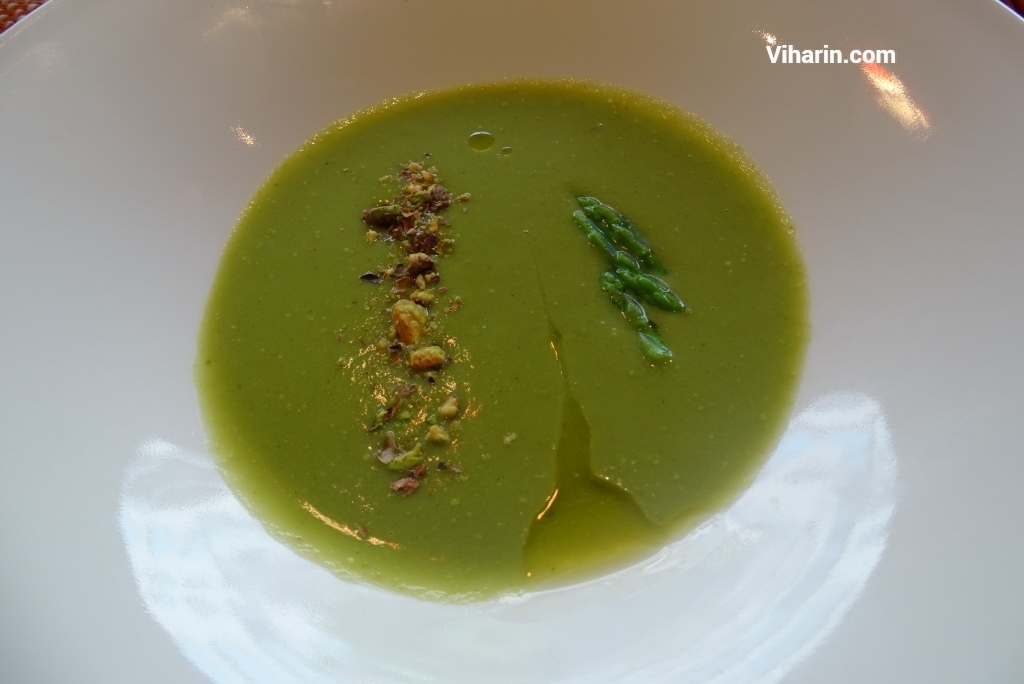 Then I had Gnocchi Di Ricotta E Ruclla Alla Sorrentina. It was irresistible and I relished it. It had crunchy vegetables, spaghetti Bronte pistachio pesto. I specially liked eggplant roasted thins.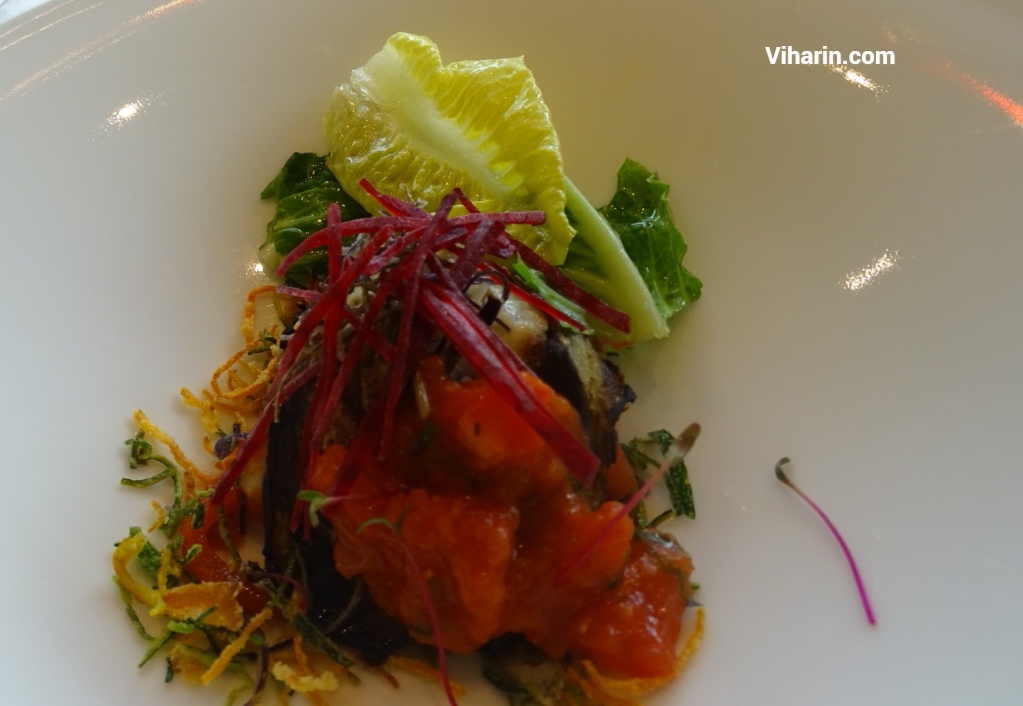 Dessert was millefoglie which was mouthwatering , perfect in sugar, soft, crunchy. It had crunchy puff pastry , custard and berry sauce. The combination was outstanding. It was light on stomach.
As per my interaction with Emiliano, he loves Indian cuisine and wants to try to make biryani some time. He likes to prepare dishes fresh. As per him, food tastes best when it is prepared fresh. Those who want to have delicious authentic Italian cuisine must takeout some 2-3 hours as fresh and delicious food takes its own sweet time to prepare.
Chef Emiliano Di Stefano has had an illustrious career so far, working with many a celebrated restaurants and hotels, globally. Venice Hotel in China, Intercontinental Hotel, Muscat and Hotel Executive, Italy are amongst the many eminent hotels and restaurants where Chef Emiliano has pioneered the art of Italian cookery.
Nidhi KM
©Viharin.com