We came to know about Managalorian food in Rajouri Garden and I was quite excited about the same. Easily accessible in Rajouri Garden, this restaurant- Off The Hook, launched by Desee Dakshin caught our attention and we reached there to review the same.
Ambiance at Off The Hook
It was a nice and cosy ambiance wherein there were dim lights and light and cool furniture. One table had a glittering view to Najafgarh road and metro. We took that one and just loved the view from there. There was bar right opposite. We met the owner Mr. Kishan Alva who has opened this restaurant out of passion as he wanted to showcase Mangalorian food.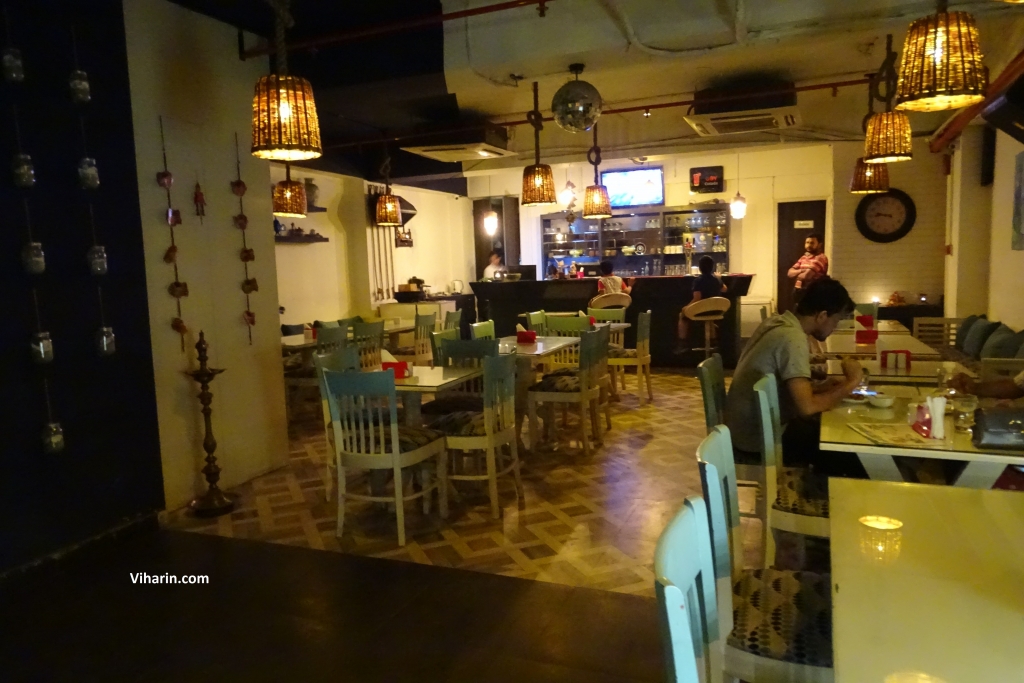 Food
Soon after meeting Mr. Alva, snacks started pouring in. I must say Mr. Alva and his staff showcased warm hospitality. Restaurant is very kids friendly. We had spring rolls and honey chilly potatoes on kids demand and the snacks were delectable, non oily and with a perfect blend of spices.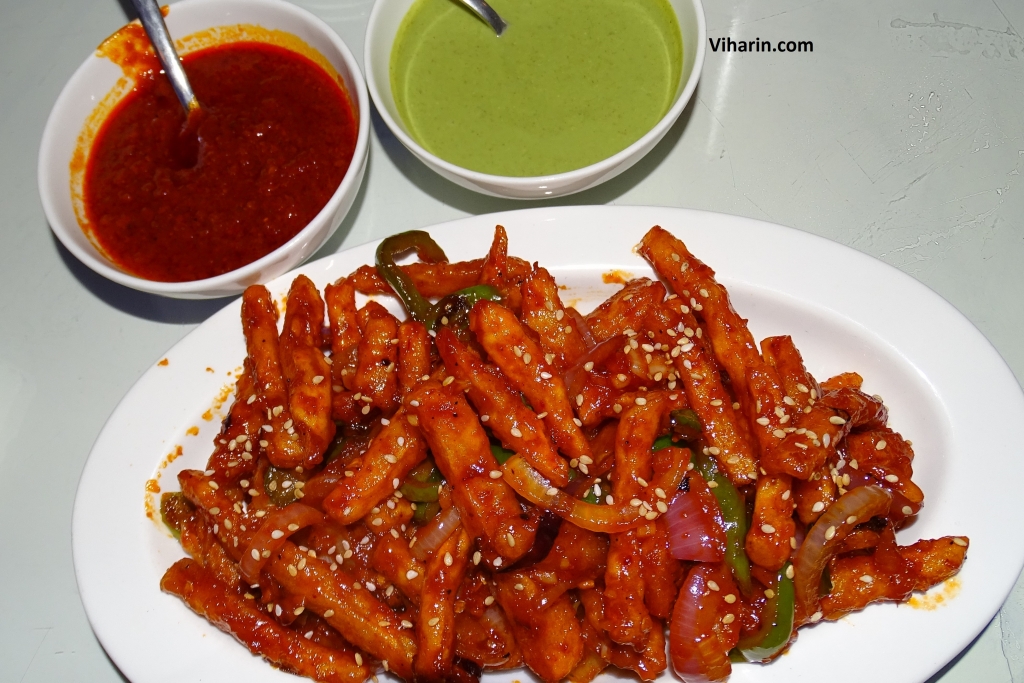 They were crisp too! Then we had Chicken Kundapuri. It was delicious. Chicken pieces were tender and there was coconut slices and kari patta that added to the magical aroma of the dish. The presentation was great and enticing.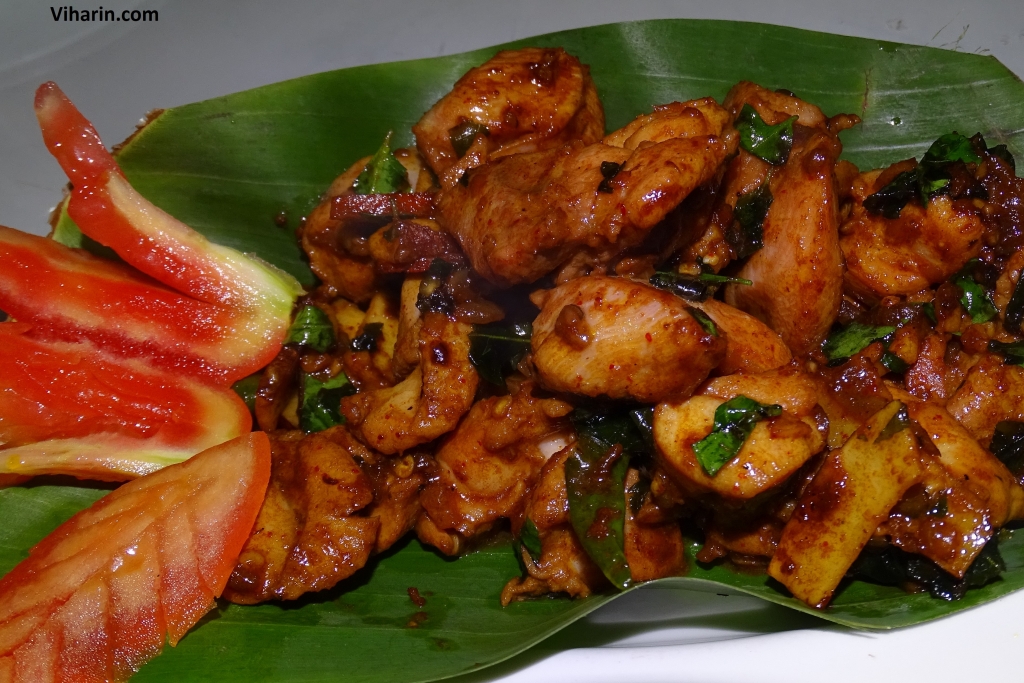 Post that we had Chicken Ghee Roast. It was another satiating dish. Pieces were soft and juicy.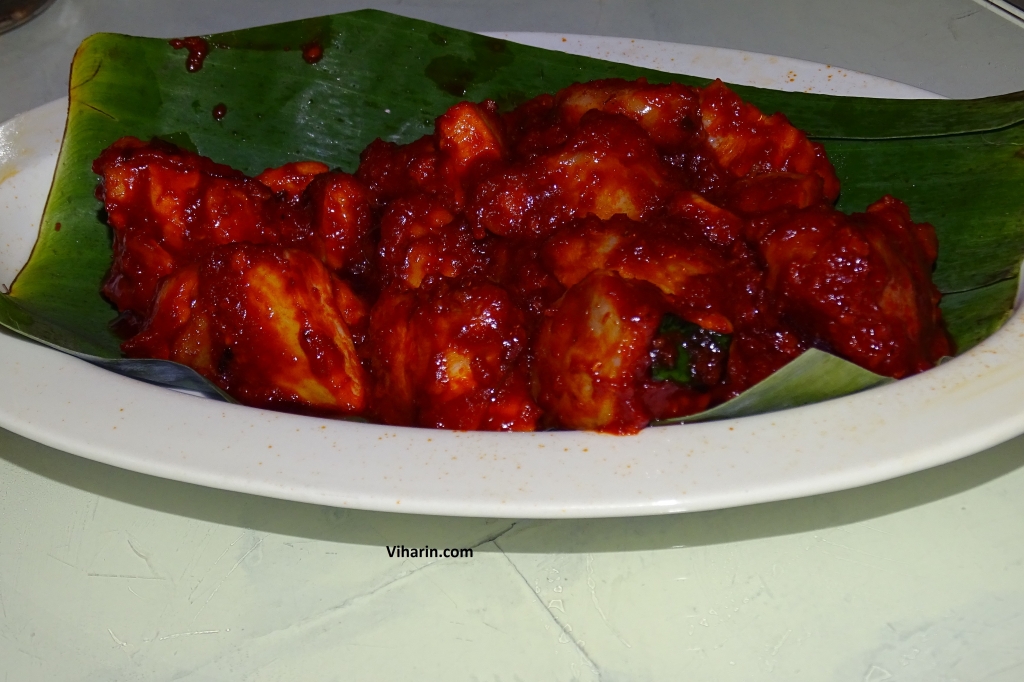 All this while we were quenching our thirst with three drinks- Water Melon Mojito, Fresh Lime Soda mixed and Fruit Punch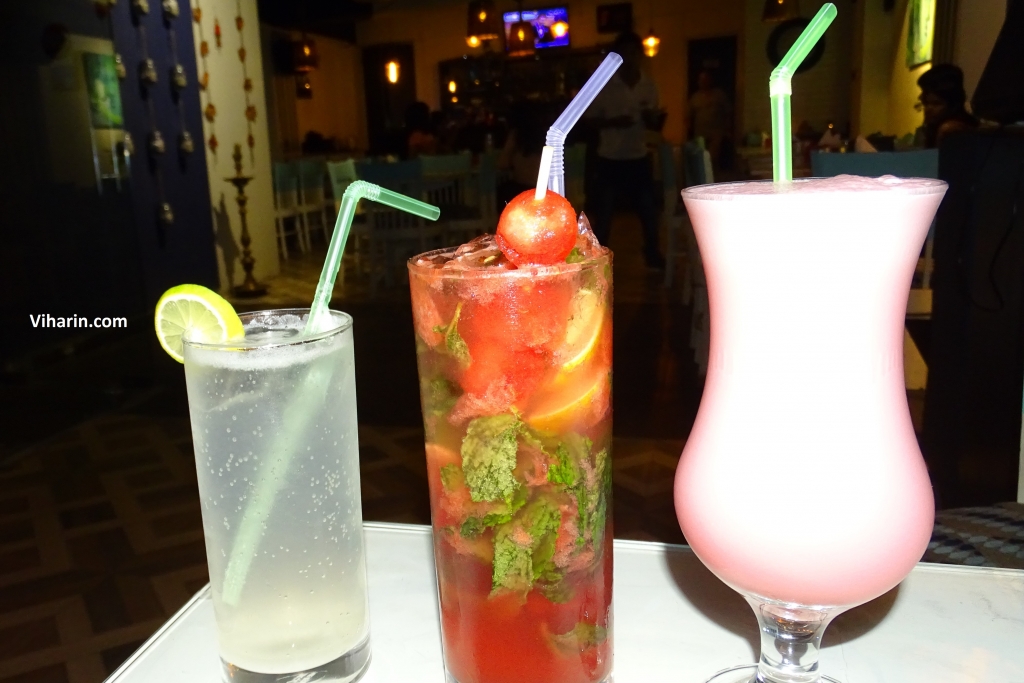 It was then time for main course. The chicken curry was mouthwatering. Food was irresistible and I had to have rice balls with chicken curry.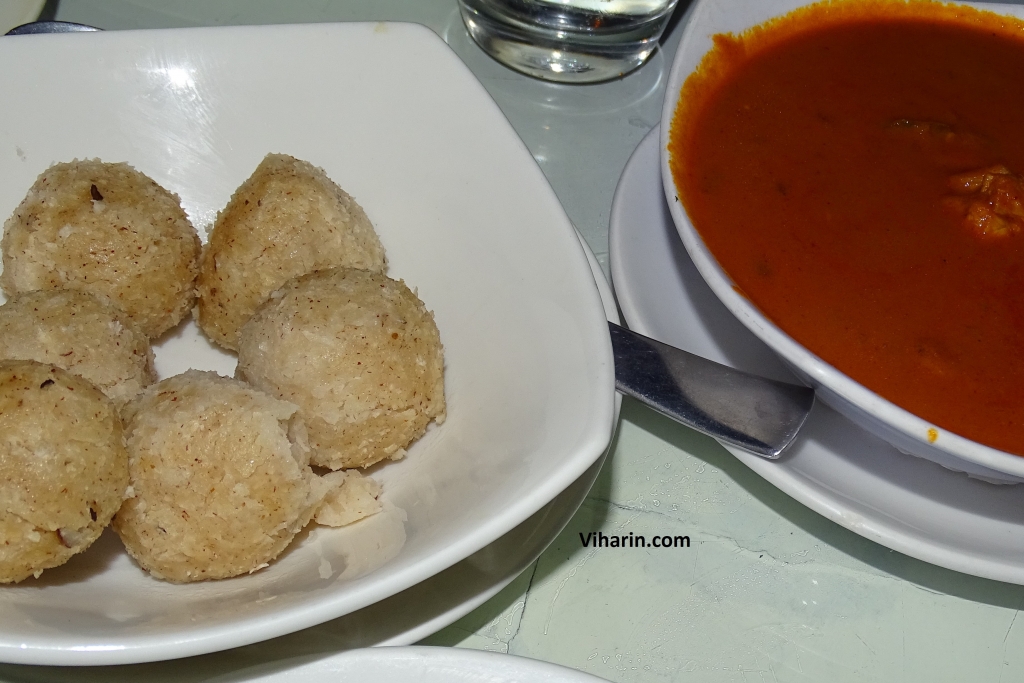 I relished Dal Makhani which I was craving for since long. Never expected such a great taste of Dal from a Mangalorian restaurant! Shahi Paneer was out of the world and a must must taste dish. I generally dont like Shahi Paneer outside home but this one was magical! Being a Mangalorian restaurant, it even exceeded my expectations on North Indian dishes.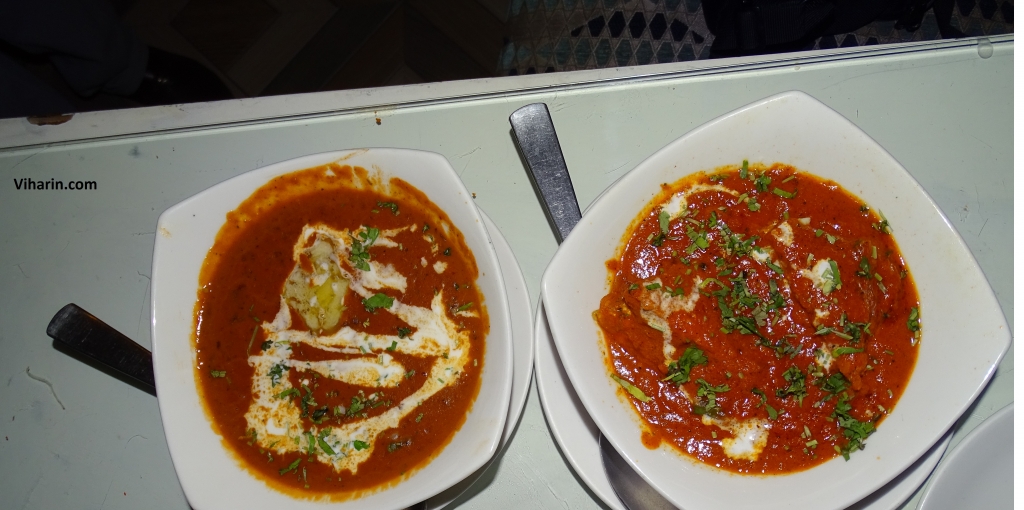 Last but not the least, desserts! In this restaurant I think I relished the dishes that I normally either dont eat or dont eat outside. Moong dal and Petha Pysum were iiresistible and I couldn't believe myself finishing them through. You must experience the restaurant to believe in its outstanding delicacies.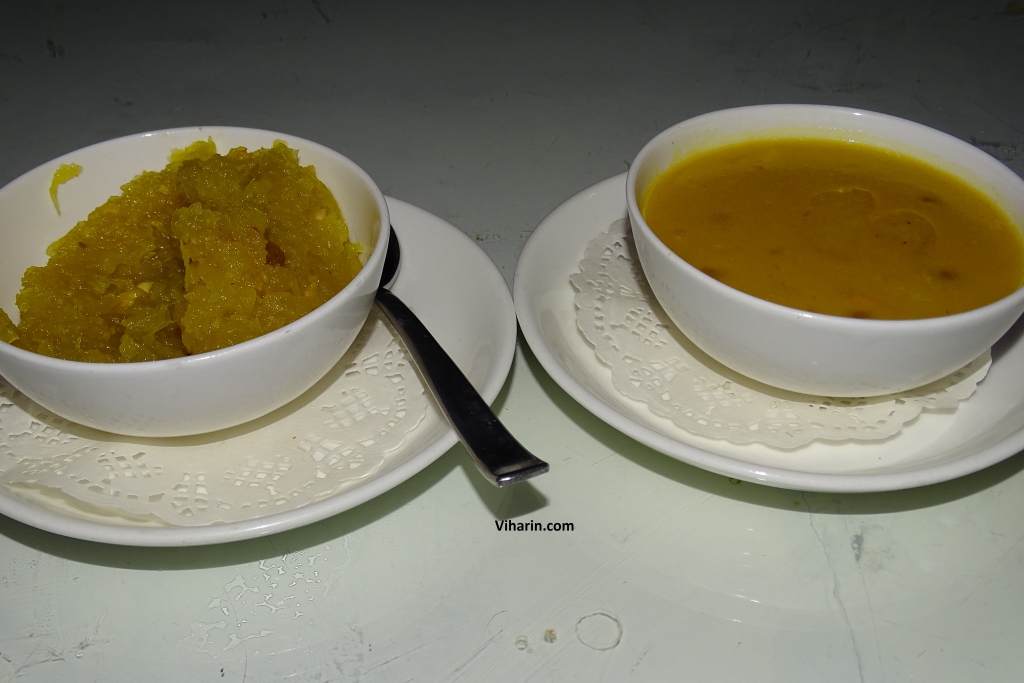 Service
Service by the staff was courteous. They were pre emptive of our needs and served us even before we asked them. The owner of the restaurant Mr. Alva was giving personal attention to guests. I couldn't imagine, he was serving guests himself. Passion was clearly visible in Mr. Alva's service. He said all the raw material for spices comes from mangalore and is prepared at the restaurant. Fishes are directly sourced from Trivandrum and unused are discarded every second day. All the recipes are homely. After the Mangalorian food and high demand of North Indian and Chinese  dishes, Mr. Kishan Alva has three seasoned and highly experienced chefs catering to these three cuisines.
Mr. Alva was a great host. We even had word with his son Dhanush who has done Hotel Management from IHM. They have three parrots at the restaurant who feel that their home is restaurant and are freed during the day. One very important thing that I learnt from Mr. Dhanush was that they select inexperienced serving staff to be able to give chance to freshers. I saw that the staff was well trained.
Highly recommended for a family and even parties, singles, couples.
Overall, a great time spent.
Nidhi KM
© Viharin.com ®