We started using HappyMongoLearning study tool from September and I must tell you that its been a fantastic journey. I would say that indeed its the best I have done for them so far in studies. I saw instant results. First of all my elder one started craving for it when I did not touch HappyMongoLearning tool kit for two weeks. When I started the app, both of them clinged to it as if they were playing video game. Can you even imagine that my elder one himself got his pencil and workbook whereas he always asks me for it.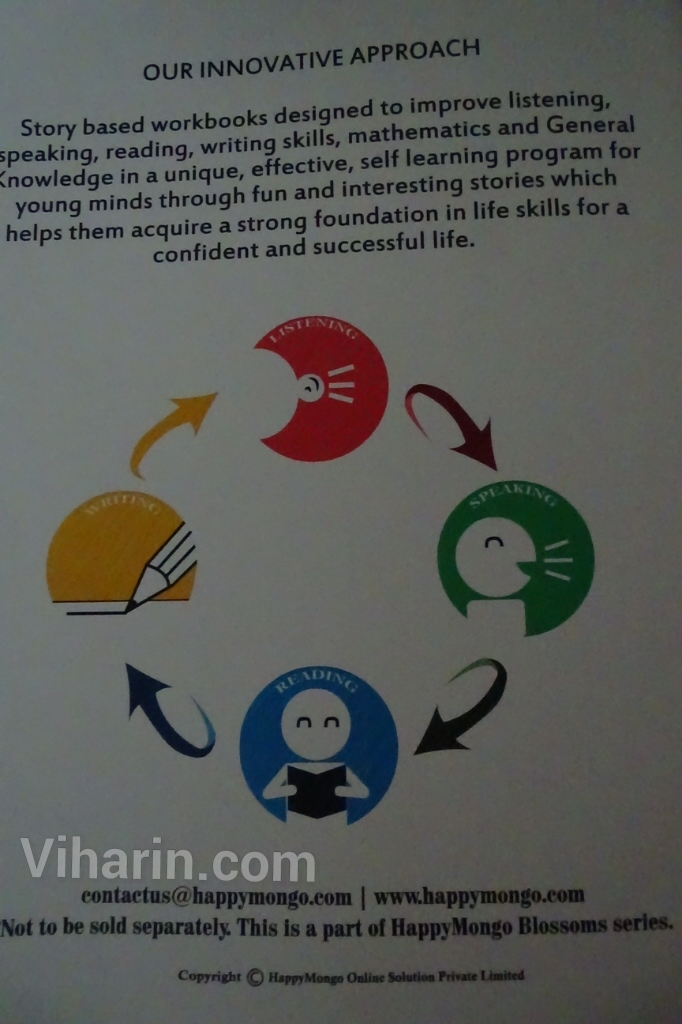 While my elder one explored all the tabs of the module, younger one wanted to do reading. He remembered from last time so much fun it was. I could see the strong concentration and focus they had for it. I can vouch that they have become smarter than the rest.
I loved the part specially when it challenges kids without making them aware. They kind of accept the challenge and raise their own bar unknowingly.
Even better is that I am going to take this app even next month where I am travelling to. It is the best way to enhance their skills as in regular studies I have to literally force them to study and be responsible whereas this app is a big magnet for them.
I definitely recommend trying HappyMongo's learning program for your kids! Check it out for yourself by clicking on this link
http://business.influenzer.com/hm/NIDHIKM/ for a free trial!
Disclaimer – Please note thast this post is sponsored but the experience is real and opinion is genuine.
Nidhi KM
©Viharin.com