Everyone is on a lookout for a one-stop storage solution, and I found a gem of gems, that I was looking for years! With my personal experience, I am excited about what I found, it is the WD My Cloud Home Device! It indeed is a one-stop solution to preserve all the content that an individual may create like photos, videos that we click on our trip or on a day to day basis. Yes!! And you don't even have to carry it along with you. The only requirement to access this drive is to carry the ID and password for the account created to store all the digitally scattered content.
That is all! In my review, I will detail it out further and share all the steps and information that is needed for a user. I was sent WD My Cloud Home Device for review by Western Digital. It is a personal cloud storage device.
WD My Cloud Home
This device lets you store all your individual or family related memories present in your computer, laptop, mobile and multiple USB drives, External Hard drives etc. It is a home for all your files that can be accessed from anywhere in the world. All you have to do is install and set it up with your router only once, and it is that simple.
         Router Router and My Cloud Home attached
Inclusions of WD My Cloud Home Device package
   WD My Cloud Home Device

   Adapter

   International plug

   Ethernet cable

   Password on the quick installation guide
Step by Step installation
Plug-in the adapter to the socket

Attach the ethernet cable to your home Wi-Fi router and WD My Cloud Home Device.

Open the internet browser on any device: mobile/laptop/computer

Type the address – http://mycloud.com/hello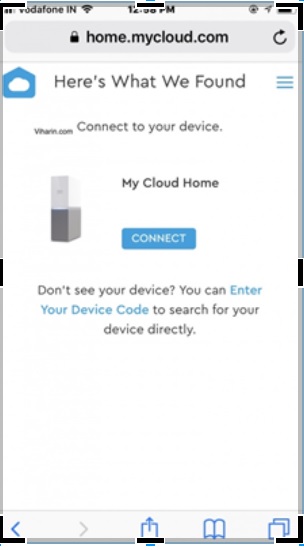 You have to validate this marked password with the same that is provided in the quick installation guide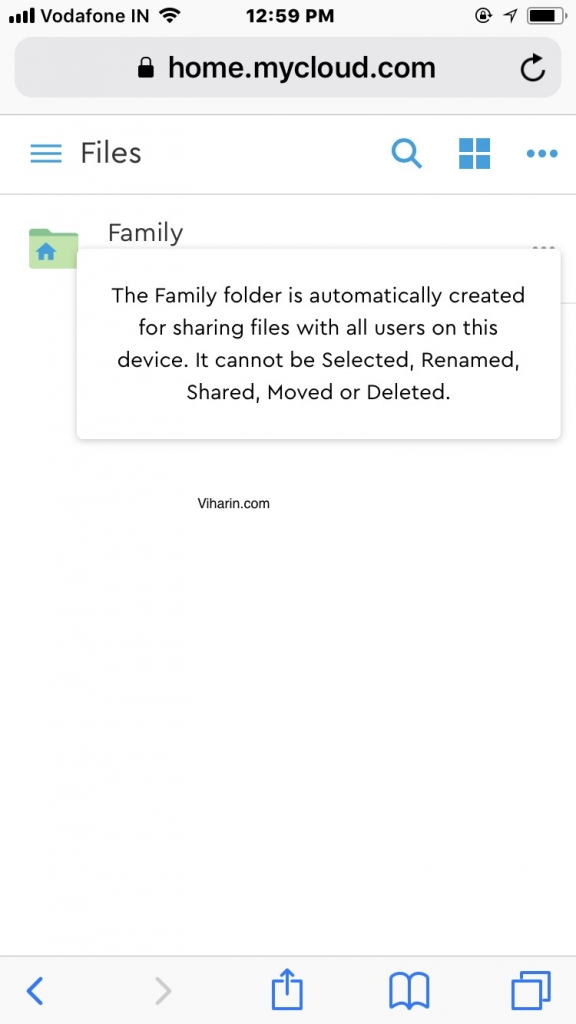 6. You will see a pop-up on the screen that will allow you to sign up.
7. Once you sign up, you get an account to manage your files.
Benefits of WD My Cloud Home Device
This device is a network attached device (NAS), thus the only necessity is that Your WD Cloud Home should be switched on and connected to a router. And you must have an active internet connection on-the-go on your mobile, laptop or even computer and you are all set!
You don't have to carry anything anywhere to store, just the ID and the password of your WD My Cloud Home Device. Using which you can sign-in remotely. Once your sign in to the app. The App automatically backs up all the content from the Mobile. You can configure a Desktop Sync to sync all your files and folders from your computer
You can store and organize all your digital content at a central place in the home.

It's instantly available all time anywhere in the world. So, you can access it remotely.

You can stream videos, photos anywhere.

You can instantly transfer data on the go and free up the storage space in your traveling gadgets like cameras, mobiles

You can playback videos anytime anywhere

You can set up an auto backup of your photos and videos

You can connect WD My Cloud Home Device with many more services and enjoy Video playback in Computer through My Cloud Home.

You can also attach an external device to the same to view the content

You can invite family and friends to create individual accounts. Each invited person can set up their own private space that only they have access to on the device. They can manage, access and share their content as they want.
Nidhi KM