Travelling with kids is an enjoyment while being a task simultaneously! I always want my kids to be with me during travels as I believe travel makes them smart. Before we travel, I always want to prepare kids for travel minimum a month in advance. Although they are always excited about their travel but sometimes a special place requires special care and physical and mental preparation. Example I wanted to go to a snow field area during winters but couldn't as we all were not prepared for it. So, here is what I do to prepare kids for travel.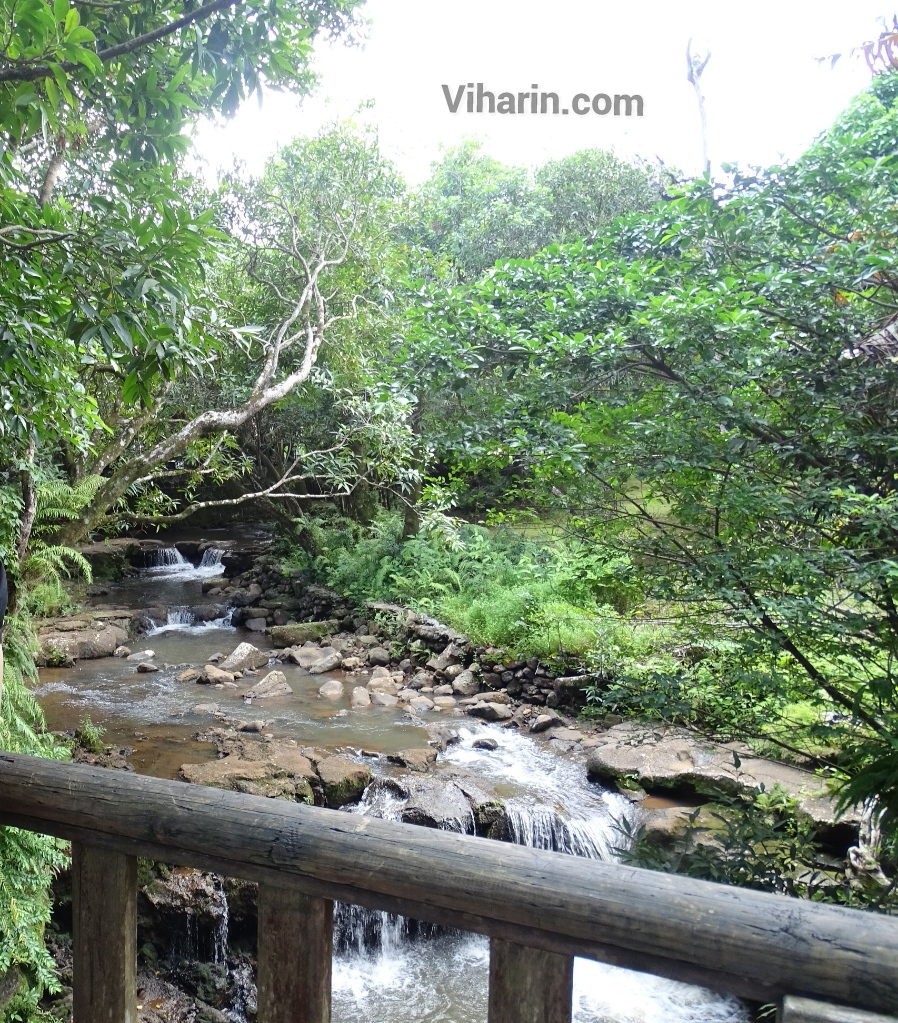 6 Important tips to prepare kids for travel
1. Involve kids in deciding a destination for travel
Ask them their areas of interest or any destination that they have in mind. These days kids get exposed to various travel destinations either through peer discussions or through media. If the travel destination is chosen involving them, they would be more excited a out the trip as they will be soon experiencing and testing what they have learnt.
2. Make them familiar with the place
Show images or videos of the destination so they are familiar with the place in advance. Take their inputs while deciding a hotel. Give them a virtual tour.
3. Focus on lifestyle and culture of a foreign country
If it is a different country, learn about eating habits, food, culture, lifestyle and etiquettes of poeople there. Make kids understand about do's and dont's there. It is important that they learn to respect the culture of people in a foreign land
4. Make kids aware
Ensure your kids are aware of impacts of certain actions in a place. For example, in a wildlife sanctuary, they have to remain silent for 3 hours, they cannot step out of the vehicle. They should be aware of clothing of a place that needs to be adorned as per the environment.
5. Expenditure
Inform kids about the currency of the travel destination and also little things in terms of where and how to save money so that they can take informed decisions and not crib on the spot.
6 Acclimatization
Learn about the weather and mentally prepare kids about the weather conditions. Sometimes kids remember clothes or things that have got out of our mind.
Nidhi KM
©Viharin.com