Tea is the world's second largest consumed beverage after water. Tea is the country's favorite addiction. People in India start their day with a cup of tea. India is one of the largest tea producers in the world. Tea is consumed by 70% of the population. Tea production started during British rule in large scale. If you are tea lover then you need to visit these tea plantation places in India. Here are few of Tea Plantations you can start with!
1. Glenburn Tea Estate, Darjeeling
This place is located in foothills of the snow covered Himalayas which are spread at the area of 1,600 acres. This place is nea Darjeeling and offers breathtaking view of the Kanchenjunga Mountain. Glenburn tea was established by the Scottish tea company in 1859. This estate also offers activities for tourist like fishing, river rafting and hiking.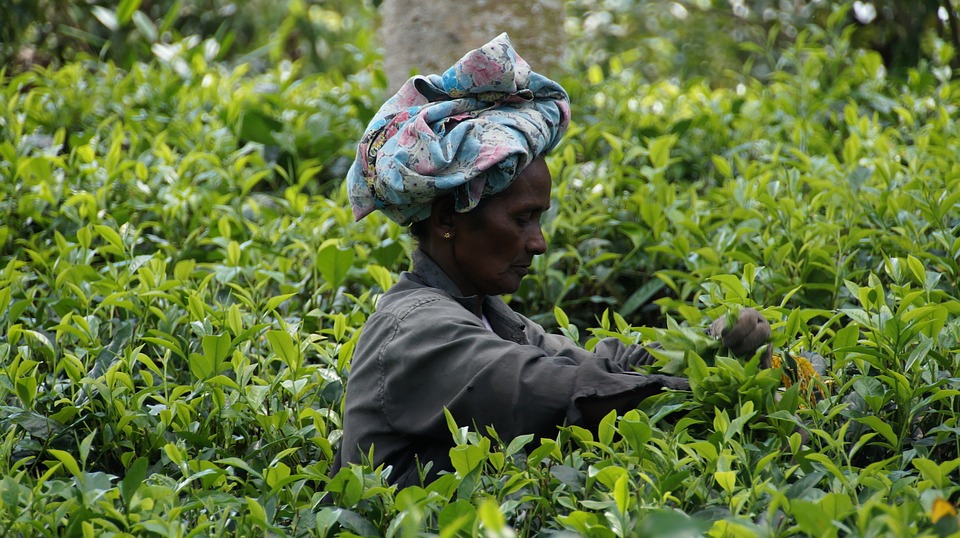 2. Assam Tea plantation, Northeast India
Assam is one of the India largest tea plantation regions in the country and is located in the Northeast of India. Most of tea Plantations are grown nearby Brahmaputra valley. This valley is also known as "Tea capital of the world". In this area, tea plantation started more than 100 years ago. You can also visit the manufacturing factory to see how the tea is produced. This is a historic tea plantation with natural beauty and greenery making a perfect place for tourists.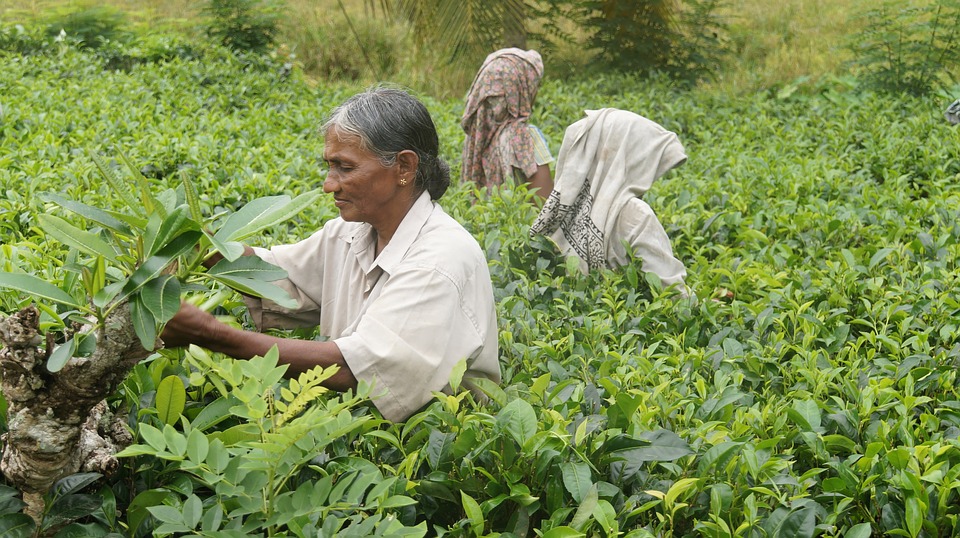 3. Munnar Tea plantation, Kerala
Munnar tea plantation is another most popular destination for tea lovers. This plantation is controlled by the Tata Group, the largest tea manufacturing company in India. This place is also India's first tea museum and tells the history of the tea production in the Munnar area. This Museum is open for public every day from 10am to 5pm. There are also many beautiful Resorts surrounded by the tea plantations.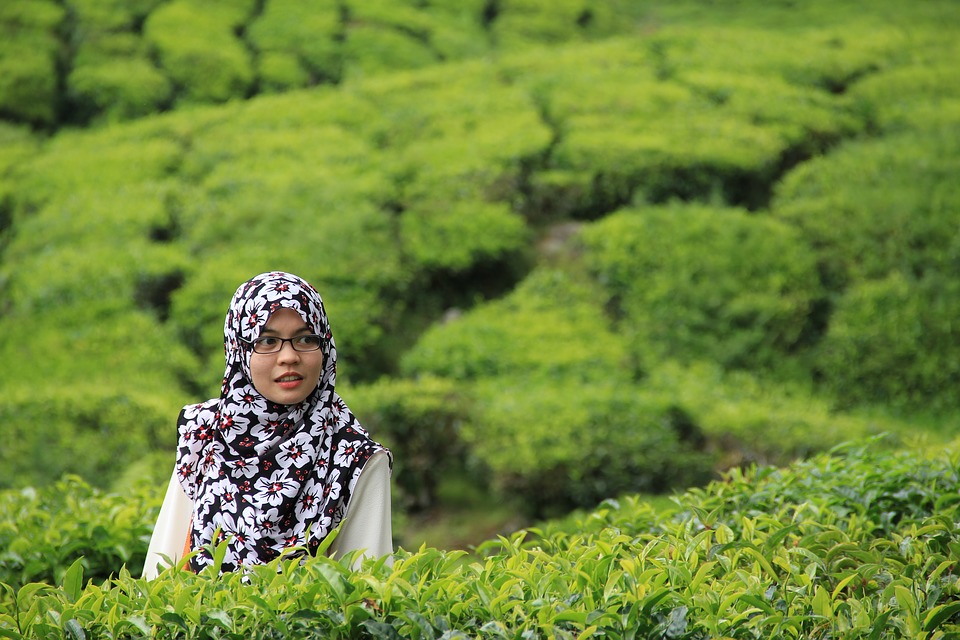 4. Kolukkumalai Tea plantation, Tamil Nadu
This tea plantation is just across the border from the Kerala and located only 32 Km from Munnar town. This is highest tea plantation in the world and 8,000 feet above the sea level. The tea has a unique aroma and taste because of the high altitude. This tea estate was found by the British Govt. in 1900's. This place offers tourist a majestic's view of the hill.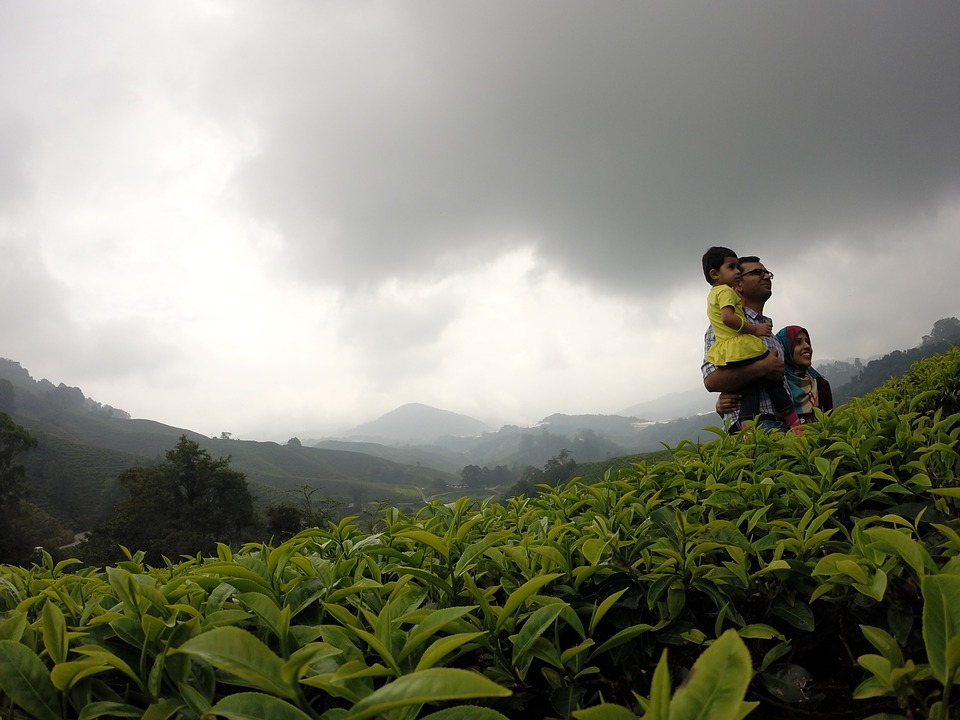 5. Nilgiri Mountains Tea Plantation, Tamil Naidu
This place is famous for its distinctive dark, flavored and aromatic tea. Tea is grown in this area since more than 100 years. This plantation is grown in the hill of Nilgiri and Blue Mountains. Coonoor is a one of the perfect place to discover Nilgiri tea. There is also a Highfield Tea Factory of tea processing. This factory is 50 year old in this area and open for tourist.
If you are a tea lover then these places are perfect for you. Apart from this, you can also get affordable accommodation service for yourself in this area.
Author's Bio:
This article is written by Rajat Sharma. He is a lifestyle, Health, Beauty and travel blogger from New Delhi, India. He is also a writer and editor of Happiness Creativity Blog.
Photo Credits- Pixabay as per the author of this article.
Disclaimer- The uniqueness and photo credits of this article are as confirmed by the author of this article, Mr. Rajat Sharma.