I was invited for the preview of Desaru Coast, Malaysia at the Hotel Claridges. Any new destination fascinates me and intrigues to know more about it. So, I was excited to know more about it.
Desaru Coast, a newly launched destination in Malaysia offers 3,900 acres of area along 17km of beach line. It's in the state of Johor.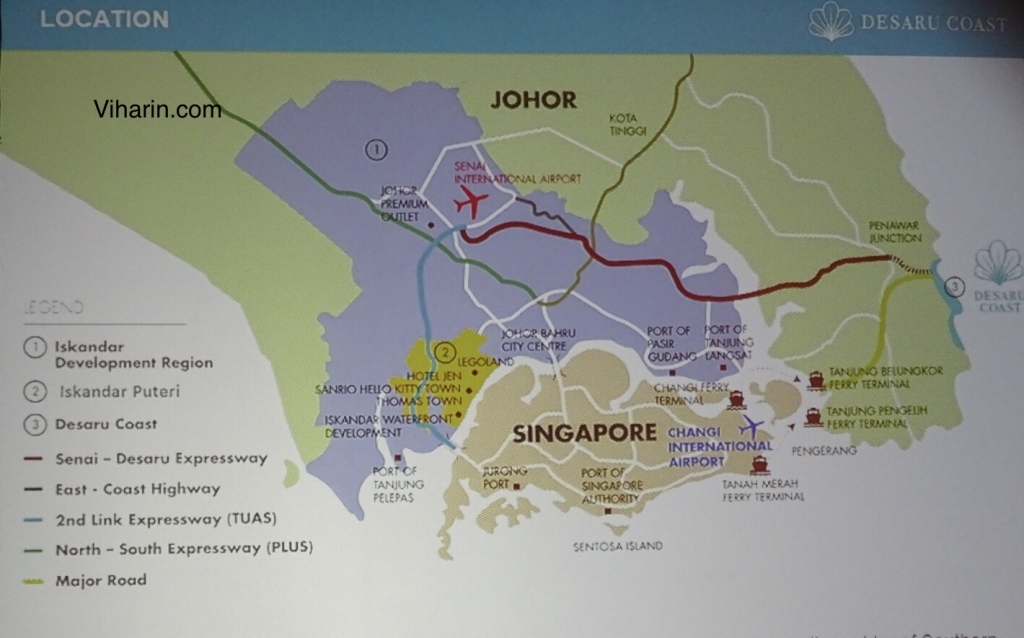 The destination has beautiful landscapes, pristine views of ocean and breathtaking sceneries. It boasts presence of four world famous hotels – Els Club, Westin, Anantara that will provide a combination of Thai and Malaysian hospitality and Hard Rock Hotel Desaru Coast.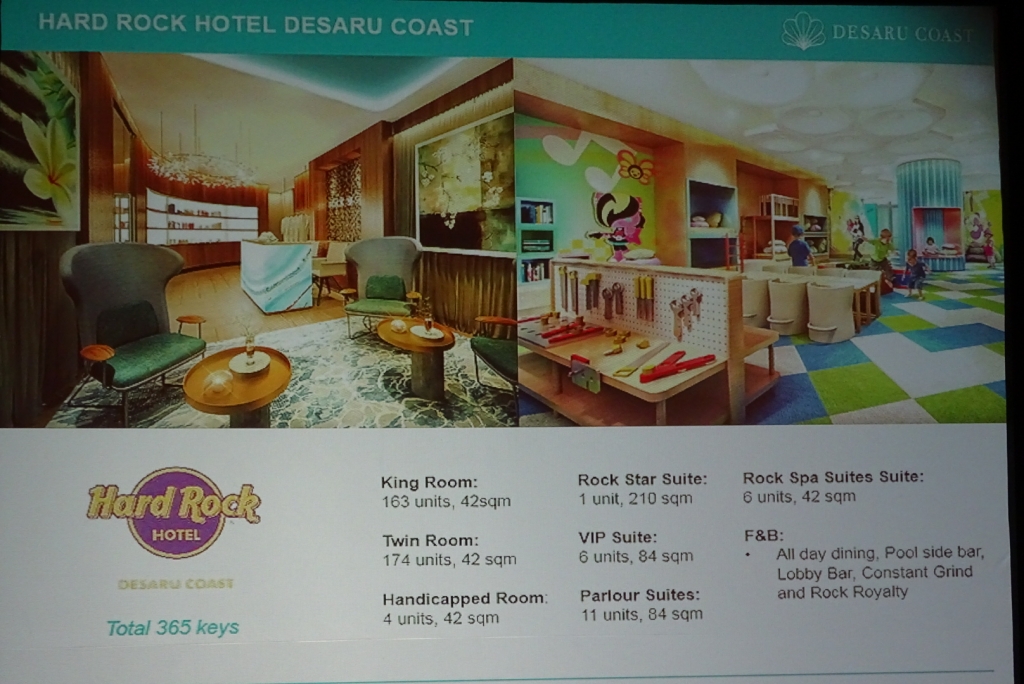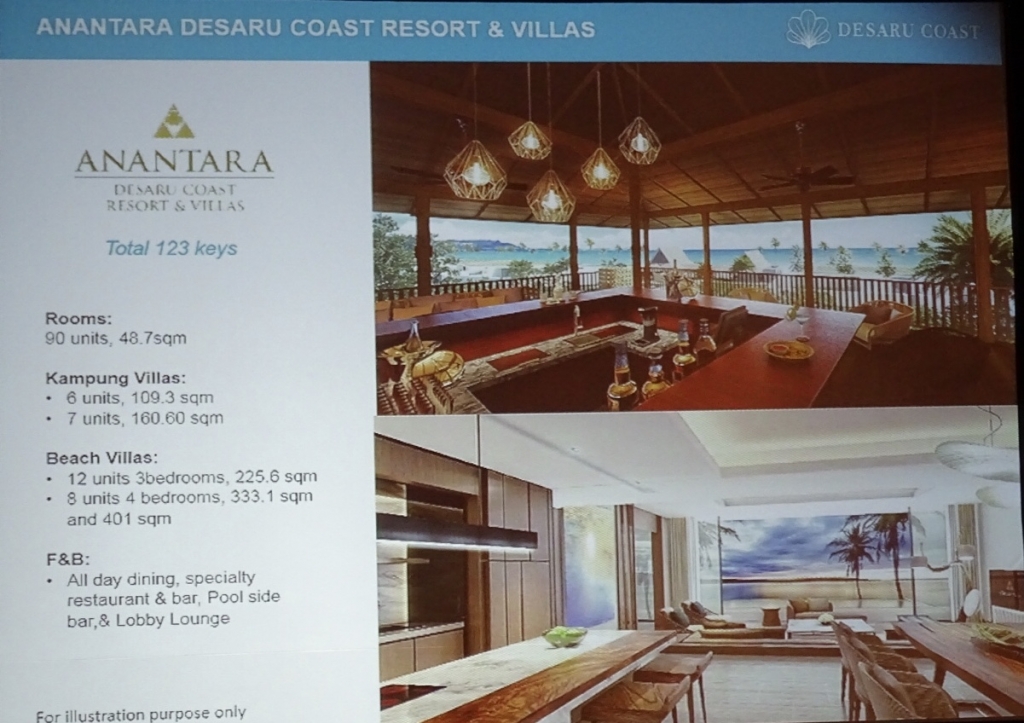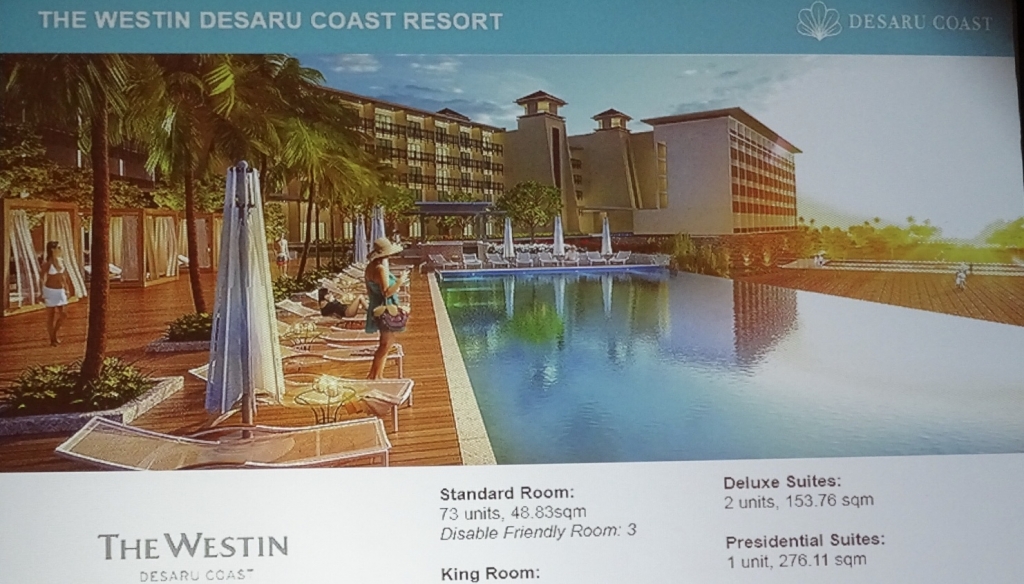 There are two golf courses, conference centre and waterfront lifestyle retail village – 'Riverside' having 23 acres of land , a village environment and ambiance along with eating joints, retail outlets and a range of entertainment options.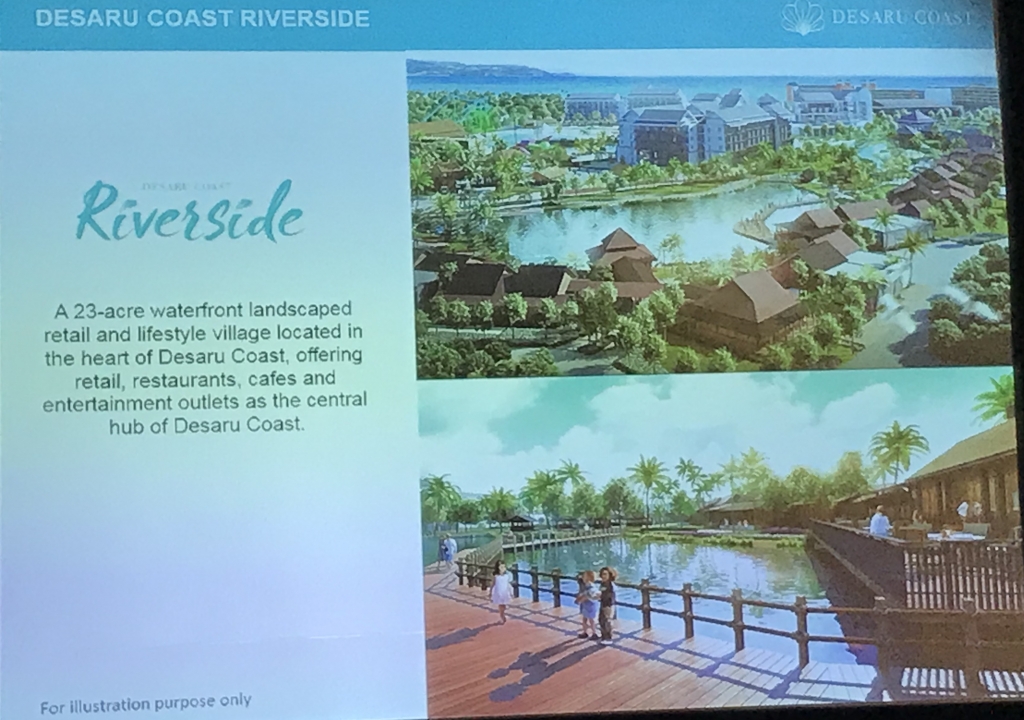 Conference Centre is well equipped with meeting rooms, breakout rooms, VIP lounges and courtyard to cater to MICE events accommodating up to 1000 people.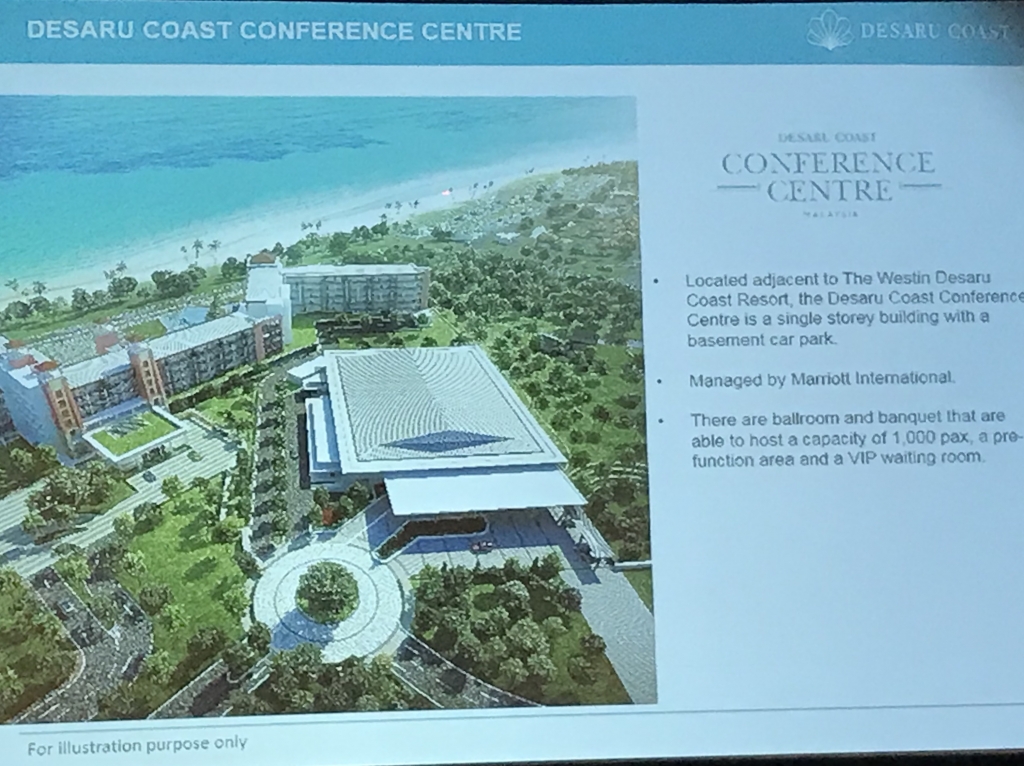 Adventure Park would lure tourists through its exceptional activities in which one can even do surfing in the largest wave pool in Southeast Asia. There are fishing options. It's a first water coaster in SouthEast Asia and offers a variety of wet and dry rides.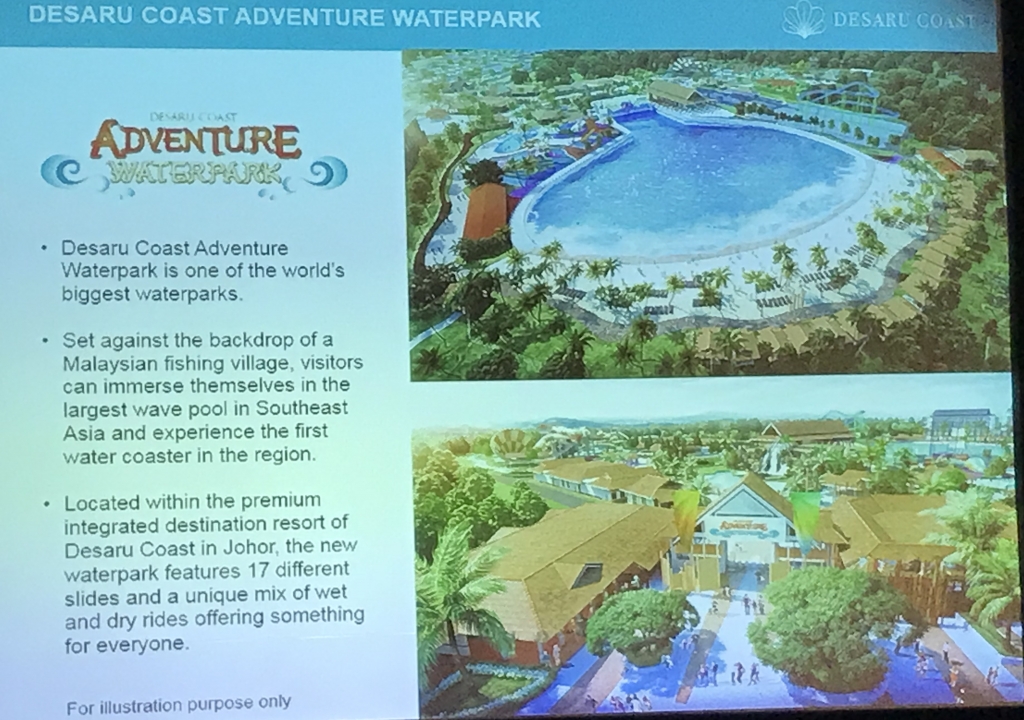 The Els Club Desaru Coast comprises two championship golf courses , the 27 hole Ocean Course and 18 hope Valley Course. Former is designed by Ernie Els who is the 4 times major champion. Latter is designed by major Champion Vijay Singh.
This destination would be a feather in the cap of tourism in Malaysia. With a gamut of variety of tourism activities for all ages. It is going to be a hit soon!
There are many similarities between India and Malaysia. Desaru Coast is a destination of Endless Escape. It offers golfing options, variety of cuisines to satiate taste buds of foodies, a destination for couples. One can splurge in many activities, said Muhammad Zainab Ashikin, Chief Executive Officer , Desaru Development Holdings One Sdn Bhd.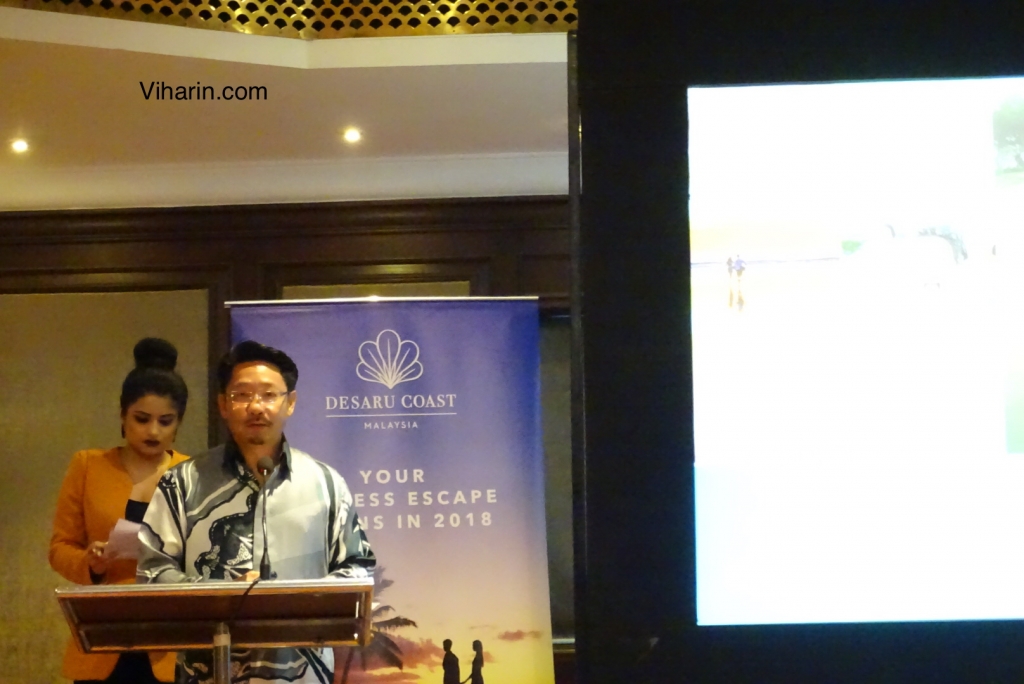 H.E Datuk Hidayat Abdul Hamid, the High Commissioner of Malaysia said that India is number six  market and that 6,38,578 Indian travelers visited Malaysia.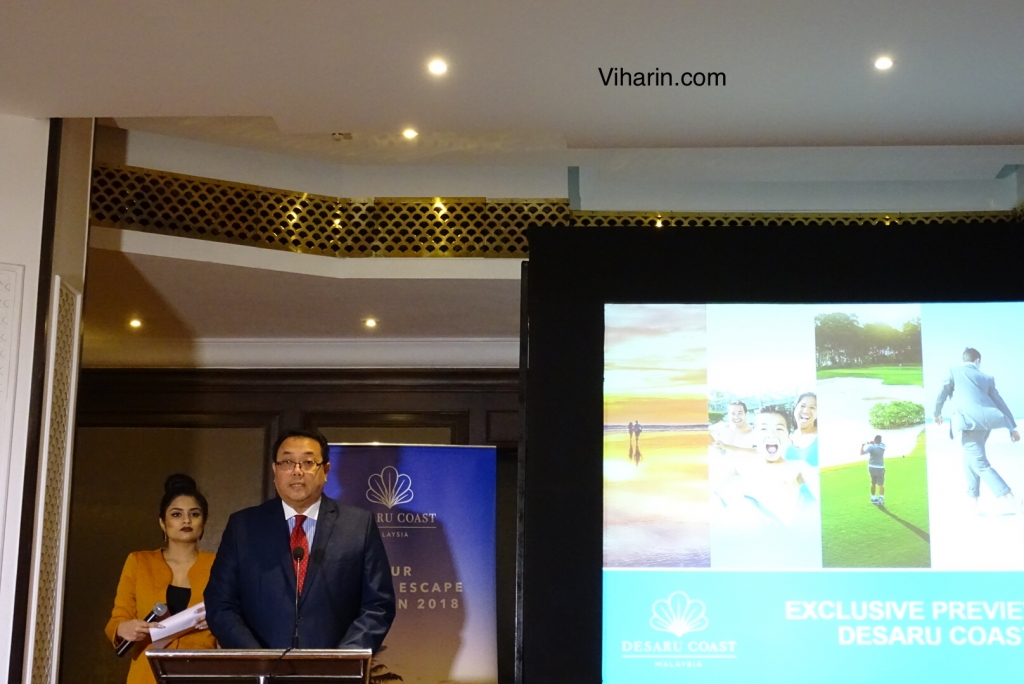 How to reach Desaru Coast
One can reach from Singapore via Changi Ferry terminal in ferry ride of 30 minutes followed by a 30 minutes drive.
Kualalumpur to Desaru Coast is by road 4 hours through North South expressway
Singapore City Center to Desaru Coast is 1hour 30 minutes.
Looking at the beauty of the destination I am totally intrigued and want to visit this paradise of the world at the soonest! What do you say? What if you are counted as first few visitors to Desaru Coast!! Would you not boast about it?? So why wait?? Let's get ready to go to Desaru Coast.
Nidhi KM
© Viharin.com ®