This article is by Nitin Pratap. Photo credits – Nitin Pratap
There are innumerable Islands in Thailand. Every time you visit Thailand, you would get to see a new island. Continue exploring for few months, you would still be left with another one to see. 
Here we have chalked out the best 3 of them- Phuket, Koh Lanta, Koh Phangan
Phuket, Thailand
While Phuket is well known for nightlife , shows , parties, music and young crowd it also attracts family families, solo Travellers , couples and other tourists.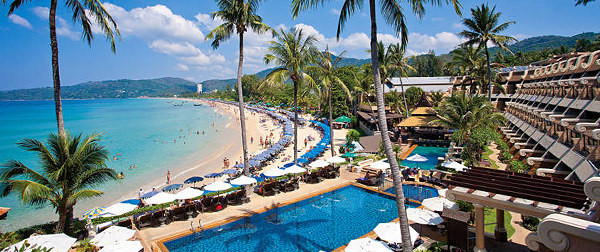 Must see places in Phuket-
Bang Tao and Surin which is a hub for luxury stays and great food, beach clubs.

Patong the centre of Phuket is a base for young people. Athough it is expensive but one must explore.

Kata has clean beaches and great hotels.

Rawai which is the southernmost part of a Phuket has got many health Retreat and spas. There are many options for eating.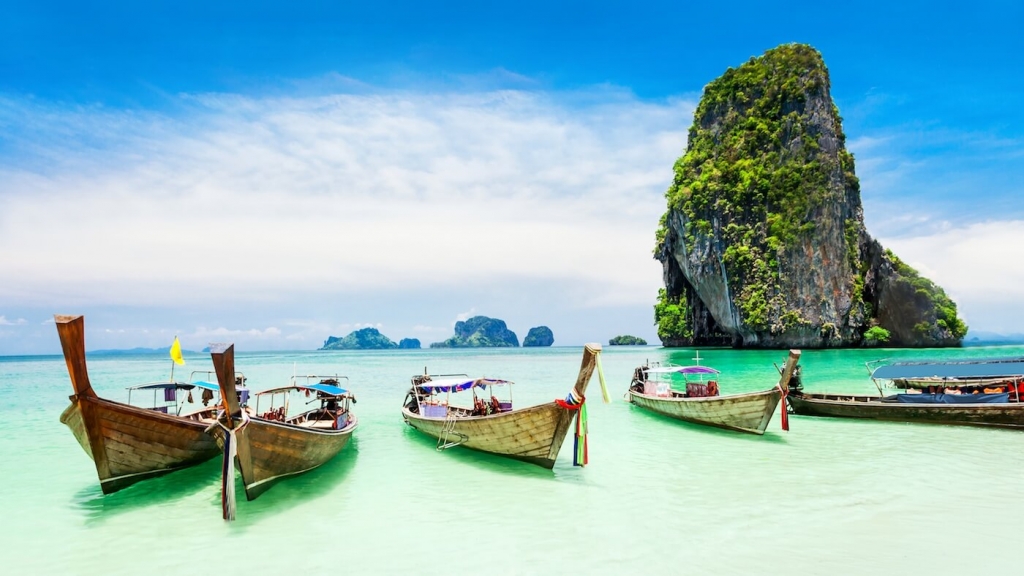 Koh Lanta, Thailand
Another great place is Kohlanta which is famous for mesmerizing views, beaches, water activities . Kohlanta is a group of Islands kohlanta Loi and kohlanta Yai. Kohlanta Yai is a major tourist attraction and is laid back but highly Hospitable. You can call it as a Lonely Island as you would rarely get to see more people around. Beaches of Koh Lanta have white and fine sand. Some people find koh Lanta boring due to its laid back attitude and scarcity in number of people but ones who like to stay in peace and relax the scenic beauty would find it nice and calming. There are also working spaces on beaches where one can connect to the online world. There are many activities like snorkeling, hiking where one can actually see lots of colourful and exotic fauna and flora and also beautiful underwater sea life.  Koh Rok is one of the best snorkeling area where one can easily see coral reefs.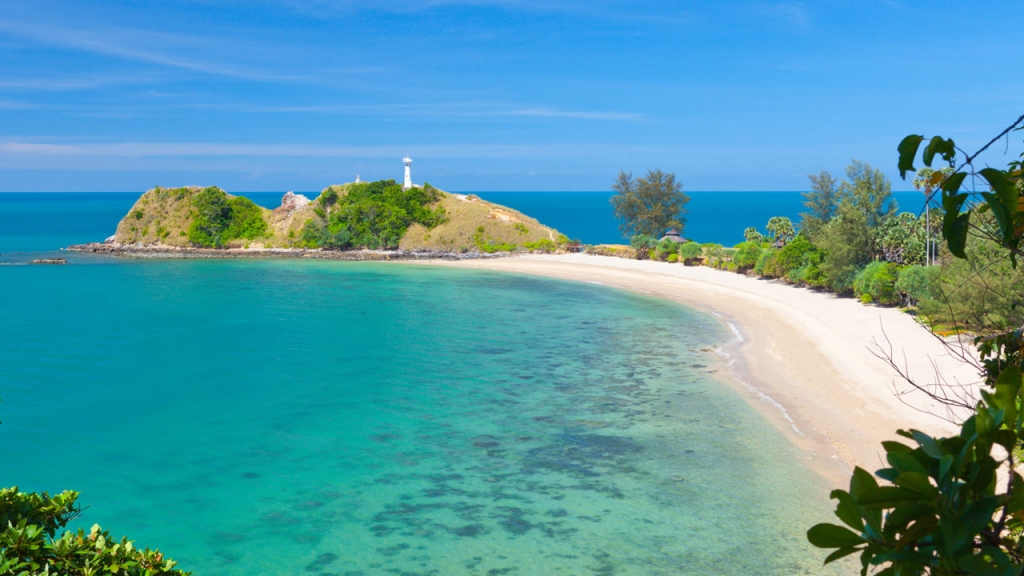 5 beaches which are must visit in Koh Lanta are –
Bamboo Bay for a clean transparent waters and very fine white stand some resorts are present alongside and the area is surrounded by mountains all over which has vegetation. The overall view of Bamboo Bay is very picturesque and mesmerizing.
Klong Jark second Beach Club is a perfect holiday destination away from busy city life having stunning views and Elephant trekking can also be done there is also a waterfall
Long Beach has long beach is very different because it has Golden Sands for about 5 kilometre and it is all decorated by nature by pine trees.

Lant

a Klong NIn Beach a long name which is a small keylong name is a small village at the centre of Koh Lanta but it has got all the categories of hotels and resorts starting from backpacker luxurious properties having close proximity to the beach
Koh Phangan, Thailand
Koh Phangan is famous for hiking Buddhist temple and meditation retreat Koh Phangan has is an island between Koh Samui and Koh Tao there are certain festivals on full moon days and a beach Haad Rin which is world famous. There is all jazz of Fireworks. People who want to go to relax in peaceful atmosphere can go to mountainousbackdrops, jungle trails, waterfalls, Thong Sala, the island's main town.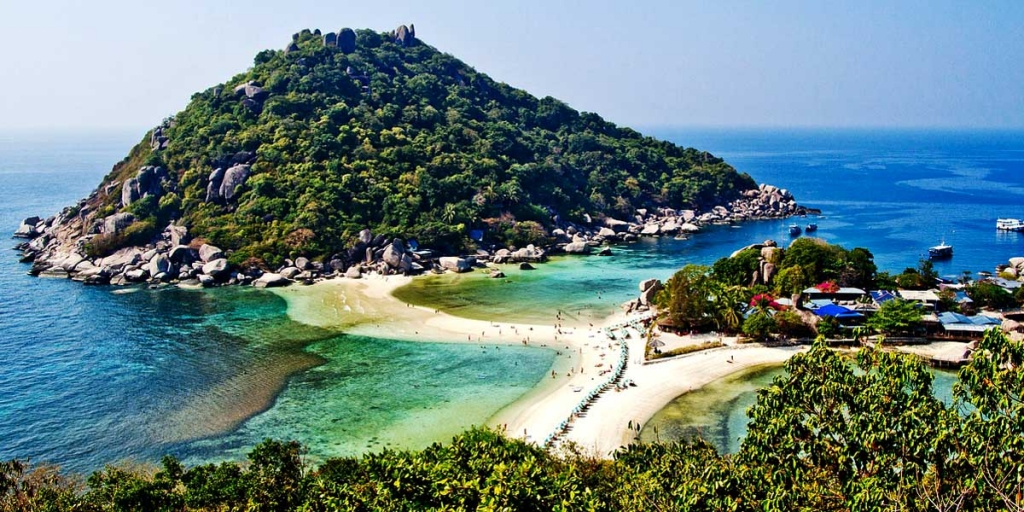 5 Places to visit in Kohphangan  with family and friends:-
Bottle beach is one of the best beaches in heaven the white Sandy area is surrounded by greenery all over. Activities at Bottle Beach are Scuba , snorkeling, diving also one can see many fishes and underwater wildlife and there are no coral reef.

Phaeng waterfall requires to take 250 Jungle trail. Best time to see the waterfall in monsoon season

Thaan Sadet Waterfall National Park has area engraving of several Thai kings. The terrain is difficult to reach but the waterfall inside the Park makes the experience worth it.
AUTHOR BIO:
Nitin Pratap is an avid traveler and very much a people's person. That could probably be the reason why he is does really well in building relationships and driving sales. He is currently building The Remote Life [www.theremotelife.com] which is a travel and work program for Digital Nomads.