Sharjah has always fascinated me! I have always been attracted to the language , food and dressing of people of Sharjah. I feel their dressing style is very elegant and sophisticated. During SATTE ( South Asian Travel Tourism Exhibition), I visited the Pavillion of Sharjah and got the opportunity to interact with the Chairman of Tourism department of Sharjah- SCTDA , H.E. Khalid Jasim Al Midfa. As per him Sharjah is a family destination. He said there are so many things to do in Sharjah.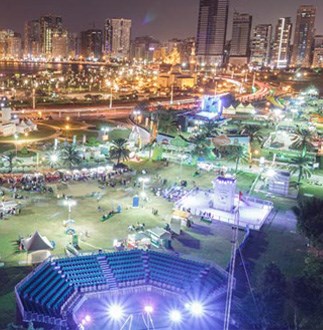 It's a versatile destination. Every two hours of drive you would see an entirely different landscape. You can see muntains, deserts, beaches all at Sharjah! You would also experience world class structure and connectivity.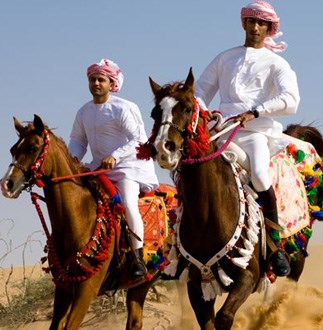 H.E. said that since the middle class is growing in India, with more disposable income, we hope to see more tourists from India. Sharjah is in easy proximity with India. Sharjah is an educational hub. We invest in humans and want to make everything available for all. Museums are free and they are world class.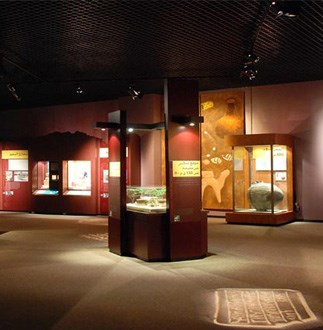 We have MICE products as well. Sharjah is more of a family destination. There is so much to see and do including  leisure activities, museums, environment protective areas, wildlife centres, mangroves, shopping, archaeology, discovery centres.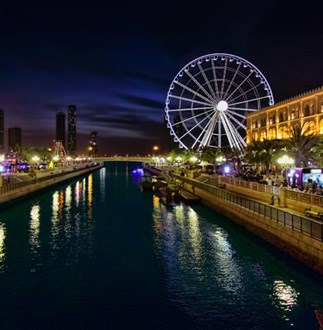 3 days average stay is required to explore the country. We are expecting to see 15% increase in tourists from India.
After hearing all this, I really wanted to visit Sharjah. So, I explored how Sharjah can be visited as a family.
Below are Top 5 things to do in Sharjah
1. Watersports – Wind surfing, kite surfing ,water skiing and jet skiing. People do Scuba diving and snorkelling to enjoy the beautiful marine life in Arabian Gulf. They get to see beautiful colourful fishes , untouched coral reefs , moray eels , sharks , groupers
2. Desert skiing and boarding and desert driving are getting famous by the day! It's a different experience altogether. This surely would get you to some adrenaline rush on sand dunes.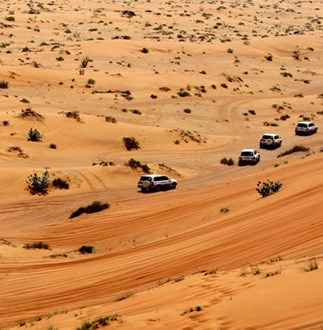 3. Cultural heritage the body art of Heena tapestry, Intricately designed jewellery are some of the local cultural craftsmanship that one can see in Sharjah. One can enjoy the cultural Heritage by visiting galleries, museums, events. You would get the genuine hospitality.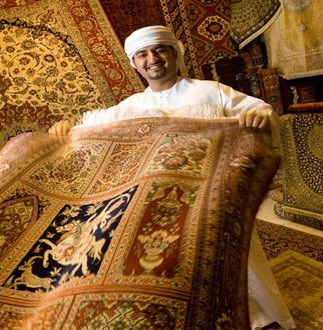 4. Historical heritage – Dr Sultan Al Quassimi centre of Gulf Studies Is not to be missed at all. Many events showcase a perfect blend of historic and contemporary heritage and art. The events like light festival in February ,Heritage Days in March and theatre days in April and water festival in December are must witnessed. Explore the natural history lifestyle history fossils forts palaces, Maritime , Heritage , pearls, artefacts and much more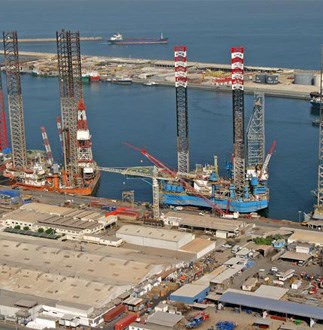 5. Sharjah as a family destination has got many amusement parks for kids, wildlife parks and science centres , special festivals , malls having special dedicated areas for kids where they can actually learn with experience.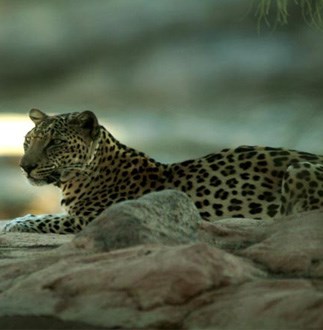 Sharjah children's farm and Arabian wildlife Centre  and aquarium is a must visit.
Paintball, shooting and archery are some more sports where one can indulge in Sharjah.
After knowing all this who would wait to visit Sharjah. Sheraton Hotel, Ramada Hotel, Air Arabia, Sharjah Airport Travel Agency (SATA), Al Bait Hotel, Centro Sharjah and Golden Tulip are some of key hotels where one can choose to stay.
Nidhi KM
Photo credits- https://m.sharjahmydestination.ae/en-us/Media/Sharjah-in-Pictures