I'm fascinated by the country Czech Republic. There are mountains , National Parks, churches, castles, architecture, food and much more. I wish to visit Prague soon in my life. When I heard that Czech Republic is doing a roadshow in Delhi, I was eager to attend the same.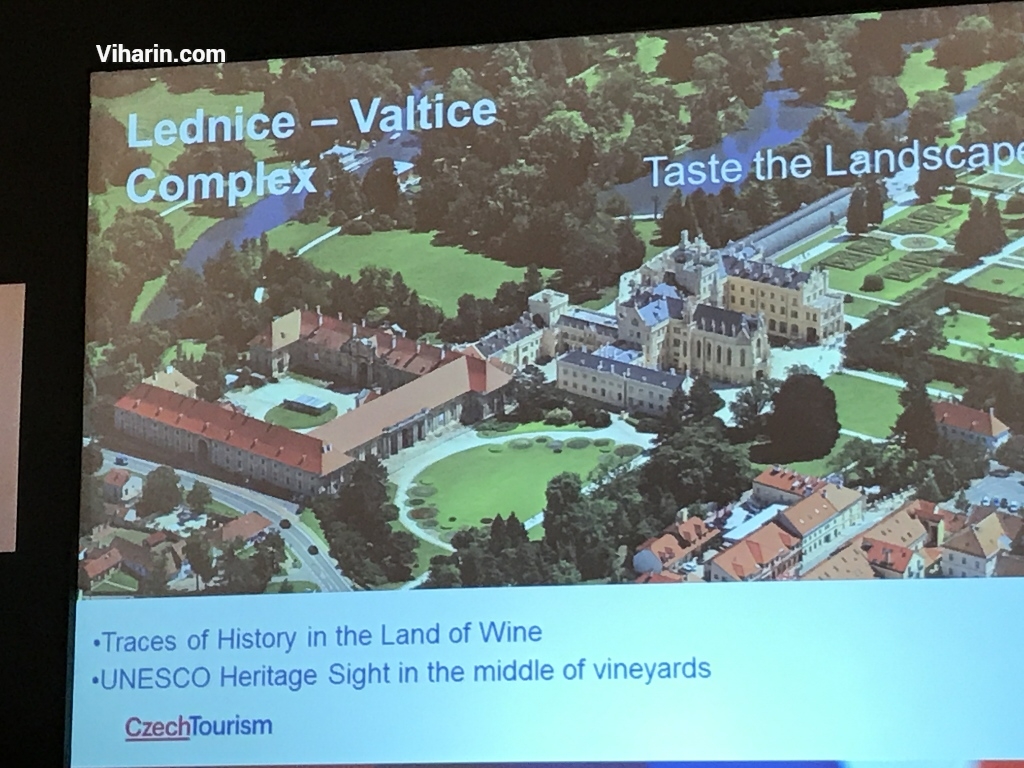 The event was held at Shangrila Eros, Delhi. Ambassador of Czech Republic in India , H.E. , Mr Milan Hovorka addressed the audiences there. He said that one must visit Prague whenever in Czech Republic. At the same time there are many more beautiful places to see in Czech Republic. One would have memories of life time. Ambassador said that Czech Republic is the land of stories. There are National parks, castles, churches,History, traditions, sports and more to experience. The architecture there is a must see. Stay a bit longer and be ready to travel. Visit at least 12 UNESCO sites.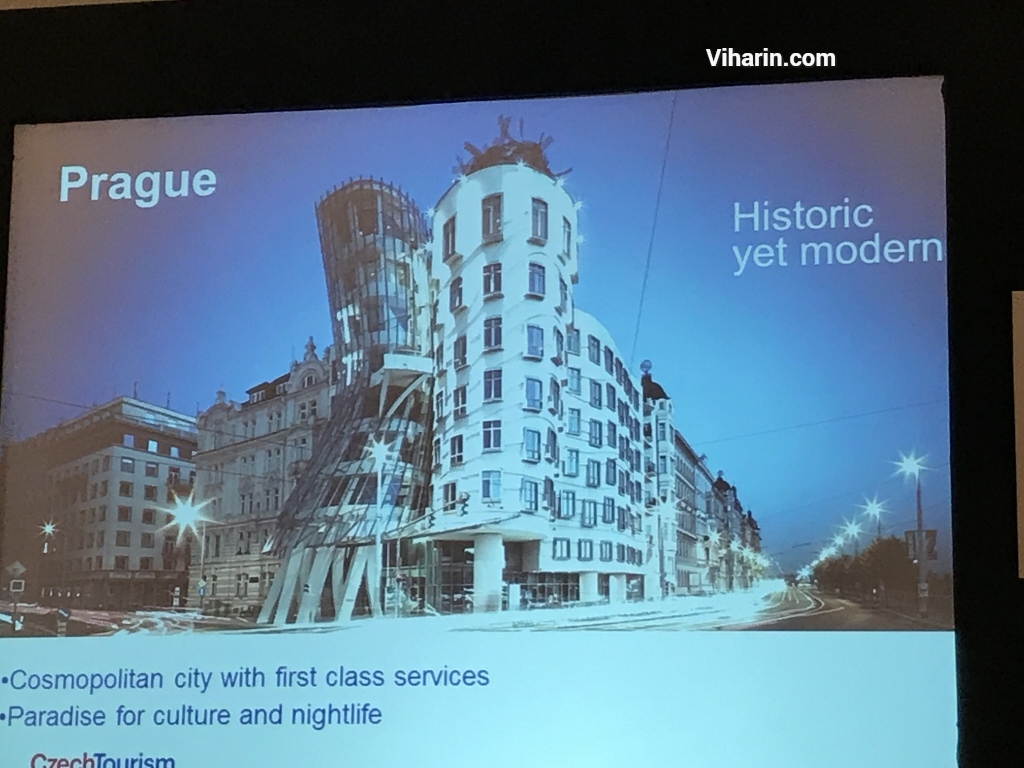 Guests have trippled during last five years. In the first half of this year there is an increase of 40%. There is a unique opportunity to promote Czech Republic for completing 100 years of its formation. So, look for upcoming deals and Czech Republic Tour packages!
Turkish Airlines , Eurail, Four Seasons hotel had come to participate in the event. Turkish Airlines is ranking number one since last six years. It has 331 aircrafts and planning to make the number to 400+. Turkish Airlines cover 300 destinations and 120 countries. They offer fully flatbed configuration, live TV and free wifi for Business class. In economy class wifi is available at minimal charges. They have a flying Chef. Business class or flying members have access to shower and changing rooms and food free of cost at Arrival Lounge in Istanbul. Free Istanbul sightseeing tour for travellers having 6 hours + of transit time.
One must discover Czech Republic by Eurail. Visit popular destinations like Prague, Český Krumlov and Plzen. There are a variety of passes. Choose the one that best suits your plan. Eurails are high speed and comfortable.
One can stay in budget or luxury properties. There are ample options available. Palačinky and Trdelník are famous desserts that one must savour. Chlebíčky is a staple diet of people. One can easily find them in a Deli shop. With the presence of such interesting things, I am sure one will have a great time in Czech Republic.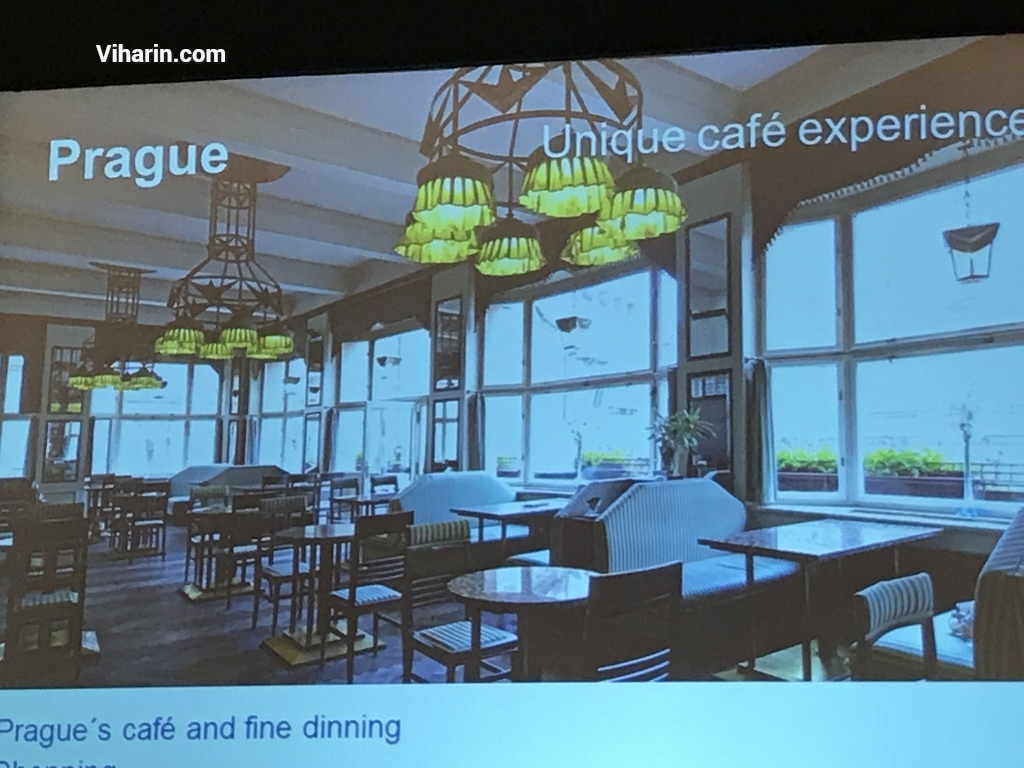 Nidhi KM
©Viharin.com