We all were excited to see Madame Tussauds in London, the first ever wax museum in the world. Kids were so excited to meet their favourite characters. We had briefed them a bit about the concept of the museum.
The museum is massive. The concept is great. The entrance of the complex was beautiful.
As we got on to the stairs, there was a big hall where big dignitaries wax life size statues were standing.
Oh, it was fantastic. We could spot our Indian celebrities then and there. Aishwarya Rai Bachchan, Amitabh Bachchan, Hrithik Roshan, Madhuri Dixit,  Shahrukh Khan were all there.To me all of them looked different.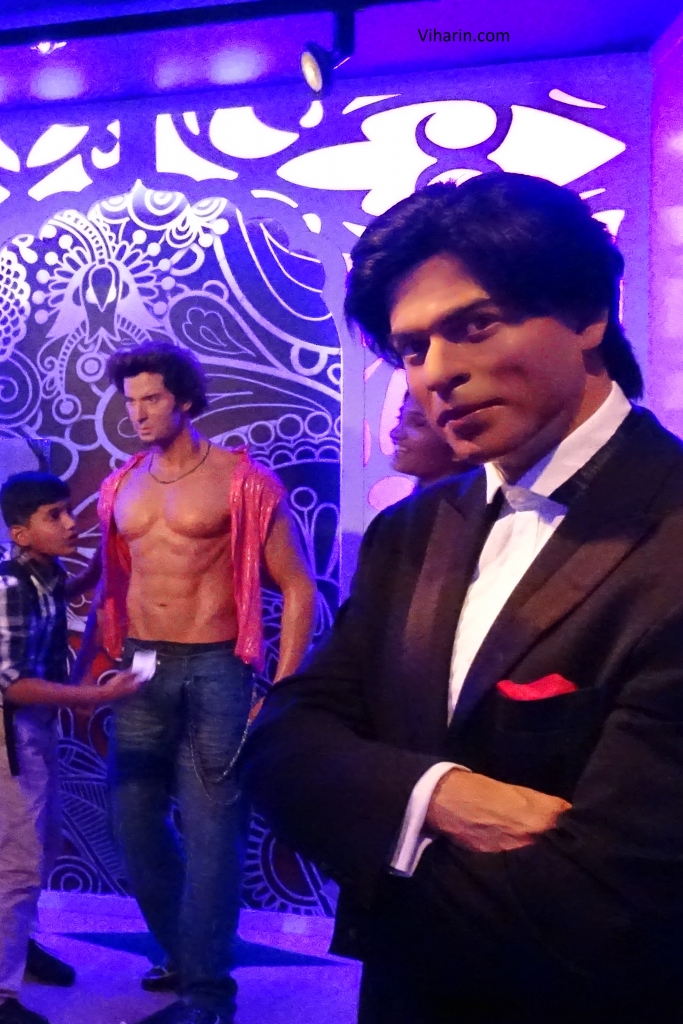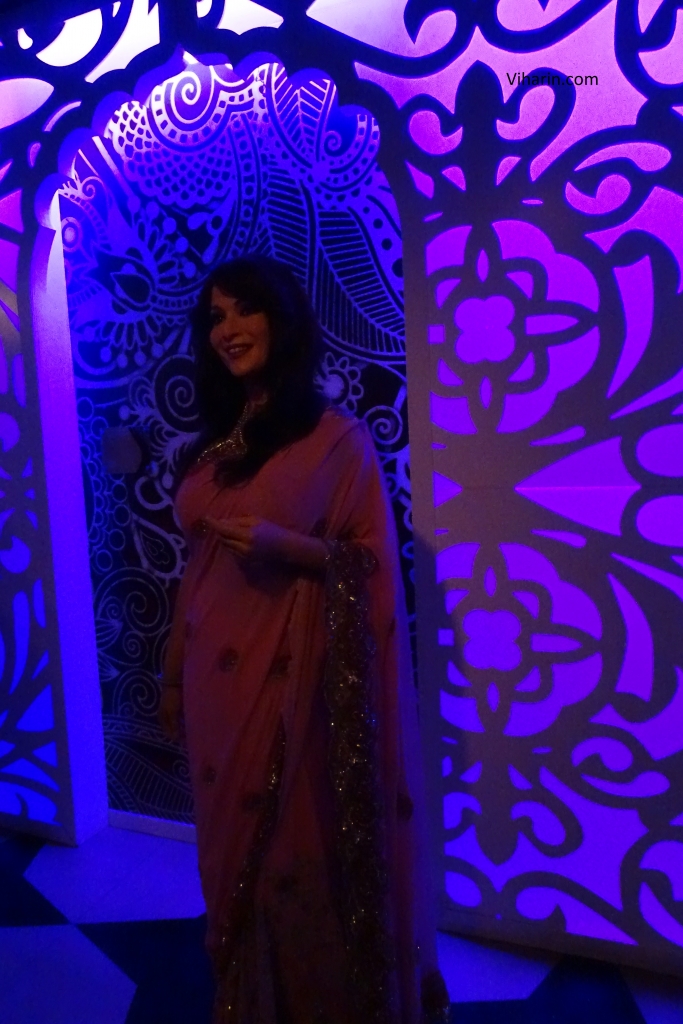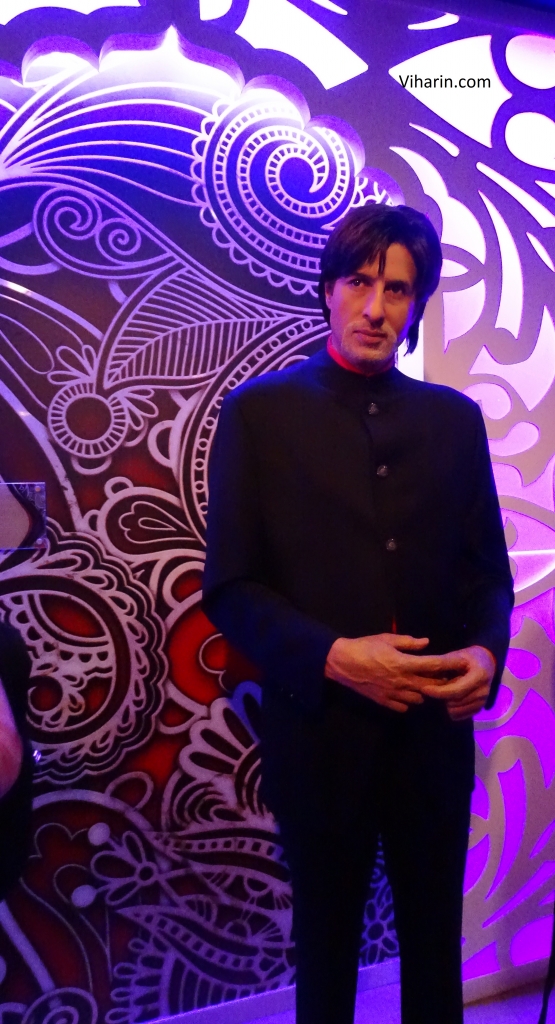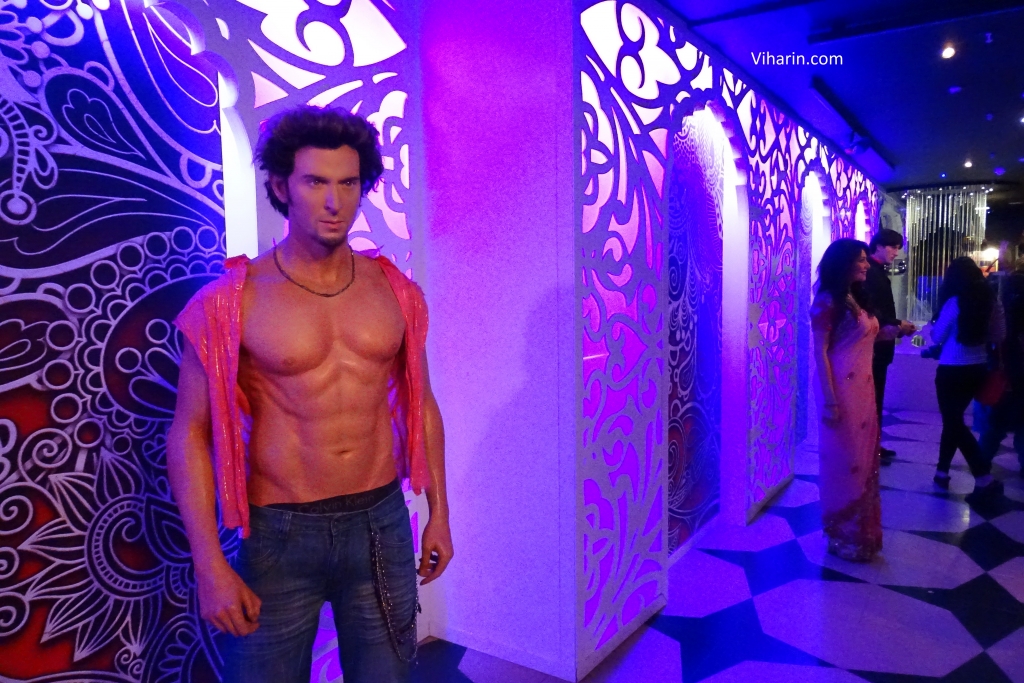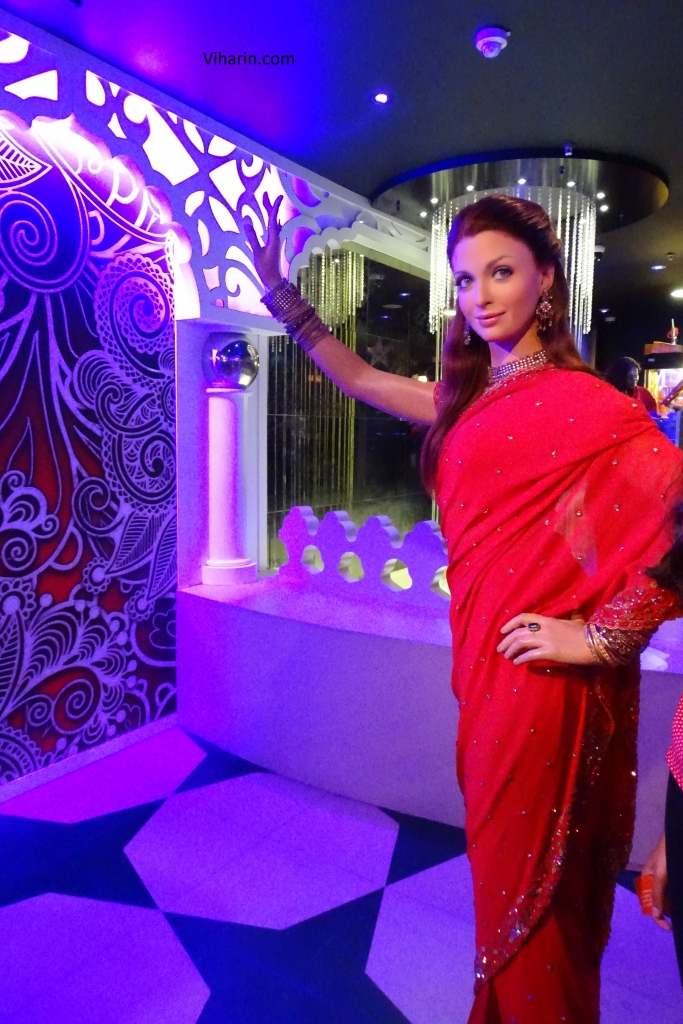 Going ahead was Sachin Tendulkar as well. Kids made great poses with his statue.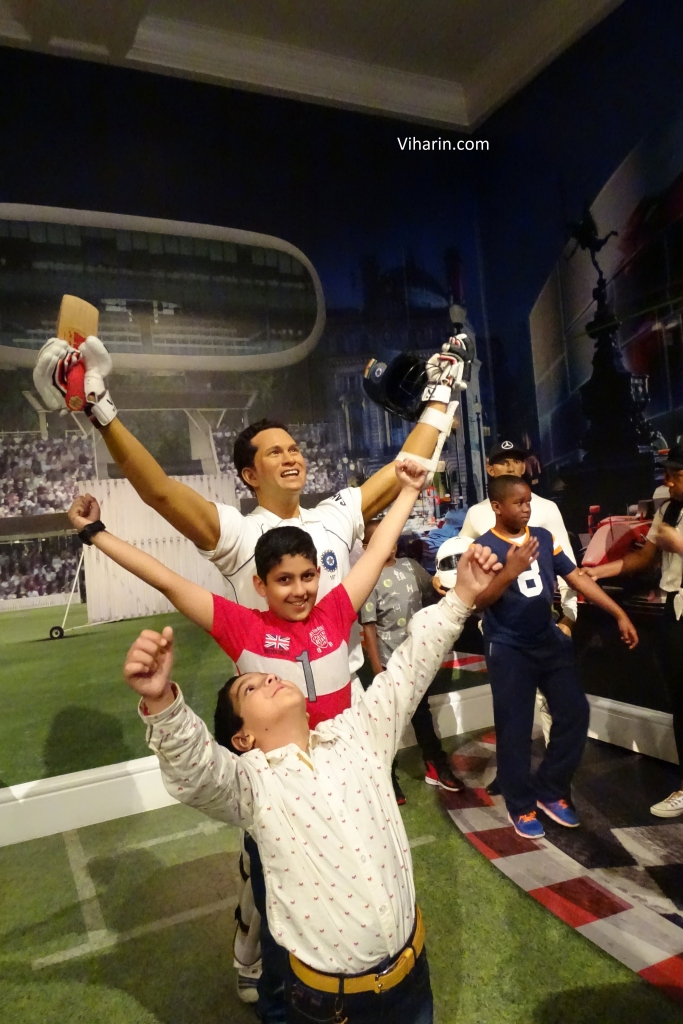 Great Scientist- Albert Einstein was standing proud and straight. Statue of U.S. President Donald Trump was present and looked so real.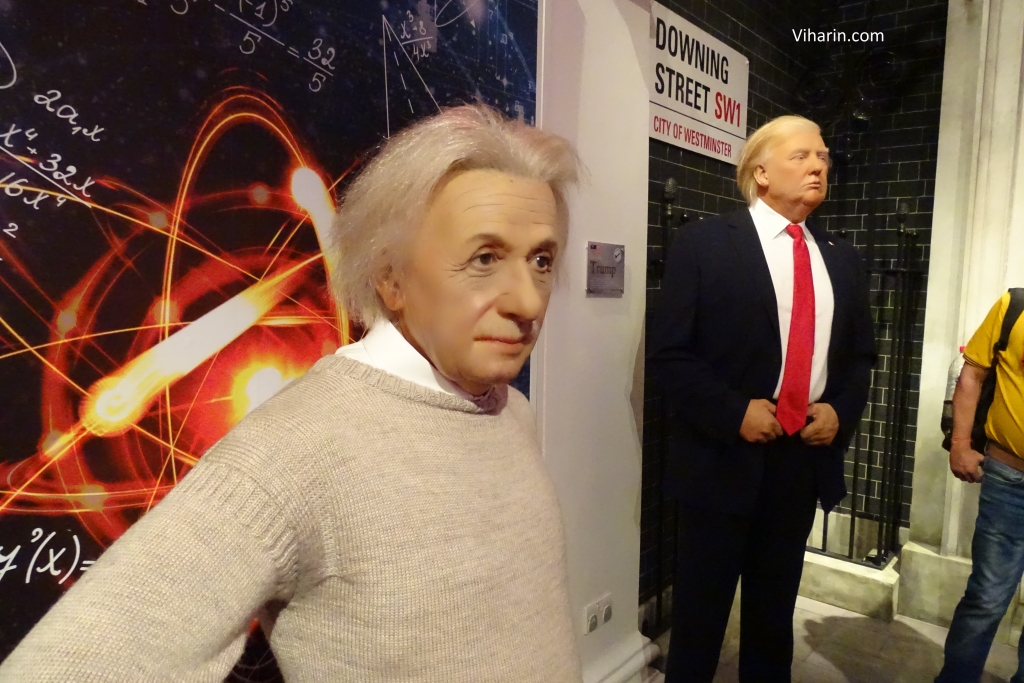 It was now kids time. They had got their favourite Spiderman and King Kong.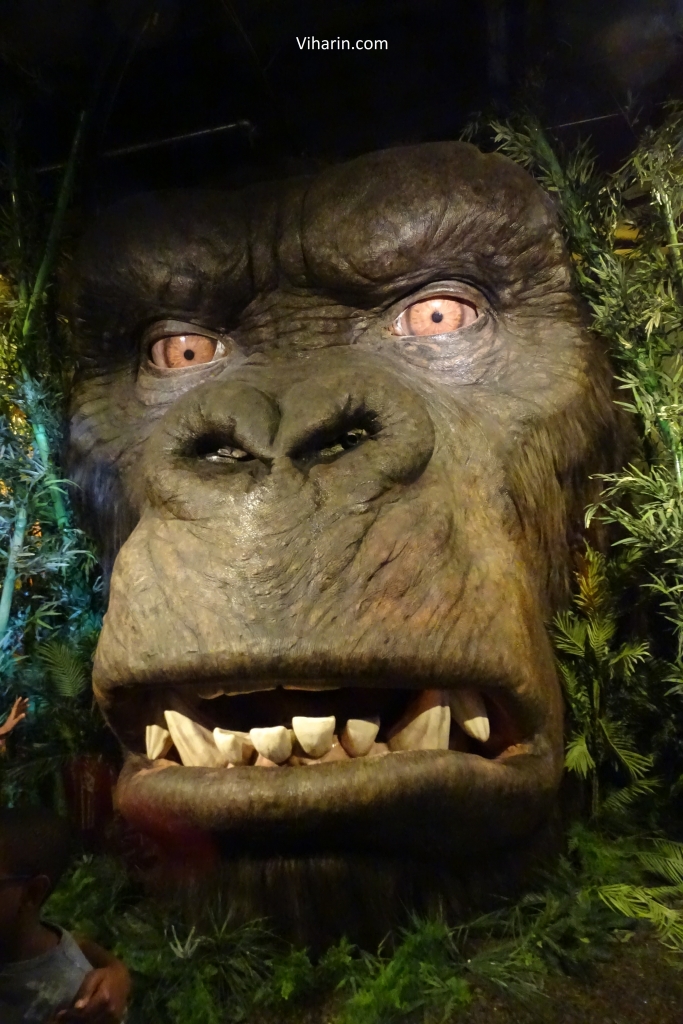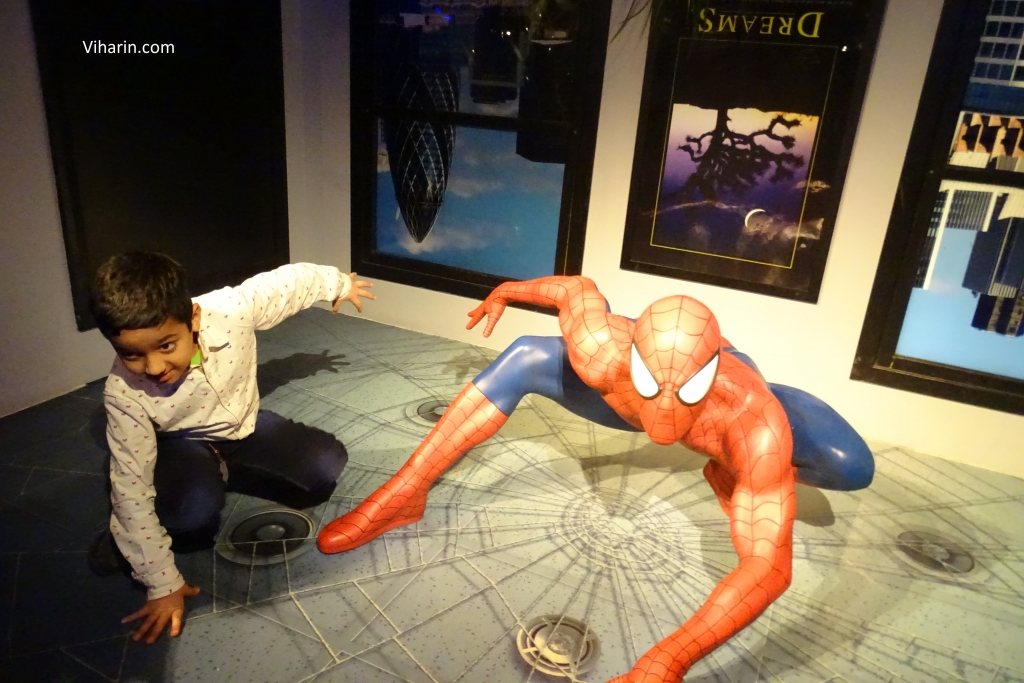 All of a sudden, a man with a mask came to my little son and shouted. My little one was scared. HE enjoyed the experience. We also enjoyed a 5 D ride whcih comes to my kid's mind first when we talk about Madame Tussauds.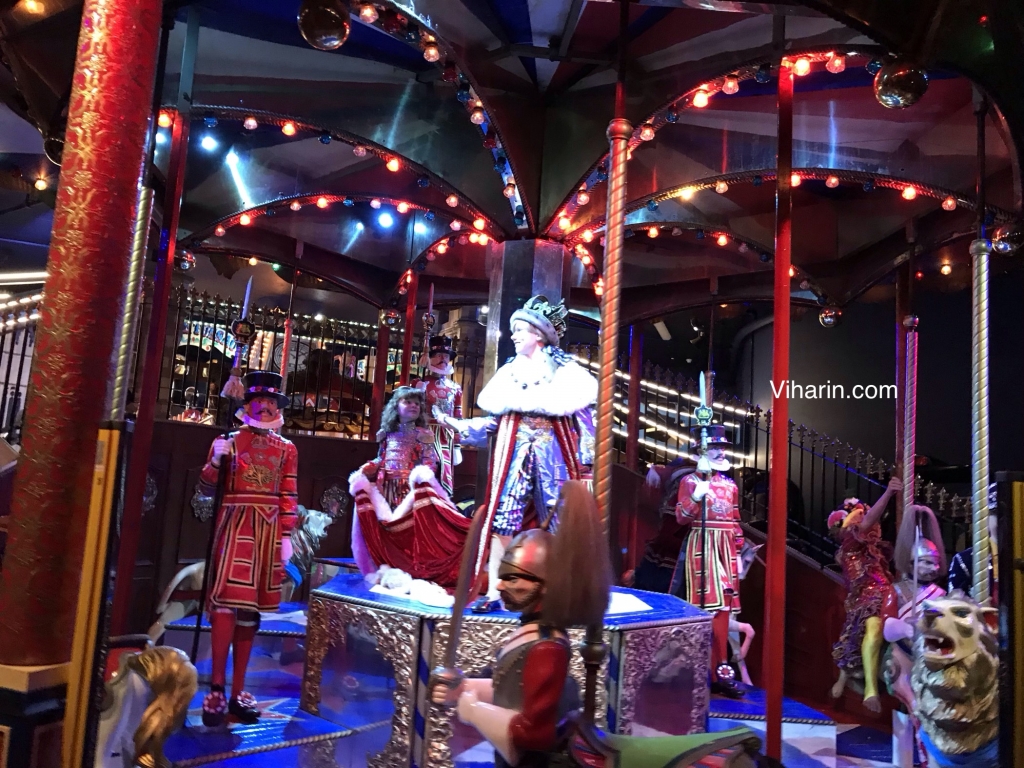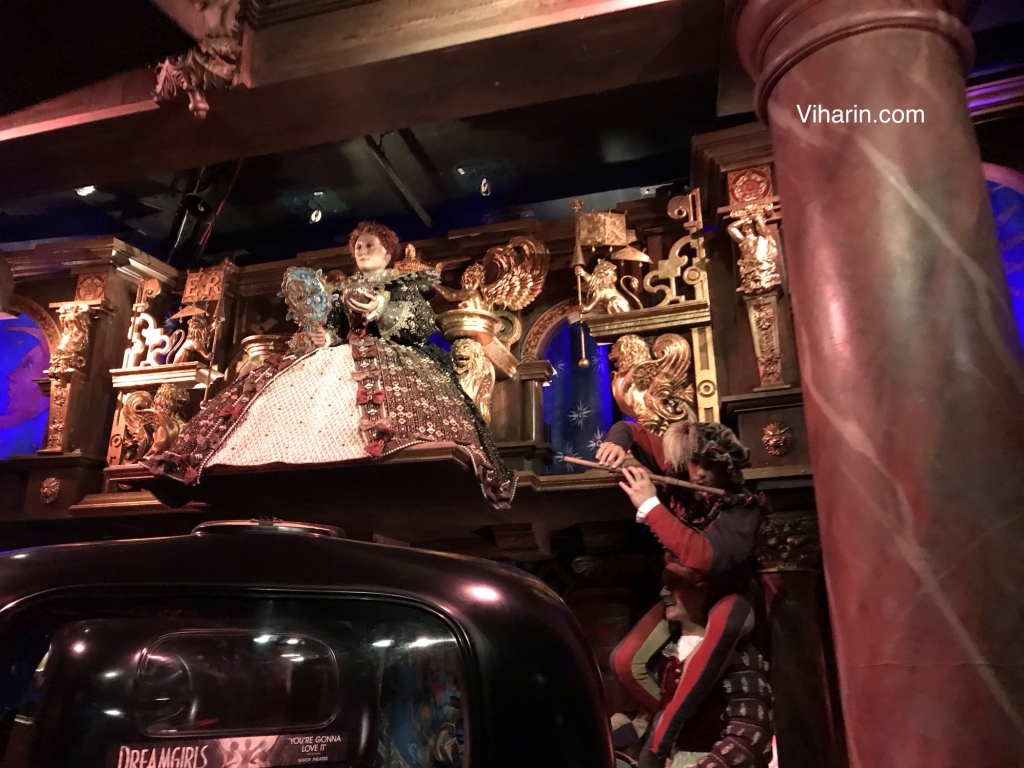 One can easily spend two hours at Madame Tussauds. Family of Queen Elizabeth was also present in life size form. It was a beautifully depicted scene. We could go and click our snaps there. Overall, a great experience!