Indonesia's thoughts give a feeling of pristine waters surrounding lush green islands with travellers surfing, adrenalin rush, cool breeze and energy. This feels so dreamy. I always love dreaming about a destination like Indonesia. I had gone to a conference organized by OM Tourism for Indonesia at Delhi, hotel Pullman. Although I have visited Indonesia once, but realized there is so much more to do there through the presentation. Below I have described what I learnt.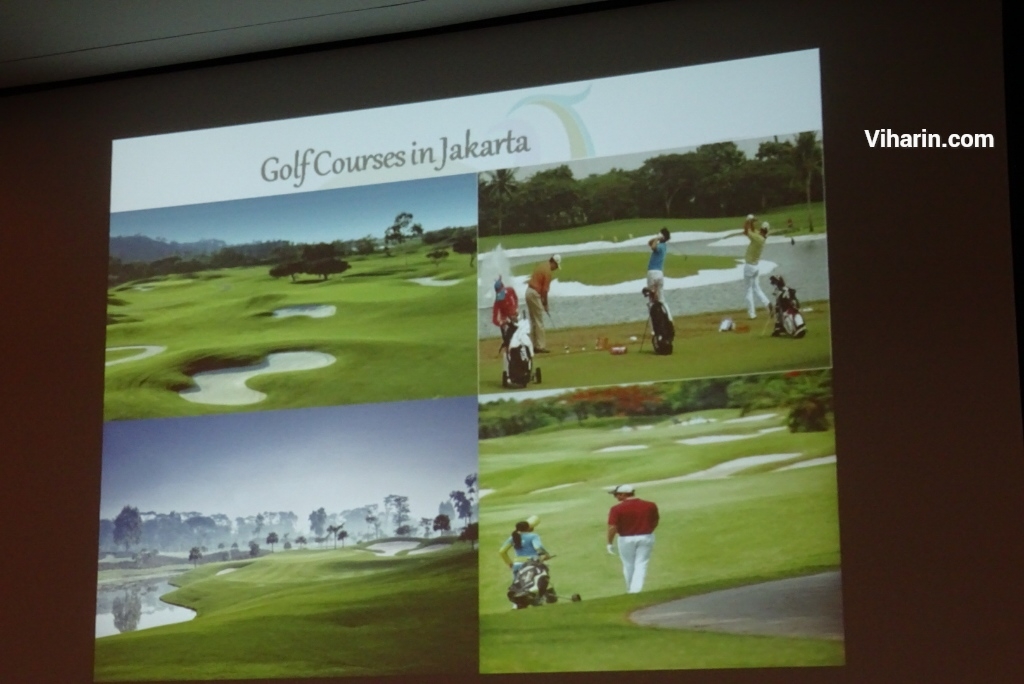 Why travel to Indonesia
Indonesia is a chosen destination these days as there is a lot of similarity between Indian and Indonesian culture. I myself witnessed Indonesian version of Ramayana in Ubud. It has affordable luxury stays.
There are two types of seasons in Indonesia – Summer and rainy, 700+ dialects, 300+ tribes. Indonesia is now promoting many more of its places.
1. Bandung, capital of West Java has a strato volcano Tangkuban Perah which is a famous tourist site for hot water springs and boiling mud. It is also a  MICE destination.
2. Bintan, Yogyakarta, Lombok for MICE, shopping, tradition and culture.
3. Gilli is an island which has no motorised vehicles. Entire Gilli can be covered in 45 minutes by bicycle or bagghi ride.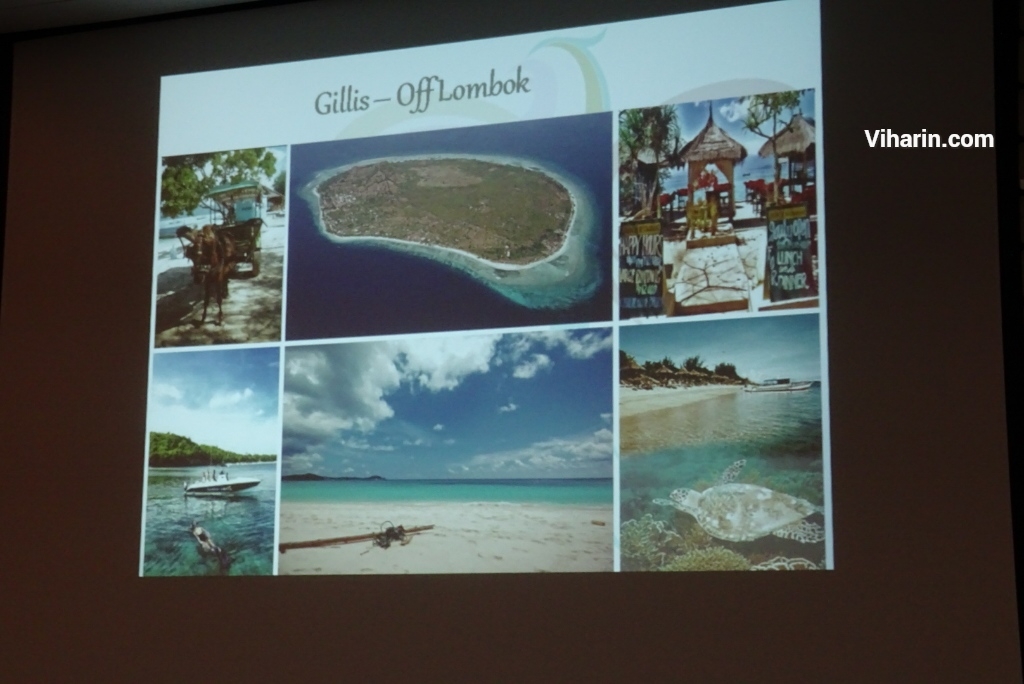 4. Mt. kelimutu a volcanic mountain in Flores . Flores is also famous for Dragons.
5. Macassar- Bantimurung National Park is famous for butterflies, theme park, rides, cultural dance and performance. Toraja is a tribe that lives in their natural habitat.
6. Medan- capital of North Sumatra is famous for Lake Toba, Padang and Bukkitingi, green valleys, palace and food, MICE and all category hotels
7. Manado- city of meetings known for MICE venues, deep sea diving, best coral reefs in Manado. All category hotels
8. Batam – 45 minutes away from Singapore via ferry.
9. Bali- island of Gods, is famous for Singaraja Underwater Shiva temple, Seminyak, Kira, NUSA DUA, Ubud
List is endless!
Mystic Ubud is famous for Monkey forest, river rafting, parasailing, jet skiing, crusiing, adventure sports, diving, Golf , cruise tourism, culinary, spa and wellness.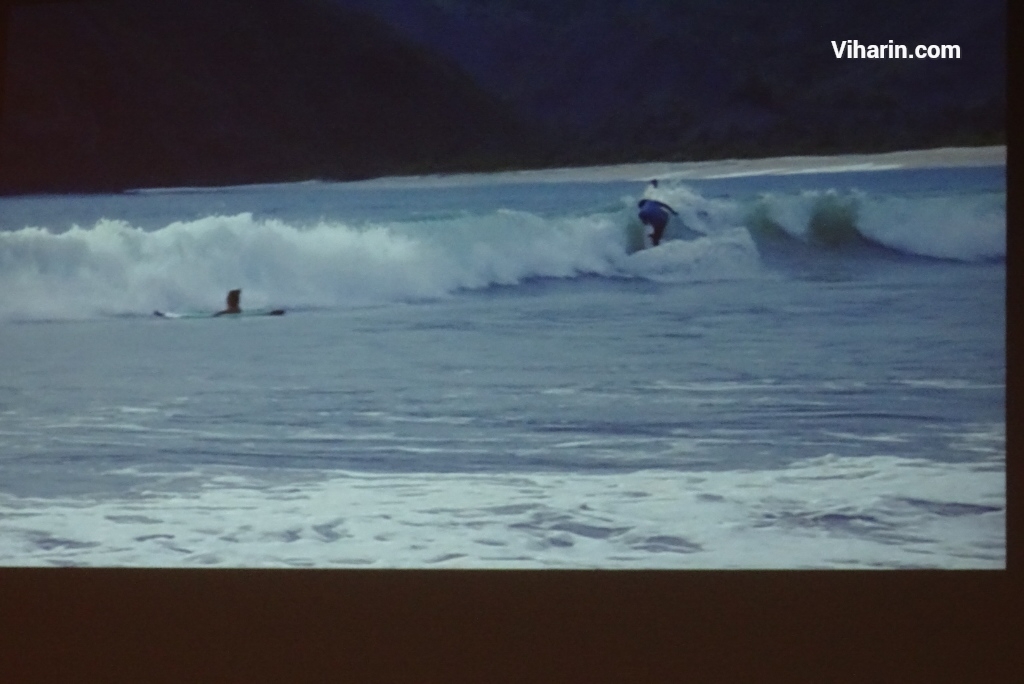 Indonesia is a country with varied activities. On the top of enjoying above mentioned activities, if the stay is not good the trip remains half a success. So, Accor hotels that are spread in 95 countries with 4,200 properties has 110 hotels in Indonesia. Novotel has a unique USP, they offer complimentary stay for two kids across the globe.
Ibis of Accor hotels has a unique USP. Its breakfast starts at 4.30 am till 12pm across the globe.
Many more chains like Fairmont, Raffles and Swiss hotels, 2500 homestays are added to portfolio. Accor hotels make your stay comfortable at the category suiting your pocket and provide luxury at good prices. 
So,enjoy Indonesia, enjoy Accor Hotels!
Nidhi KM
©Viharin.com