DuPont had organised an event on Soy Protein and it's benefits at courtyard by Marriott in Gurgaon on 29th September . Proteins are essential for our body building. They play a vital role in muscle health. With increased demand of proteins, the animal derived proteins are going to be insufficient to cater to the world in the near future. So, there is a lot of emphasis on plant proteins. Proteins derived from Soyabean is in a lot of demand these days. Soy Protein is the most researched protein as it is equivalent to animal protein. Mr. Indranil Chatterjee, Regional Product Line Manager, DuPont Nutrition & Health Protein Solutions from South Asia and South East Asia said -A glass of Milk has only 4% protein. Soyabean has 36% protein.
*All images taken from presentation by Speakers from DuPont
People in India don't like Soyabean much owing to its taste, texture and it's gastric effect on stomach. Although it's very good as it has fiber that increases stool bulk.
10 gms of Soya bean contains 9 grams protein containing 9 essential amino acids in appropriate amounts to fuel growth and development.
However, Soy Protein is low in fat, saturated fat, cholesterol and lactose free. Soy protein is an easily digested source of high quality protein. The requirement of proteins is maximum in kids from the age of 2-5 years owing to rapid growth in weight and height.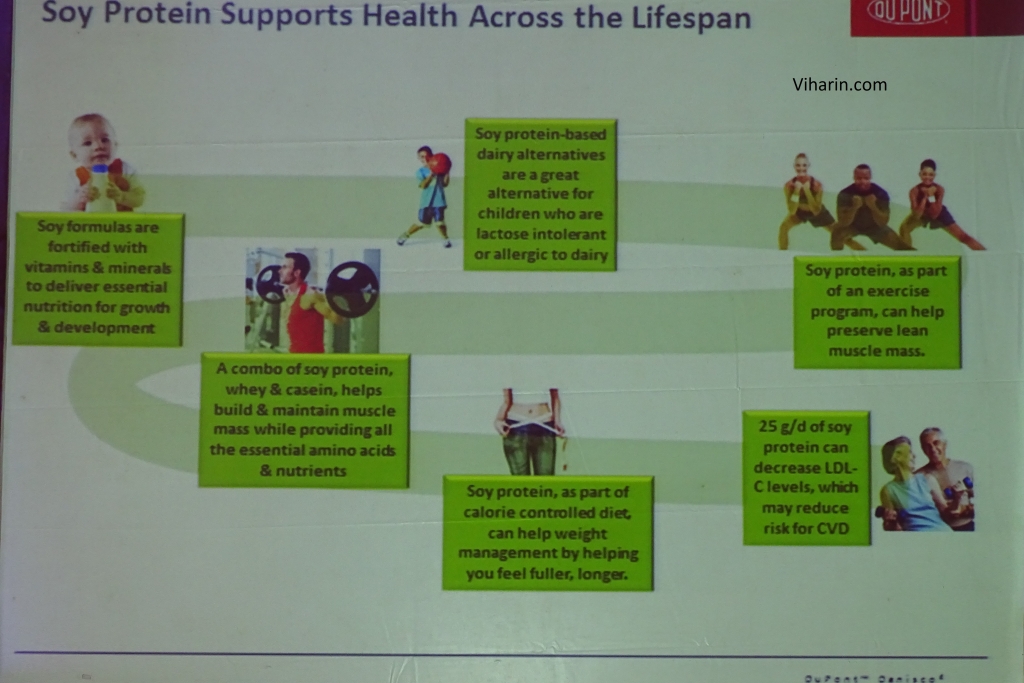 If children consume high protein in early lifestyle, it's better for long term. Obese kids grow up in obese adults. He said that the muscle strength starts eroding from the age of 30. Pregnant women, sports person and aged people require proteins. It is important to take proteins in the diet in order to maintain a healthy body.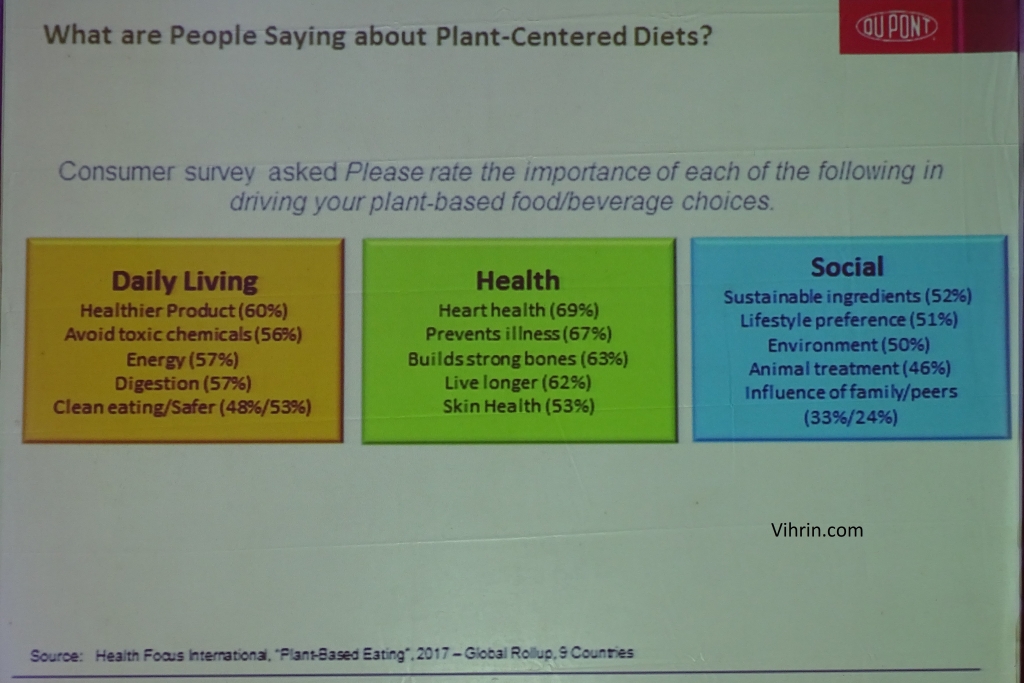 Ms. Karuna Jaikrishna, Innovation Leader, South Aisa, DuPont Nutrition and Health said, while ensuring we get the benefits of protein, it's important to also ensure that the protein should be non lumpy but creamy, tasteful and healthy. So what goes in a powdered protein is very different from what goes in a bread or a health bar.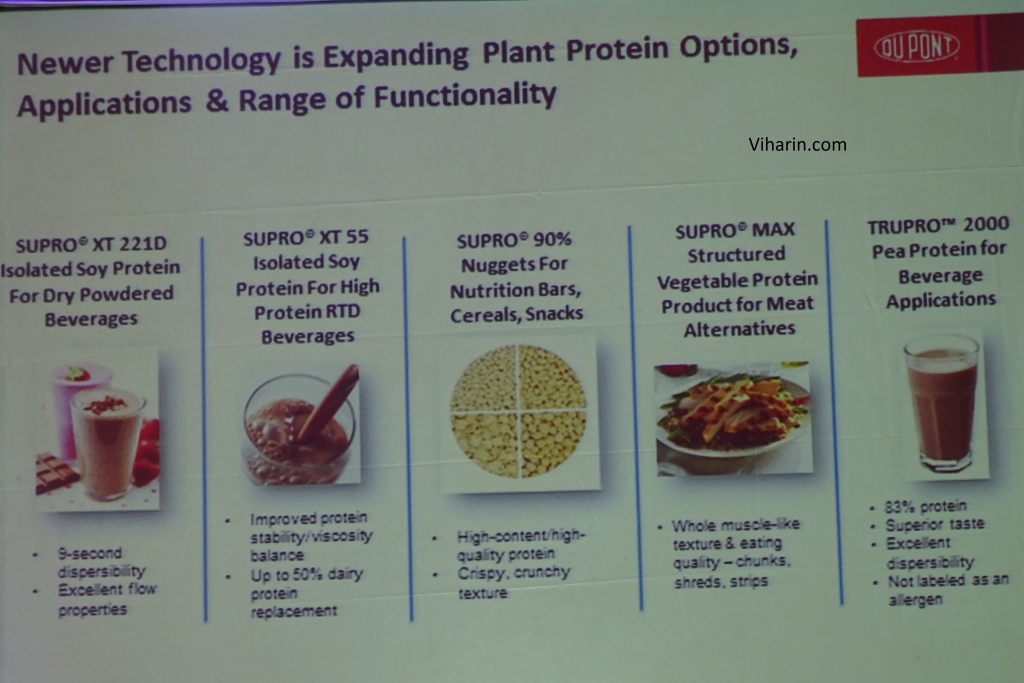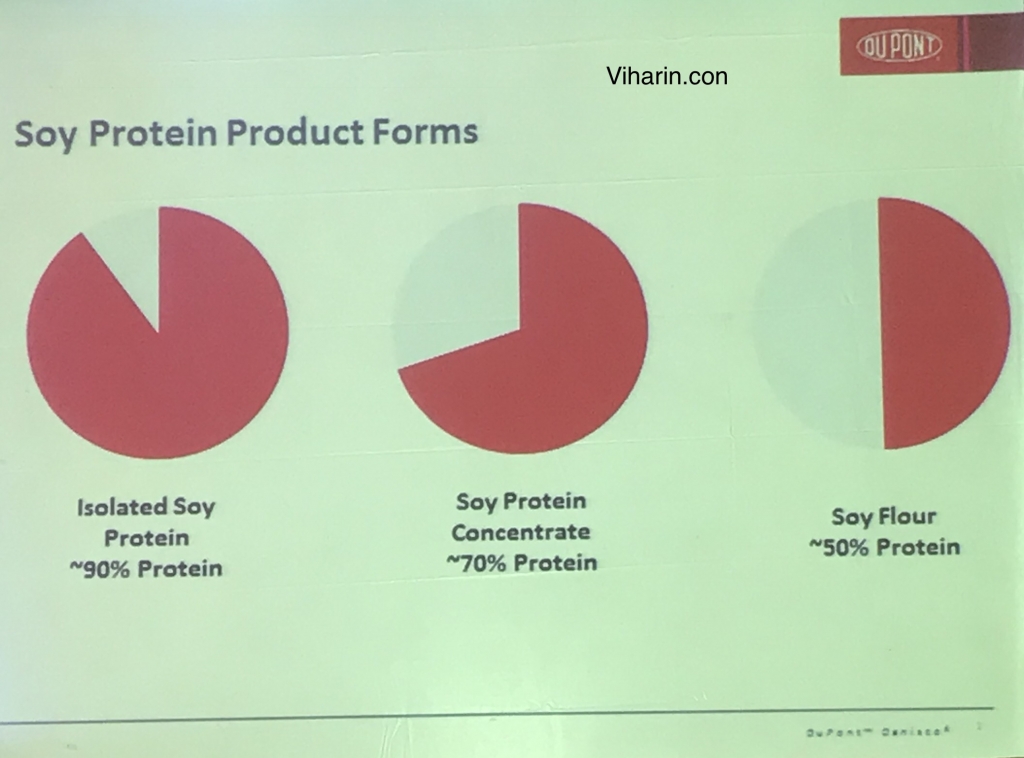 Requirement of protein is 0.8 to 1 gm protein per kg body weight. We also must ensure about the quality of protein. Is it providing all essential amino acids? PDCASS is a WHO recognized protein quality assessment tool that provide a measure of protein quality from the scale of 1-100. Soy Protein is as good as your egg and milk protein. When we gel dairy and soy, it yields much better result.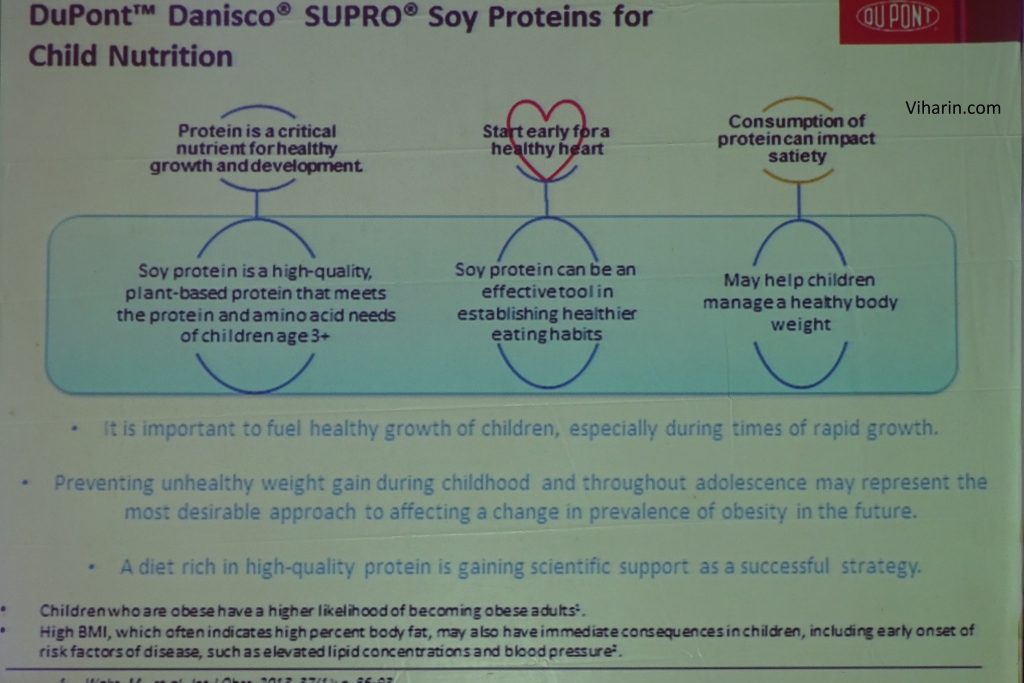 We get Soy flour, concentrate and isolate forms of proteins. Isolated protein is PDCASS-1. Soy flour has a lower PDCASS. If you loose Amino Acid, it lowers your PDCASS. 
Dr. Namita Nadar, HOD Clinical Nutrition and Dietetics, Fortis Hospital, Noida said that youngsters consume 3-4 snacks a day. Proteins provide better satiety and help in weight loss if combined with low caloric diet. If we provide proteins at 11 o clock and 3 o clock , it is better as proteins provide satiety as well. A 100 gms of pulses will yield 20 g of proteins.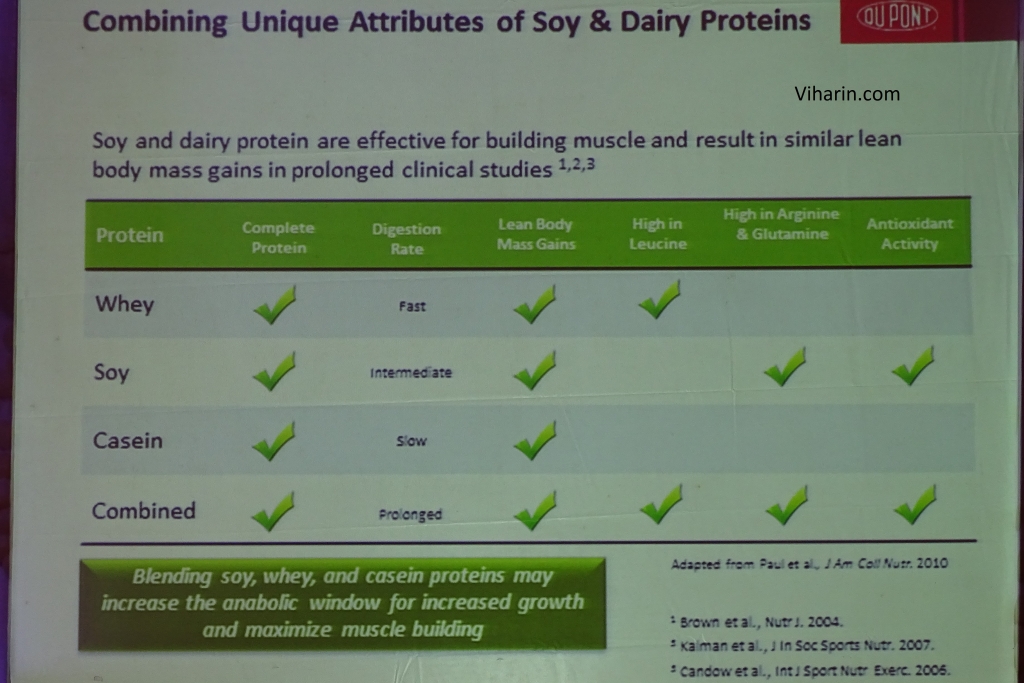 Isolates are much better if you are going for gymnasium. Combination of Soy, Whey and Casen is excellent.  Soy has antioxidants as well. Absorption of protein is very good after good exercise.
Out of 2000 calories, 20 -30 calories we must take from proteins. 200 gms of curd gives 4-5 gms of proteins. One can also have protein from rice, wheat, corn, potato, vegetables, cereals, beans, peas, nuts, seeds, tofu, They are generally low in fat and high in vitamins, minerals, proteins and fibre.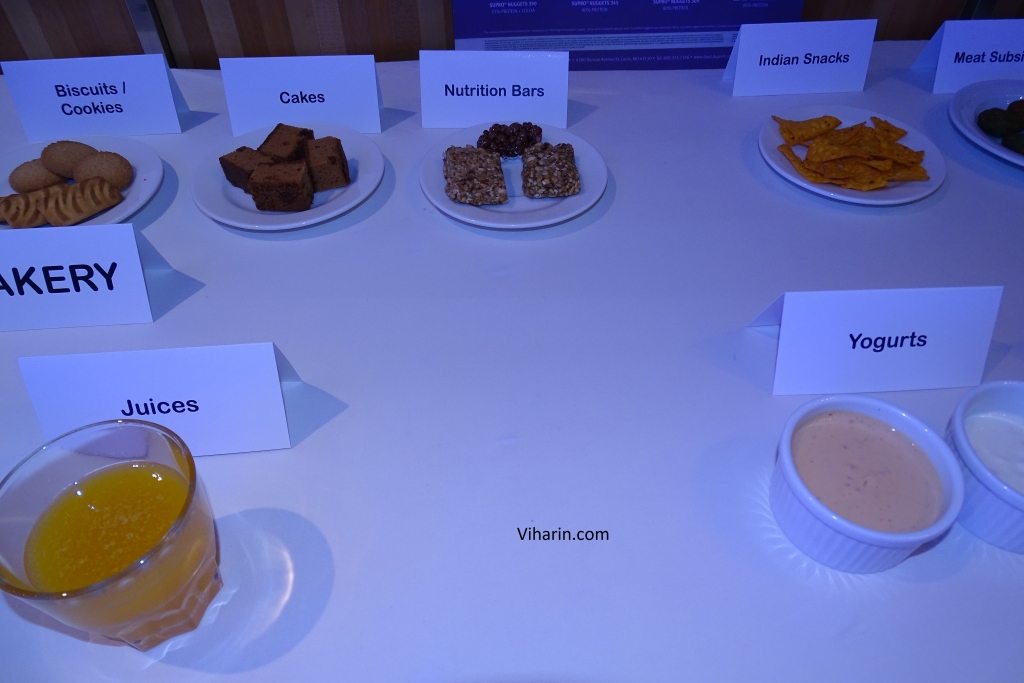 Studies show that combining individual proteins like Soy and Dairy (Whey and Casein) within 30 minutes after exercising enhances muscle recovery and promotes muscle growth better than consuming protein from a single source.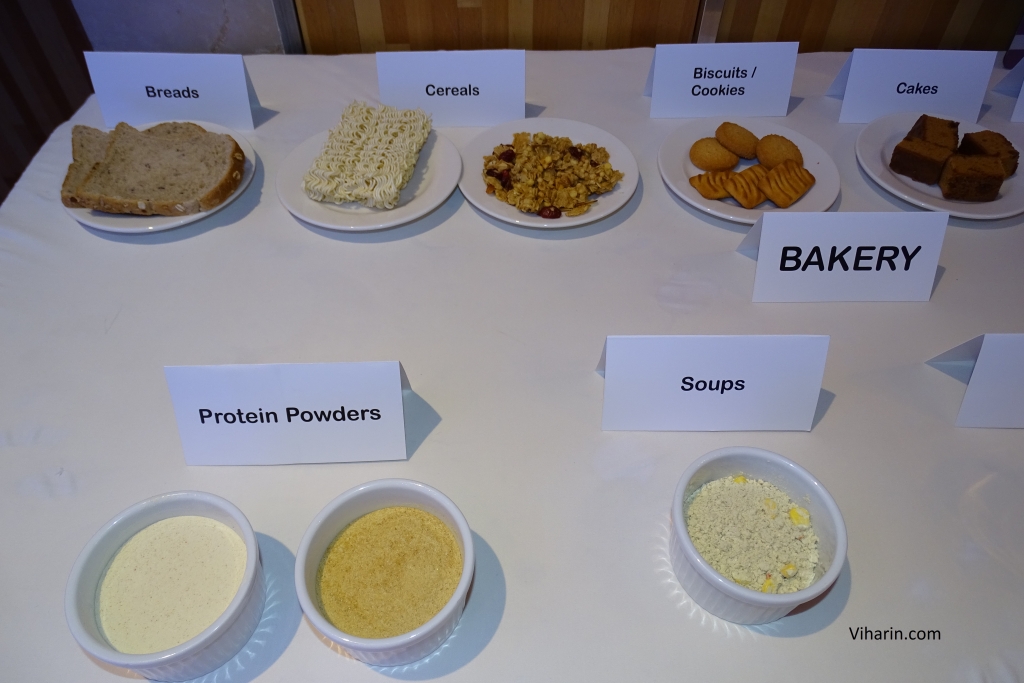 After consumption of a soy-dairy blend, amino acid  delivery was prolonged and reached its highest point 2-3 hours after consumption and prolonged amino acid delivery twice as long as Whey.
I am going to include Soy Proteins in my diet on daily basis.
DuPont Nutrition and Health provides manufacturers with natural ingredients for safe, nutritious and healthy products.
Disclaimer– This article is just for the information. Readers must consult their own dietician and doctors to incorporate any changes in diet regarding their  specific nutrition requirements. Viharin.com is not be responsible for any kind of changes in the diet of individuals. This opinion is solely of the author's and cannot be taken for any professional /legal advice.
Nidhi KM
©Viharin.com®