London, my near future 'go to' destination! Although I have transited via London many times but haven't got a chance to experience the destination! I am in the process of planning my future trip to London. When I heard about Corinthia hotel, I was thrilled because of its magnificence and sophistication!
London being famous for its cultural vibrancy and history, the trip becomes all the more successful of one stays at a hotel like Corinthia. This hotel was a former British Government building now offering grandeur, heritage with modern sophistication. The hotel has seven penthouses, two world class restaurants and not to forget the one and only ESPA Life at Corinthia Spa.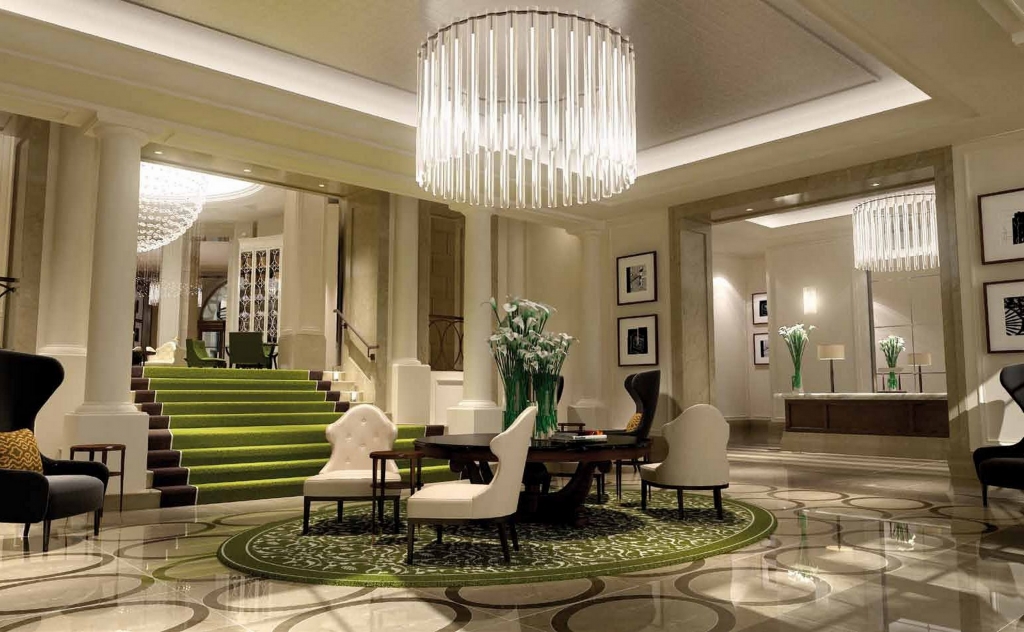 Corinthia hotel curates experiences as per the guests preferences.
Starting off with delicious English breakfast in The Northall restaurant till metropolis round and the time you are back you would get nothing but highest standards of premium luxury upon your return. before exploring this great metropolis.
YOUR EXPERIENCE INCLUDES:
o Accommodation in one of our luxurious bedrooms or suites
o An English breakfast for two in The Northall
o Complimentary Wi-Fi throughout the hotel
o 24-hour gym access
TERMS & CONDITIONS:
· Reservations must be guaranteed to credit card at time of booking
· Rates are inclusive of VAT & subject to availability
· Rates valid for arrivals on Friday and Saturday only
· Any cancellations should be made by 6 pm one day prior to arrival
· Offer valid until 31st December 2017
Contact: ankur.dhawan@ompl.travel
Penthouses a unique residence at the Prime address
Providing unique 180º panoramic view of London, Penthouse gives a Princely feeling to its residents.
Royal Penthouse at the prime address treats you with galore of luxury and comfort! Spread over two floors connected by a private internal lift, The Royal Penthouse includes an imposing entrance hall, an expanse of living space, a study and an oval 10-seat dining room. Continuing the palatial theme, a grand staircase leads to two bedrooms with king-size beds and bathrooms of honey onyx and Skyros marble. Connecting doors open-up the option of two further bedrooms.
In Musician's Penthouse state-of-the-art record deck is on hand, the artwork has a musical slant and decorative features echo the swirls of crochets and quavers. Not that guests need musical talent to appreciate this grand residential space. On the contrary, any international traveller accustomed to fine living will feel at home here.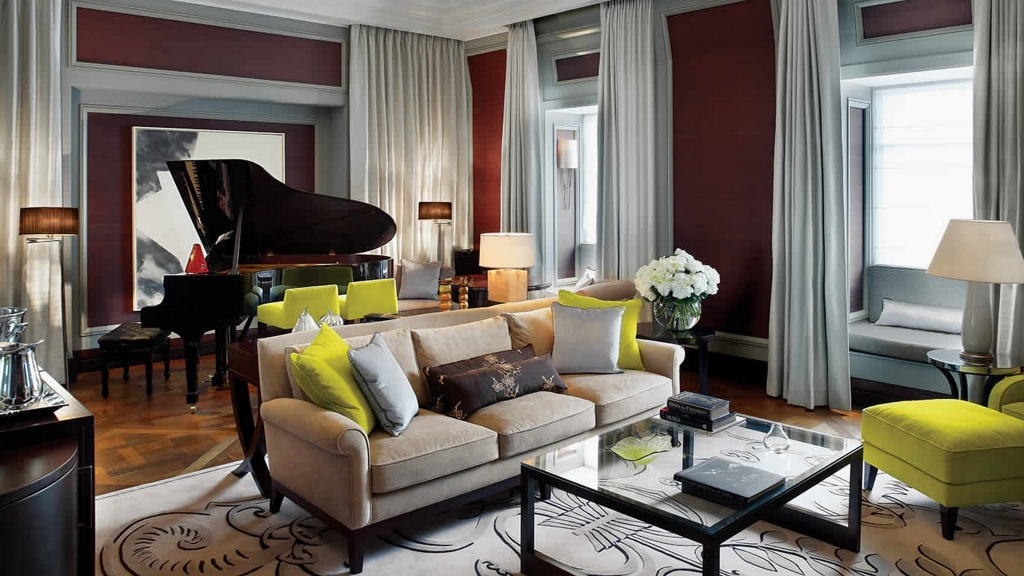 There is so much more to Penthouses ranging from mirror panelled walls to leather lined shelves and oak parquet floors to provide regal   pride. Here, refined elegance reigns supreme.
Content and photographs curtesy Corinthia Hotel via OM tourism