We were supposed to go to Bali with Thai Airways. We had Thai Airways transfers from Delhi to Bangkok and from Bangkok to Denpasar airport and back.
Ambiance of Thai Airways plane
I got a seat in economy class. My seat was at the exit gates and I must say it was a very comfortable seating as I was able to sleep in both the flights from Delhi to Bangkok and from Bangkok to Denpasar airport.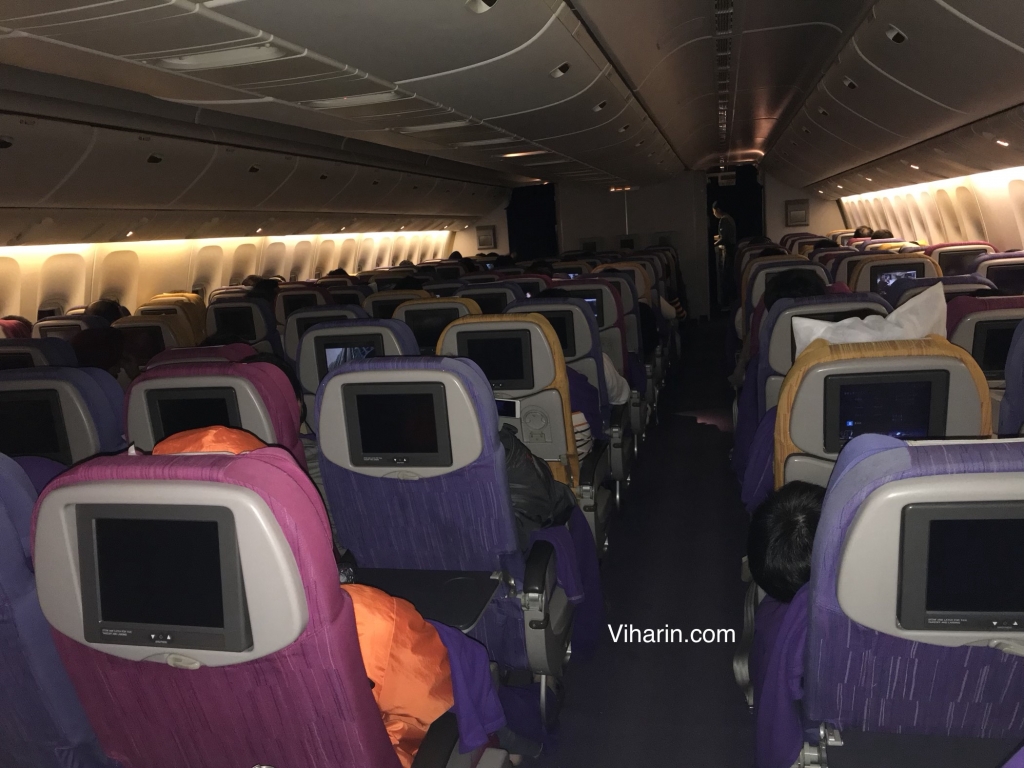 I liked the colour combination of the flight. It was a big aeroplane. There was one business class followed by three big sections of economy class having three by three seating arrangement. Flight was very neat and clean and up to the mark. Washrooms too were neat and clean and well equipped.
Food
Food in the aeroplane was delicious as well as nutritious. They had taken good care to ensure guests have a balanced diet. I had chhole with roti and rice and Palak paneer.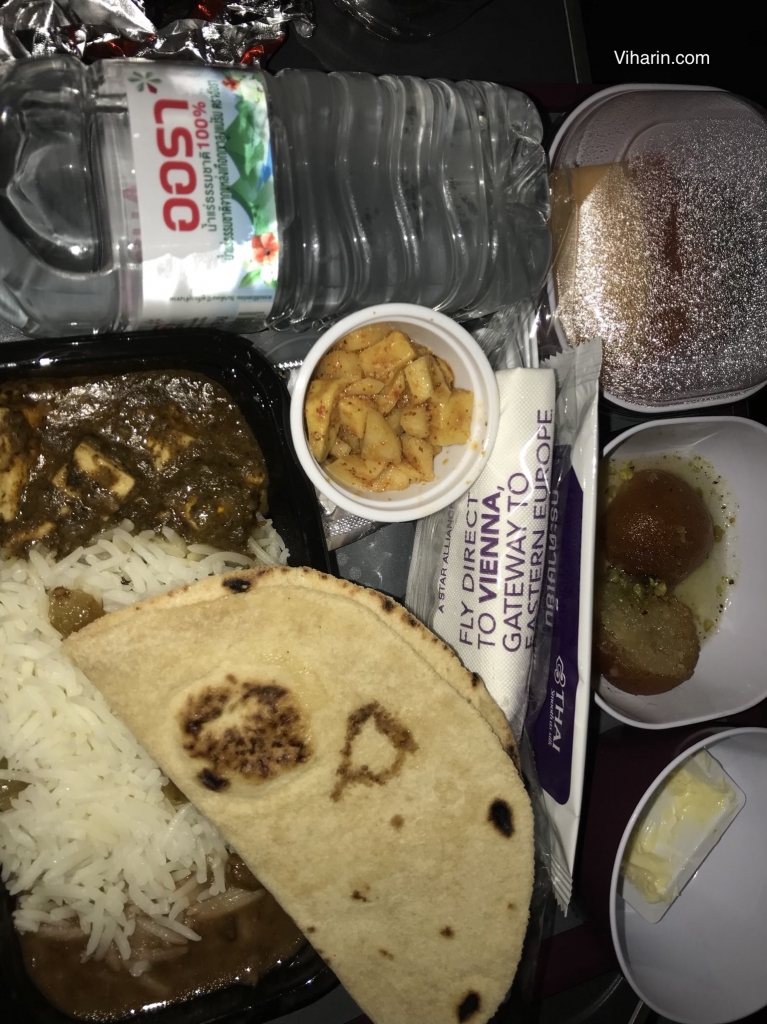 Fruit salad was also there. I also had bun and butter. Bun was a little hard but I had it being hungry. There was regular service by the crew for juice, water or tea coffee.
Service
I saw one of my favourite Indian movie Badrinath ki Dulhaniya. Voice and picture  quality both were fantastic. I saw the staff doing the needful to provide guests with a perfect hygiene.
My experience with Thai Airways
While coming back from Denpasar to Bangkok we were supposed to board on 29th November but unfortunately Mount Agung in Bali had erupted as a result of which Denpasar airport was shut for one and a half days.  So, we had to take an alternative flight and route. Thankfully we had Mr Manish Keswani , Sales representative of Thai Airways travelling with us. He was instrumental in ensuring that we have alternate day flight tickets in case the airport reopens. Manish was constantly in touch with the airport authorities to ensure our flight bookings when airport reopens. Manish helped us get through this tough situation. We were checking for alternative routes and he was quite flexible in ensuring we get flight bookings on that. We were planning to take road route from Bali to Surabaya and ferry to Jakarta and then from Jakarta to Bangkok. Thankfully we were able to get through the Bali airport on 30th November as airport re opened on 29th November evening due to sudden peace at Mount Agung. We had to rush to the airport on 30th November morning to take a chance as it was a first cum first serve basis ticket. Finally, we flew from Denpasar Airport to Bangkok to Delhi. Mr. Manish Keswani ensured that we all get through all flights. When one of the members was wait listed, Manish tried his best to get him confirmed as well. All members of the FAM trip were able to get back home safely.  The flight back to Bangkok was nice. It was a big carrier and all the service including food and the response from staff members was great. They ensured that all their guests are comfortable and that their needs are met. I loved my flight from Bangkok to Delhi. It was comfortable again. When there were few seats vacant in the plane the staff was flexible enough to allow me to sit on a different seat of my choice.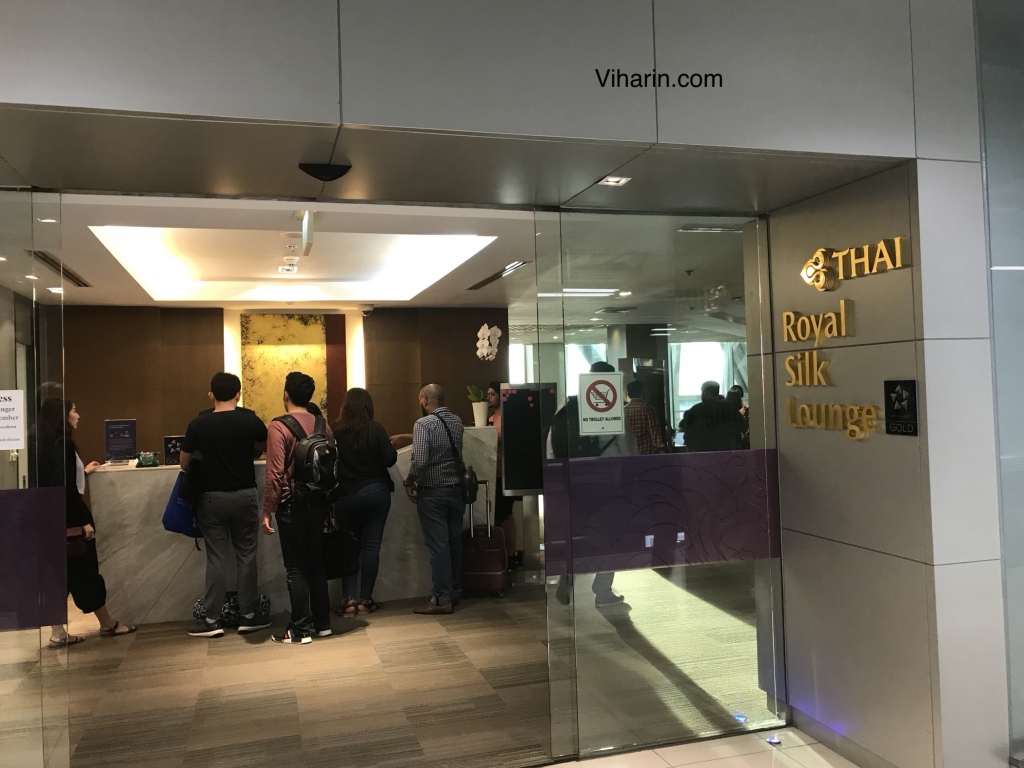 During transitions, we got access to lounges at Delhi and Bangkok airports.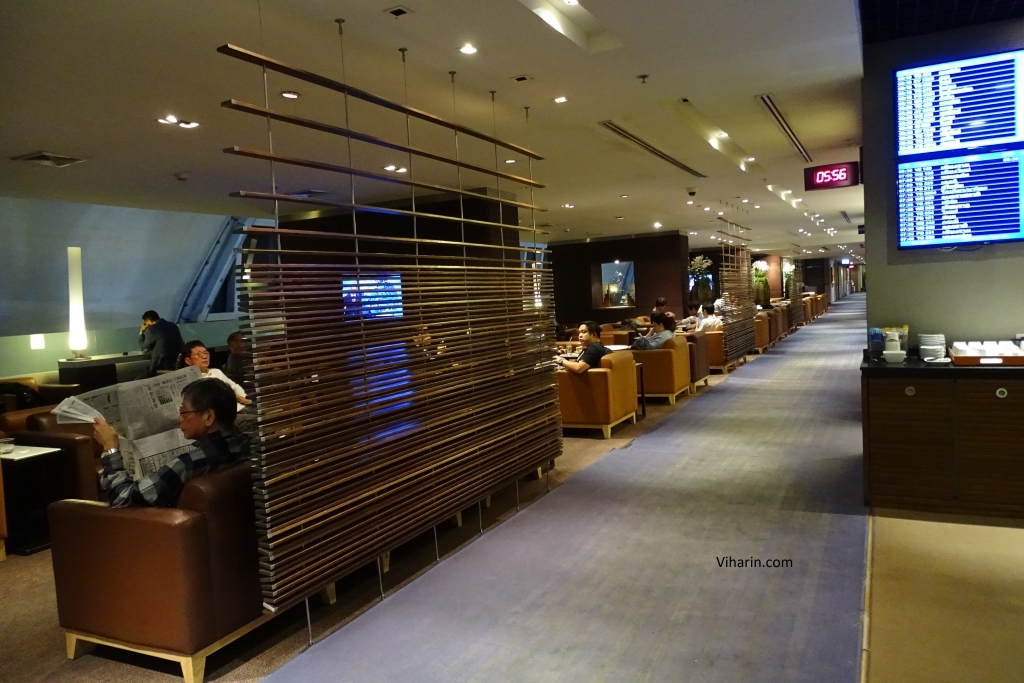 We had lovely meals there. All lounges were fully equipped, wifi working excellent and great service.
Lounge visits were good to spend 2-3 hours.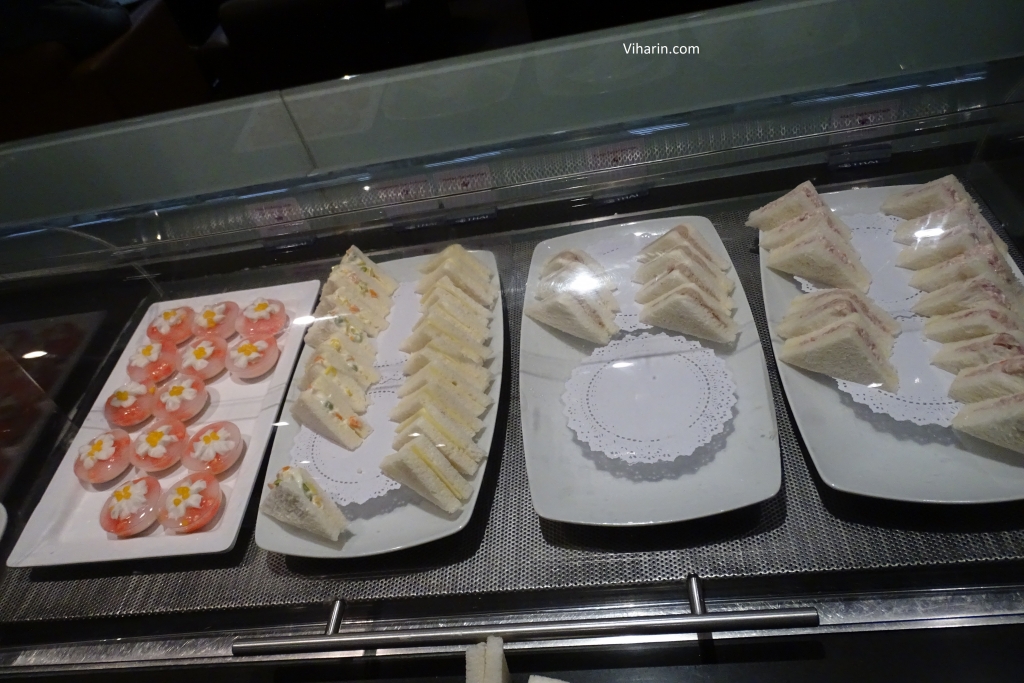 Overall it was a fantastic trip through Thai Airways. I recommend Thai Airways. Their economy class was comfortable enough for me to carry on for 4-5 hours in the plane at one go.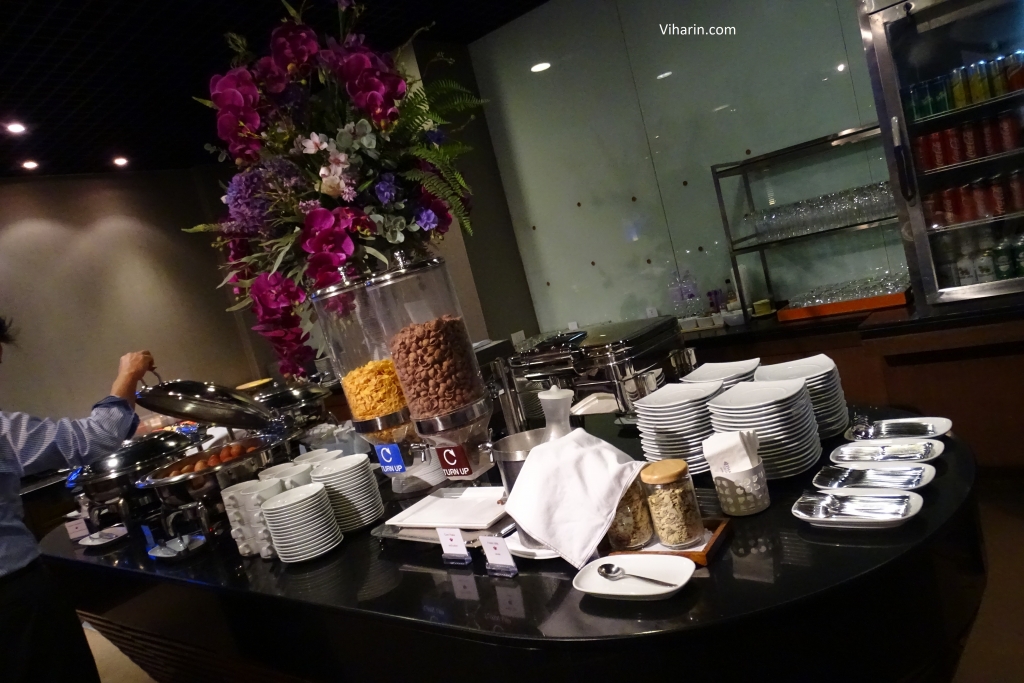 Based on my discussion with Manish,

Thai Airways is planning to start Thai Airbus 320 for Jaipur, lukhnow for tier two /three cities and then direct flights to Bangkok.

They are planning to operate 100 flights from Amritsar, Cochin and Ahmedabad  till 2020.

Upon asking, Manish revealed that challenges like comparison of LCCs with Thai Airways is being done by travellers. To overcome this, they have introduced advance purchase fares.

There have been acquisition of New airbus 350 and 787 900 series with flat beds configuration  in business class.

Various collaborations with tourism boards have been initiated to promote Thai Airways . There are plans to  come up with packages for friends and relatives visits and students packages. Golf tourism is being tapped to promote Thai Airways.

Nidhi KM

©Viharin.com