We were ready to board our flight from Delhi to Sri Lanka in the business class in Srilankan Airlines. It was a three and a half hours journey. I was very excited to reach Maldives and boarded the flight. It was a nice and cosy ambiance in business class. Although the seats were not hundred percent reclining but they were comfortable and I could easily sleep in the plane. I was sitting with my colleague Vishakha Talreja from The Hotel Explorer. Soon we realized that since they had not provided pre fixed screens on the seats ,on special request we could get laptops for entertainment. The operations on the laptop were identical to normal pre fixed screens. I liked this concept. I passed my time nicely in air.
So, we asked for a laptop and I watched a Hindi movie.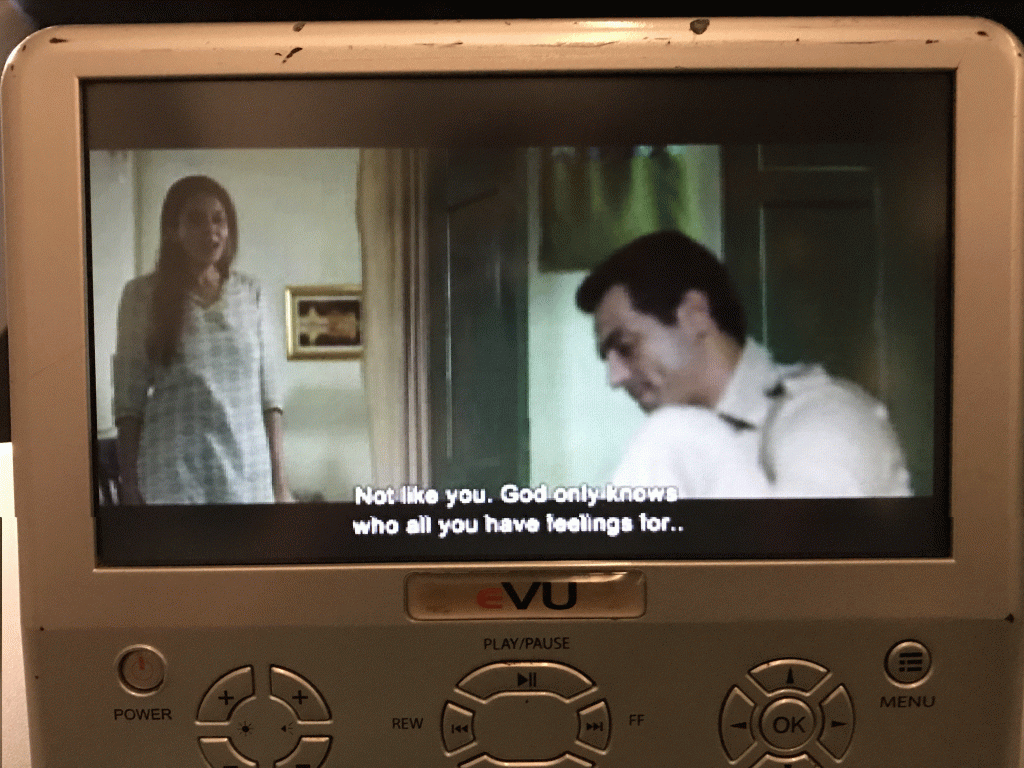 To get our connecting flight to Male, we had to spend time at the Sri Lankan airport.
So we waited at Serendib Lounge in Sri Lankan airport. Serendib Lounge was very big and comfortable.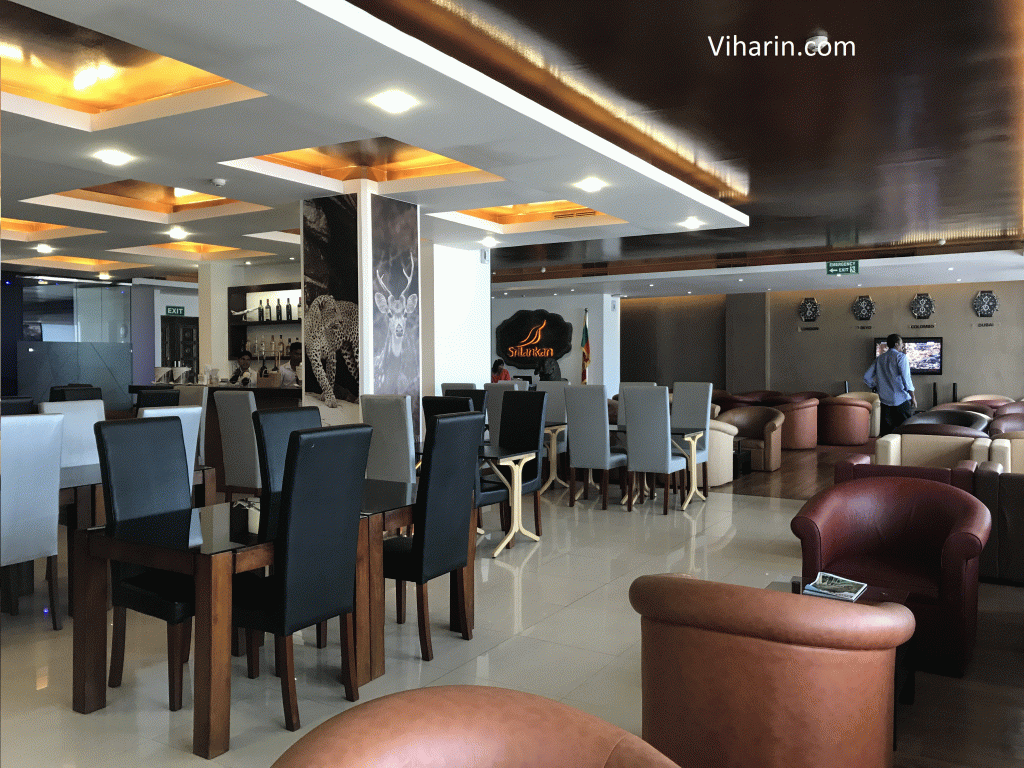 There was an Ayurveda Spa which was complimentary for Business Class. I got a relaxing foot massage. Masseur was well trained.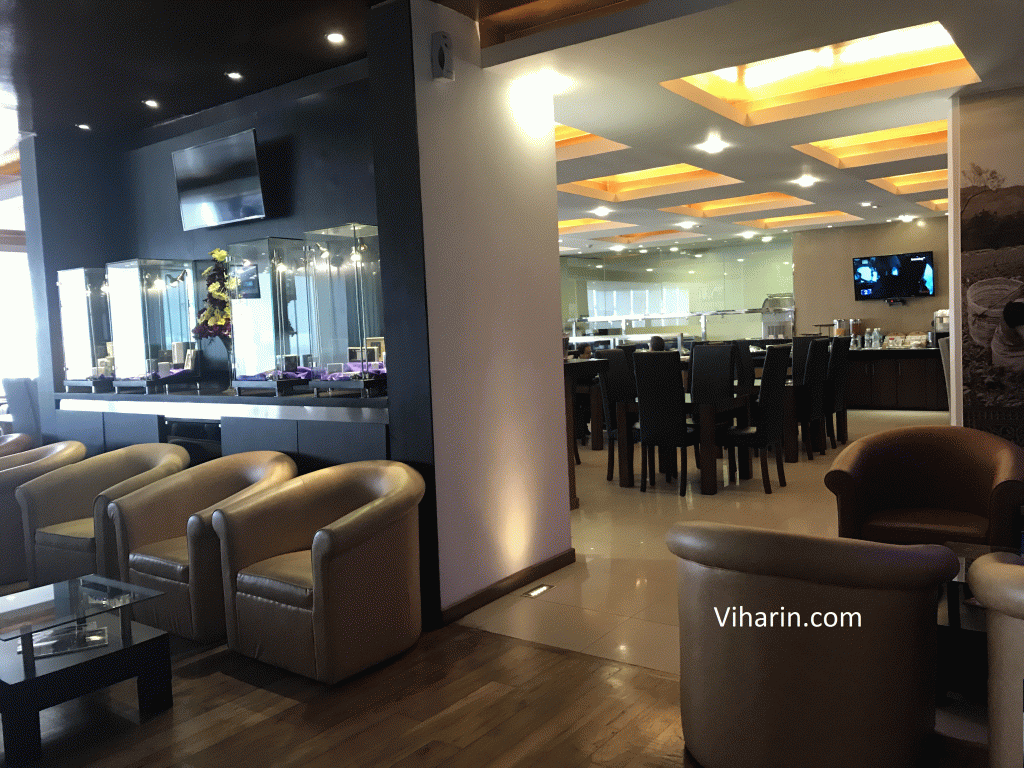 There was a relaxing area at the lounge where one could easily sleep for a while. The ambiance was having dim lights with soothing effect.
Lunch time, the buffet had a great spread and I had delicious Dal chawal. I was surprised to see dishes at lounge. They were so Indian! Food served at Sri Lankan lounge Serendib was excellent! Service too was prompt and warm! Wi-Fi at the lounge was very fast and uninterrupted. I could do almost all my work on phone online very easily through the Wi-Fi. Having spent good four hours at the lounge, we got ready to board our next flight from Sri Lanka to Male.
That flight was very comfortable! It's business had full reclining seats that could turn into a flat bed. It was utterly comforting! Although the flight was of only one and a half hours, but it was very relaxing and comfortable! I slept for some time in the plane.
Service by the crew was very courteous and it was a warm hospitality. Food in the air plane was delicious and a nutritious combination of salad vegetable and a curry vegetable.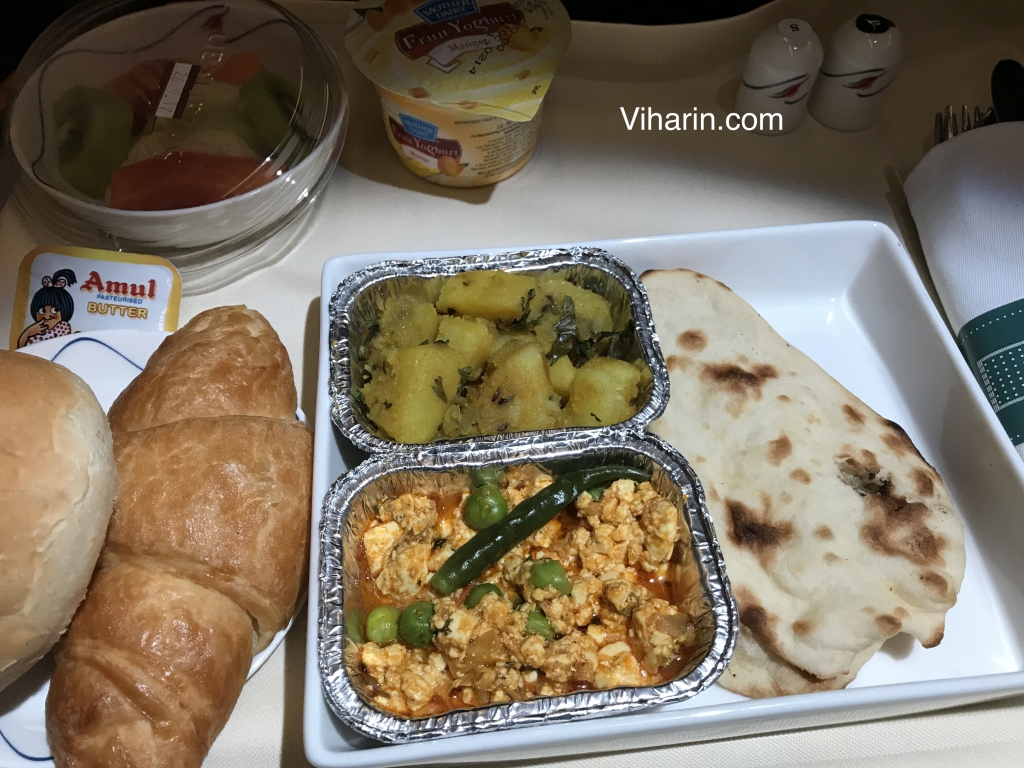 Overall , it was a fantastic experience. I loved my flight from Sri Lanka to Male and I could watch TV also there was there on the back of seats. Impeccable service , good food, ambiance and the 100% reclining into a flat bed made my experience with Srilankan flight a memorable one!
I would highly recommend Srilankan flight from Male to Srilanka, it being very hospitable and because of delectable and fresh dishes. To add to the experience a flat bed to relax would make it a perfect journey.
For reservations contact : Outbound Konnection Reps. Pvt. Ltd.
www.outboundkonnections.in
Komal@outboundkonnections.in
Nidhi KM
© Viharin.com