Bali Dynasty Resort in Kuta is strategically situated at a prime location. The resort is easily accessible and is at a walking distance from Legian Street. By the time we reached the property it was already 4pm. It seemed to be a nice property.
Ambiance at Bali Dynasty Resort
It was a nice and soothing ambiance I would say. The drive way was all green and the entrance had two people playing the welcome music.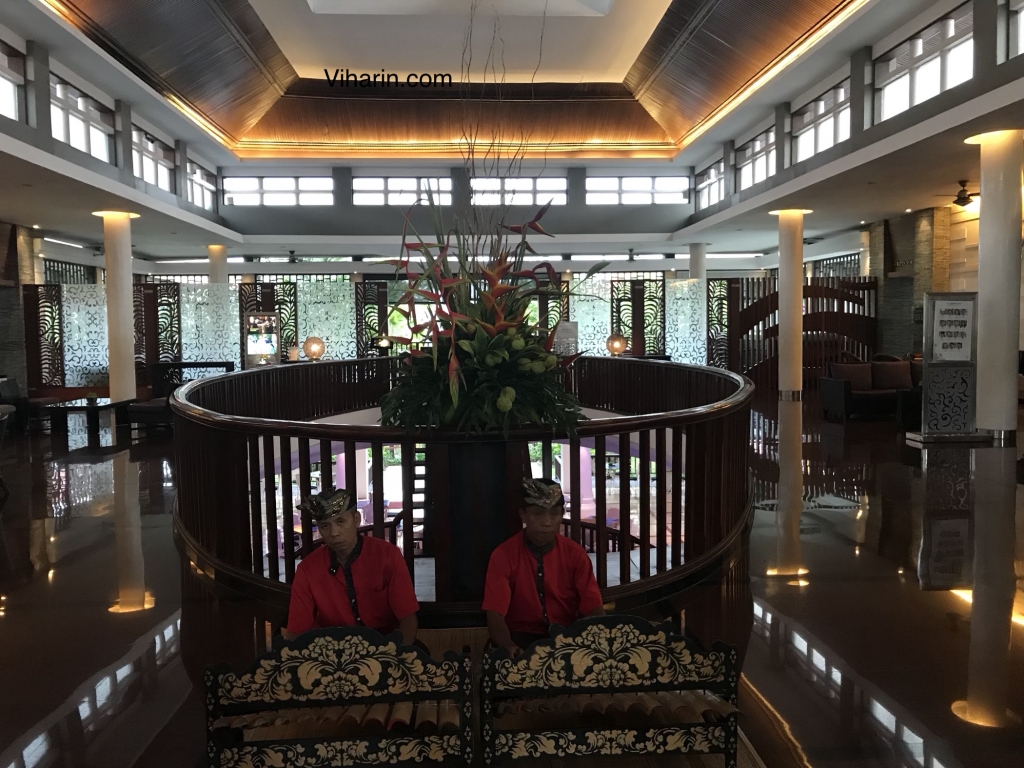 It was a nice tradition to welcome guests.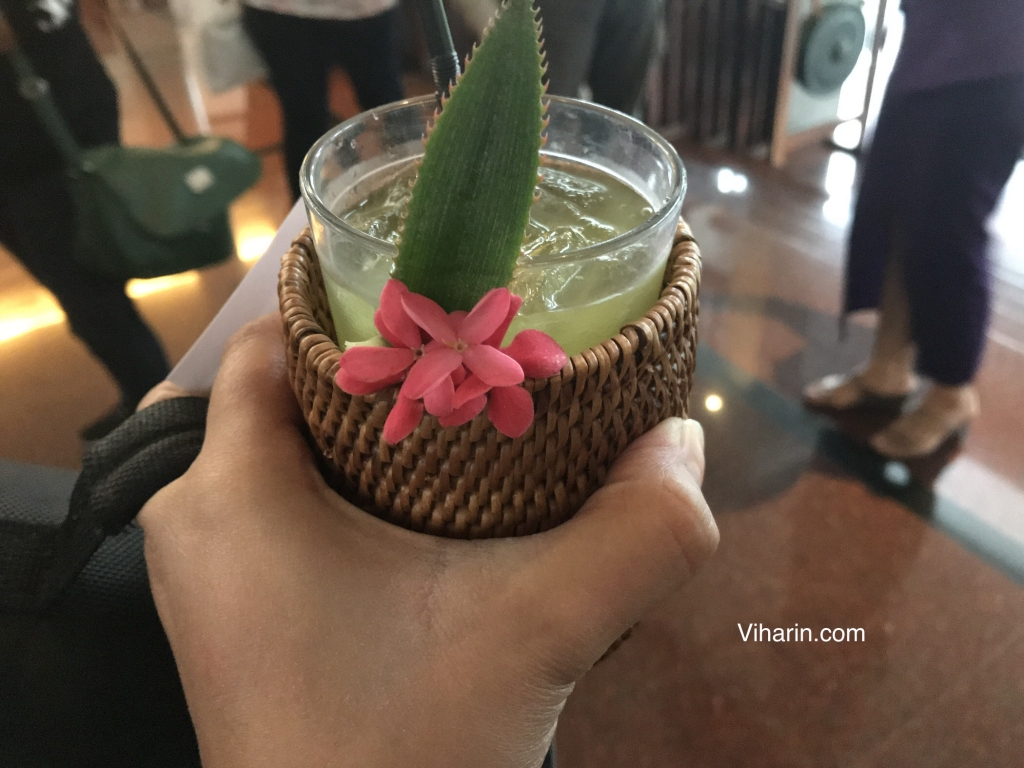 The lobby had waiting and networking area. To the right and left of lobby, there were rooms and ground floor area was dedicated to few shops, restaurant, swimming pool. There were many gardens in the resort. My room had all the luxury required for a comfortable stay. I loved the whole set up. Beds were comfortable and cozy. I had a very good night sleep.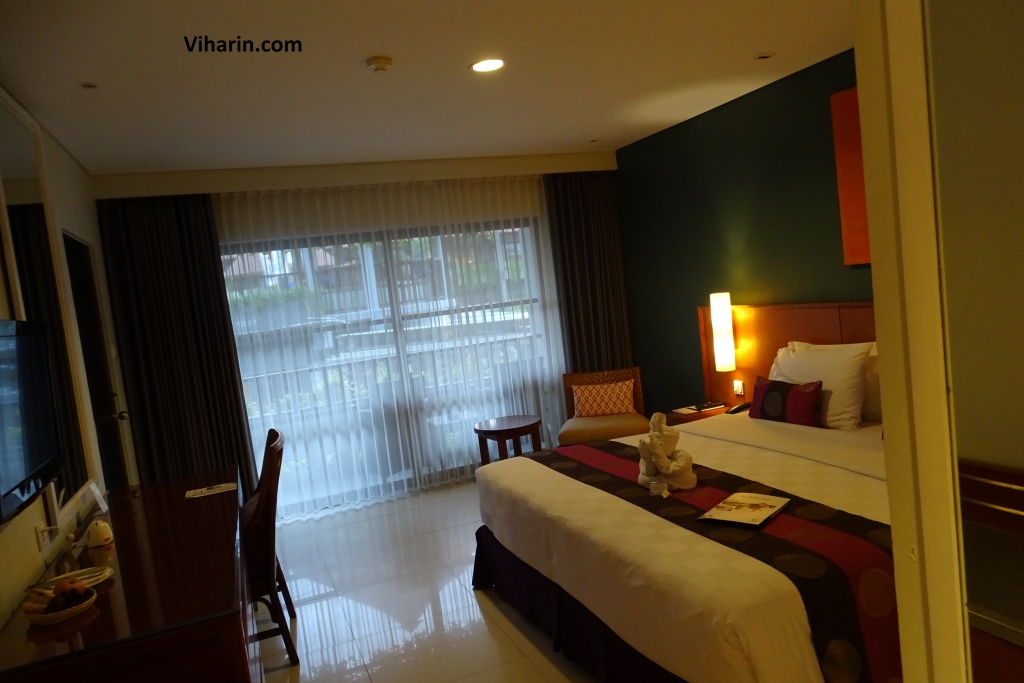 My room had a nice view of the restaurant and swimming pool.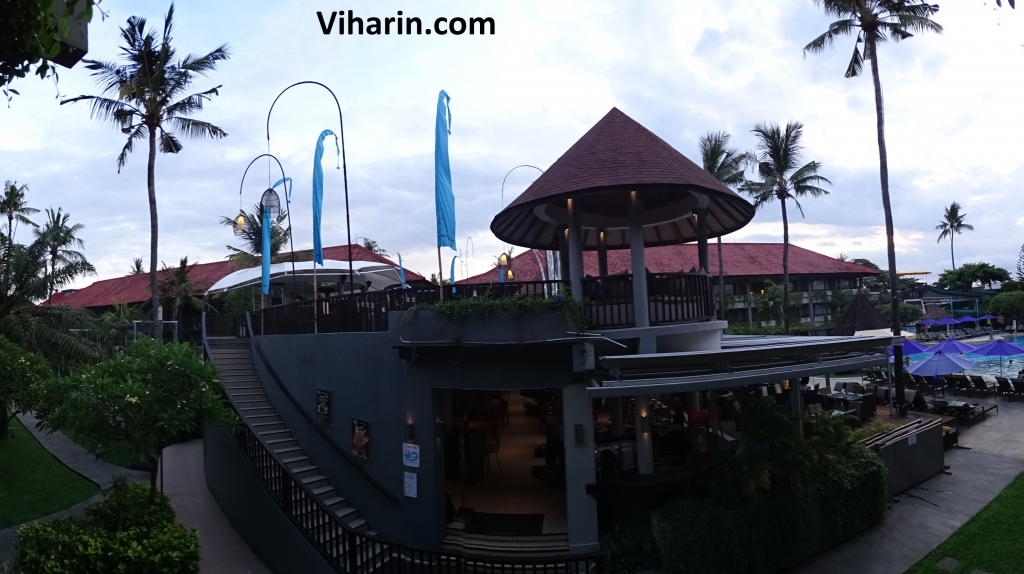 It was a refreshing evening. The view looked great from my room's balcony.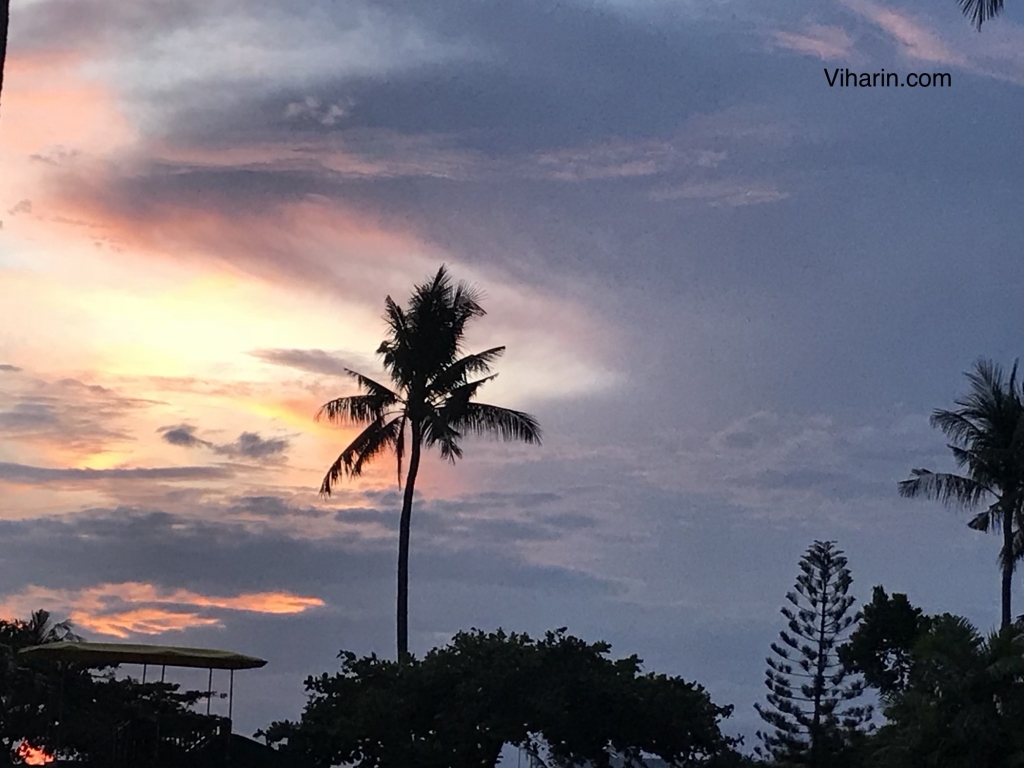 There are rooms for different needs for different guests. I loved another room that had a provision for three kids along with a main room. All rooms had view of gardens, swimming pool and open area.
Food 
The restaurant had a vast variety of buffet including juices, milk shakes, cornflakes, breads, chicken sausages, pork and more non vegetarian dishes.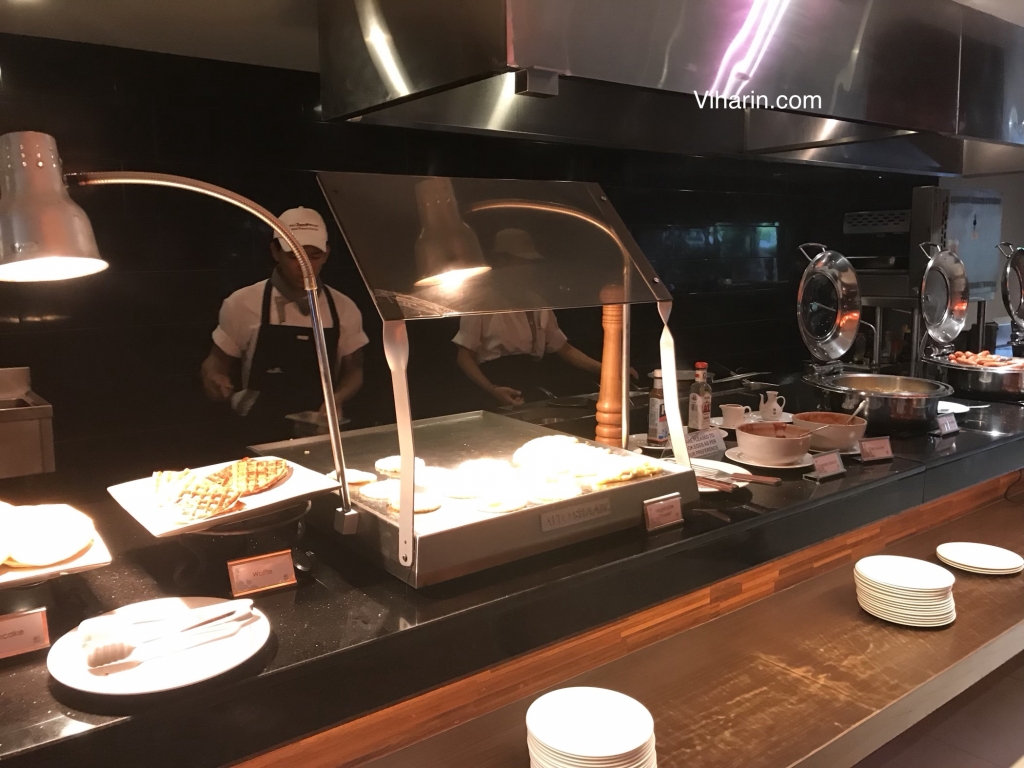 I was happy to see my favorite saute vegetables, hash browns. To my surprise, there was poori bhaji and upma as well. Saute vegetables were delicious and healthy. Hash browns were not oily and good to savor. They were crisp while being soft. I never thought poori would be so good. It was crisp and mouthwatering. I also had fresh orange juice. It was a good preparation. Vegetable samosa too were present for my pleasant surprise.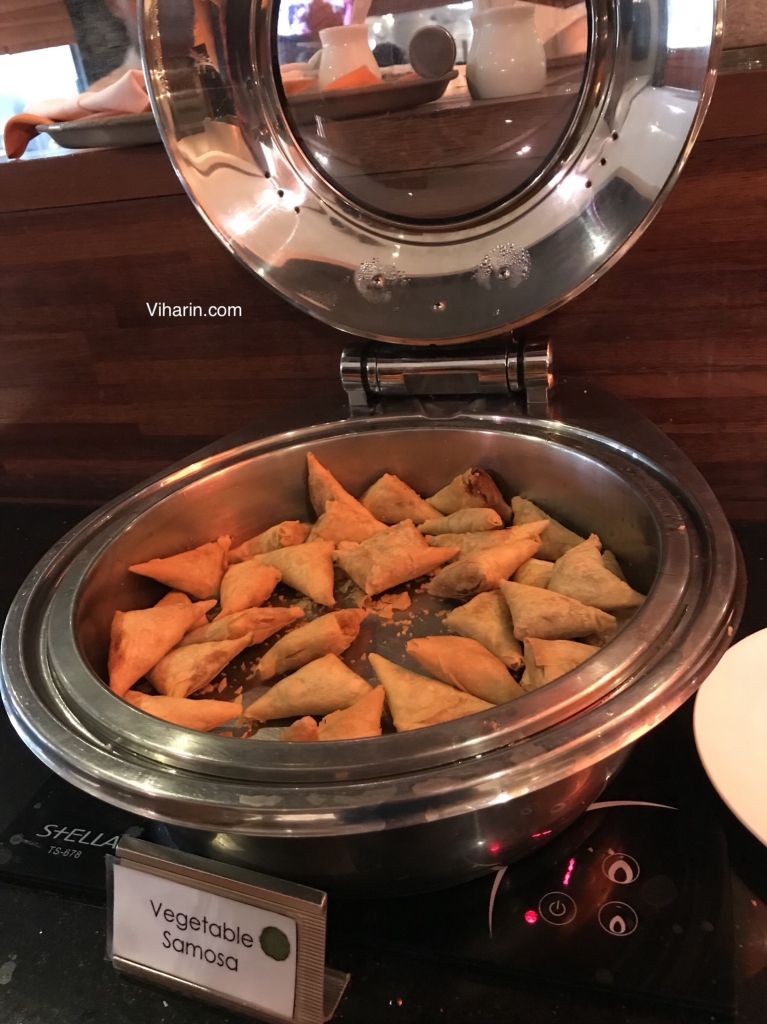 I loved my breakfast both days we dined at the restaurant of Bali Dynasty Resort.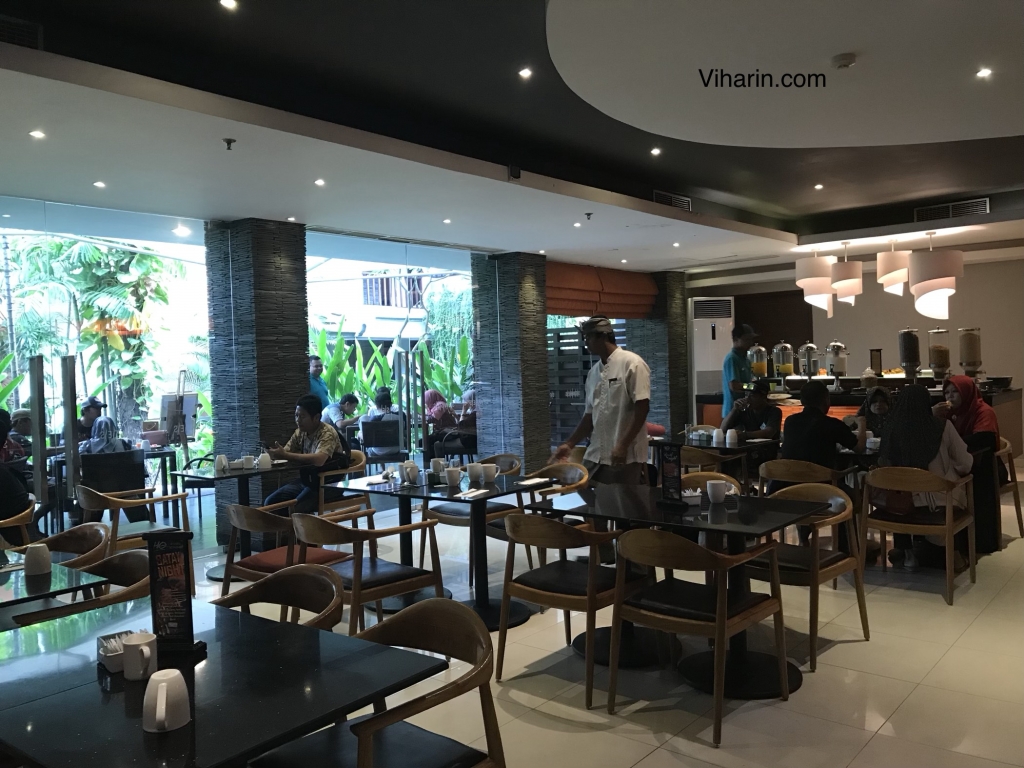 Service
Service at the resort was prompt. The staff at reception was nice and cordial. They were prompt in service. Wifi at the property was perfect and worked everywhere. I asked for iron table. It was delivered to my room instantly. Operators on phone were warm and hospitable. Overall, it was a fantastic stay at Bali Dynasty Resort.
The resort is easily accessible being in the centre of the city, food and service being impeccable, is a highly recommended property by me. Charges per night are also affordable starting with $85.