Bhimtal being the biggest lake amongst all lakes of Nainital, we wanted to visit the same with kids.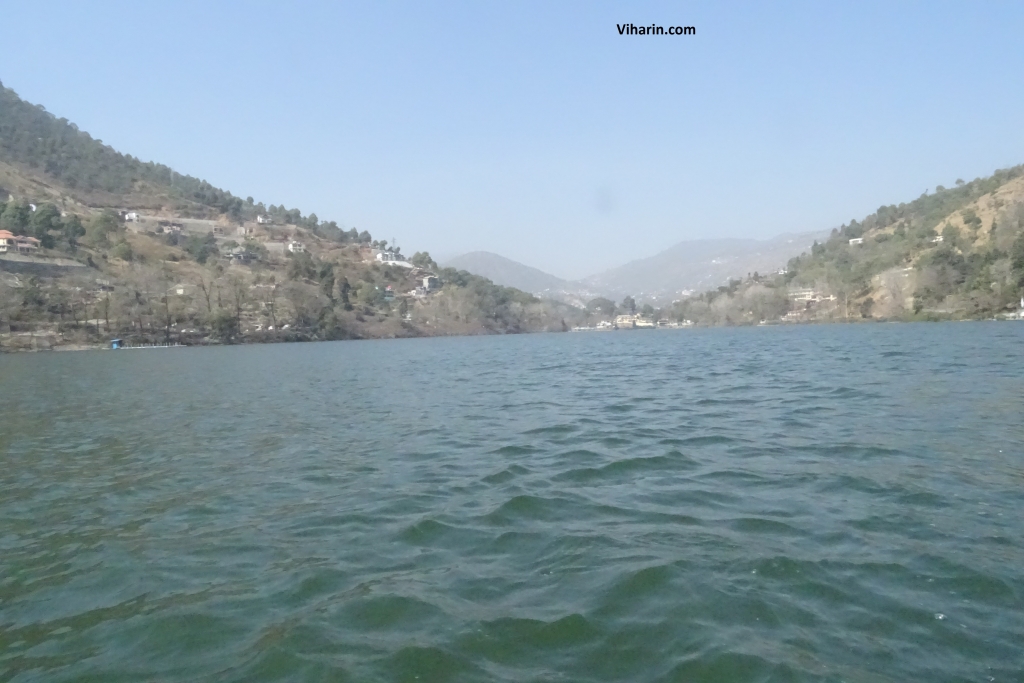 Last time when I had visited Bhimtal, I remember there used to be a restaurant in the middle of the lake. The view from there used to be spellbinding! Now there was a complete change. Instead of a restaurant, there was an aquarium maintained by the government.
First of all, we did boating in the lake which was a great experience. We could see Siberian cranes enjoying in Indian waters.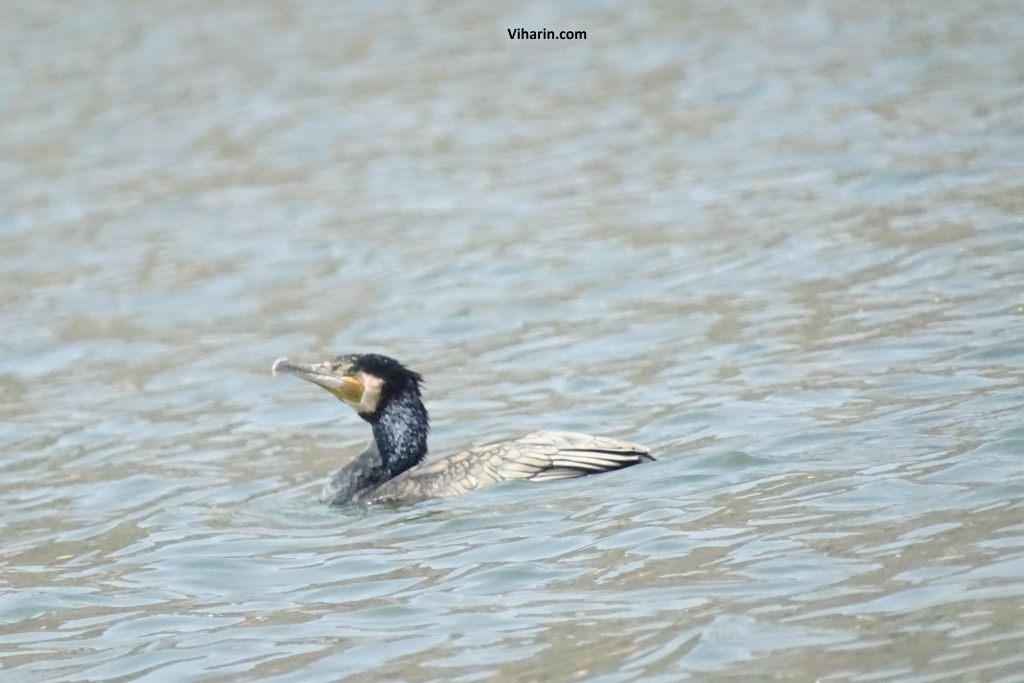 We also heard about the story of Bhimtal from our helmsman. He said that when there was need of water, Bhima who was one of the brothers of Pandavas during Mahabharata time, struck the ground with his grit (gada).
Then water came out of it and since then this place is called Bhimtal. We loved the scenery and it was a nice experience to be surrounded by hills, cool breeze and water under sky, gazing at ducks, cranes.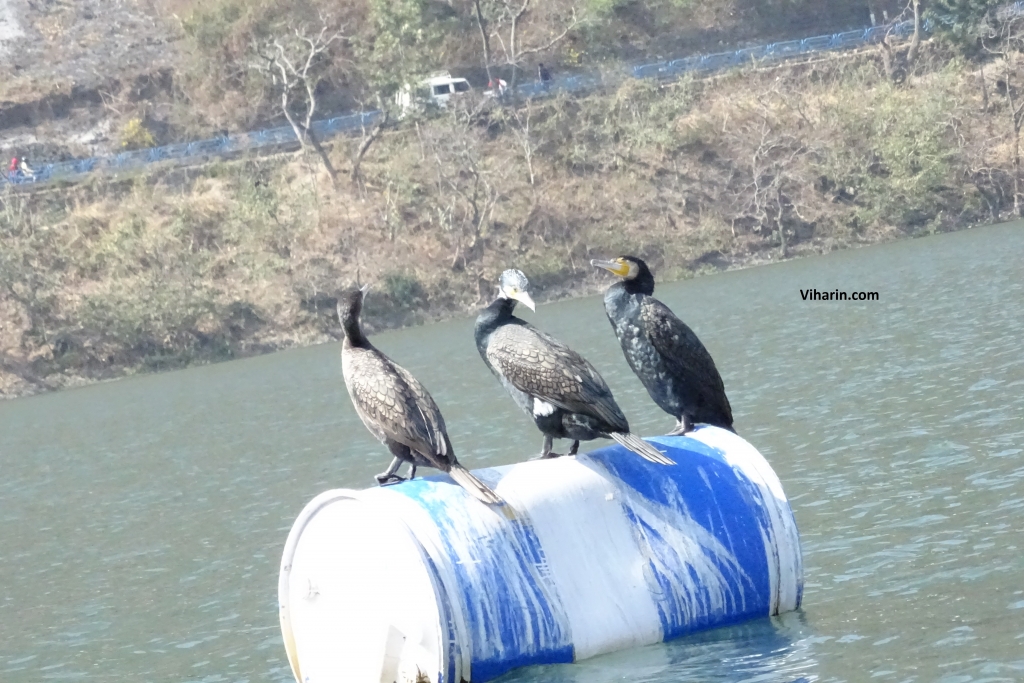 We went to see the aquarium. Although there were many aquariums there but the whole ambiance was unkept and some of aquariums were empty. Some aquariums had fishes and looked very colourful and beautiful.
But I must say if this place has to be developed as a tourist spot, then it should be neat and clean and aquariums and ambiance should be well maintained. Kids and I still enjoyed with whatever aquariums were present. We saw different sizes of fishes.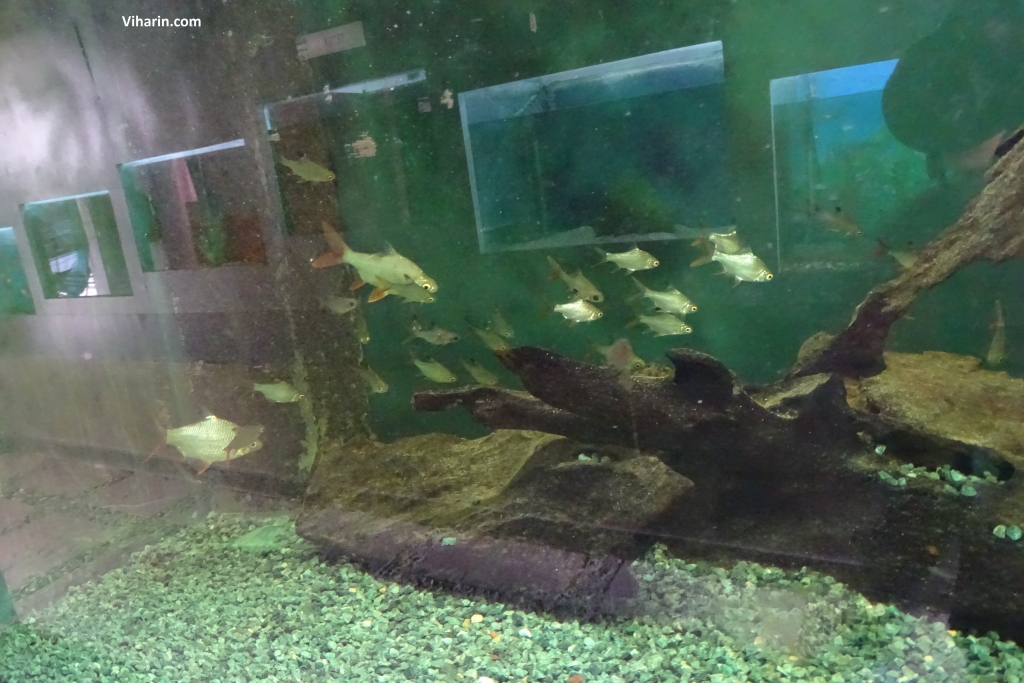 There are many properties both luxury and budget in Bhimtal facing the lake. There are ample restaurants as well.
It will not take more than two hours to explore the whole area.
Nidhi KM
©Viharin.com®