Nainital Zoo is one of its kind in India. As we were about to reach Nainital, we saw zoo boards on the way and kids got intrigued to visit the same. We ensured to visit the zoo on second day of our trip. No vehicle is allowed till zoo except zoo's own transport arrangement. These cabs start from a hotel and drop till the gate of zoo. There is a ten minutes walkway uptill the gate of zoo.
I would strongly advice you to visit zoo in comfortable shoes as you would need to walk a lot. View of Naini lake is beautiful from the approach road to Nainital Zoo.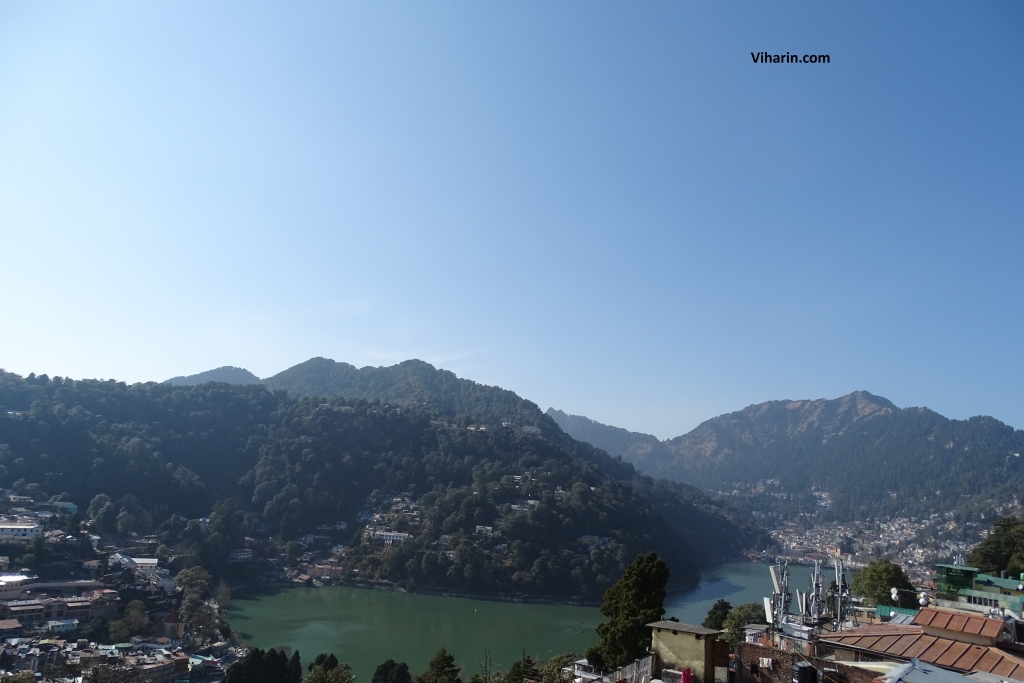 Going up, there is a beautiful welcoming fountain with a little pond with ducks.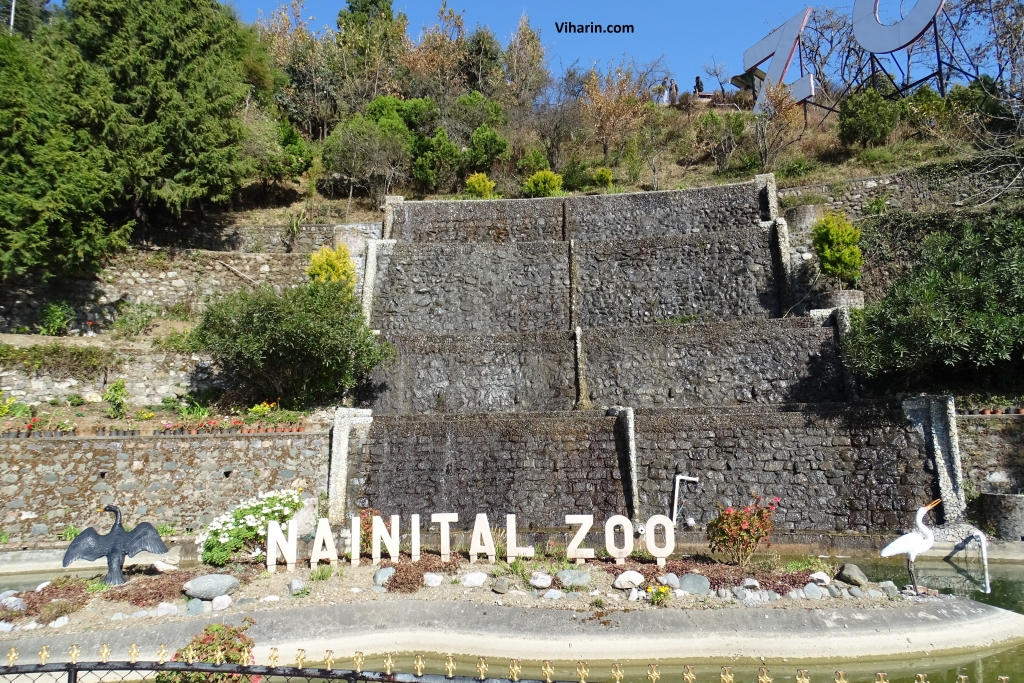 This place is the first place in the world where a hybrid technology using solar and wind energy is installed.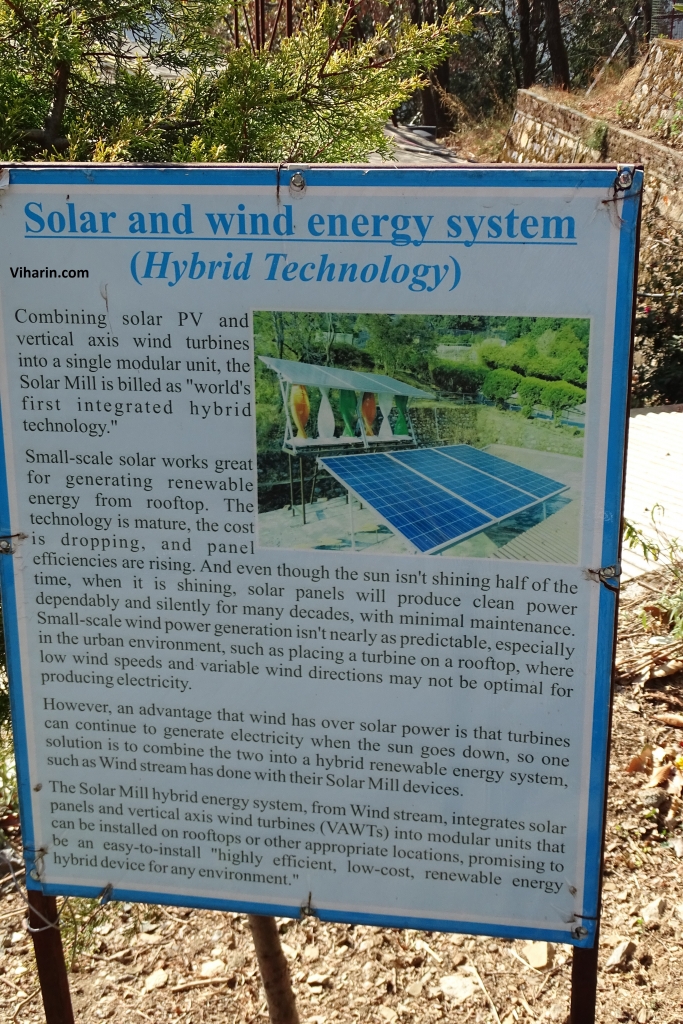 When you move further, you would see cocks, hens and other birds cage. The zoo is very neat and clean. Moving further you would see bear, deers.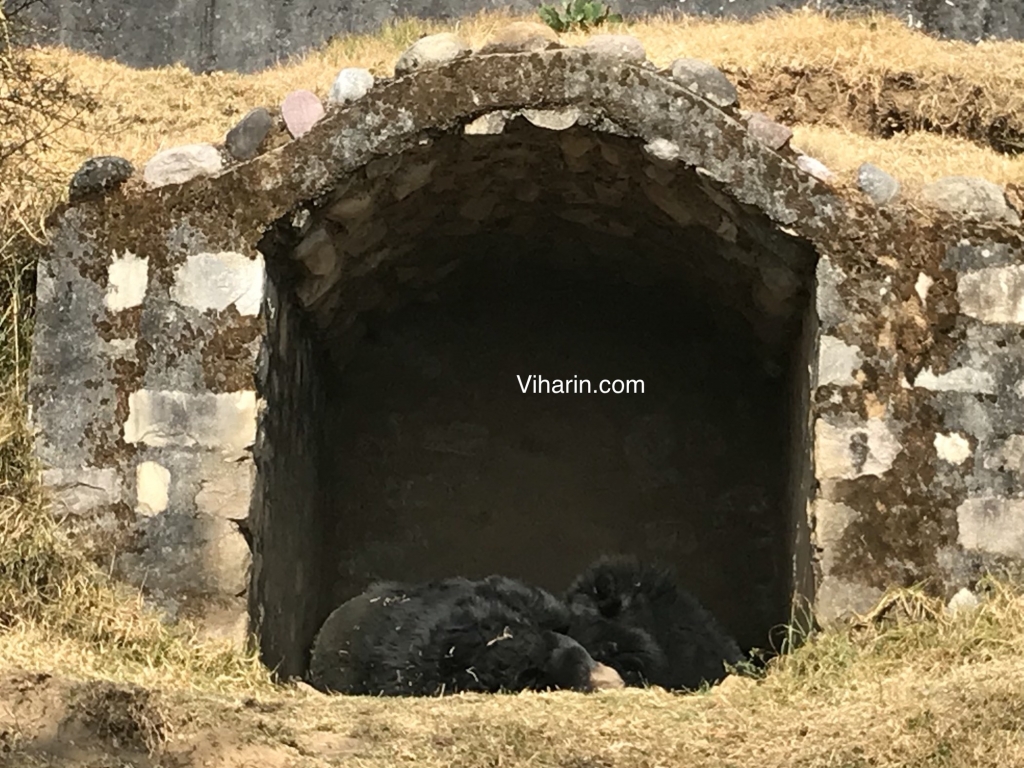 There was a big cage for Tiger. Kids were curious to see Tiger. On our way up Tiger was sleeping. Beyond the Tiger , we wanted to visit the Leopards cage. Although the way was quite long but Leopards kept us going. It was worth reaching up there. There were five Leopards. When we reached, all of them were relaxing.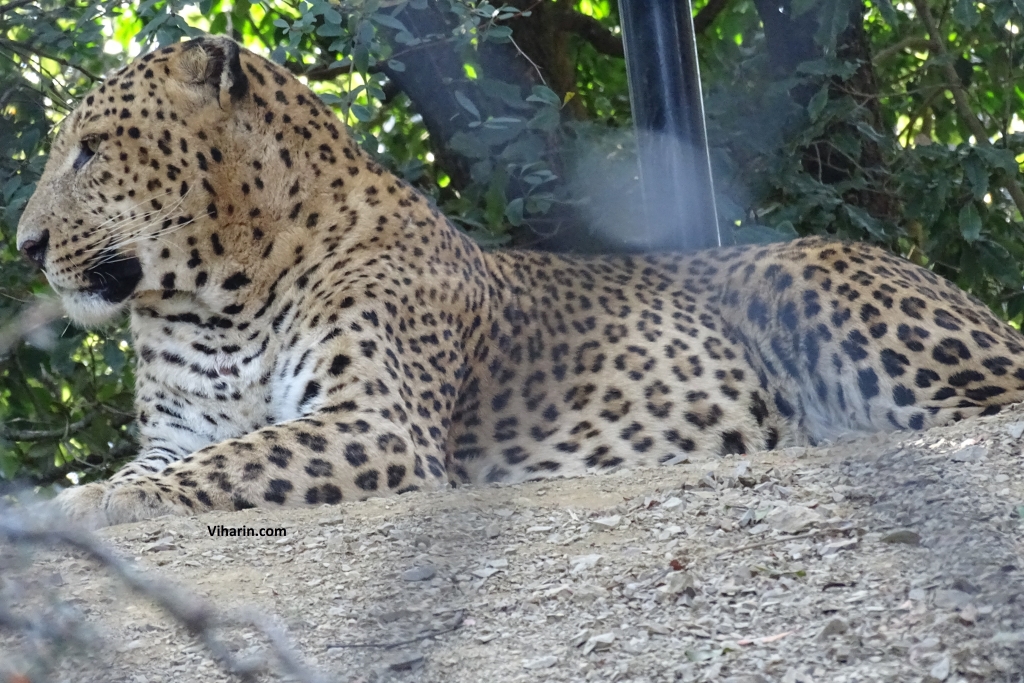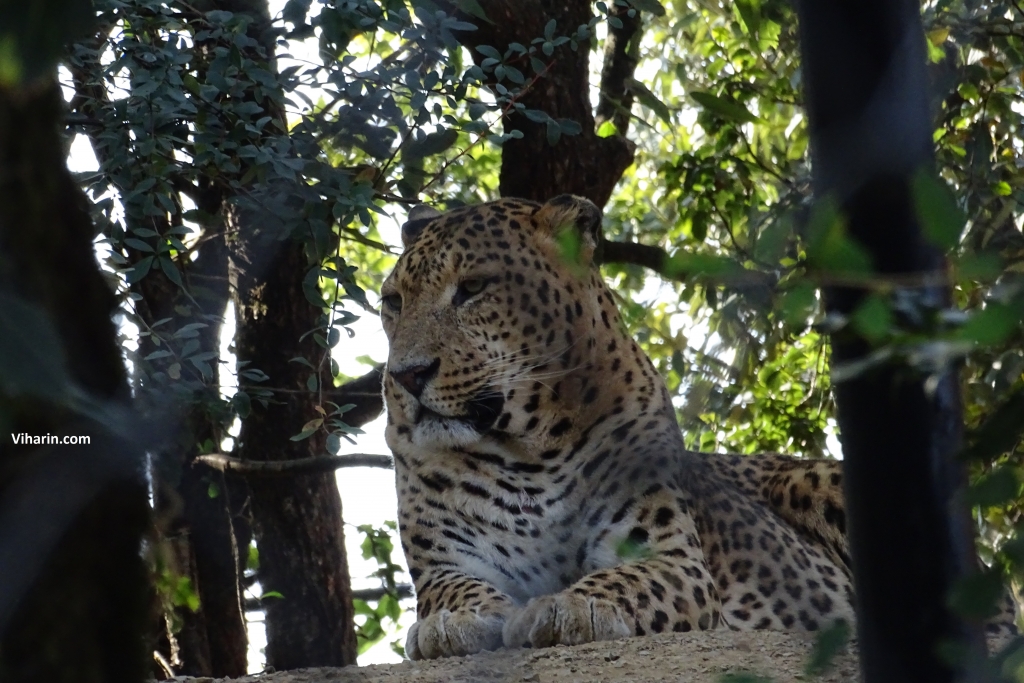 After waiting for ten minutes, Leopards came down one by one to take walk.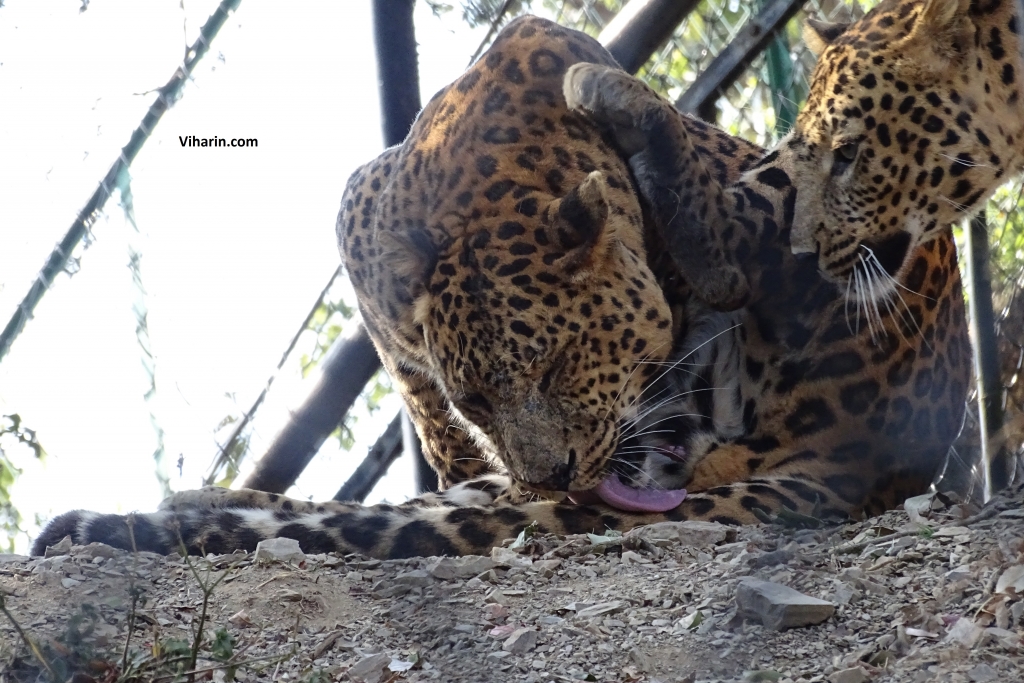 It was a different feeling altogether to see five of them together, strolling around with grumbling sounds. All kids there were glued to the view. It was like a show presented by Leopards. When these Leopards came forward together, we got scared.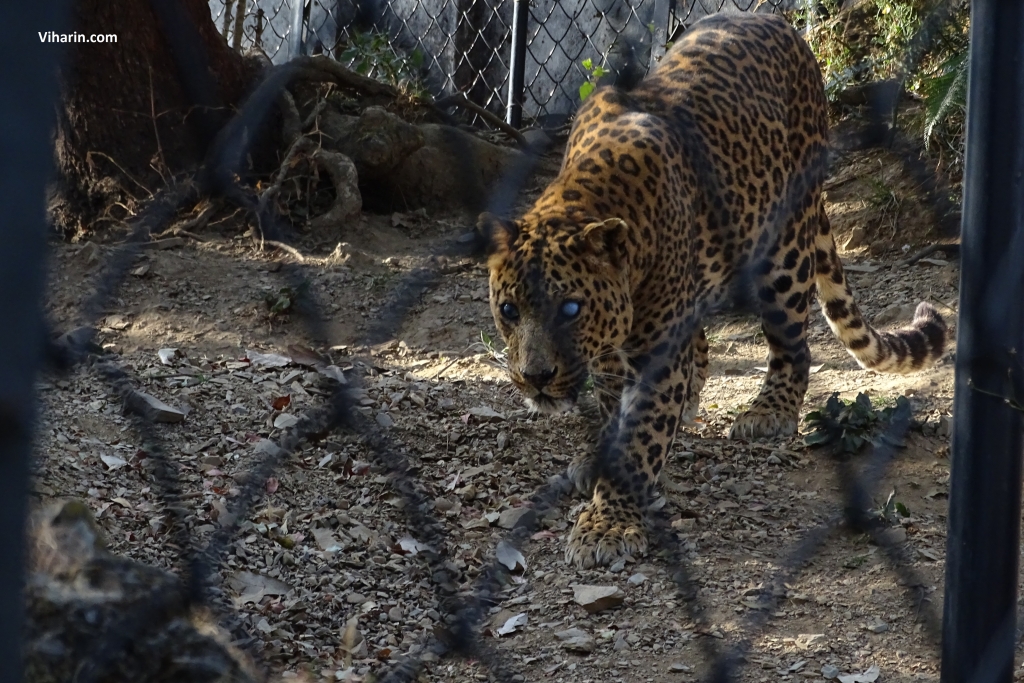 Coming back, the Tiger was out in the sun and seemed very aggressive.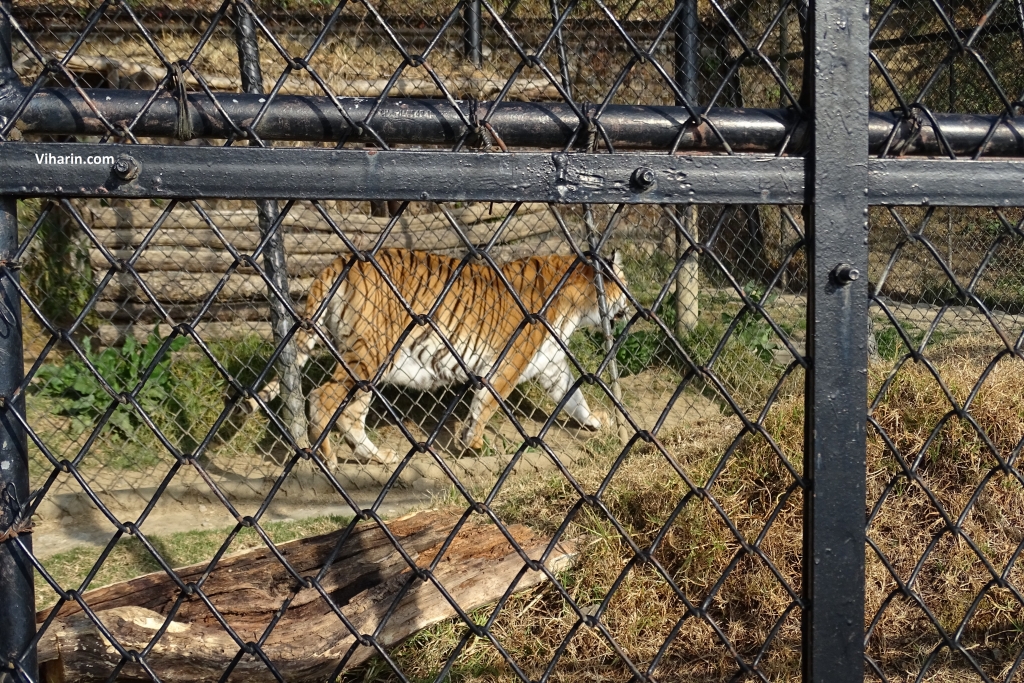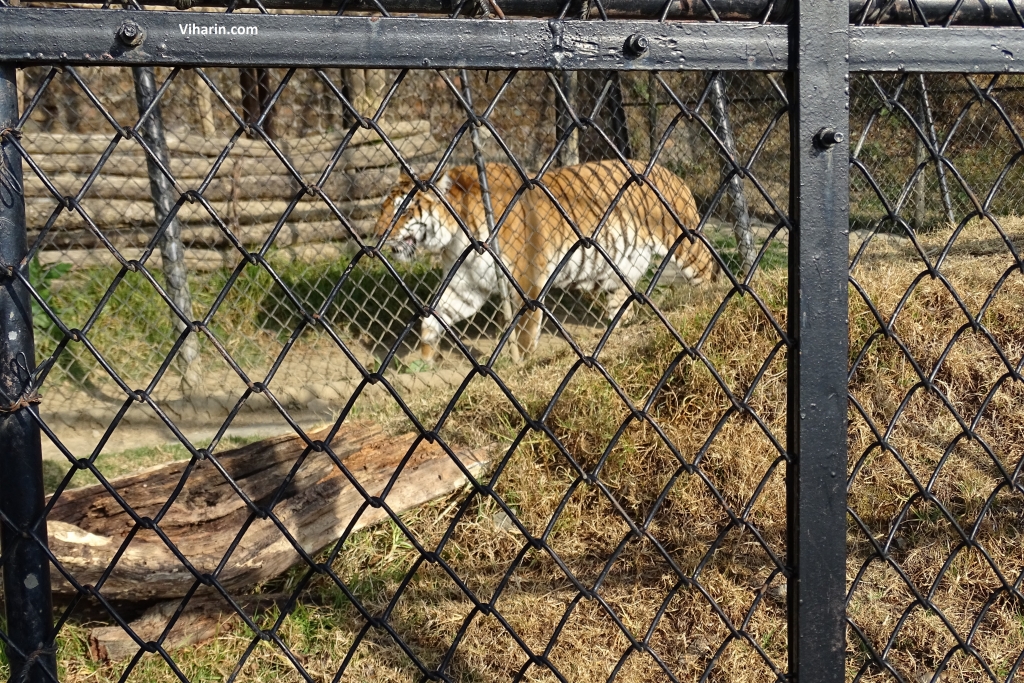 I would highly recommend a visit to zoo if you are traveling with kids.
Nidhi KM
© Viharin.com ®