Offlate, there is a new wave to become healthy. Internet is full of images of healthy food, tips to become healthier, exercises, nutrition, how much to sleep, yoga, need of fresh air and so much more! Come a long weekend, everyone wants to rush out of towns and cities to destress and rejuvenate.
I got to know about this wellness centre in Pune amidst Sahyadri mountains near Mulshi lake! Atmantan wellness centre is the luxurious wellness resort that helps you to become healthier. You are assessed for your health and then guided through lifestyle, exercises, therapies and nutrition. The authorities tell you about the resonance of mind, body and soul with nature and nutrition.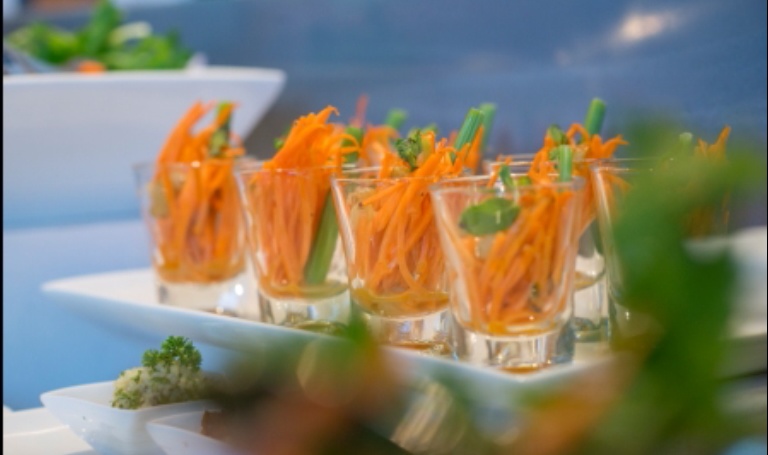 The natural environment of mountains and lake provide you a soothing and healing touch to calm you down of anxieties. Fruits and vegetables that come directly from farms delight your taste buds. While being nutritious and less oily, the food is delicious.
So, don't wait more, listen to the chirping of birds, smell through lovely fragrances , enjoy the nature, luxurious wellness , trek and lead your way to be affliction free this Independence Day
Therapies offered- traditional Ayurveda, oriental acupressure, aromatherapy massages, Chi Nei Tsang, purifying body polishes, cocooning wraps and Pranic chakra cleansing.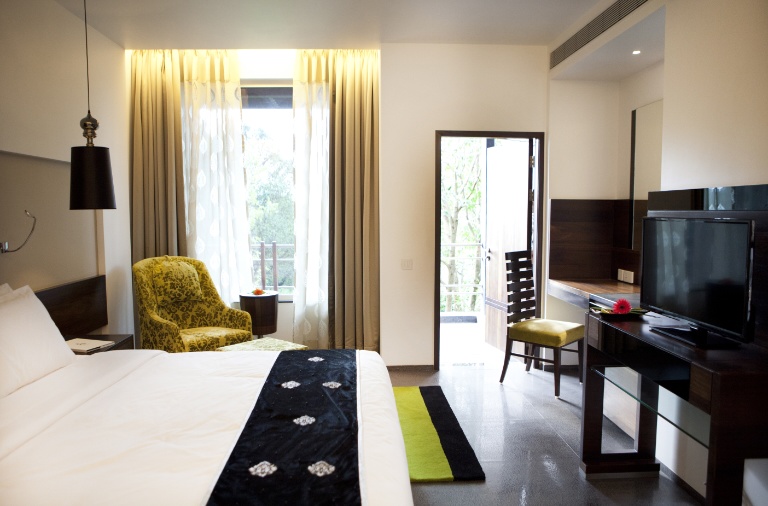 Independence Day packages at Atmantan Wellness Resort
Asoka/Arjuna : Independence Day offer (02 Nights)
Asoka / Arjuna garden (Single): 13400 + Taxes = Rs. 17,152.00 per night X 02 nights = Rs. 34304.00/- for 02 nights.
Asoka / Arjuna garden (Double): 17500 + Taxes = Rs. 22,400.00 per night X 02 nights = Rs. 44800.00/- for 02 nights.
For Balcony view : 1500 + tax /- extra per night
Independence Day offer for 02 Nights include :
Accommodation
Wellness/SPA Cuisine ( Includes Breakfast, Lunch & Dinner )
One Massages for each during the stay- Choose from  Aromatherapy, Invigorating or Vedic Massage
Morning Yoga Activity
Content and photographs credits- Atmantan Wellness Resort