We reached Xandari Harbour , Kochi in the morning around 12pm in April. It was quite hot at that time. But the welcome drink cooled me down. Mr. Renjith, the resort Manager told about the points that we could see in Kochi. After getting fresh and an early lunch, we headed for the boat ride. It was a marvellous experience. There are some important things to do in Kochi which you should not miss. I am listing them for you.
1. Boat ride in the Vembanad Lake shows you the sunset, dolphins, commercial aspect of the business capital, islands. You will enjoy all that with the cool wind passing by.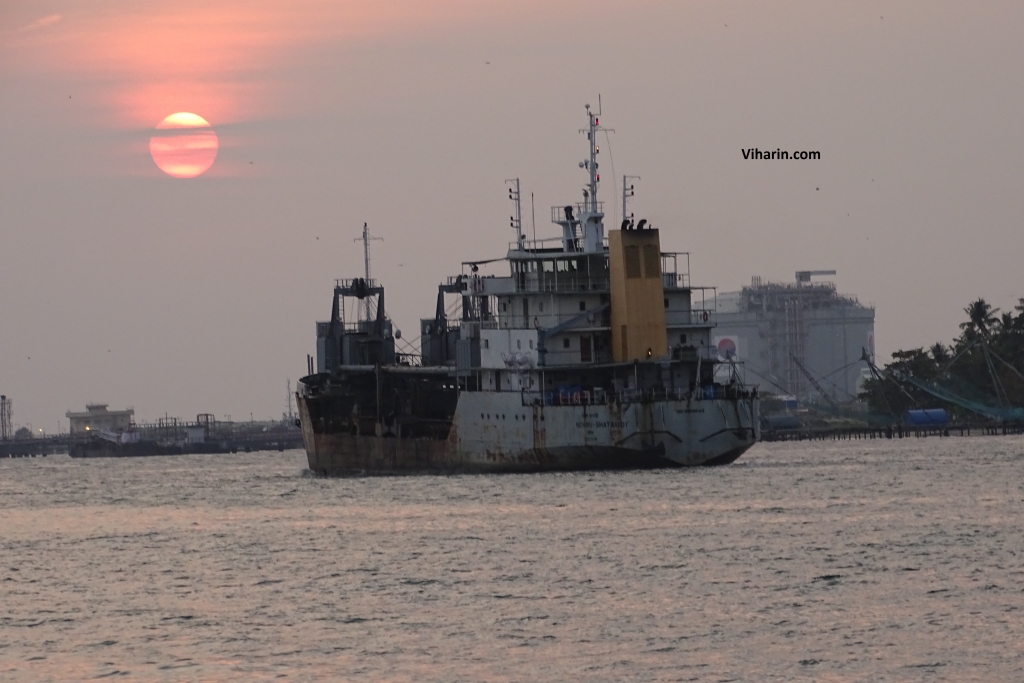 2. Fort Kochi is the sightseeing option that is an amalgamation of few things-
Chinese fishing nets. These are the nets that are only in Kochi and Kollam. These are fixed land installations. Each structure is atleast 10 m high. The system is such that the weight of the human body passing on the beam is sufficient enough for net to descend in the sea and catch the fish.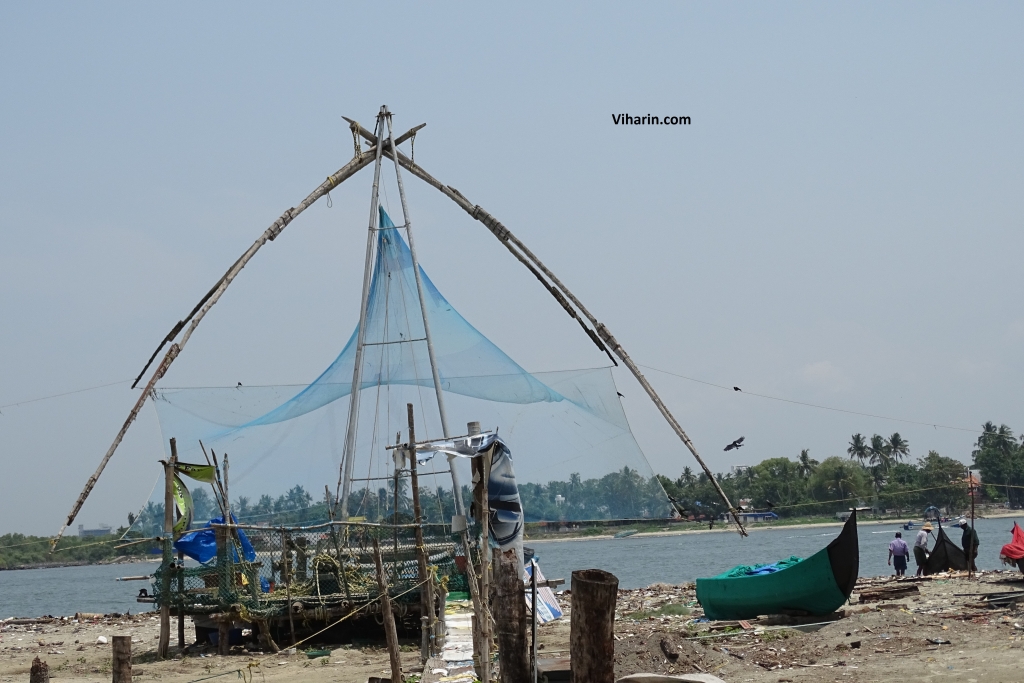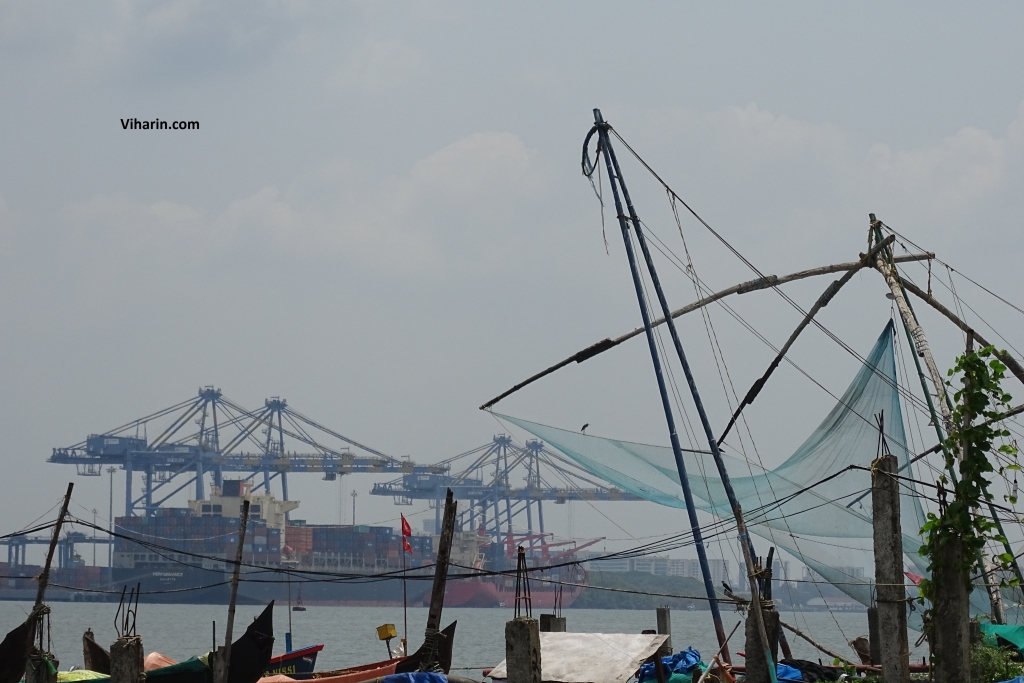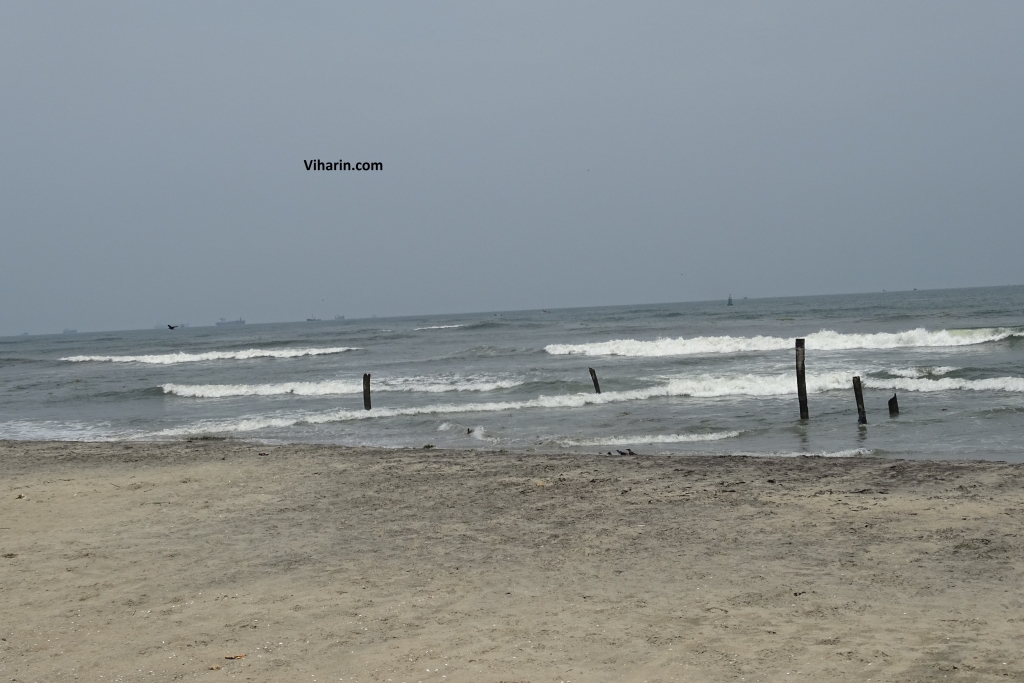 St. Francis Church where Vasco De Gama was buried. Peaceful and at a silent location, this church is a tourist attraction.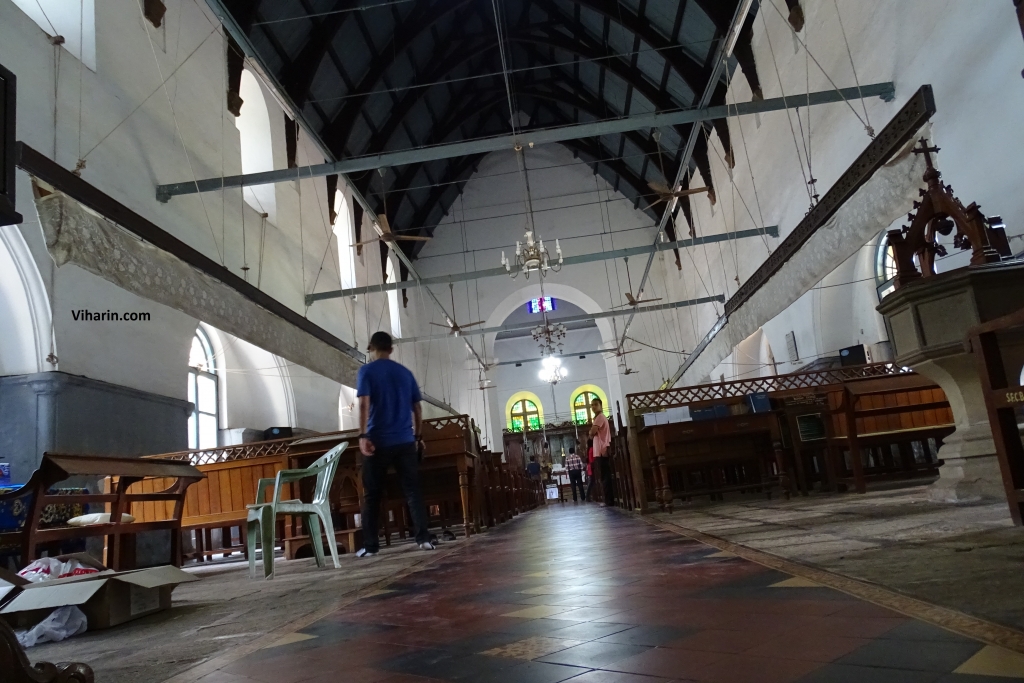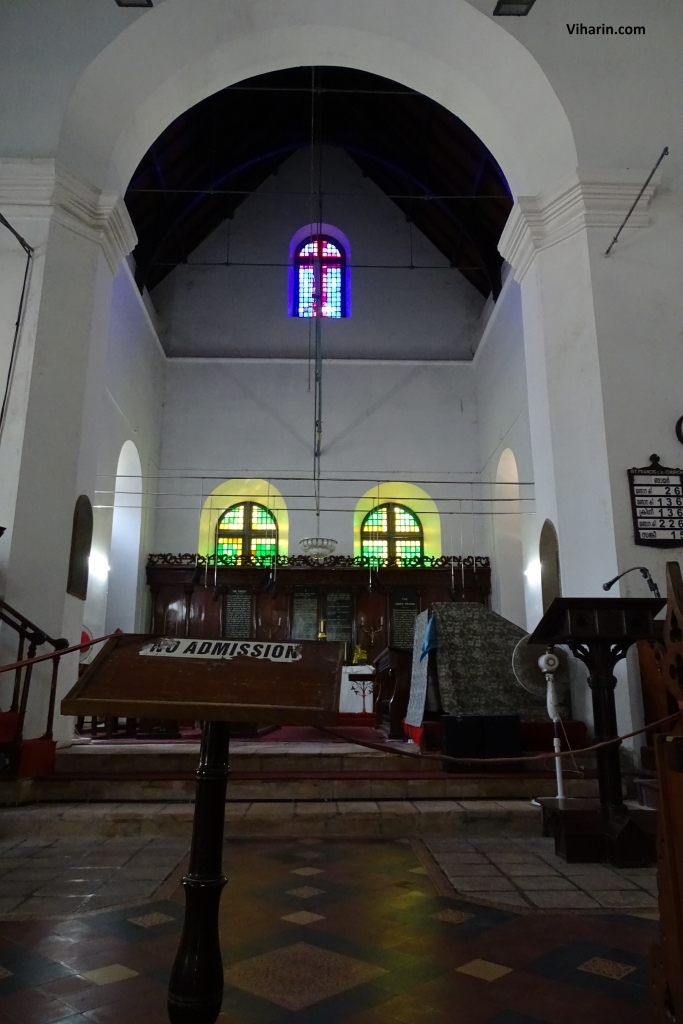 Remains of Vasco De Gama were taken to Portugal after 14 days of his death.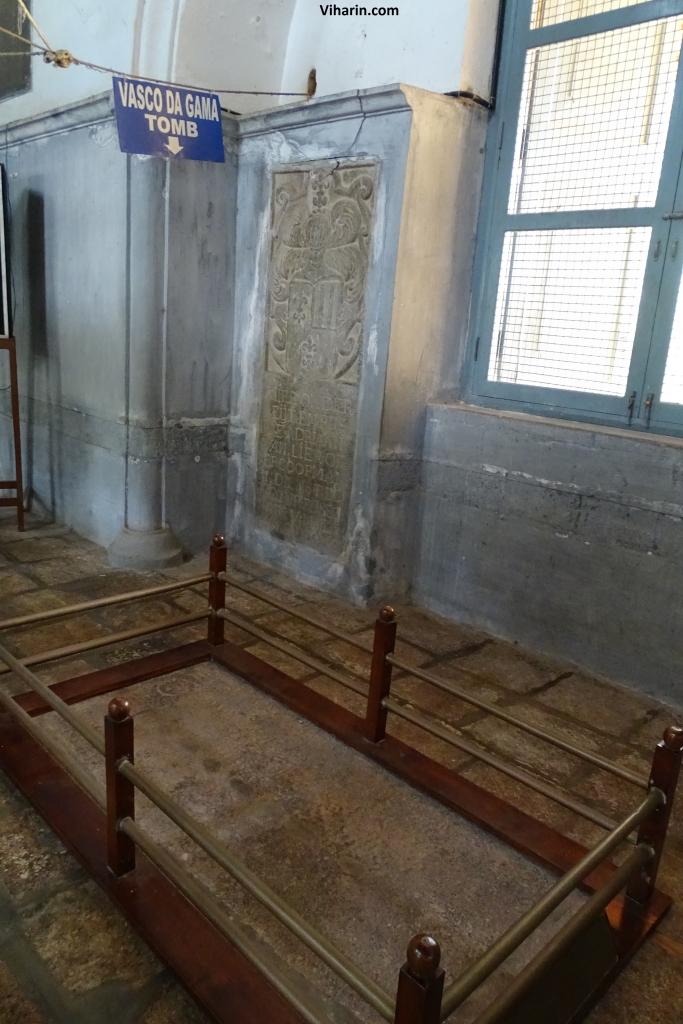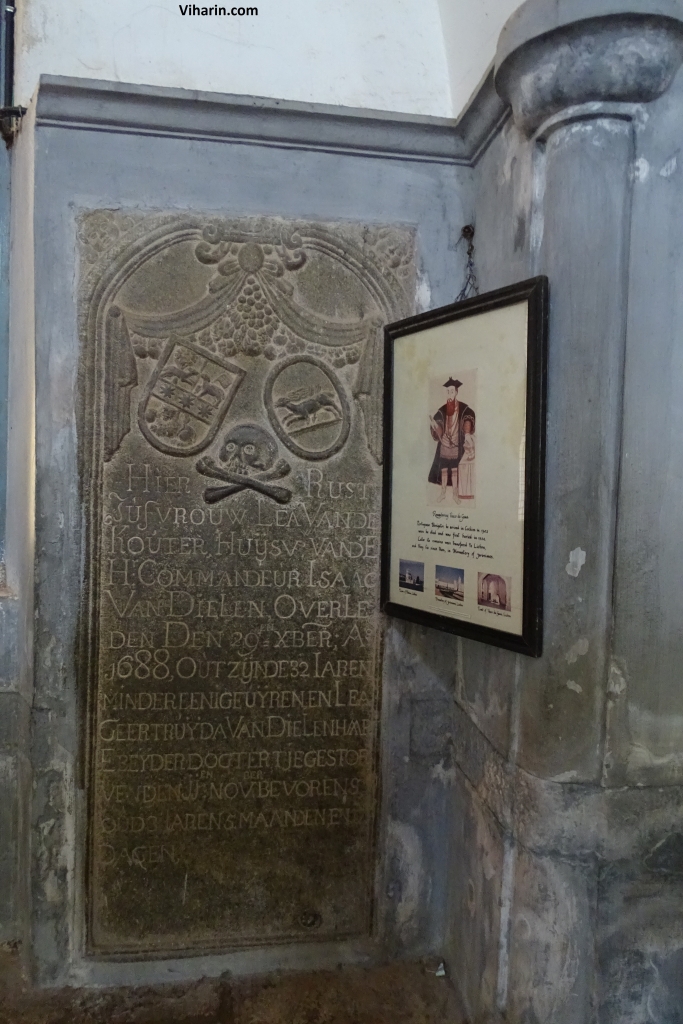 3. Naval museum is a must must visit. It contains the information of history of various warships, weapons and documentary film showcasing the pride of Indian Navy. I will be writing a separate post on the same.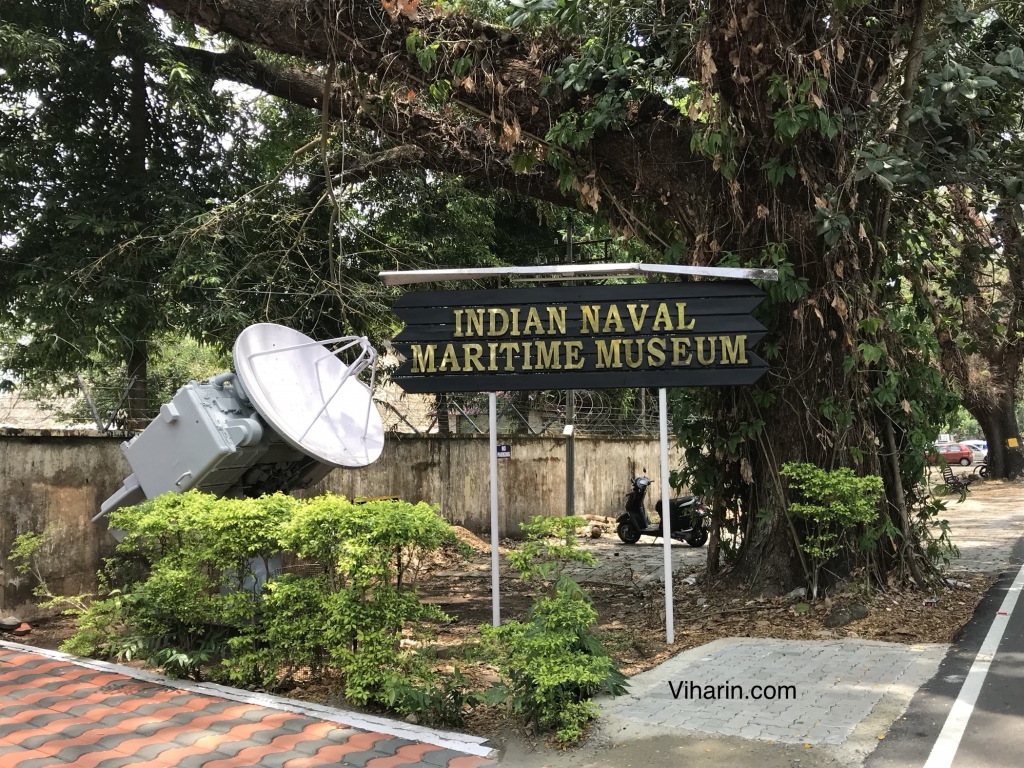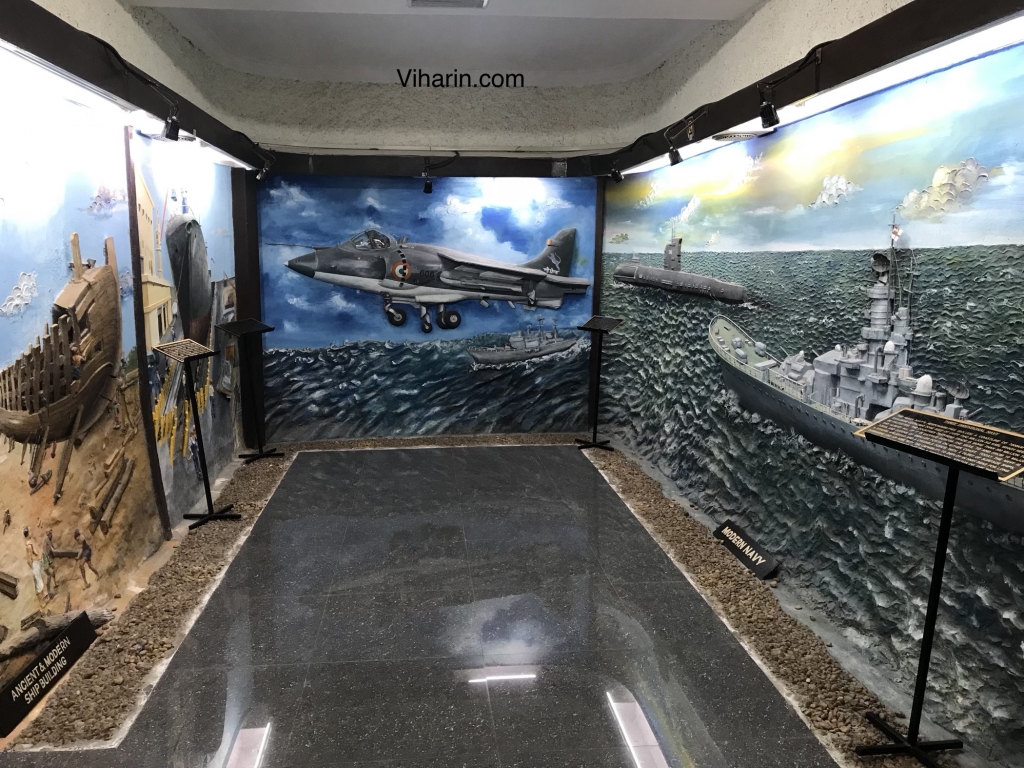 4. Jew Town Market is a must visit as well. Like other places, this market offers all kinds of things be it jewelry, artifacts, restaurants, spices. You name it you get it. I bought small souvenirs from the market.
5. Last but not the least, Mattancherry Palace is worth visiting which we missed as the palace is closed on Fridays.
If one has a day, sightseeing of Kochi is a must and is worth spending time at. Its a knowledgeable tour for all ages
Nidhi KM
©Viharin.com®