Pacific Mall in Tagore Garden is my favourite. I frequently visit this mall. Kids get so excited specially during Christmas time. They look forward to celebrations there. I too love the ambiance of the mall. Every summer vacations, there is a lot of curiosity amongst kids to see the speciality installed there. Sometimes there is submarine, sometimes spaceship. This time it is Airbus 380. This Pacific Airbus has been installed at the Pacific Mall , Tagore Garden at the ground floor and is the center of attraction for all.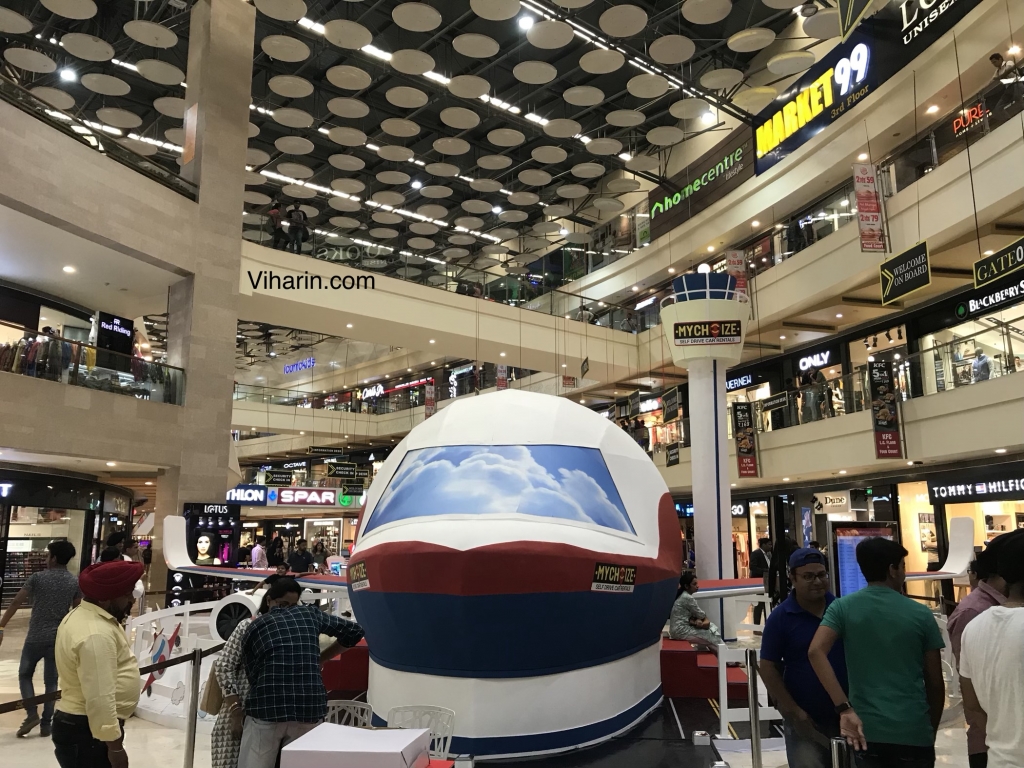 I reached the venue around 12.45pm and there was crowd all around the area. While kids played around the airbus, their parents were busy observing various parts of it. This airbus is 13 ft high and 42 ft wide.
There was a cockpit where a big video game was installed. Kids were playing the game. It was a simulation of airplane flying. It's a flight simulation game. It gave a total feel of the aircraft.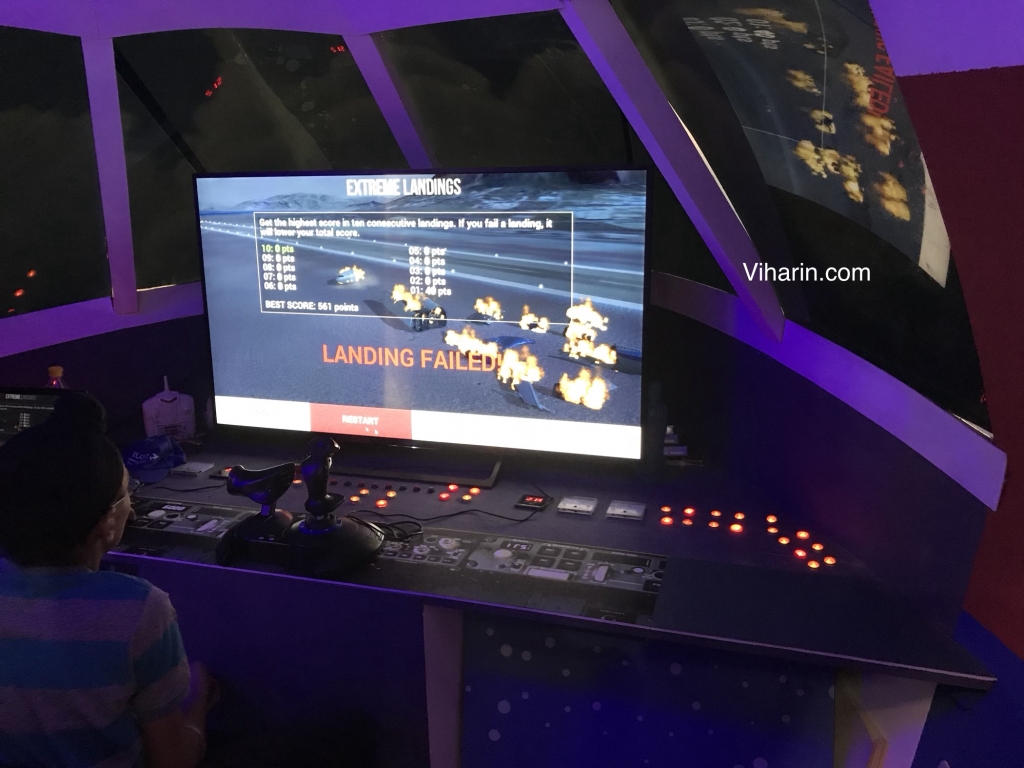 Inside the Pacific airbus, beyond cockpit curtain, seats were present  and kids were doing art and craft, flying special handcrafted planes.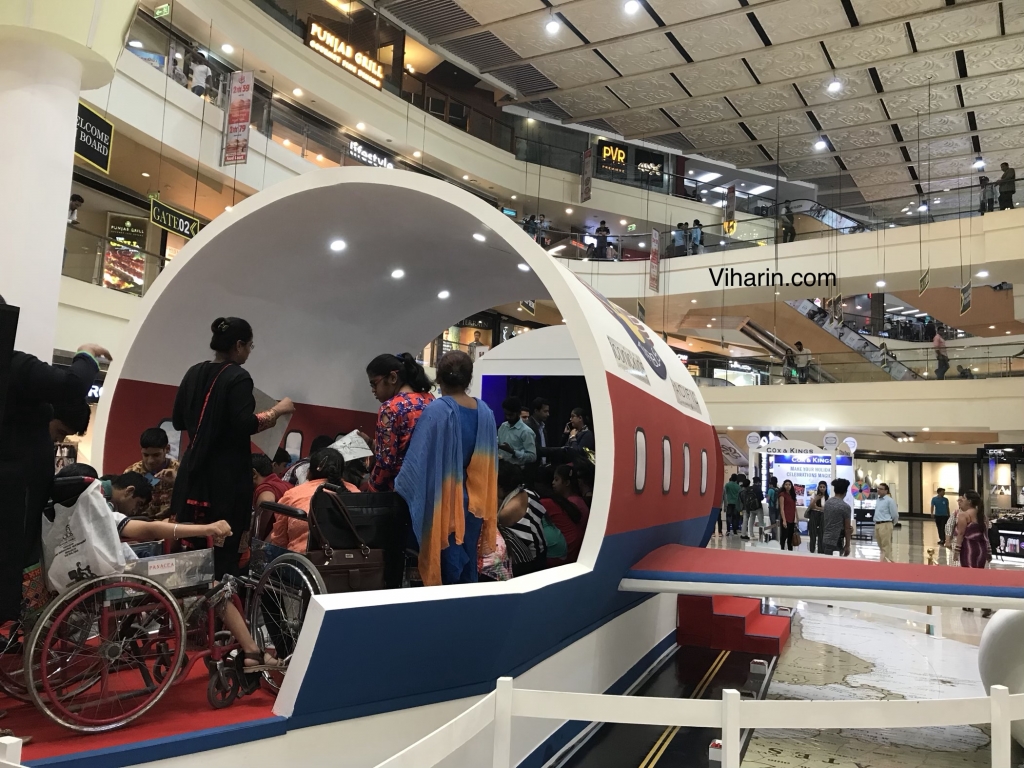 This Airbus is going to be there till the next month. There is a set agenda every day. I am going to take kids to Pacific Mall.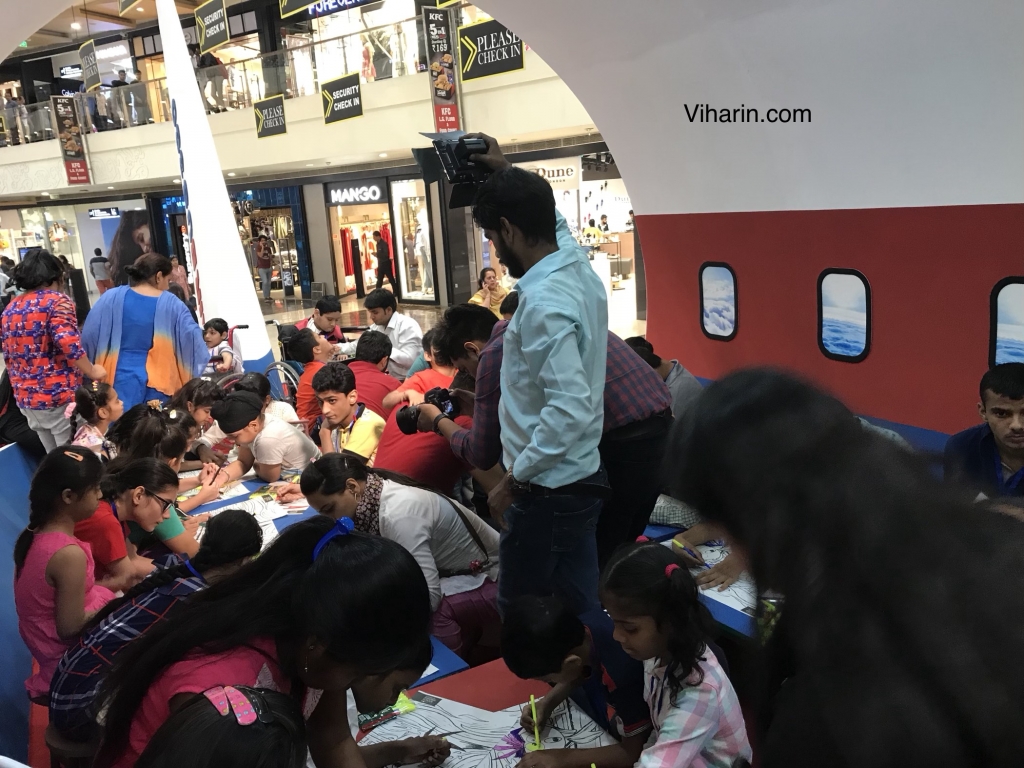 There are many interesting activities like Fashion show by kids, role plays, painting, modelling, art and craft, junior Chef series, Aero Modelling, sports workshop on  basketball, Golf, Plank Challenge and golf. One can even register their child for the summer camp this vacation for free.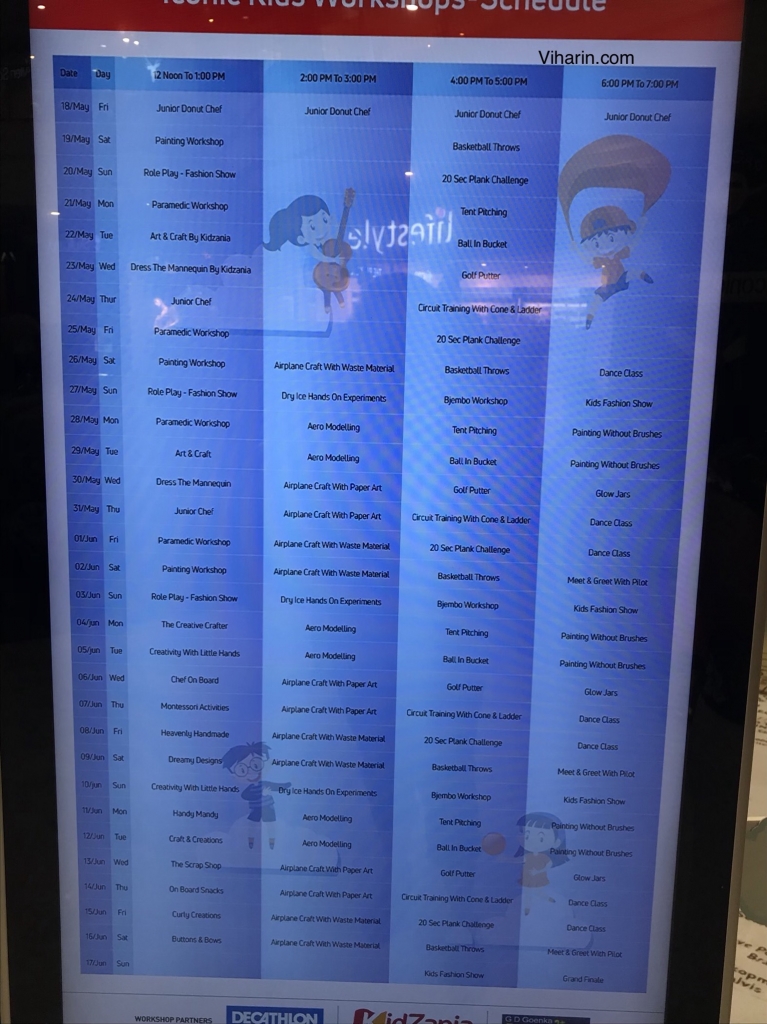 This concept was inaugurated by kids from Chahat Special School. There was cake cutting ceremony.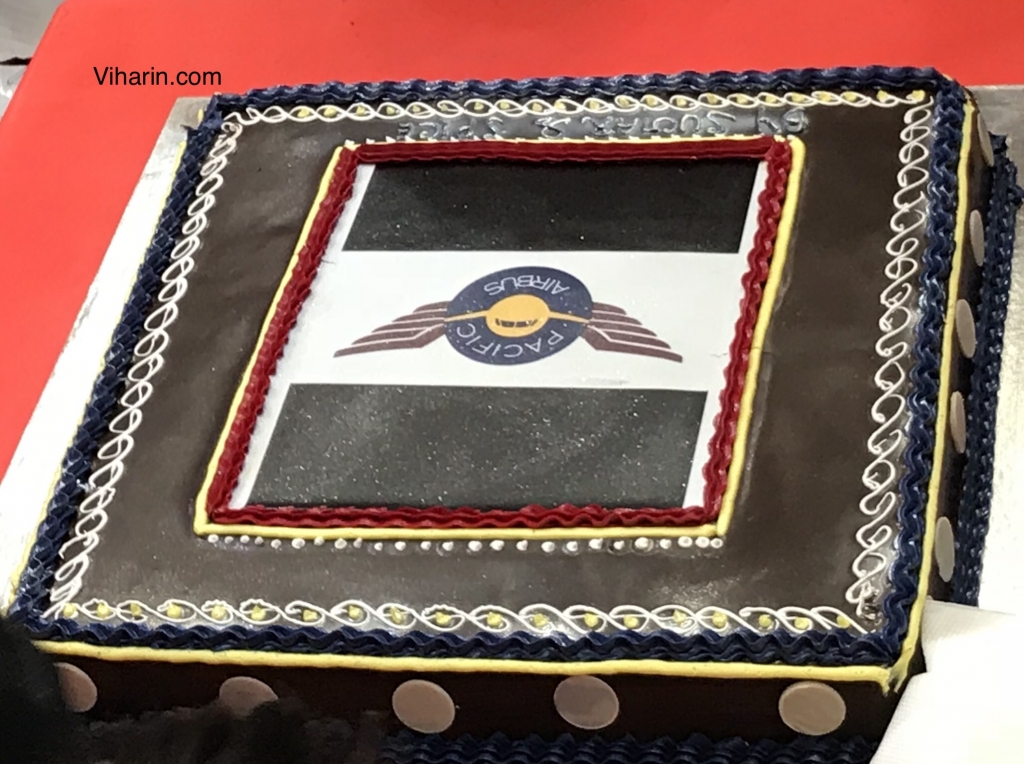 Air hostesses were taking care of kids and their needs. I loved the concept.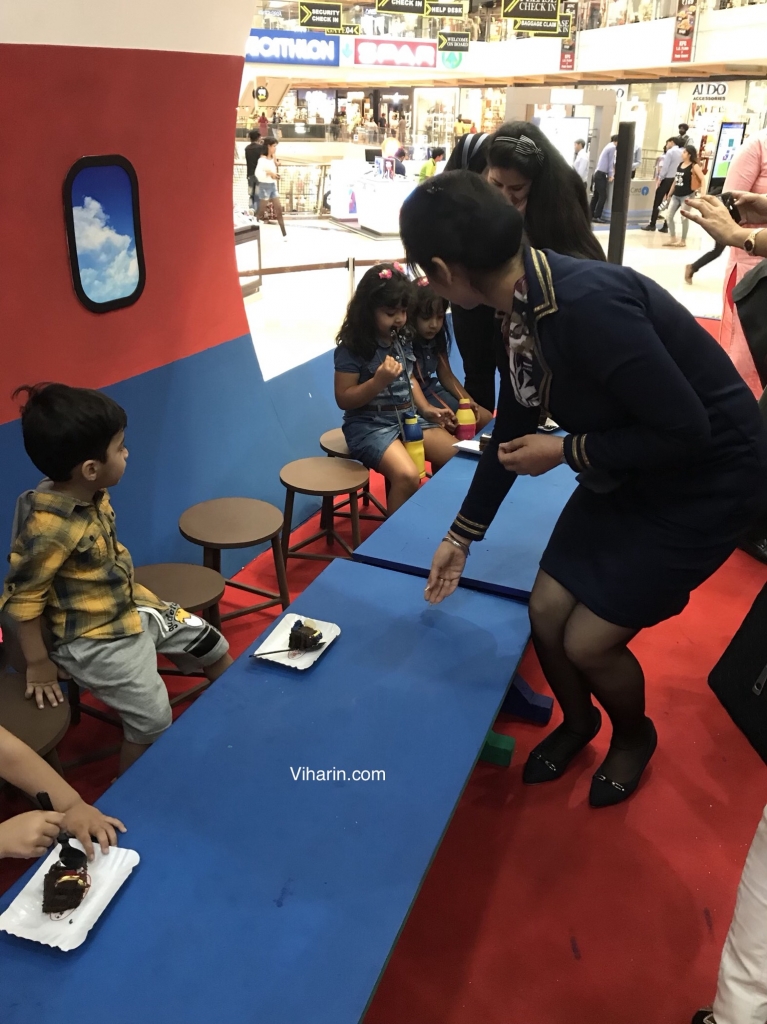 Pacific Mall has about 140 brands both Indian and International. Mr. Salim Roopani , Centre Director of Pacific Mall said that this concept of Pacific Airbus is a great option for kids where they get to socialise whole they learn new skills. It's a perfect option these days to remain away from heat and pollution.
Not only the above but also, there are exciting prizes as well. Customers who shop for Ra.5000 beyond will get a chance to win the Disneyland tour. One lucky kid will also win a pair of crocs on a daily basis.
Nidhi KM
©Viharin.com®