Summer time, everyone thinks to spend in a Hill station or at an international destination that is cool. I have been trying to chalk out plan for our summer vacations since long. Since my kids are at an age when their studies are light plus they can well remember our trip, so I strongly feel that I should take them to an International destination. I remember from my conversation with Naina Sen about a multiple award winning winter festival starting from 25th May till 16th June. So, I quickly gathered top 5 reasons to visit Sydney this summer vacation.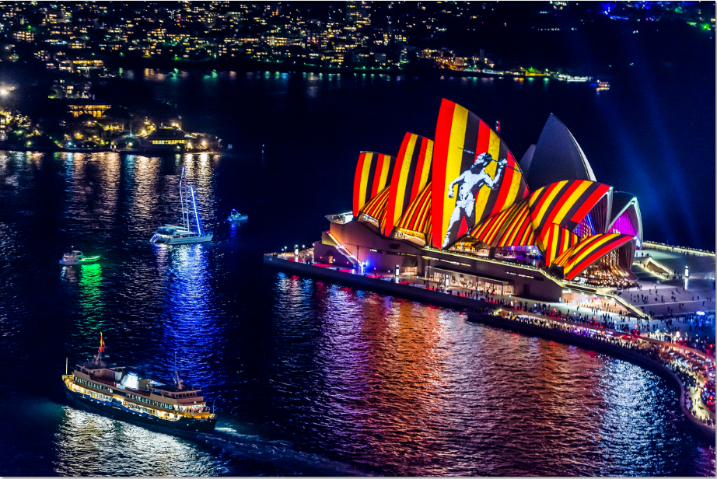 Top 5 reasons to visit Sydney
1. 25th May till 26th June is the time when the whole of 
Sydney will be overhauled. With magnificent illuminations, laser lightshows and 3D-mapped projections Sydney would transform into a night time paradise. Visitors will get an opportunity to follow the series of interactive and immersive light art sculptures and installation trails through the spectacular waterside precincts of the Royal Botanic Garden, Darling Harbour, Taronga Zoo, Martin Place, and Barangaroo. Visit The Rocks and see the spectacular display upon the Museum of Contemporary Art, superb views of the Sydney Opera House and great installations
.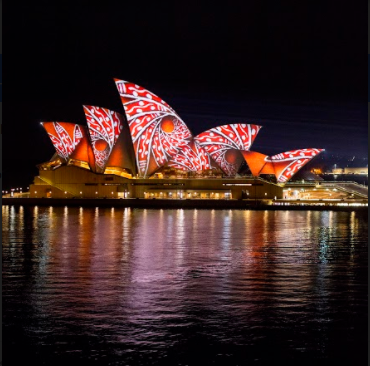 2. Not only the beautiful lights festival, but also you will enjoy beautiful beaches, amazing art and iconic attractions of the city.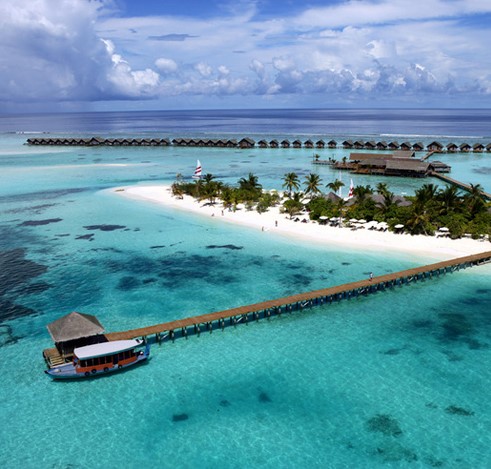 3. Visits to iconic locations such as the Sydney Opera House, the Sydney Harbour Briduuge, The Taronga Zoo, amongst others are sure to make the trip an extremely memorable one.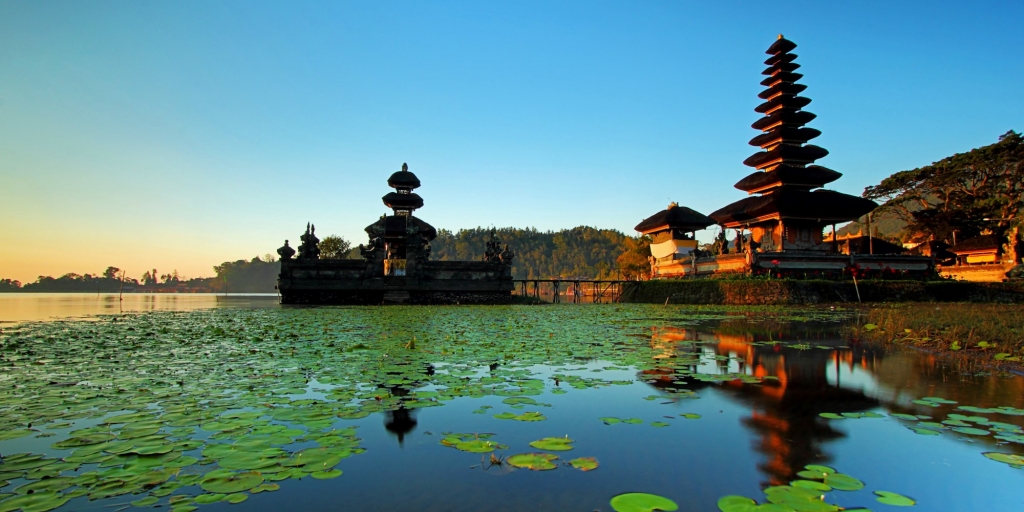 4. I had once learnt from celebrity Chef Kunal Kapur about the food and raw food material in Australia. He told me that he loves Australia because of the variety and quality of fruits and vegetables available there. He loved to cook and eat there. Sydney has become the most popular foodie destination of the world. You can dine at one of Sydney's top-rated award-winning restaurants on the South Coast, Central Coast and North Coast.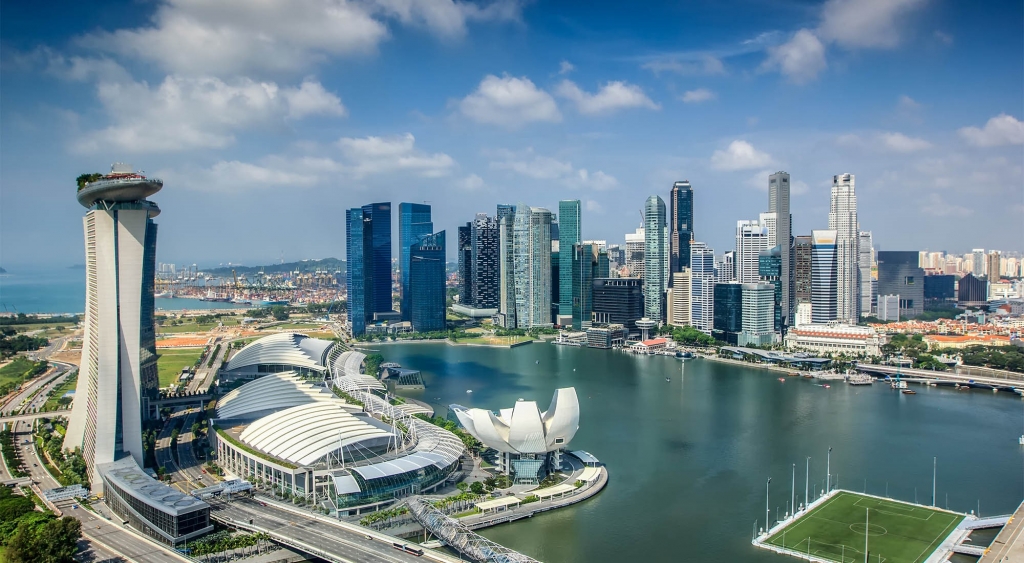 5. Summer Vacations of kids and the light festival coincides and kids too can enjoy those splendid moments.

So, hurry and book your family vacation now!!
Content and photographs Vivid Sydney