Nainital means nine lakes. It also gets its name from Naina Devi temple. Names of nine lakes are Talli Tal, Malli Tal, Sukha Tal, Bhimtal, Naukuchiya Tal, Sattal, Deoria Tal, Dodital ,Kedartal. Naini lake is the combination of Talli Tal and Malli Tal. Talli Tal being deeper and Malli being a bit shallow than the former. Nainital has always fascinated me since childhood! I had gone to Nainitial once when I was in 8th Standard. That time we didn't enjoy much owing to bad and risky route and other unpleasant experiences. Since then I had always been a distant admirer to Nainital but never dared to visit the place until this trip which I was super excited for. This trip was indeed a great trip for me. I had enjoyed it so much with my family. Given a chance I would surely visit this place. There are few things to do in Nainital that you can keep in mind to enjoy it to the most.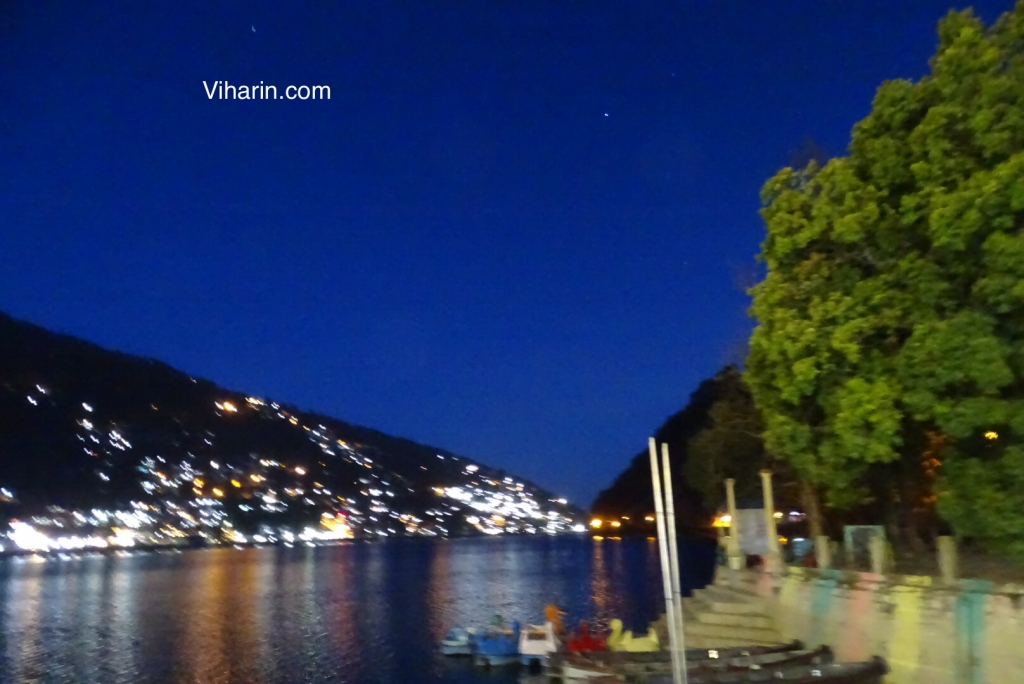 Top Nine things to do in Nainital
1. Get a hotel that has a breathtaking view of Naini Jheel or if you are staying at Bhimtal. Try and get a property that provides you lake view. Same for Naukuchiya tal.
2. A visit to Himalaya Darshan is a must if you are visiting Nainital as you get to see amazing peaks. If you are a mountain and nature lover, you will have a great time watching big snow covered peaks
3. If you are traveling with kids, a visit to the Zoo is a must. Walking up the hill till Leopards cage is an experience in itself. During our visit, there were 5 leopards and kids were thrilled to see them in great action. There were more animals like a Tiger, bear. A separate post would do justice to the experience.
4. Boating in Naini Jheel is a must. You would get to see Siberian birds, ducks and the view of Naini hills.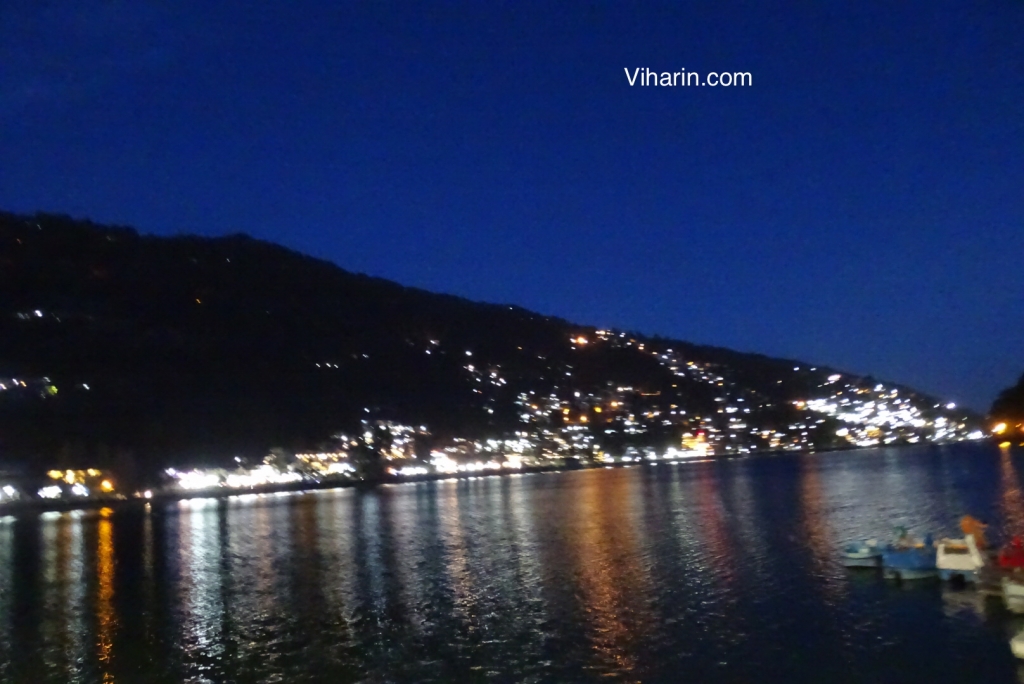 5. Naukuchiya tal visit is a must. Kids will enjoy water sports. We did zorbing. It was so much fun. You can do zip line, Shikara also. Will be writing a separate post on the experience.
6. Visit to Bhimtal. Boating in the lake is a good experience as well. But if you want, you may even skip it in case you have done enough boating in Naini lake. Bhimtal is supposedly the biggest lake amongst these nine lakes.
7. Mall Road walking is a good and pleasant experience as you walk by the lake with cool breeze passing by and street shopping and restaurants and video games and snacking. It's good fun.
8. Naina Devi Temple is one of the 51 Jyotirlingas of Mata Sati.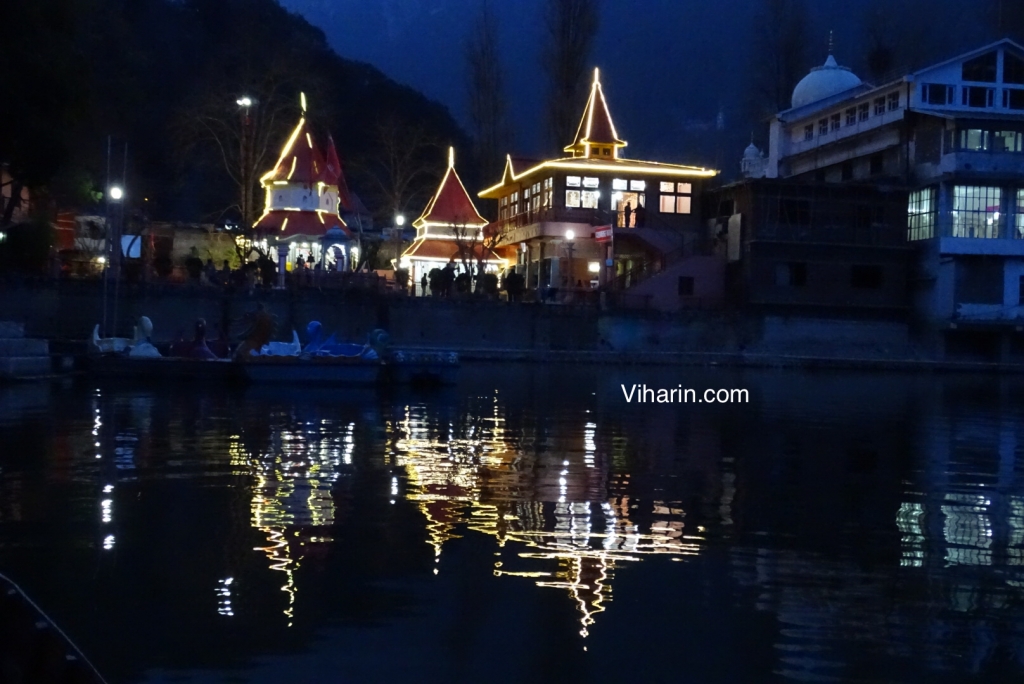 9. Last but not the least. Eco Cave Garden is a must visit. You would get to see caves of animals like Tiger, Black Panther , flying fox and so much more.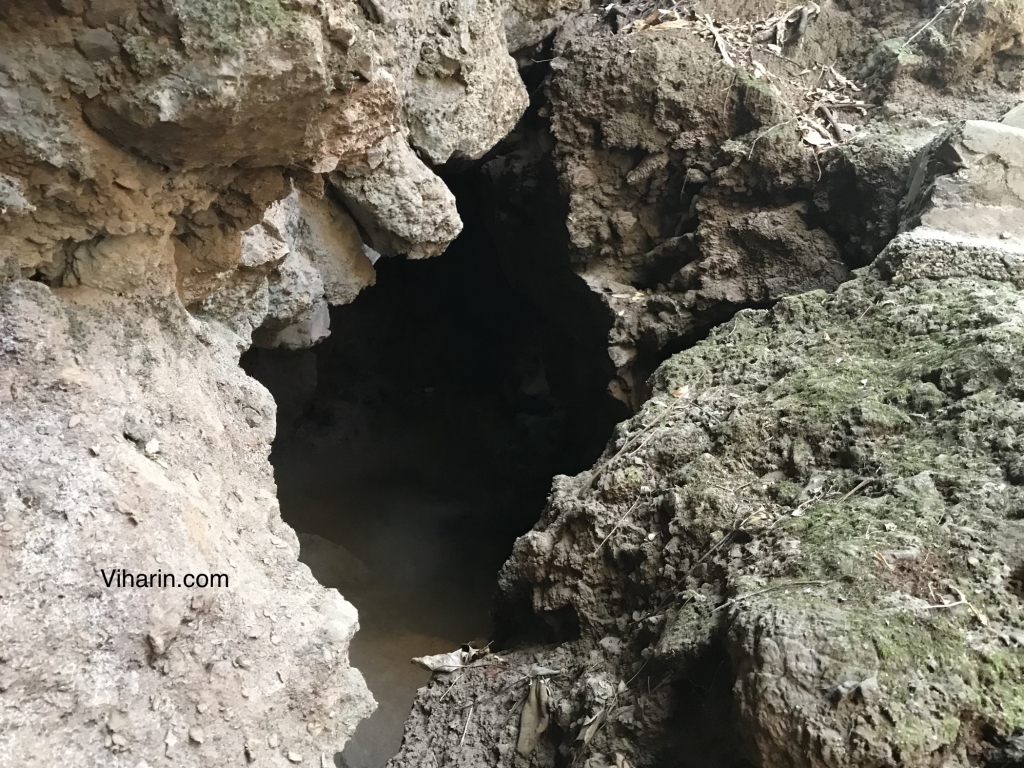 This compilation of Things to do in Nainital is completely based on the authors experience. In case you want to add something, kindly mention in comments
Nidhi KM
© Viharin.com ®