Eco Cave Garden is about 10-15 minutes away from Nainital. It's a huge vicinity to show the caves of different animals that were found in those caves.
We were so curious to visit Eco Cave Garden. The entrance to the garden was full of greenery. There were flowers on sides of path. Soon we were at kids play area which was followed by area of caves. The first Cave we saw was Tiger cave. Kids were frightened to enter the Cave. They thought that probably Tiger is still in the Cave. After much reluctance and explanation, they agreed to get inside the cave.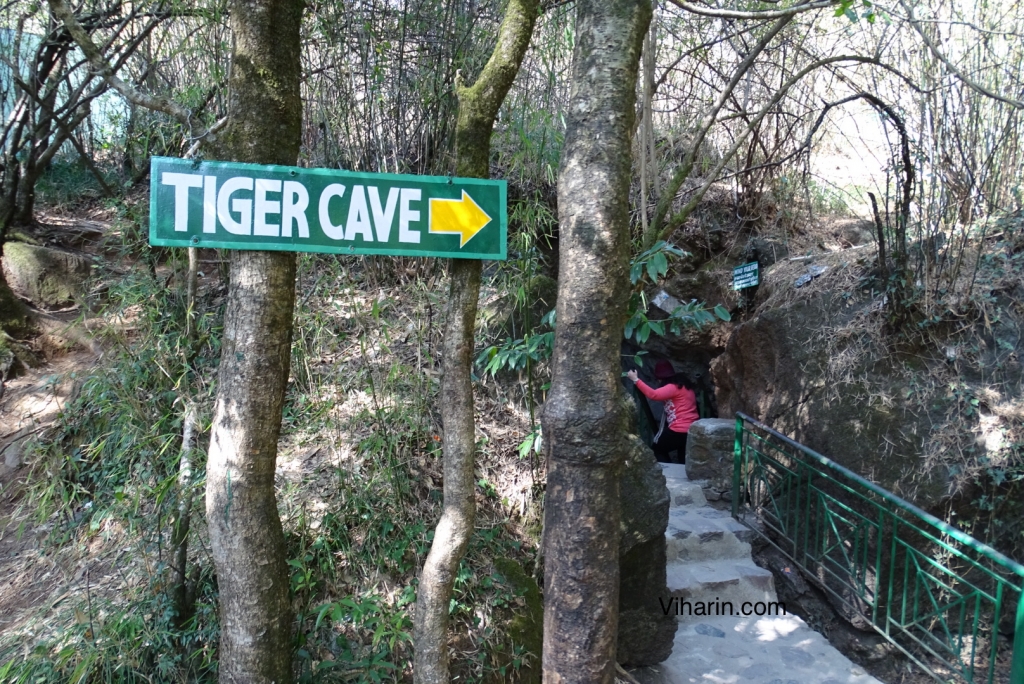 Tiger cave had first stairs from where we could actually reach the base of the same. After reaching the base of the cave, there was another end through which one could exit. The route to exit was quite tough in terms of it being rocky and jagged. Of course, it ought to be. After all it was a Tiger's Cave. We specially kids got excited. There was black panther's cave as well. It was all the more narrow and rough. We didn't go inside. Although people were going but considering little and naughty kids who may hurt themselves, we decided to stay back.
Then there was Flying Fox Cave. We entered the cave from one side and walked a little distance, came back and entered from another side to have a complete feeling as we were scared to get inside the narrow area.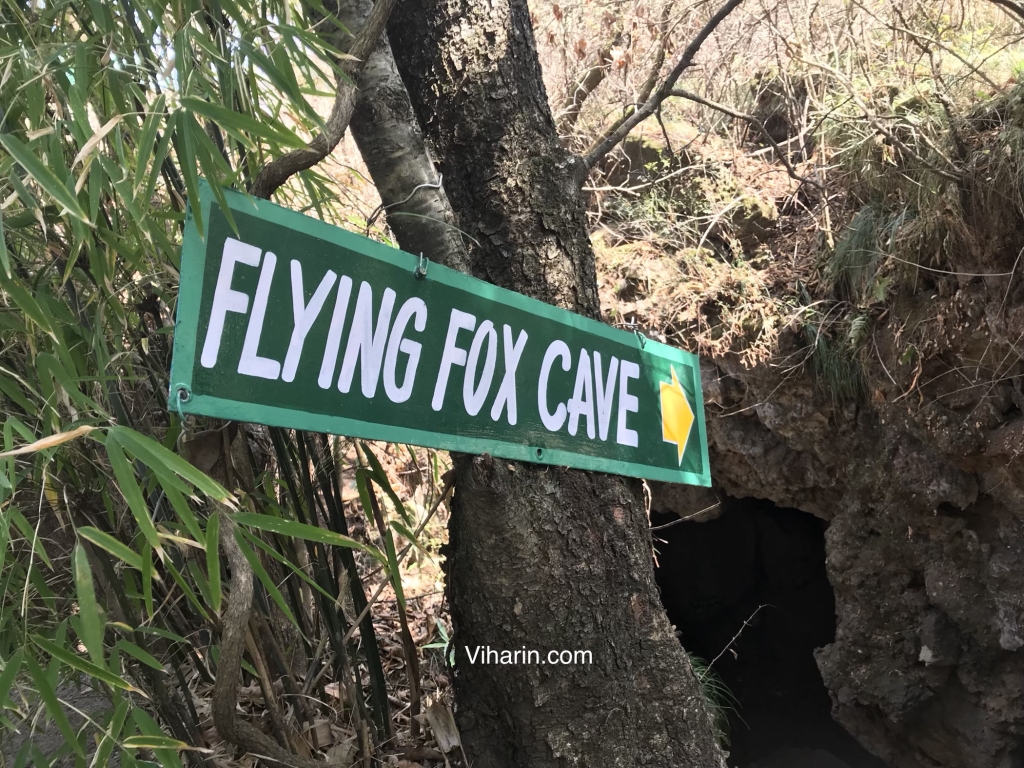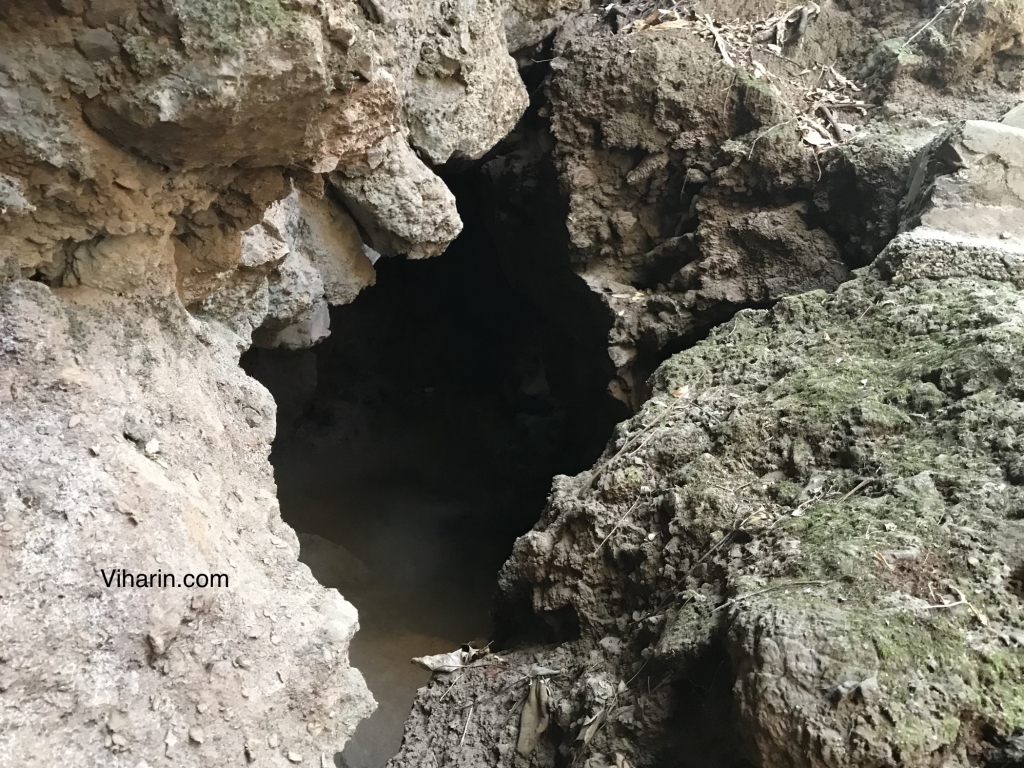 Most adventurous cave was of Bats. Oh it was so narrow.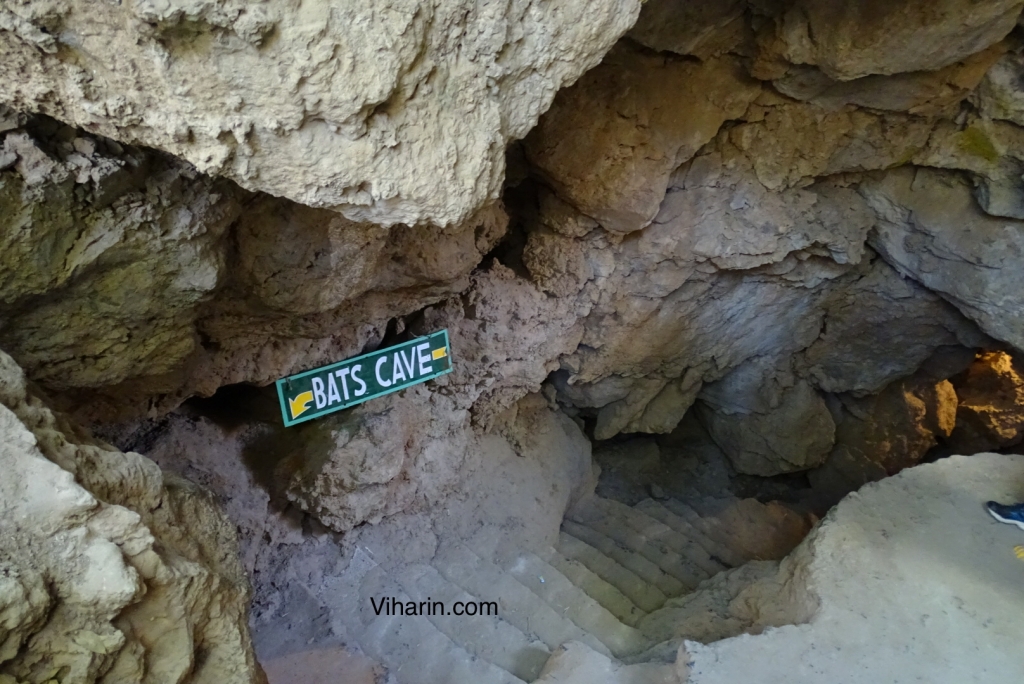 I could feel only kids could go. I found it too risky for me to go. But other youngsters were going.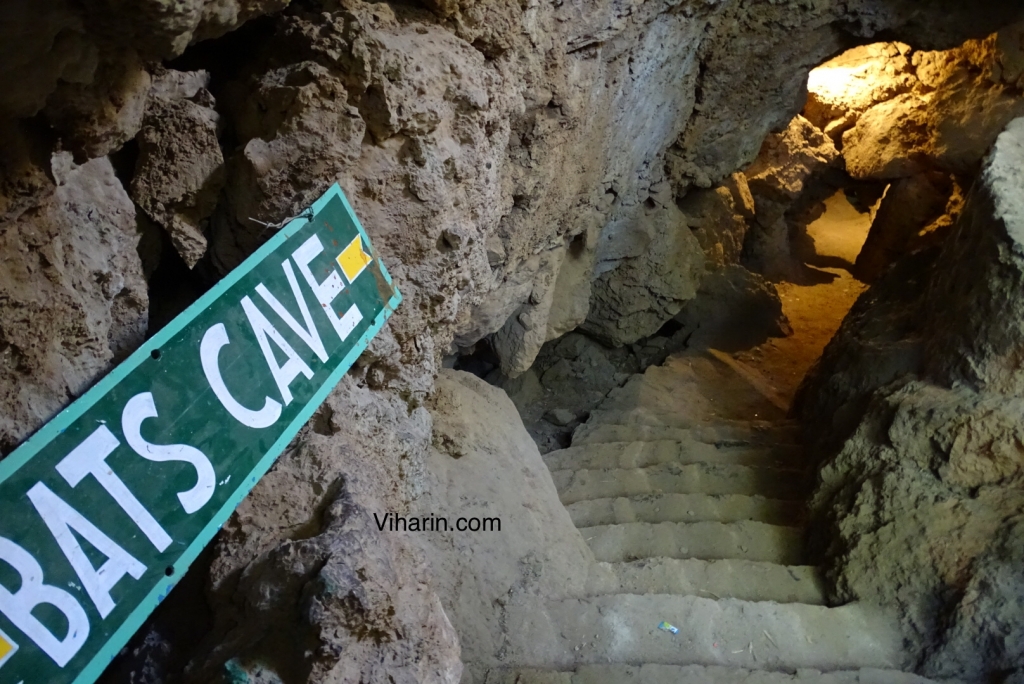 It was a fantastic experience to visit Eco Cave Garden. We all loved it. It's well maintained and green. I would recommend the place.
Things to keep in mind during your visit to Eco Cave Garden
1. Actually, if you want to experience these caves, thoroughly, you must wear some rough and tough clothes and comfortable shoes so that you don't have to bother about them getting torn or dirty.
2. These caves are experience of lifetime, you must try all major caves including bat cave as it's the most challenging one
3. Don't carry breakable stuff as caves are rocky and rough