After our visit to Turtle Island, we went for lunch to Conrad Bali in Kuta. I was quite hungry after the boat ride and visit to Turtle Island. Since I knew Conrad Bali is a luxurious property, I was already rest assured about my experience there. It's only rare in hospitality world that expectations are not exceeded.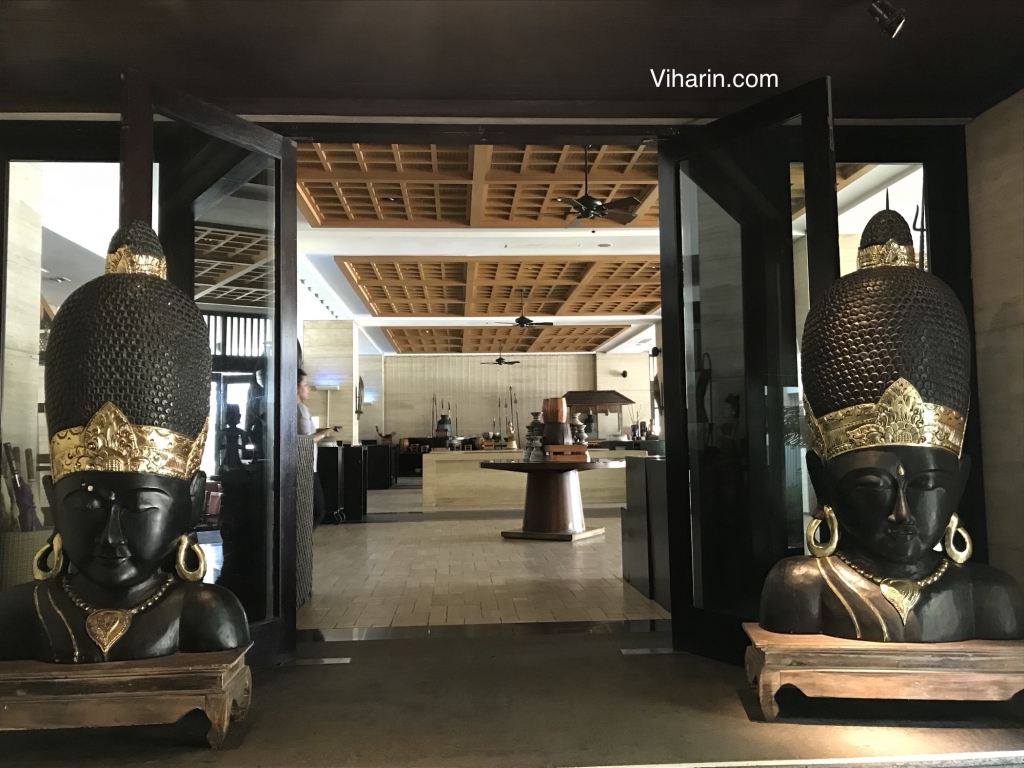 Ambiance at Conrad Bali 
The entrance was very good! A magnificent and magnetic lobby welcomed us with a view to ocean. It was a refreshing view.
We sat in lobby for a while and enjoyed the ocean view. Staff was very courteous. After a while we headed to the restaurant Eight Degrees South. The entrance to the restaurant was beautiful. Seating arrangement was good. There was an open air seating outside overlooking the swimming pool.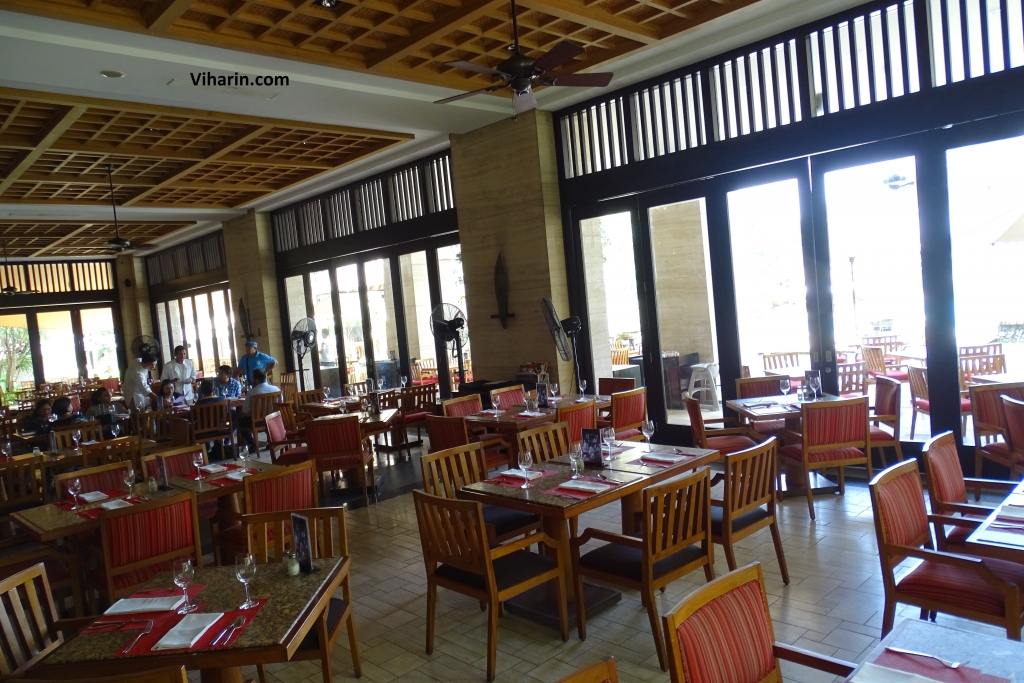 Food
I first had Red Pepper Soup with Tapenade and Anchovy Cracker. The soup was awesome.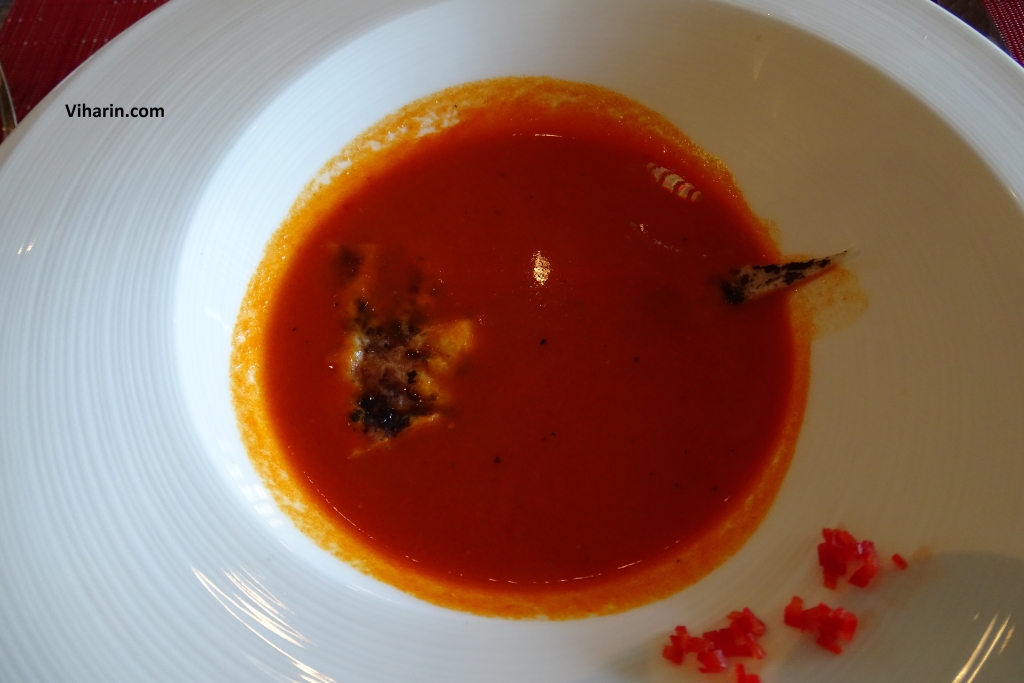 Then I had roasted chicken breast on Risotto with braised tomato compote. It was lip smacking. Chicken pieces were really soft and juicy. This dish was irresistible.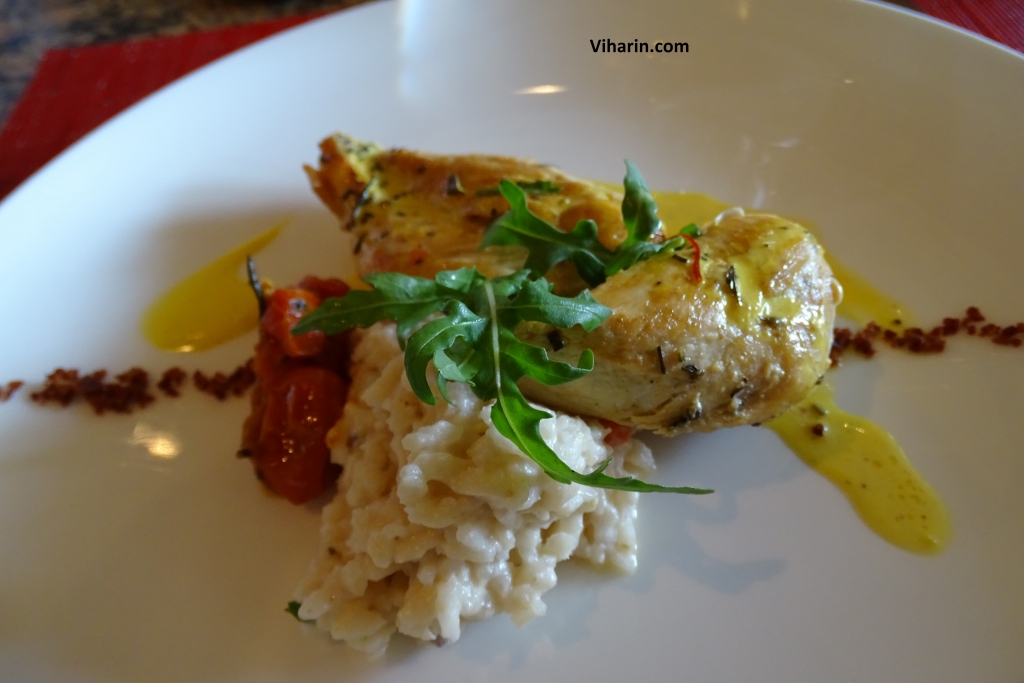 In desserts I had apple and blueberry crumble and vanilla ice cream and apple chips. This dessert was out of the world. I loved every bite I took.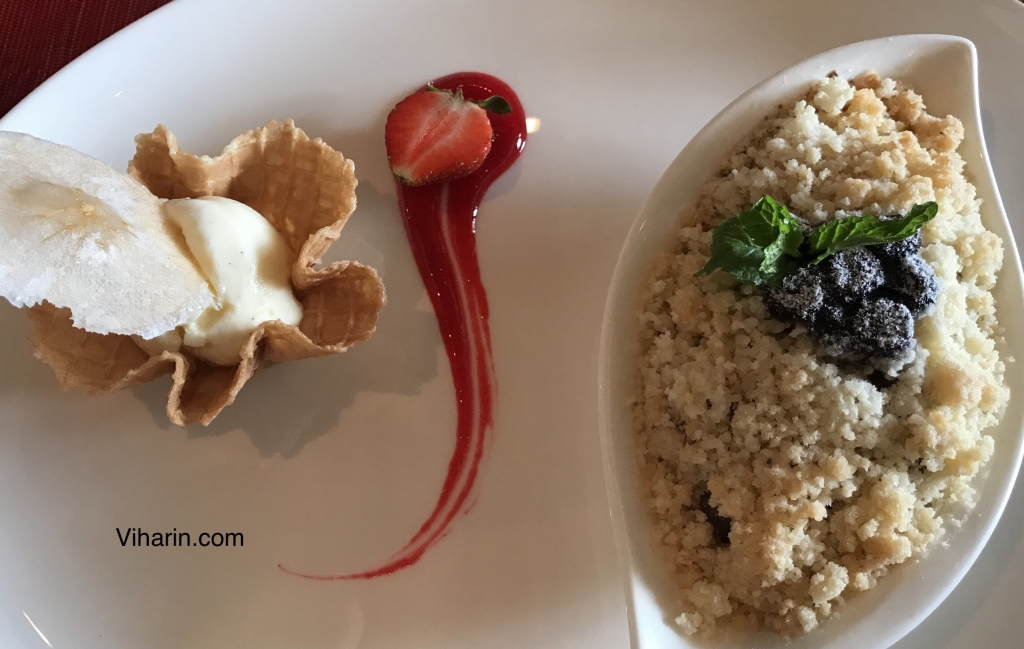 Observation during property round 
After this superb lunch, we headed to see Conrad Bali as a destination wedding.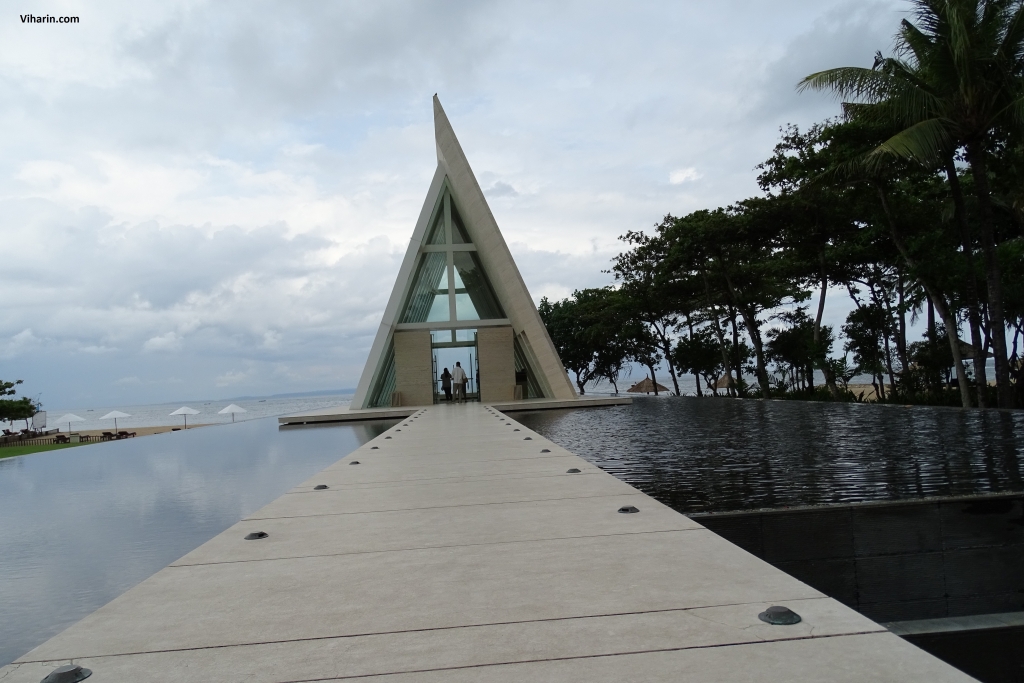 Oh my God! There is a place in Conrad Bali that would swipe you away completely. I loved that place. It's a wedding venue strategically designed. There are two pools before you reach the venue. Venue overlooks the Indian Ocean and is beautiful. I had never thought about existence of such a venue. It was out of the world. It gave a refreshing, relaxing, soothing and serene environment.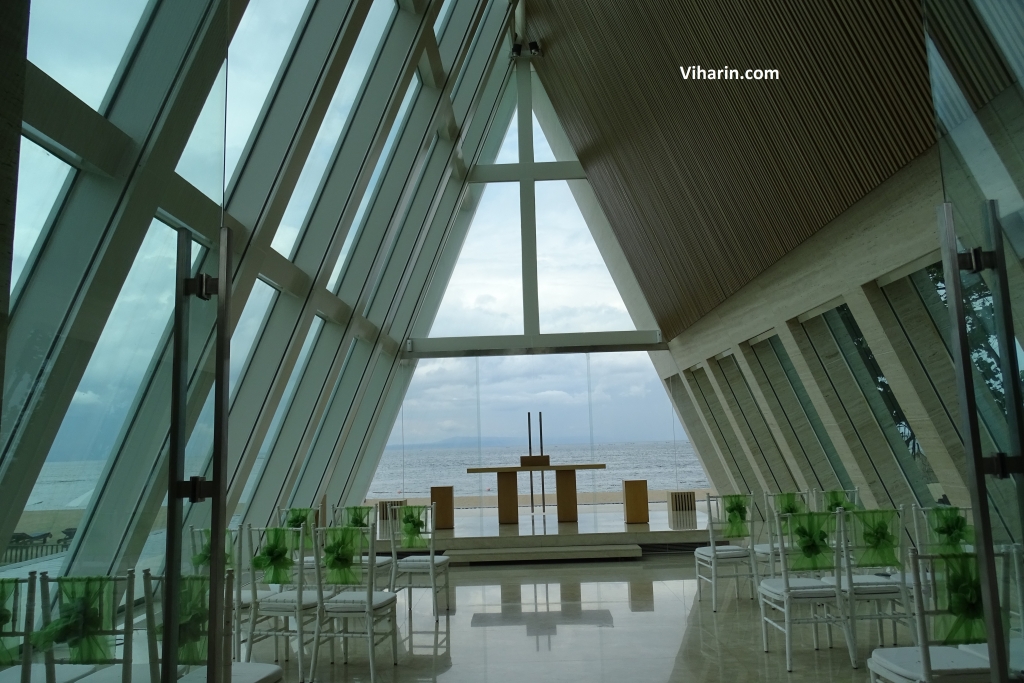 Then we headed to see Rooms. The basic room was so good! I loved its interiors. There was a balcony attached.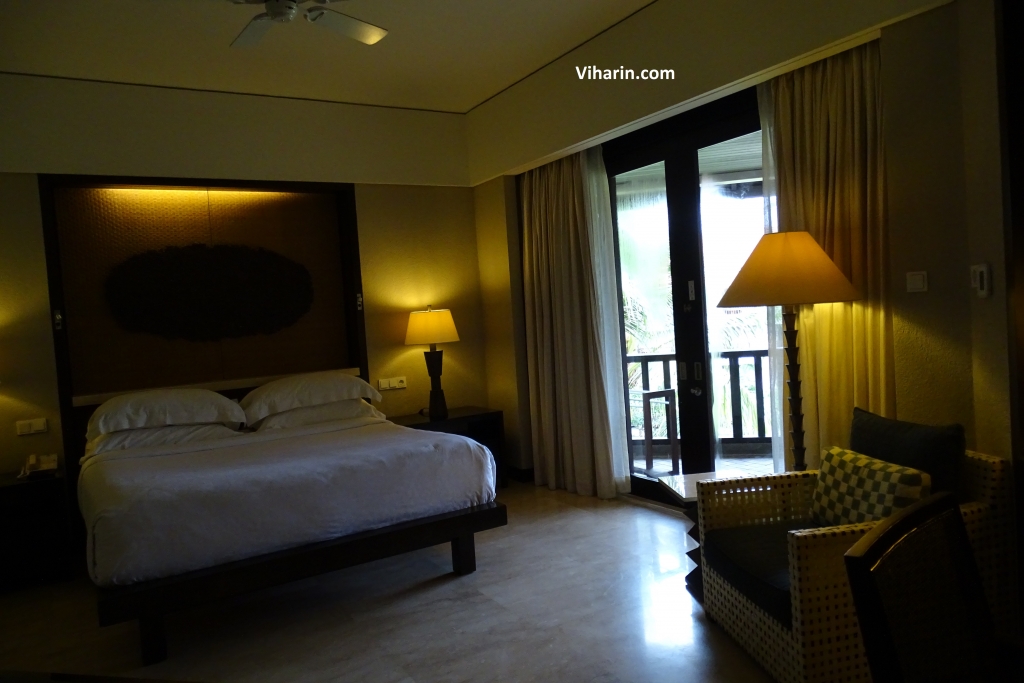 The deluxe room had a little pool outside. It was nicely planned with a drawing dining and a double bed along with convertible double bed. A family of four could be easily accommodated.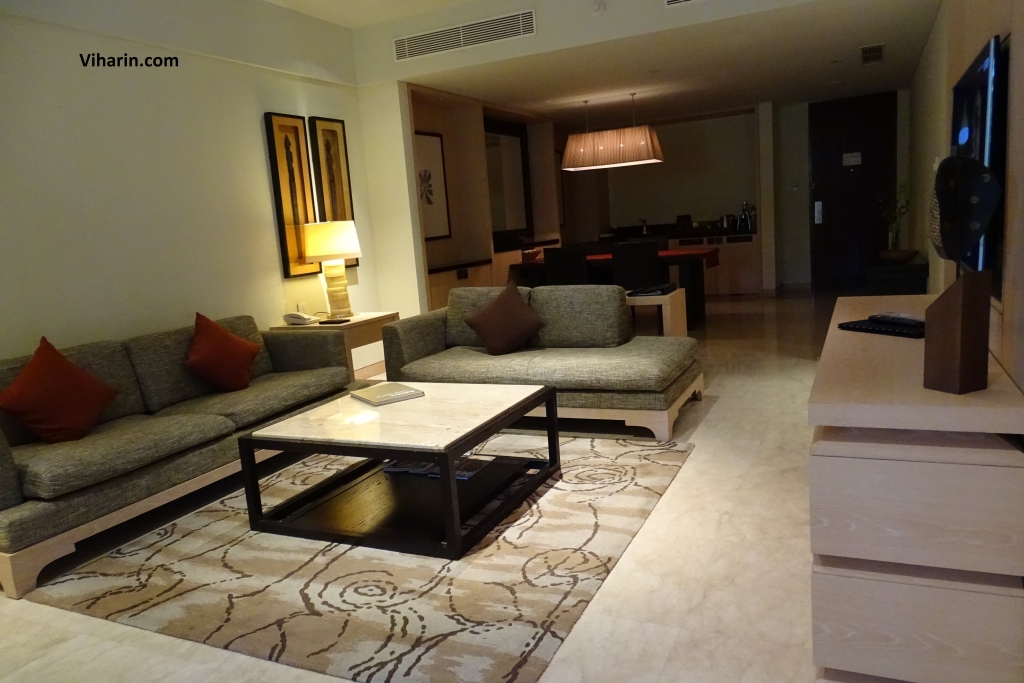 There were more amenities like spa , waiting room, recreational amenities, penthouses.
The property was massive and it would take a day or two to get the sense of the whole property.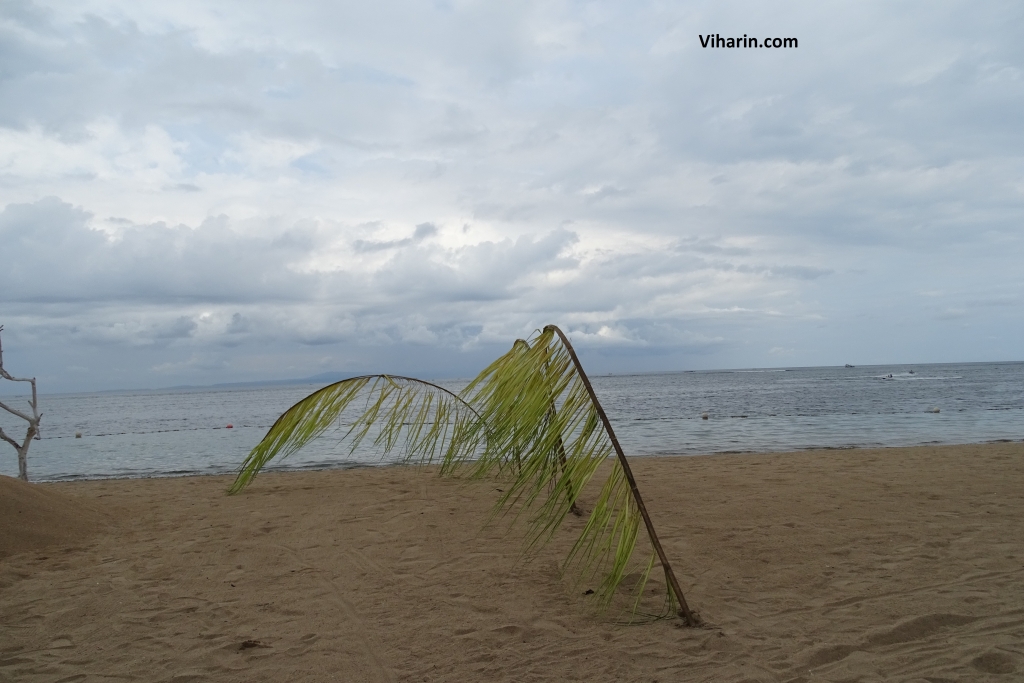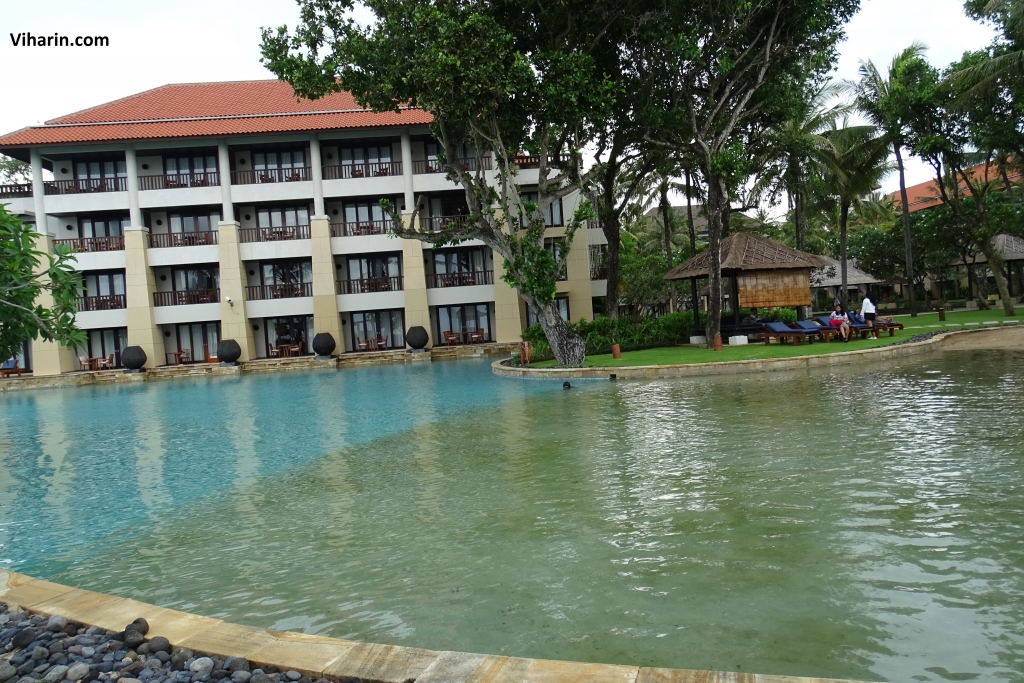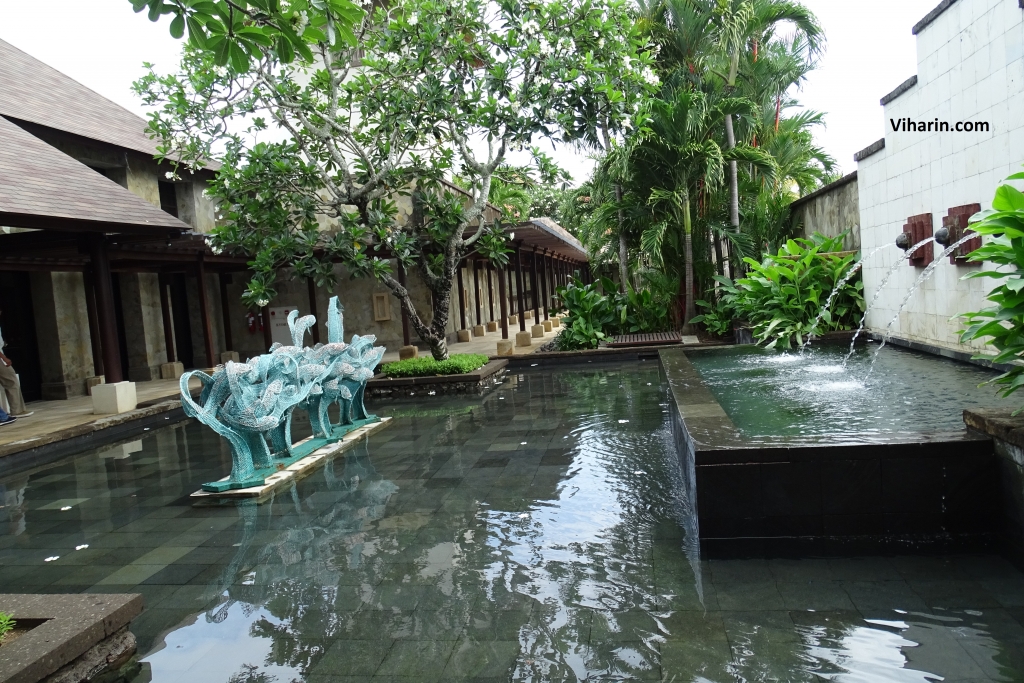 I loved my visit to Conrad Bali. Being at such a great location and also providing all luxurious amenities , Conrad Bali is a great option as price too is reasonable.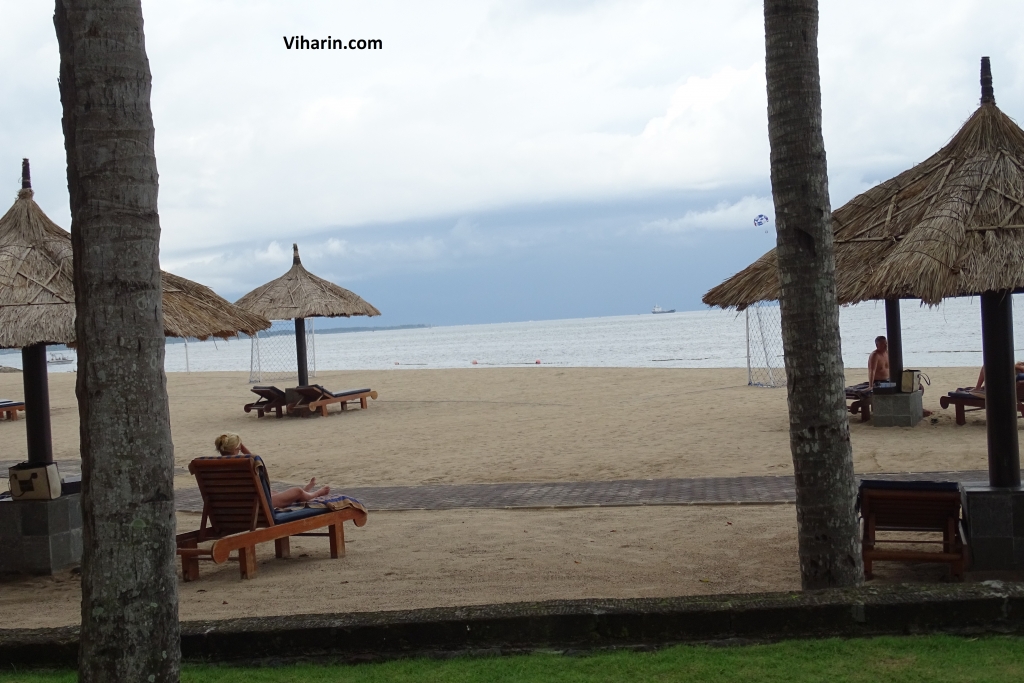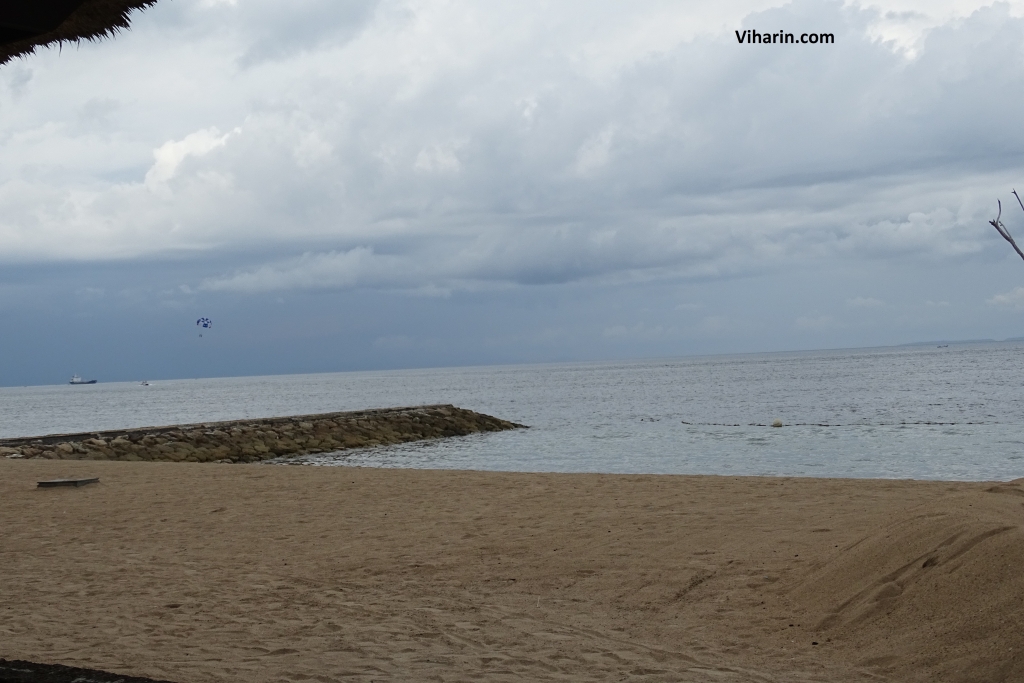 I had a lovely afternoon spent at Conrad Bali.
Nidhi KM
© Viharin.com