We had gone to an GA. Nilandhoo island near by Falhumaafushi island of The Residence Maldives. I was curious to know about the lifestyle of people there. While we were on speedboat, it was a superb journey.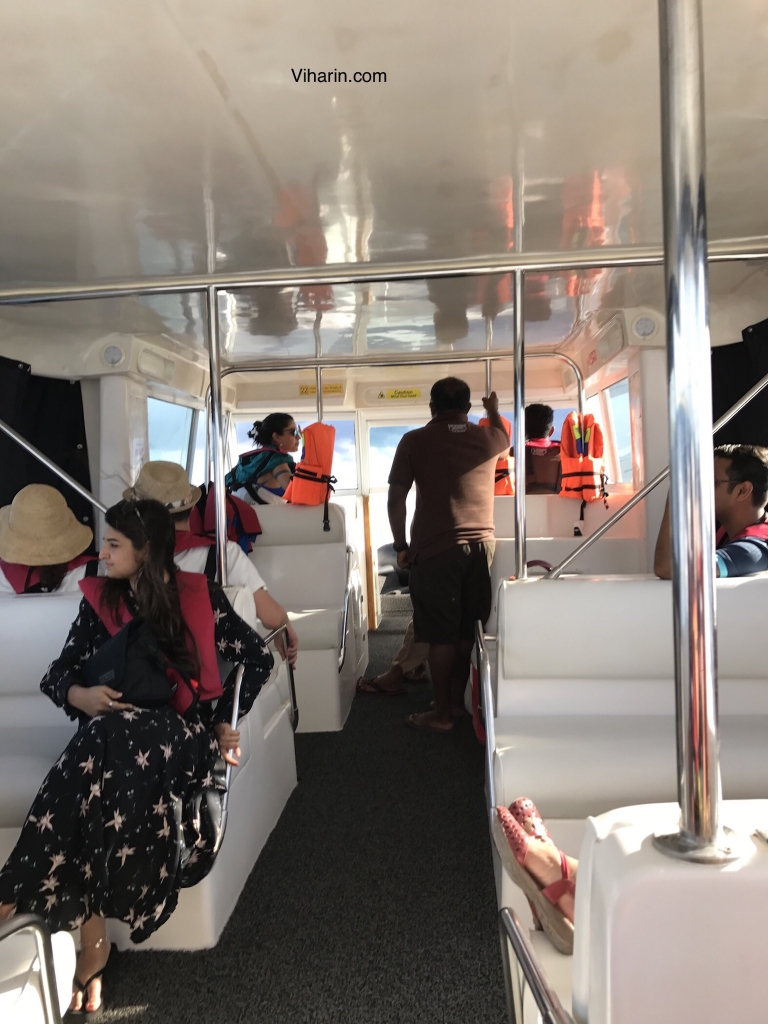 When we reached the island, it started raining heavily. We waited for another 10 minutes in a shed and everything was alright. Staff from The Residence Maldives informed that there were only 800 people living on the island GA. Nilandhoo.
There was a big mosque at the entrance of the island. One little park was there that had swings for kids. It was green all over. Fresh air and cool breeze with beautiful ocean view made the island so attractive. The island was so small that I could cover end to end in just half an hour by walking.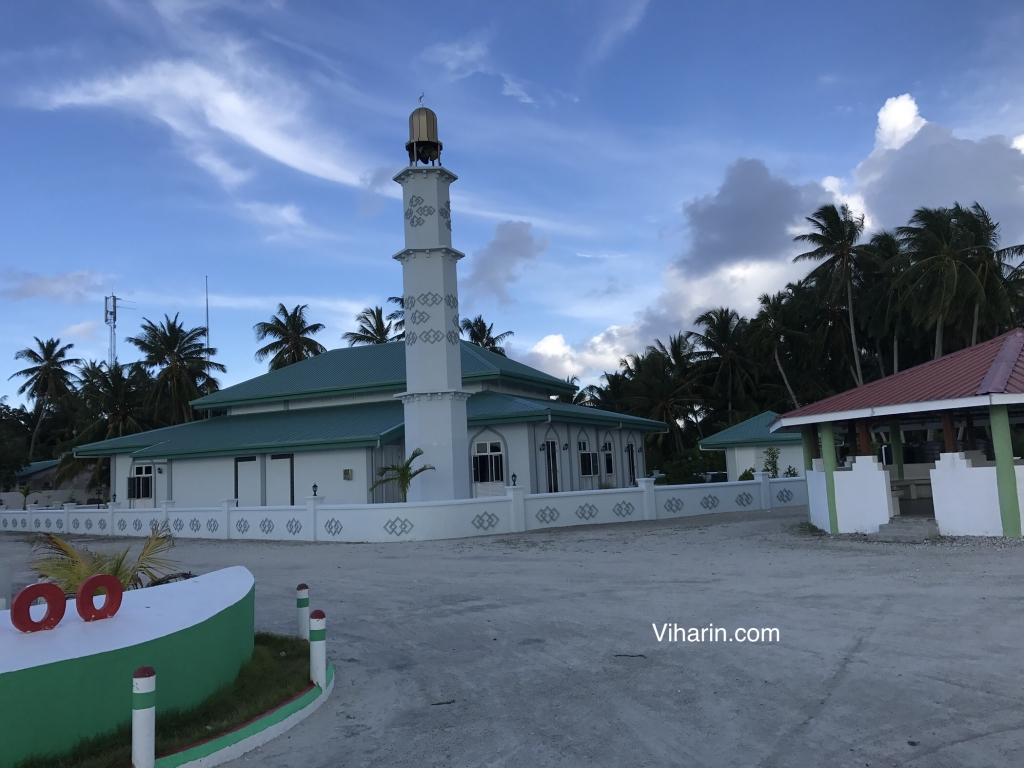 We could see one school, one hospital, one safari making factory in the area. Kids were playing in a park type of an area. There was one football ground. Badminton , volley ball and other games could be played there.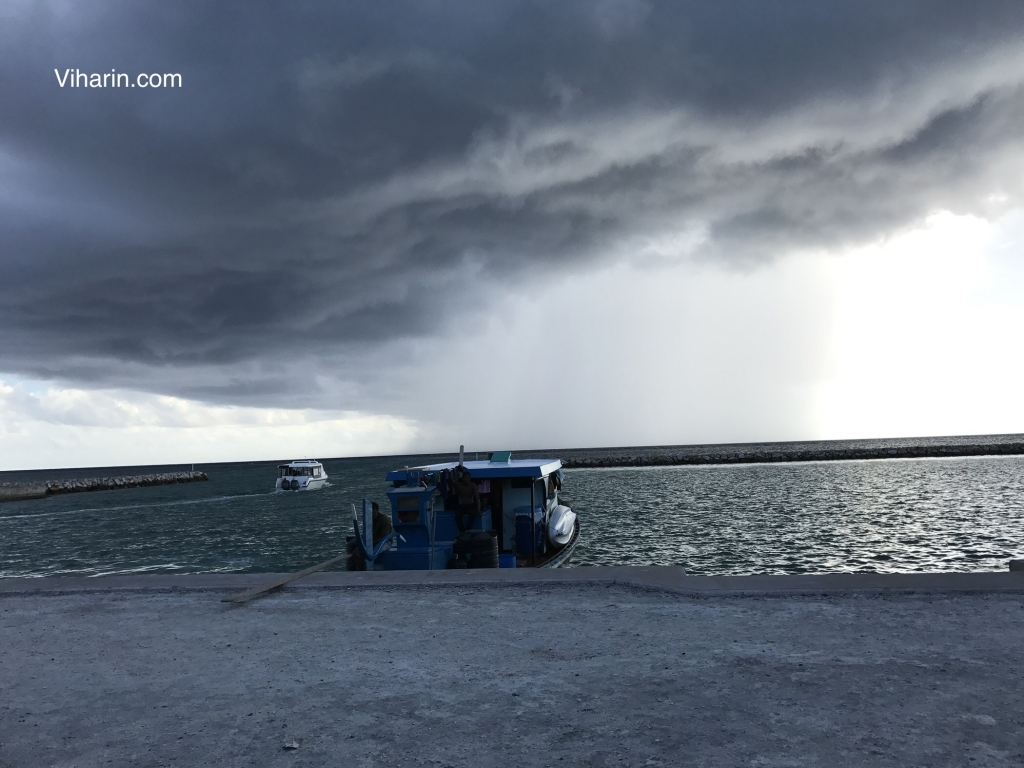 Some of my colleagues even went to see a house which was well kept. There was one daily needs shop that was very neat and clean and organised.
We saw people walking around, sitting at the benches by roads, under the trees. We even had a word with few localities there. We came to know that they loved Indian Cricket team and Bollywood actors and songs and movies. There were many who were well familiar with Bollywood stars. I felt so happy and proud to hear that. Many people from the island also shift to India for studies. So, India is a very well known and visited country by the people there.
There was a big Safari factory present where a big safari was in the making.
I was astound to see all efforts and machinery and precautions that were being taken to make one big boat. I felt so happy to see all that.
In the end we had coconut water and headed back to our hotel. Overall, it was a great experience!
Nidhi KM
©Viharin.com