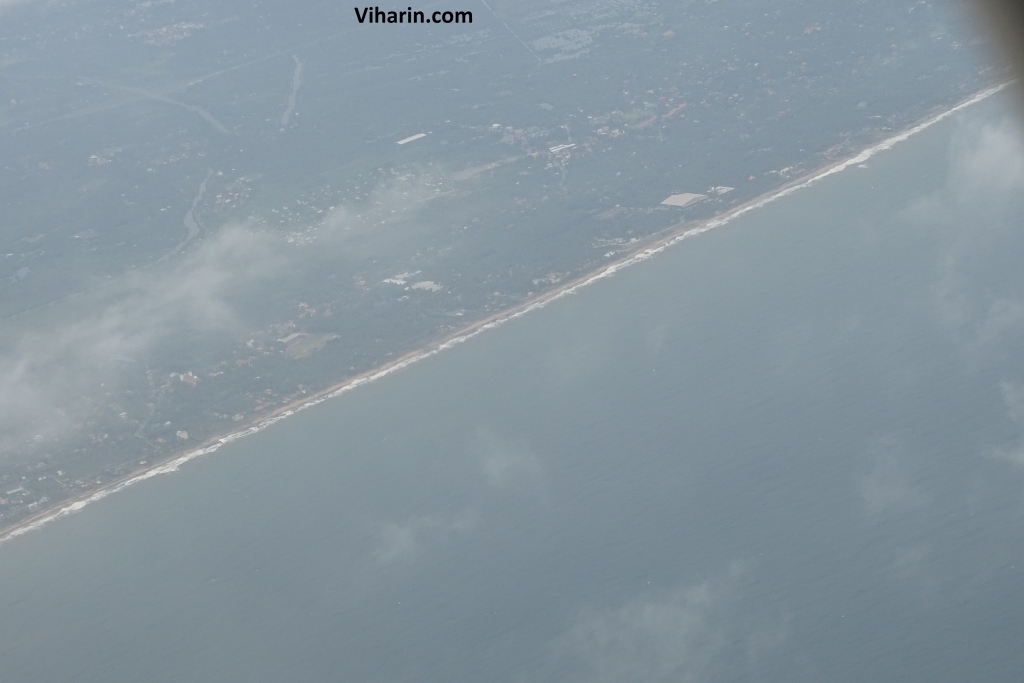 I was thrilled to go To Maldives. As we were about to touch down Maldives, there were spectacular views and worth capturing . So I decided to add a separate post on Aerial view of Maldives
When we were about to reach Maldives there  were many islands on the way that we looked and I couldn't resist myself clicking many photographs of the same.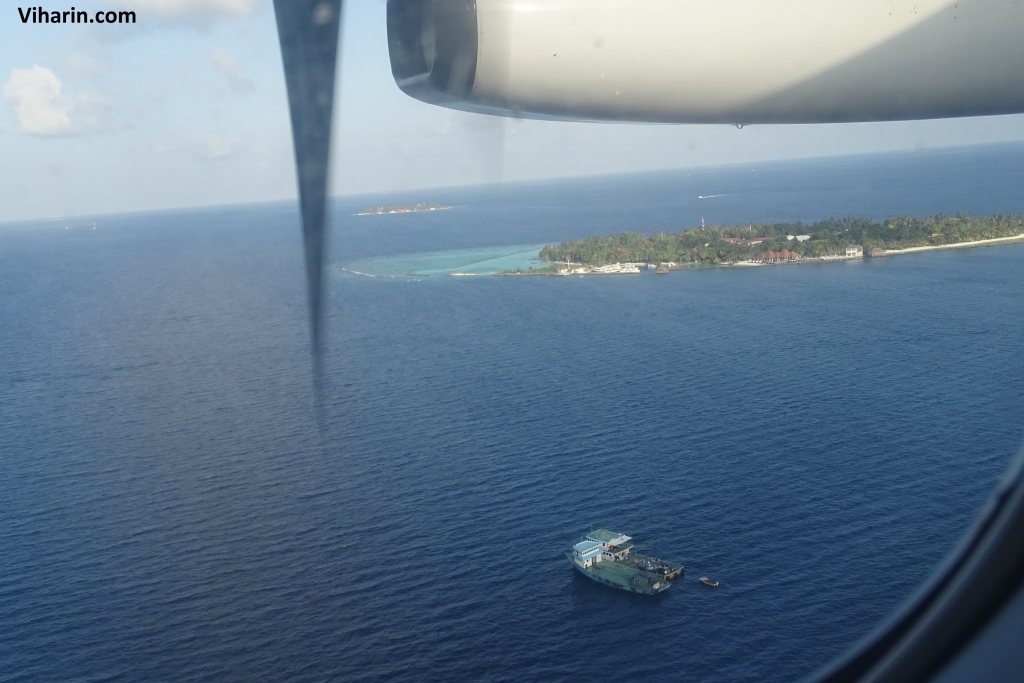 There was a specific greenish colour that surrounded all the Islands and inside those green contours was the land. Views were breathtaking.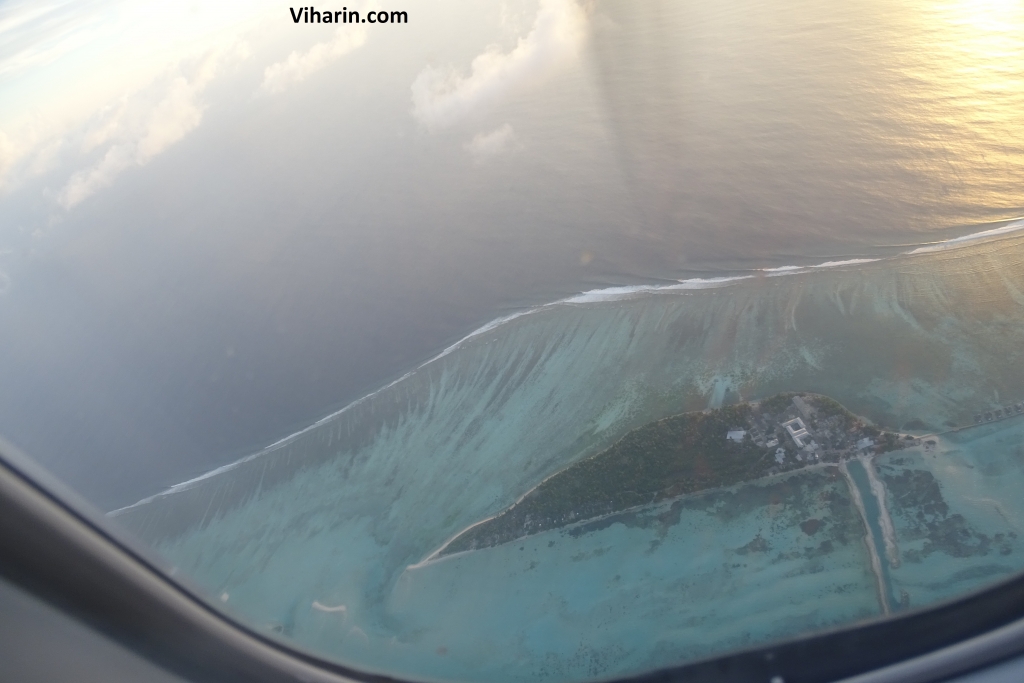 I was totally mesmerised by the arial view of of Maldives little islands. It was a lovely sight. Looking at islands from the aeroplane is a beautiful feeling
Nidhi KM
©Viharin.com