Rome was not built in a day! This is the saying that I have been hearing since my childhood. Roman Civilization is the oldest civilization is what I used to study in my history books. Now I was going to see Rome with my eyes and that too with my family!!! There were three important things that we had planned to cover  Time Elevator, Colosseum Palace, Trevi Fountain and more. Time Elevator was a major attraction for all of us.  I was super excited. Kids were excited because they could relate to time machine of Doremon. Ha ha! So, we all were set to go in the past.
We got seated in hall and wore headphones and selected the language of our choice 'English' from various options like English, Spanish, Italian, Russian, French and German. This was a 5D movie so we had worn goggles to enjoy it the most.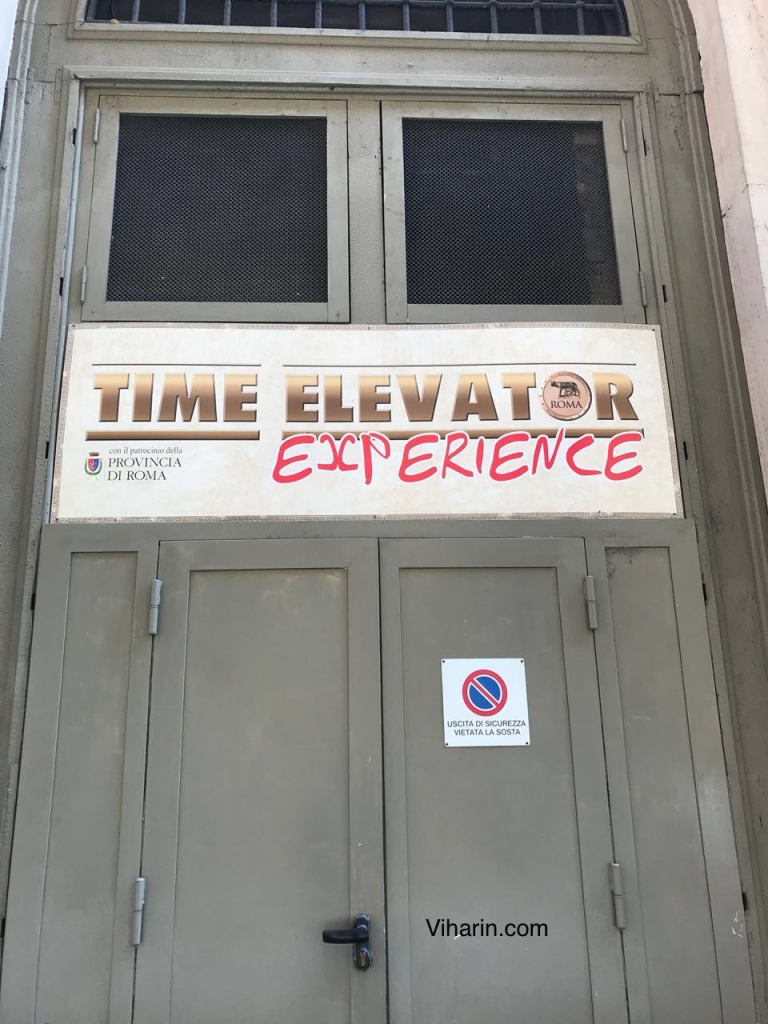 Soon the movie started from the story that dated about 3000 years ago about two little infants who were ordered to be killed in the jungle but by God's grace, they were saved and raised by a mother wolf. That was the start of the Roman Empire and the story took us to the era of Michalle Angelo playing with Sistine Chapel ceiling and Juliar Ceaser.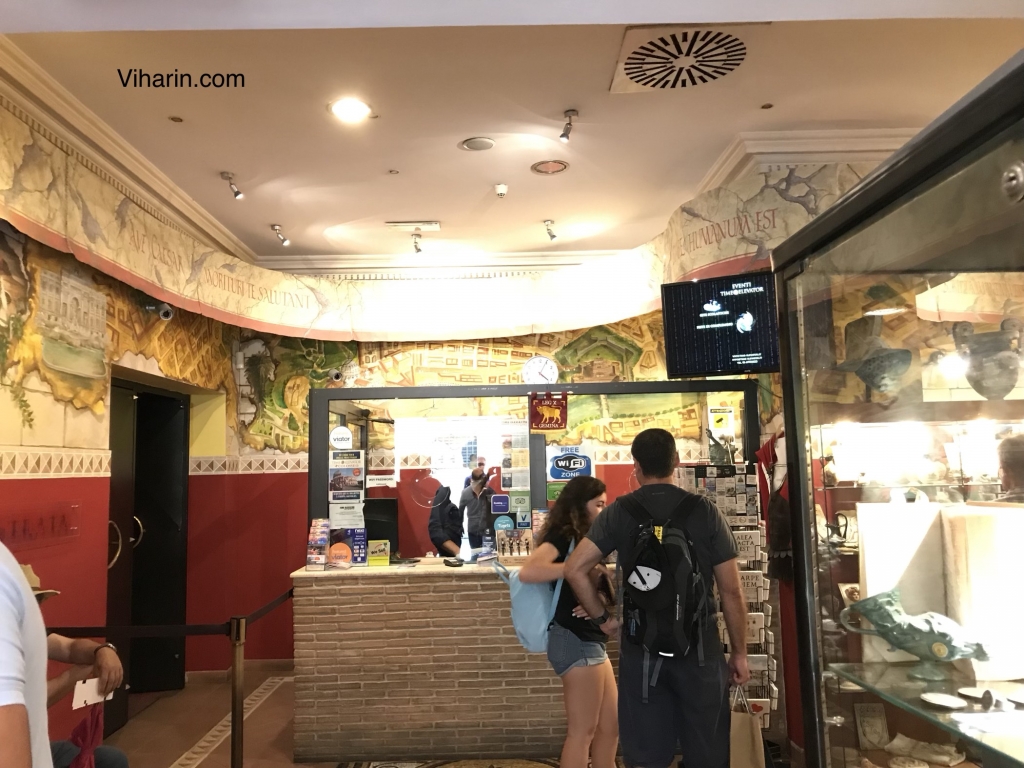 How the fall of Roman Empire happened and Rennaisance came into being. Time Elevator took us to each era and made us feel the part of same through simulative technology. Kids enjoyed too and I hope they gathered knowledge as well. When in history books they will read all this, their concepts will get more clear.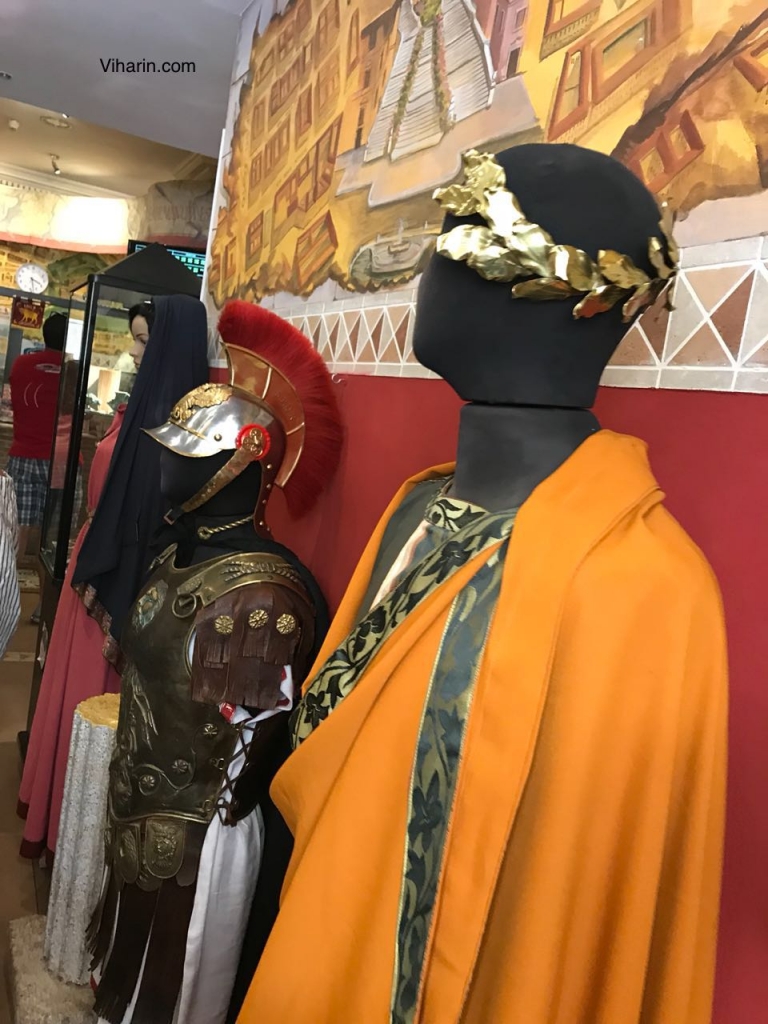 I loved the saying that past is the part of present which was visible in the streets of Rome when we had gone for the city tour.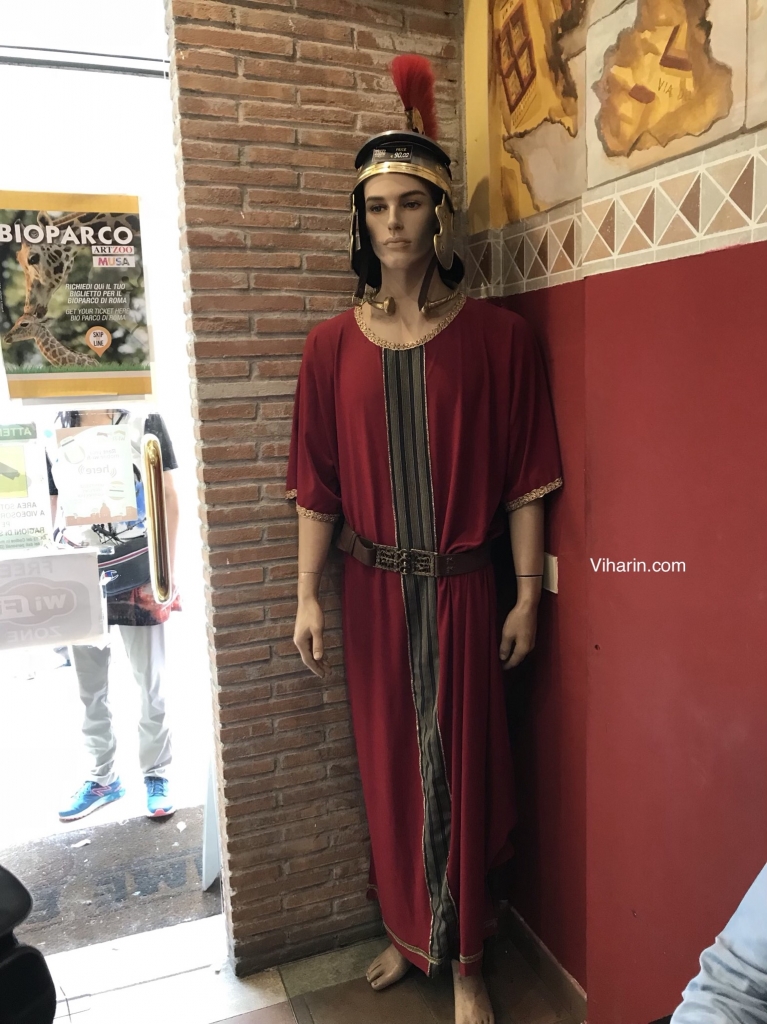 We also learnt how Christianity evolved with time and how religious, cultural,  geographic and historic events impact present day Rome. Overall, a 45 minutes immersive journey with special effects of light, sound, rain, fire and more took us through the interesting story of Rome or 'Roma' as they say.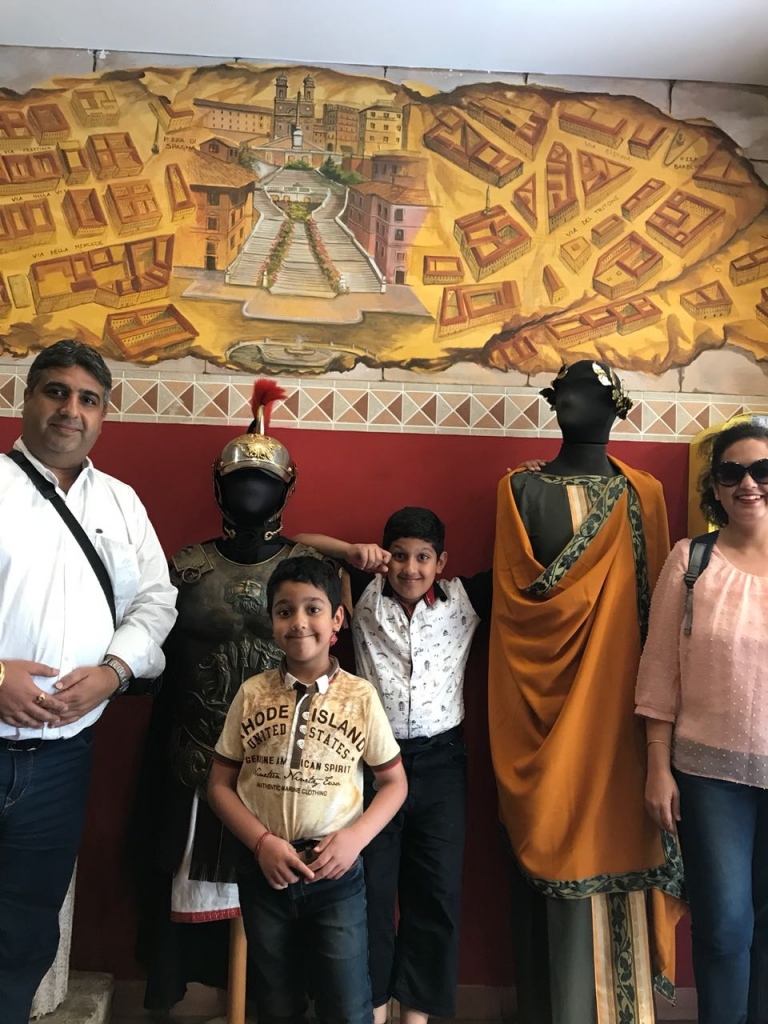 The price of the ticket is €12 for adults and €9 for children when we visited in June, 2018.
Nidhi KM
©Viharin.com®